Analyzing the Health Effects: Can You Take Potassium and Magnesium Together?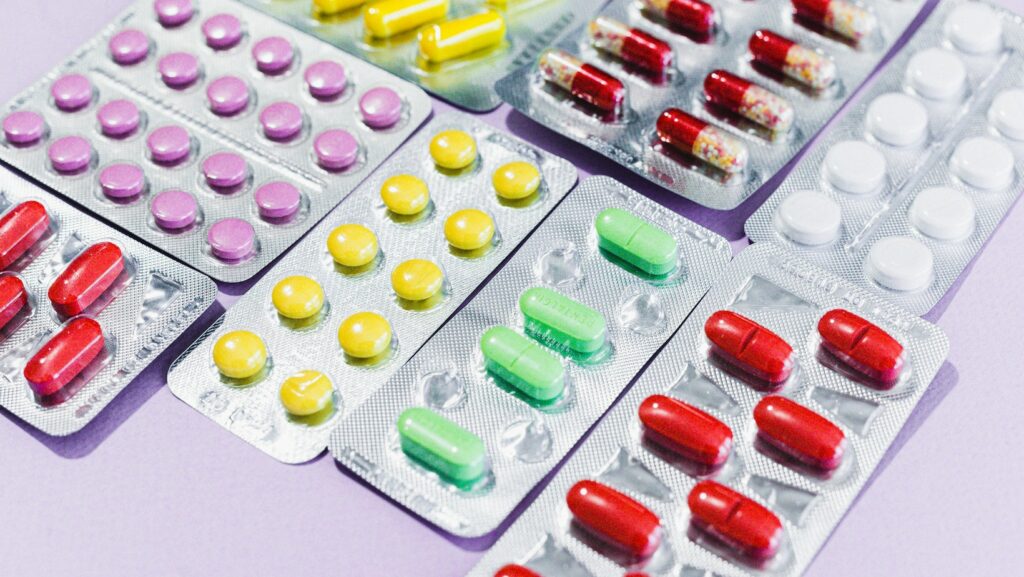 Wondering if it's safe to take potassium and magnesium together? Well, the good news is that these two essential minerals can indeed be taken together without any major concerns. In fact, many healthcare professionals actually recommend combining them for maximum health benefits.
Can You Take Potassium and Magnesium Together
Both potassium and magnesium play crucial roles in maintaining proper bodily functions. Potassium helps regulate blood pressure, support heart health, and ensure muscle function. On the other hand, magnesium is involved in over 300 enzymatic reactions within the body, contributing to energy production, bone strength, and nerve function.
Taking potassium and magnesium together can have synergistic effects on overall health. While they are both important individually, their combination may enhance their respective functions within the body. However, it's always a good idea to consult with your healthcare provider or pharmacist before starting any new supplements or making significant changes to your current regimen.
Keep in mind that individual needs vary based on factors such as age, sex, underlying medical conditions, and medications being taken. Your healthcare professional will be able to provide personalized advice based on your specific situation.
So go ahead and consider adding a balanced intake of potassium-rich foods like bananas, avocados, and leafy greens along with magnesium-rich sources such as almonds, spinach, and legumes to your diet. And remember: when it comes to supplements or higher doses of these minerals beyond what you get from food alone – it's best to seek guidance from a trusted healthcare professional.
The Potential Synergistic Effects of Potassium and Magnesium
When it comes to our overall well-being, taking care of our bodies is crucial. One aspect that often gets overlooked is the importance of maintaining proper levels of essential minerals like potassium and magnesium. But what happens when we combine these two minerals? Are there any potential benefits to be gained?
Potassium and magnesium work synergistically in the body, meaning that they complement each other's functions and enhance their individual effects. Both minerals play vital roles in various bodily processes, including nerve function, muscle contraction, and maintaining a healthy heart rhythm.
One potential benefit of combining potassium and magnesium is improved muscle function. Potassium helps regulate muscle contractions, while magnesium plays a role in relaxing muscles after contraction. By ensuring adequate levels of both minerals, you can support optimal muscle performance during exercise or daily activities.
Another area where the combination of potassium and magnesium may show promise is in promoting healthy blood pressure levels. Both minerals have been linked to blood pressure regulation independently, but studies suggest that their combined effects could potentially yield even better results.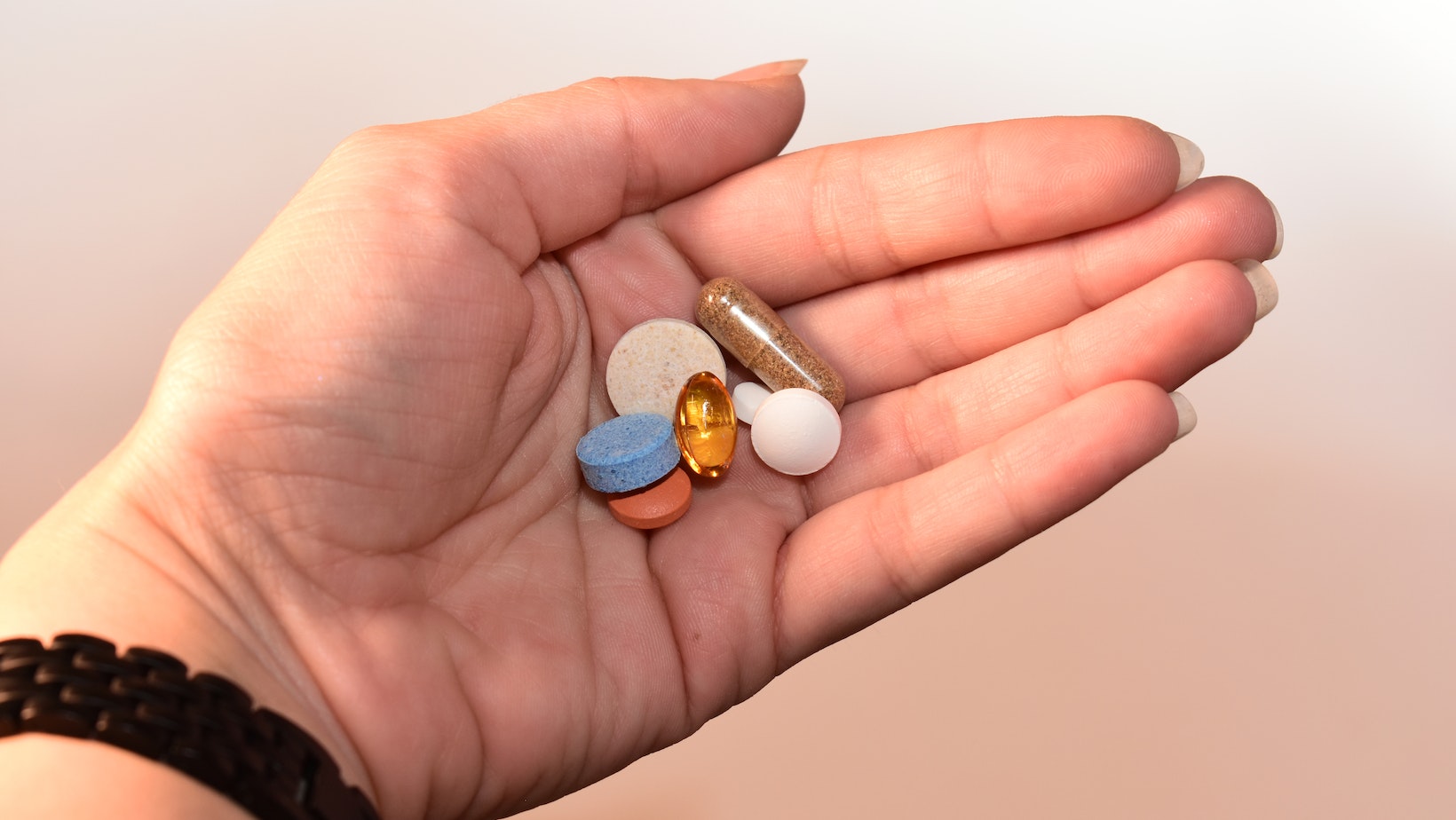 How Potassium and Magnesium Work Together in the Body
To understand why taking potassium and magnesium together may be beneficial, let's delve into how they work synergistically within the body.
Potassium plays a crucial role in maintaining normal fluid balance inside cells (intracellular) as well as outside cells (extracellular). It helps transmit electrical impulses necessary for proper nerve function and assists in regulating heart rhythm. On the other hand, magnesium works alongside potassium by acting as a co-factor for enzymes involved in energy production from food sources.
Magnesium also supports calcium metabolism within cells, which influences muscle contraction and relaxation processes. When combined with potassium's ability to regulate muscular contractions, this dynamic duo can contribute to overall better muscle function.
Furthermore, both minerals are involved in maintaining healthy blood pressure levels. Potassium helps counteract the effects of sodium, a mineral that can increase blood pressure when consumed in excess. Magnesium, on the other hand, supports blood vessel dilation and relaxation, promoting healthy circulation.
In conclusion, when considering taking potassium and magnesium supplements together, consult with a healthcare professional, follow recommended dosages, be aware of potential interactions, monitor electrolyte levels, and consider any underlying health conditions. Taking these precautions will help ensure you are safely and effectively incorporating these supplements into your wellness routine.