Are there any risks associated with getting botox after microneedling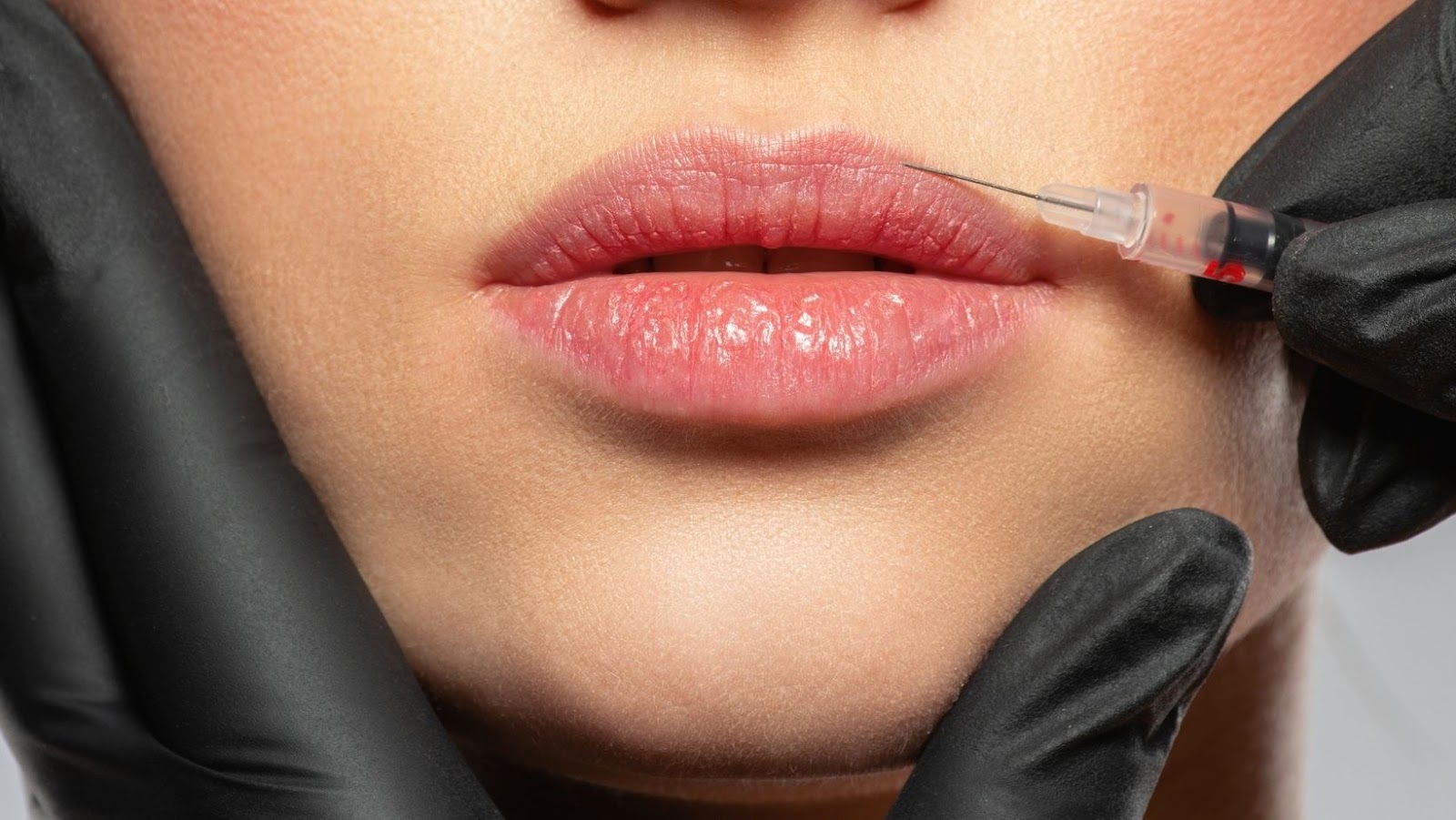 Microneedling and Botox are two popular cosmetic treatments that have significant benefits. In recent years, they have become increasingly popular as an affordable way to reduce signs of ageing and beautifully sculpt the face. While these treatments offer many benefits, it is important to understand any risks associated with combining them before you decide to do so.
How long after microneedling can i get botox
Before getting Botox after microneedling, it is essential to understand the safety aspects and potential side-effects associated with each treatment so that you can make an informed decision about your skin care routine.
This article will provide a brief overview of both microneedling and Botox, explain how long after microneedling one should wait before getting Botox injections, discuss possible risks associated with receiving both treatments at the same time and look at alternative treatments that may better suit your needs. It will also cover potential side effects of both procedures to ensure you remain safe throughout your journey towards achieving healthy skin.
What is Botox?
Botox is an injectable neuromodulator made of a highly purified form of botulinum toxin A. It works by blocking the release of neurotransmitters, which causes the muscles to relax and smooth wrinkles in the skin, leaving it looking younger and more refreshed. Botox has been used for years in cosmetic procedures to reduce wrinkles, but it can also be used to enhance facial features like lips or brows as well as temporarily improve conditions such as migraine headaches, spasms and excessive sweating.
It's important to understand that Botox won't work right away; instead it takes anywhere from 2-7 days for it to take full effect. The effects typically last 3-4 months; however this duration can vary depending on individual metabolism.
As with all treatments, there are some potential risks associated with using Botox; these include bruising or swelling at the injection site, headaches or a small infection at the site where the injection was given. Although these risks are generally mild, individuals should consult a qualified medical practitioner before having any type of treatment involving injectable substances like Botox.
What is Microneedling?
Microneedling is an aesthetic treatment that employs tiny microneedles to create hundreds of thousands of micro-injuries in the skin, allowing collagen and elastin production to be stimulated.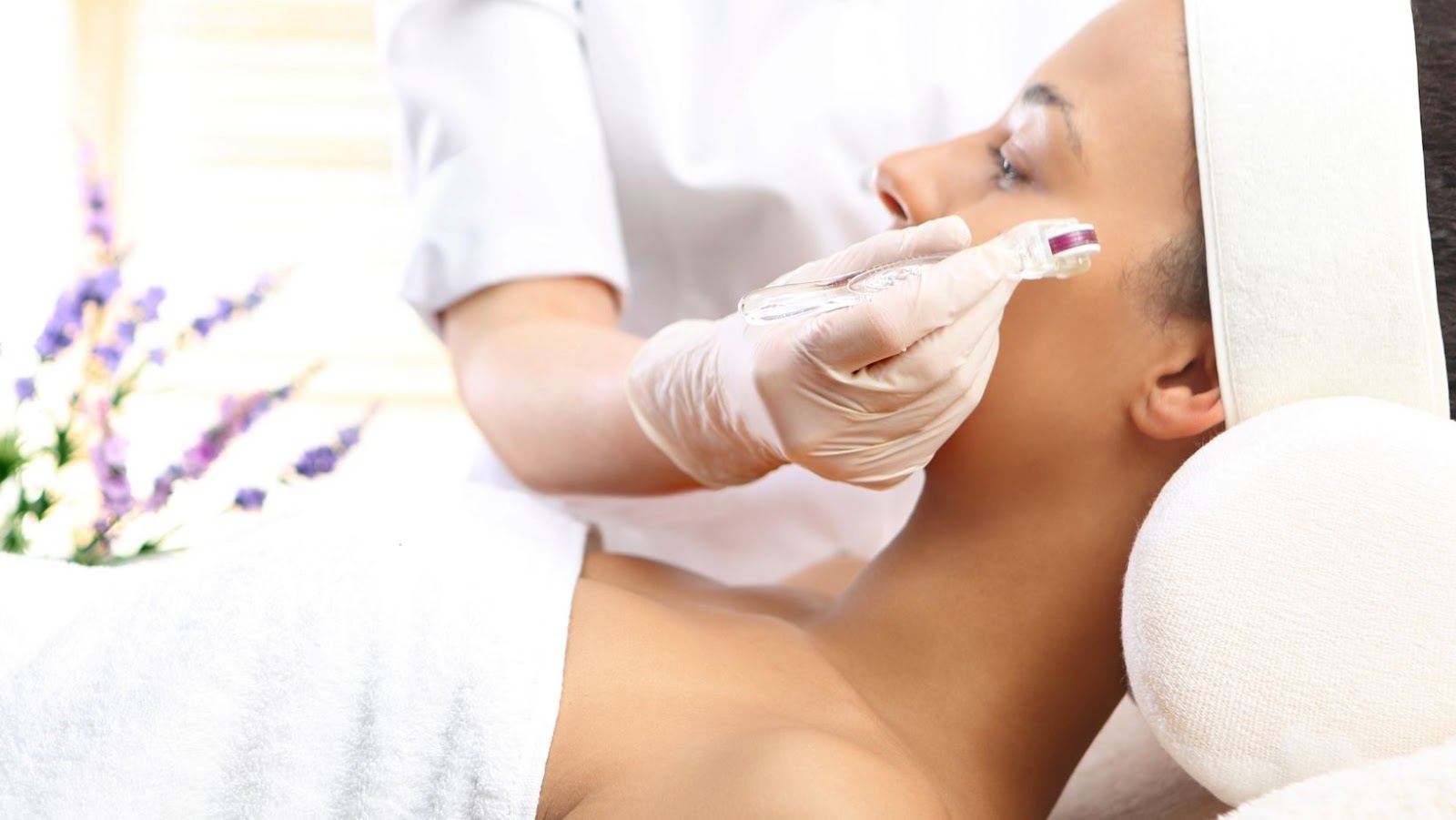 The list of benefits associated with this treatment includes a reduction or disappearance of wrinkles, smooth texture, lightening dark spots and age spots, plumping skin and a reduction in acne scarring.
It's important to know that there are some risks associated with microneedling, such as possible swelling and redness after the treatment. In addition, people with very sensitive skin may experience minor bleeding or bruising. People who have severe allergies or other chronic skin conditions should consult their doctor before undergoing microneedling.
When considering how long after microneedling can I get Botox (or any other injectable), it's recommended that you wait seven to ten days before receiving any filler or Botox treatments. Waiting these days will ensure that the small punctures made by the needles have healed properly and will not interfere with either procedure's efficacy.
Benefits of Combining Botox and Microneedling
Microneedling is a minimally-invasive procedure used to treat a variety of skin conditions such as wrinkles and acne scars and can be done on any part of the body. It involves creating tiny holes in the skin using a special device that has tiny, pointy needles. These needles create small channels which allow the body to naturally produce more Collagen, which helps reduce wrinkles and other signs of ageing.
Botox is one of the most popular aesthetic treatments used to reduce wrinkles and fine lines without surgery or invasive procedures. Many people are now combining microneedling with Botox to maximise their anti-aging results.
Combining Botox with microneedling has two main benefits – one immediate and one long-term.
First, the combination helps reduce existing fine lines and wrinkles, instantly giving you a younger look.
Second, in combination with natural healing processes which reactivate due to Microneedling, your own collagen production is stimulated by actively filling in lines from within through external stimulation from the process of microneedling itself; as such you can look forward to long lasting effects from this treatment regimen.
The precise timing of when it may be possible for one to safely get Botox after Therapeutic Microneedling is always best assessed by a qualified medical professional; however in general terms it's safe for one to get Botox between 6-8 weeks after Microneedling if cleared so by designated medical practitioner or board certified physician supervisor at clinic ascertaining if treatment is safe for patient concerned.
Risks of Combining Botox and Microneedling
Botox and microneedling are two cosmetic procedures that are often used to improve skin health, reduce wrinkles and improve facial appearance. While combining the two procedures can provide improved results, there are potential risks that should be taken into consideration before undergoing this combined treatment.
In this article, we'll discuss the potential risks associated with combining Botox and microneedling, focusing on the timing of each treatment.
Risk of Infection
One of the major risks associated with receiving Botox injections after microneedling is the risk of infection. This is because there is a period of time in which your skin will be open and vulnerable to bacteria and other contaminants due to the micro-injuries created by the needles, which may allow bacteria or viruses to enter through the blood vessels. As a result, this can lead to a localised infection and other complications such as redness, swelling, or pain at the injection site.
In order to minimise this risk of infection, it is very important that you wait until your skin has fully healed from your microneedling treatment before receiving Botox injections. It usually takes around five days for microneedling treatments to heal properly and during this time you should: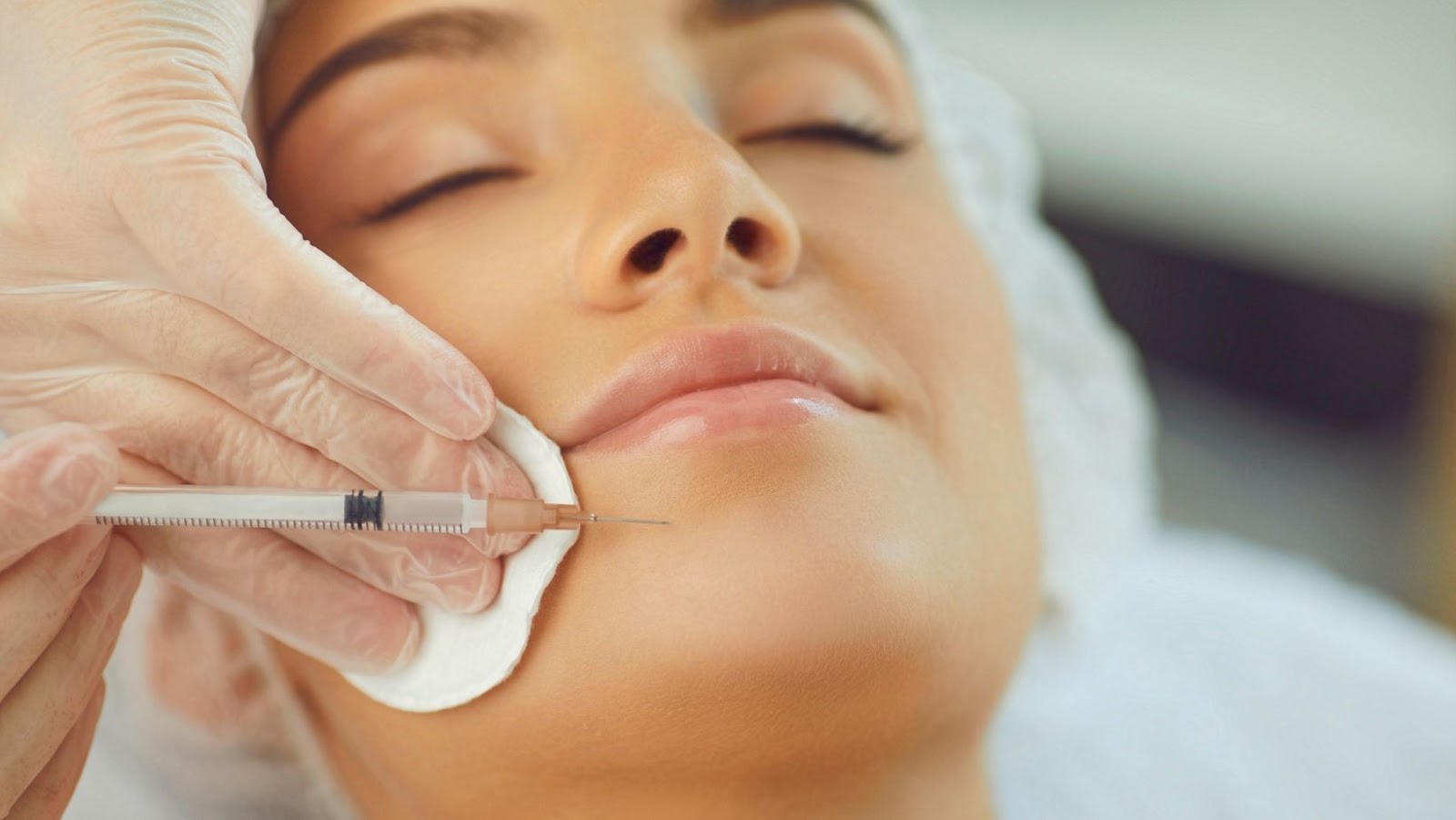 Avoid sun exposure
Avoid physical contact with any area of your skin that was treated
Avoid fresh make-up application on the area in question
Avoid heavy strain load on the body such as lifting weights or hitting the gym.
After this healing period has passed it is best to wait another two weeks before going ahead with any cosmetic procedures like Botox injections so that you can give your skin ample time to fully recover and ensure you get good results from both procedures.
Risk of Skin Damage
While Botox is a safe, non-invasive procedure with minimal risks and side effects when administered correctly, there are certain risks to consider when combining it with microneedling.
The most significant potential risk involves skin damage. This can be caused by the combination of chemical exfoliation (Botox) and mechanical exfoliation (microneedling).
When the needle punctures your skin during the Microneedling treatment, it causes tiny controlled injuries. These damaged cells will be replaced with healthy new cells which will help rejuvenate the skin. However, if you apply Botox to recently treated areas too soon after microneedling (less than 72 hours), you risk:
further damaging your skin cells;
compromising its health in general due to a high concentration of toxins in the area;
excessive toxin concentration levels from Botox combined with mechanical trauma from Microneedling needles which could cause significant tissue damage and resulting scarring or pigment changes in that area.
Therefore, it is important that you allow enough time between each treatment (at least 72 hours) before having both procedures done again so as not to compromise your results or expose yourself to unnecessary risks.
Risk of Scarring
When looking at the potential risks of combining Botox and microneedling, one of the major concerns is scarring. Scarring happens when a wound heals due to an injury or other trauma. In this case, the trauma is being caused by injections and needles penetrating the skin.
When healing from any kind of abrasion caused by micro needling or Botox injections, there is always a chance that scar tissue may form if proper precautions are not taken.
To prevent potential scarring, it is important to wait at least two weeks after undergoing microneedling before receiving Botox injections. This time gives sufficient time for any wounds created by microneedling to heal so that injecting additional substances into the area will not cause additional damage or disruption to the skin barrier.
Additionally, it's important to avoid activities that may cause skin abrasions (exfoliation, exposure to sunlight) during this period of recovery as well as keeping skin hydrated and moisturised to prevent inflammation which can also lead to scarring in situations like these.
Risk of Allergic Reaction
It is generally safe to get Botox injections after microneedling. However, there are some potential risks that should be taken into consideration before undergoing either procedure. One of the most prominent risks is an allergic reaction.
The combination of these procedures can increase the risk of a negative reaction to either substance. Therefore, it is important to consult with an experienced medical professional prior to undergoing both treatments in order to reduce the likelihood of such an adverse event occurring.
Additionally, it is important to note that there may be a slight increased risk of bruising following a combination of botox and microneedling due to their effects on certain regions on the body, particularly around the eyes or mouth. As such, it is wise to plan on having this procedure done at least 24-48 hours ahead of time so that any potential side effects would not interfere with any plans you may have after treatment.
Finally, while not clinically substantiated, many industry experts agree that it is ideal to wait at least 72 hours after microneedling treatments before receiving botox injections as this allows for ample time for proper skin recovery and healing before any further treatments are applied in order for best practice and optimal results with minimal discomfort or irritation.