Brain Tumor Research Breakthroughs: Advancements in Understanding and Treatment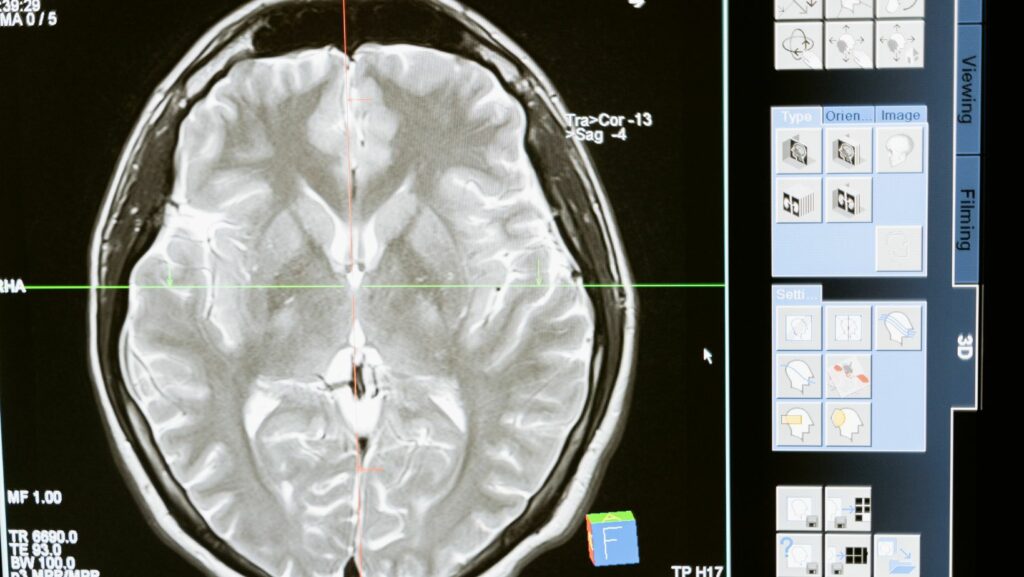 Brain tumors are complex and life-altering conditions that have posed significant challenges to the medical community for many years. However, recent advancements in research have shed new light on the understanding and treatment of brain tumors. This article will explore some remarkable breakthroughs in brain tumor research that offer hope and promise for patients and their families.
1. Understanding Brain Tumors: Types and Characteristics
Defining Brain Tumors: Brain tumors are abnormal growths of cells that develop within the brain or its surrounding tissues.
Primary vs. Metastatic Tumors: Primary brain tumors originate in the brain, while metastatic tumors spread to the brain from other body parts.
Benign vs. Malignant: Brain tumors are classified as benign (non-cancerous) or malignant (cancerous) based on their potential to invade nearby tissues.
2. Advances in Brain Tumor Imaging and Diagnosis
High-Resolution Imaging: Cutting-edge imaging technologies, such as MRI and PET scans, provide detailed views of brain tumors, aiding in accurate diagnosis and treatment planning.
Liquid Biopsies: Liquid biopsies are emerging as a minimally invasive method to detect tumor DNA in the bloodstream, allowing for early detection and monitoring of brain tumors.
3. Targeted Therapies: Precision Medicine for Brain Tumors
Molecular Profiling: Molecular profiling of brain tumors helps identify specific genetic alterations, leading to the development of targeted therapies tailored to individual patients.
Immunotherapy: Immunotherapy has shown promising results in some brain tumor cases, enhancing the immune system's ability to recognize and attack tumor cells.
Nanotechnology: Nanoparticles and drug delivery systems are being explored to deliver targeted treatments directly to brain tumor sites, minimizing damage to healthy brain tissue.
4. Innovative Surgical Techniques and Tools
Awake Brain Surgery: Awake brain surgery allows patients to be conscious during the procedure, helping surgeons preserve critical brain functions while removing tumors.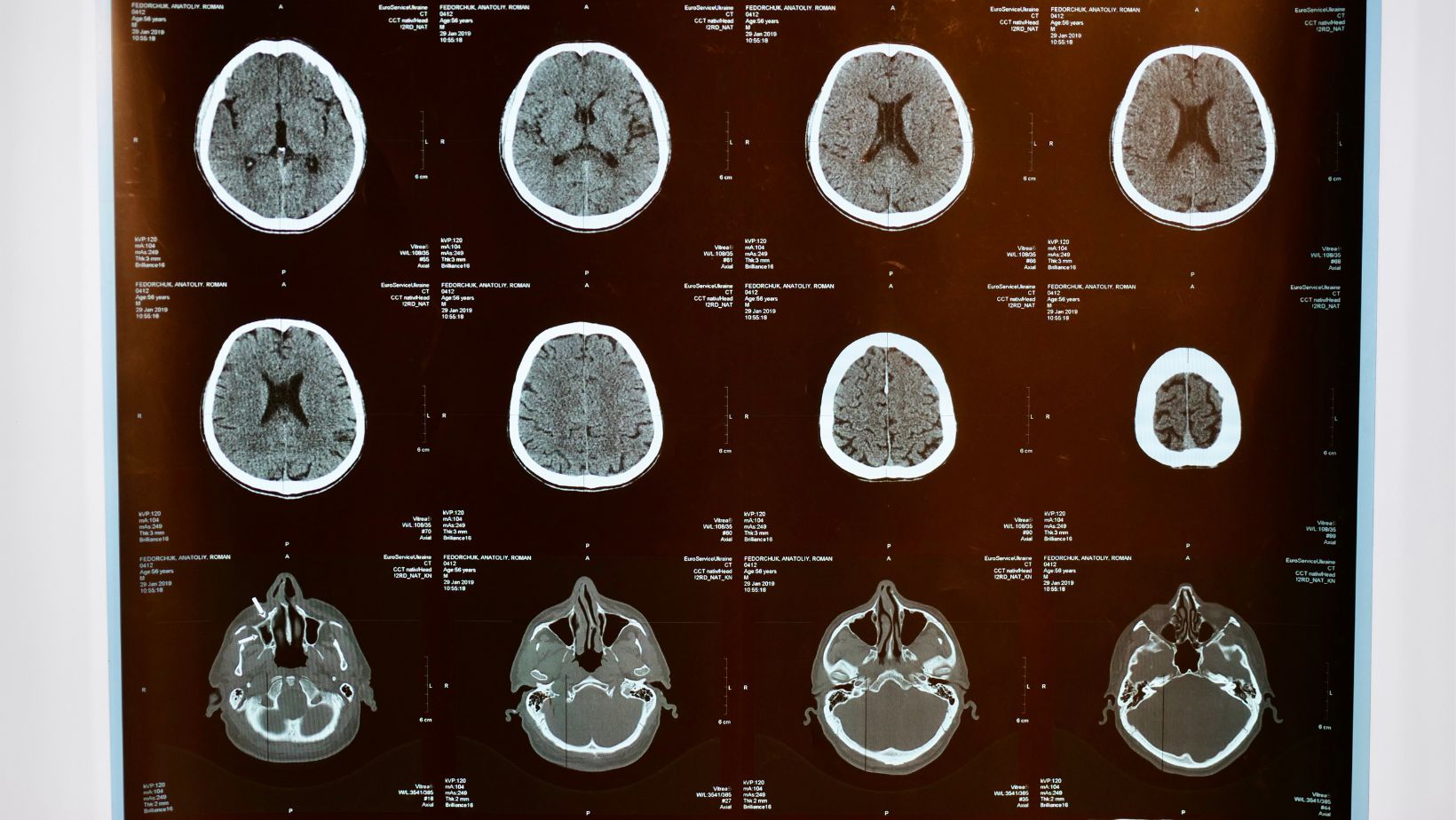 Laser Interstitial Thermal Therapy (LITT): LITT uses laser energy to precisely heat and destroy brain tumor tissue, offering a minimally invasive treatment option.
Fluorescence-Guided Surgery: Fluorescent dyes highlighting tumor cells help surgeons distinguish between healthy and cancerous tissues during surgery.
5. Advancements in Radiation Therapy
Stereotactic Radiosurgery: Stereotactic radiosurgery delivers highly focused radiation to brain tumors with remarkable precision, sparing surrounding healthy tissue.
Proton Therapy: Proton therapy is a form of radiation therapy that delivers targeted radiation to brain tumors, reducing the risk of damage to nearby critical structures.
6. Integrative Approaches to Brain Tumor Care
Supportive Care: Integrative care addresses the physical, emotional, and psychological needs of brain tumor patients, improving their overall well-being.
Clinical Trials: Participation in clinical trials provides access to cutting-edge treatments and contributes to advancing brain tumor research.
7. The Future of Brain Tumor Research
Genomics and Personalized Medicine: Genomics and personalized medicine advancements hold tremendous potential for tailoring brain tumor treatments to individual patients.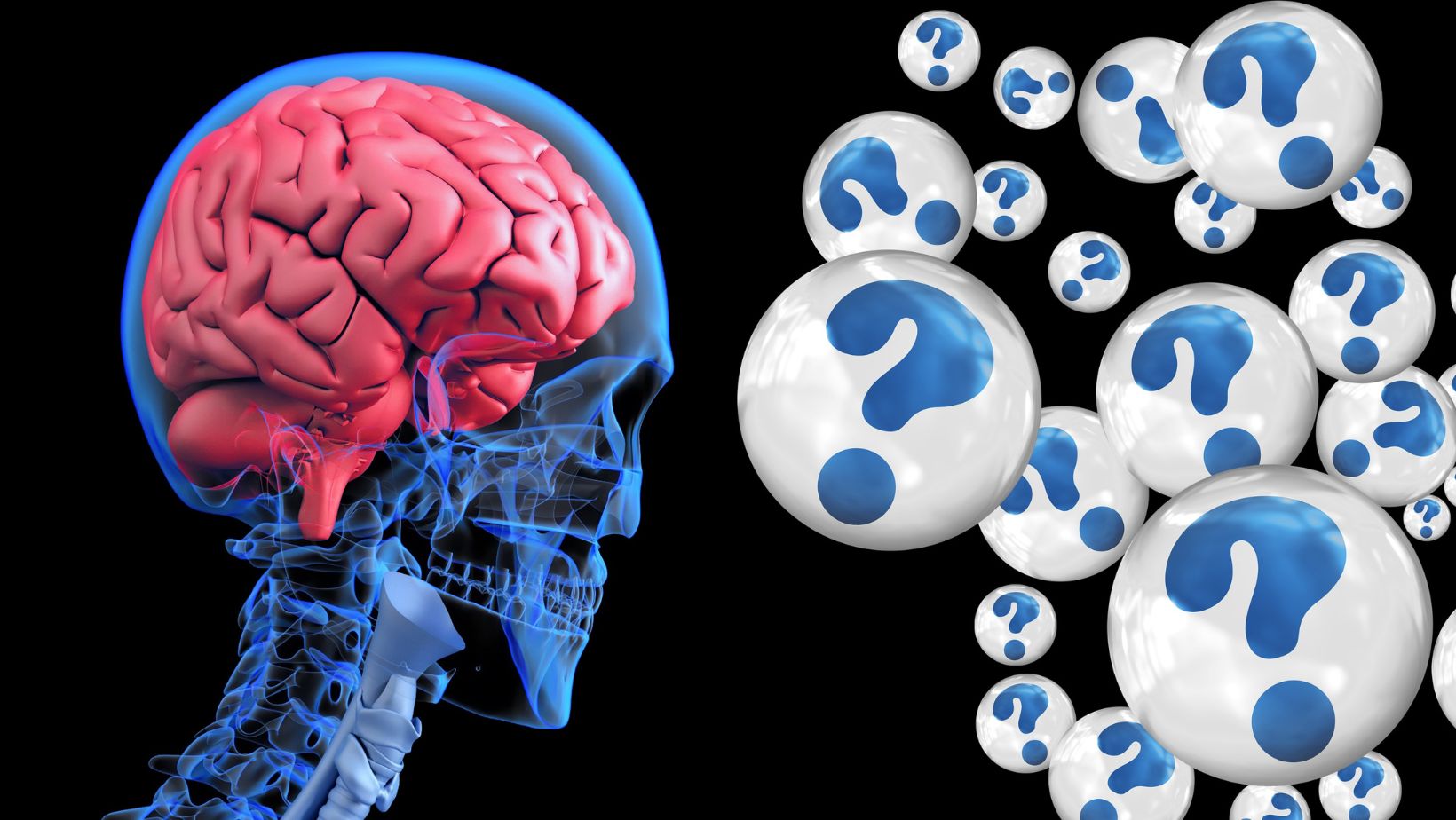 Artificial Intelligence: Artificial intelligence and machine learning are being applied to analyze vast brain tumor data, leading to more accurate diagnoses and treatment recommendations.
Collaborative Research Efforts: Collaborative efforts among researchers, clinicians, and pharmaceutical companies are accelerating brain tumor research and drug development.
Conclusion
Brain tumor research has witnessed significant progress in recent years, transforming our understanding of these complex conditions and expanding treatment options. From targeted therapies and precision medicine to innovative surgical techniques and integrative care, the advancements in brain tumor research bring hope and optimism to patients and their loved ones. As research continues to push the boundaries of medical knowledge, the future holds great promise for further breakthroughs, ultimately improving outcomes and quality of life for individuals affected by brain tumors.