Can You Take Amoxicillin and Ibuprofen at the Same Time? Here's What You Need to Know.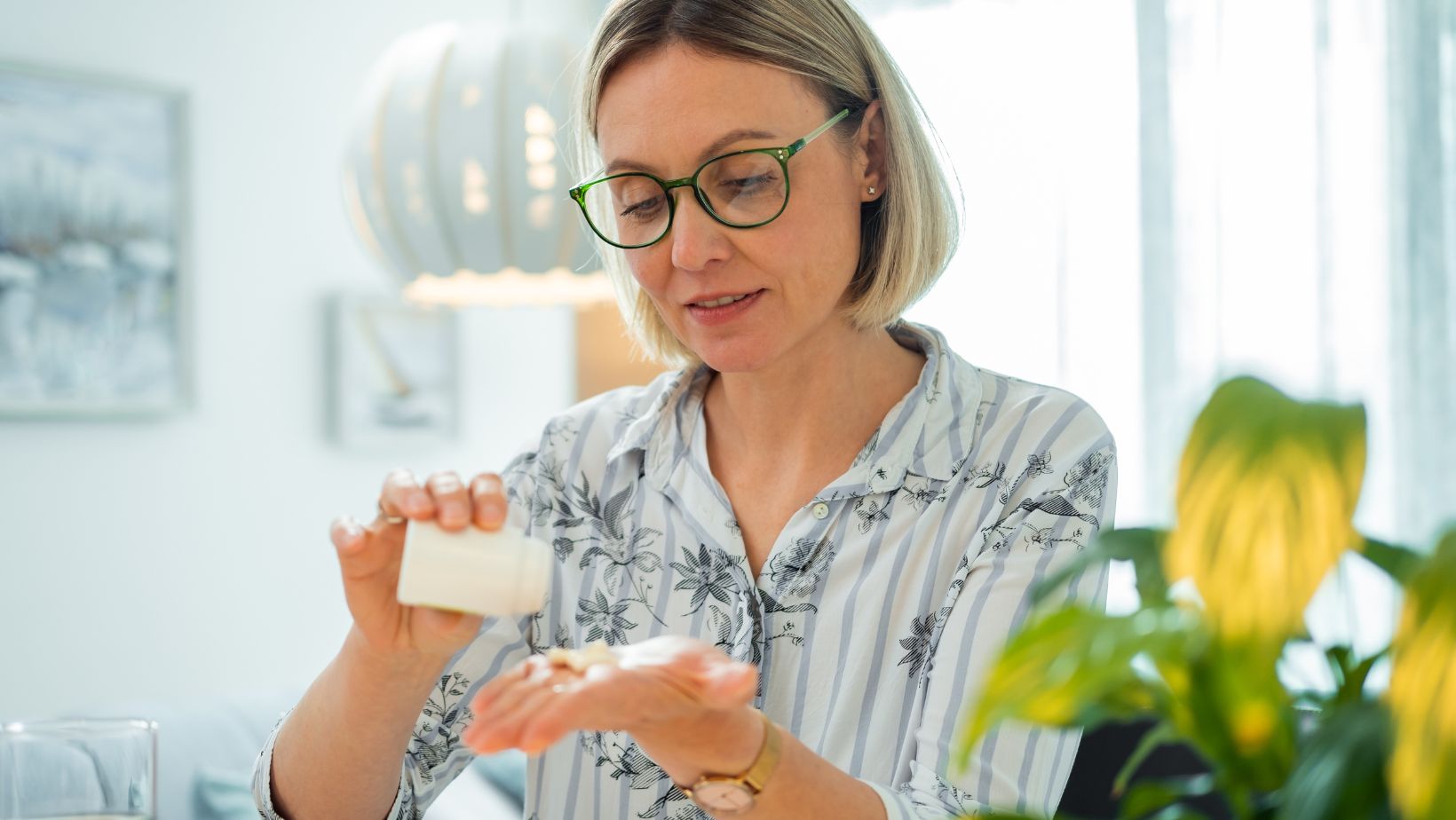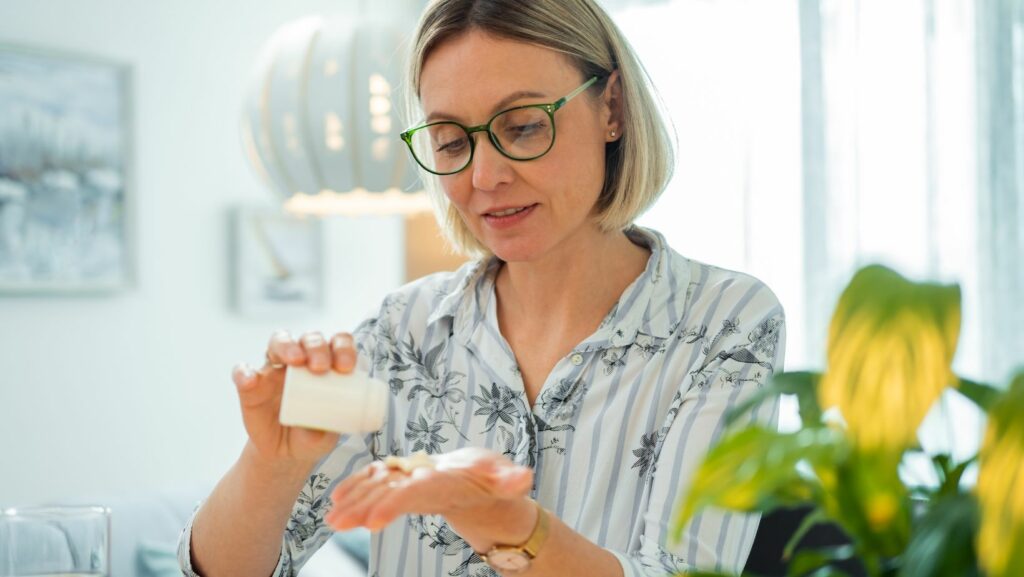 Can You Take Amoxicillin and Ibuprofen at the Same Time
Wondering if it's safe to take amoxicillin and ibuprofen at the same time? This is a common question for those who are prescribed both medications. Let me shed some light on this topic.
Firstly, it's important to note that amoxicillin is an antibiotic used to treat bacterial infections, while ibuprofen is a nonsteroidal anti-inflammatory drug (NSAID) commonly used for pain relief and reducing inflammation. These two medications have different mechanisms of action and are generally considered safe to take together under the guidance of a healthcare professional.
However, it's crucial to consult your doctor or pharmacist before combining any medications. They will be able to assess your medical history, current health condition, and other factors that may influence the safety and effectiveness of taking amoxicillin and ibuprofen simultaneously. They can provide you with personalized advice and dosage recommendations based on your specific needs.
Remember, self-medication or combining medications without proper guidance can lead to adverse effects or reduce the efficacy of treatment. So always prioritize open communication with your healthcare provider when considering any medication combinations.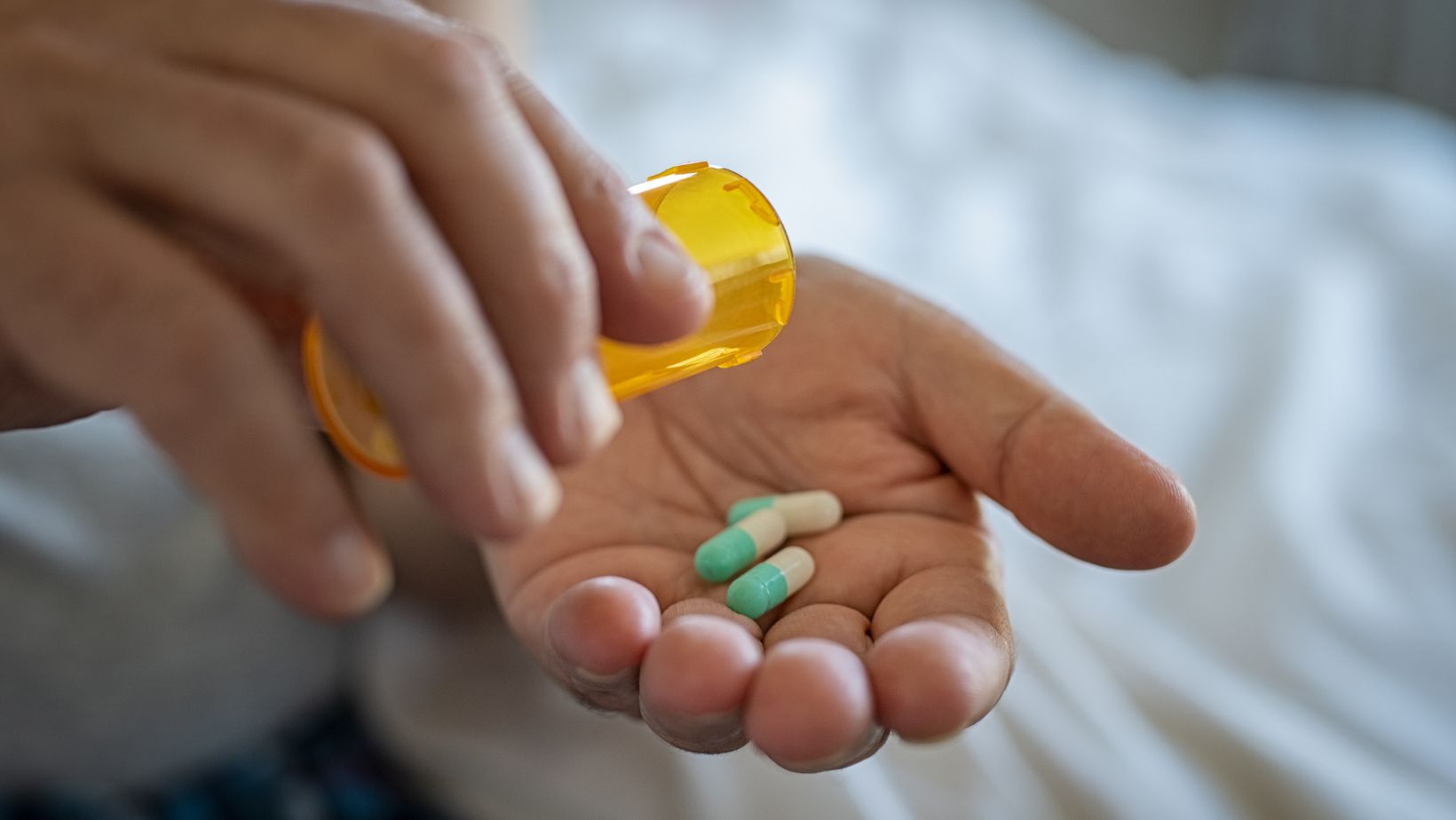 Understanding Amoxicillin and Ibuprofen Individually
Let's delve into the specifics of amoxicillin and ibuprofen to gain a better understanding of these medications individually. By exploring their properties, uses, and potential side effects, we can make informed decisions when it comes to taking them.
Amoxicillin is an antibiotic that belongs to the penicillin family. It is commonly prescribed to treat bacterial infections such as respiratory tract infections, urinary tract infections, skin infections, and certain types of dental infections. This medication works by inhibiting the growth of bacteria in the body, helping to eliminate the infection. It's important to note that amoxicillin should only be used for bacterial infections and not for viral illnesses like the common cold or flu.
On the other hand, ibuprofen falls under the category of nonsteroidal anti-inflammatory drugs (NSAIDs). It is primarily used for its analgesic (pain-relieving) and antipyretic (fever-reducing) properties. Ibuprofen helps alleviate pain caused by headaches, menstrual cramps, muscle aches, toothaches, arthritis, and minor injuries. Additionally, it can help reduce inflammation in conditions such as sprains or strains.
When taken individually at recommended doses and under proper medical guidance, both amoxicillin and ibuprofen are generally safe medications with minimal side effects. However, it's crucial to follow your healthcare provider's instructions regarding dosage and duration of use.
As always with any medication or combination thereof, it is essential to consult your healthcare professional before taking amoxicillin and ibuprofen together. They will consider factors such as your medical history, current health condition(s), potential drug interactions with other medications you may be taking concurrently if any exist etc., which play a significant role in determining whether combining these two drugs is appropriate for you.
Remember that self-medication or altering prescribed dosages without medical advice can be risky and may lead to adverse effects. Therefore, it's best to seek professional guidance to ensure your safety and well-being.
In the next section, we'll explore whether it's safe to take amoxicillin and ibuprofen at the same time. Stay tuned for more information on this important topic!