Can You Take Excedrin and Nyquil? Consult a Healthcare Professional for Tailored Guidance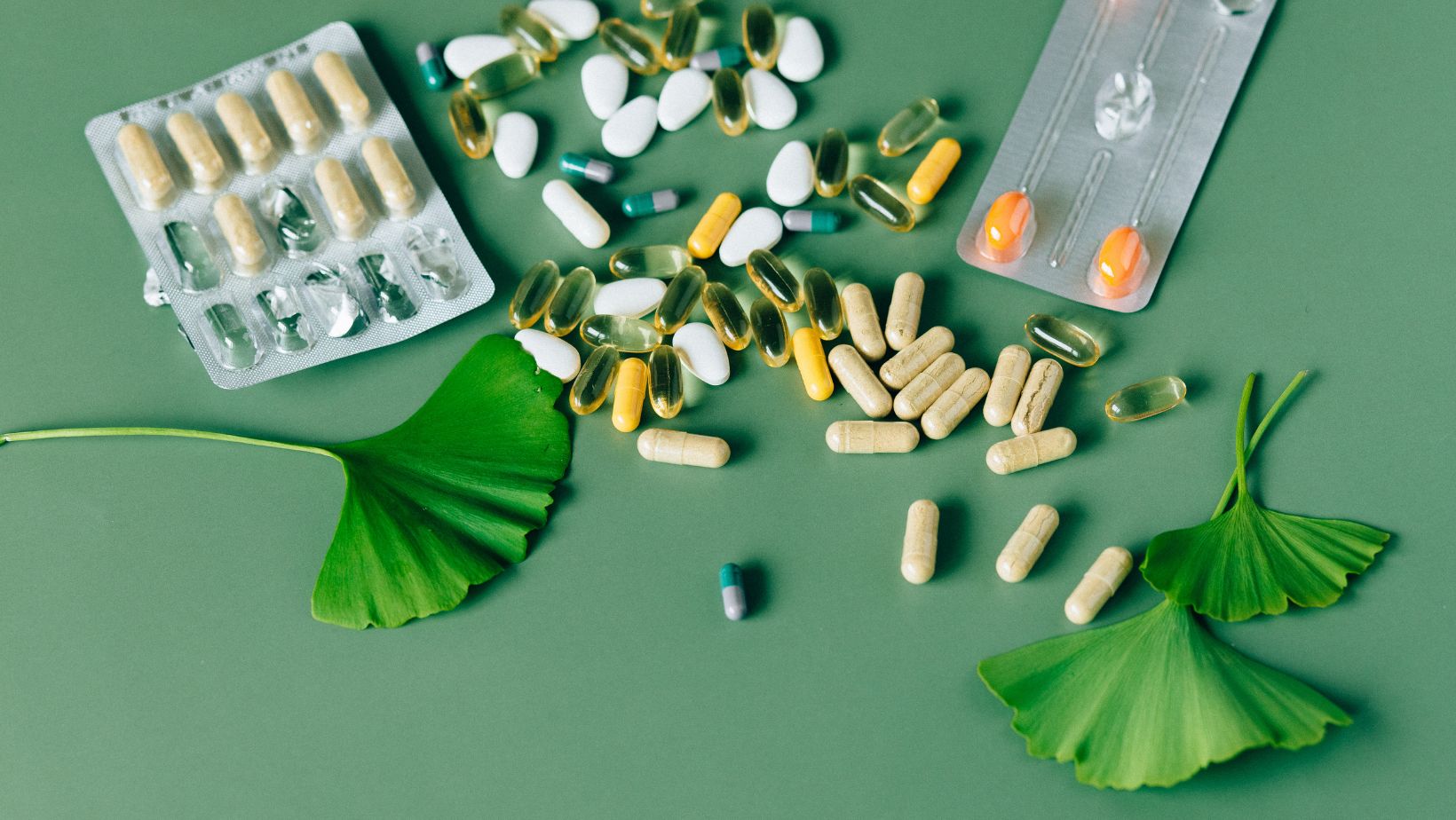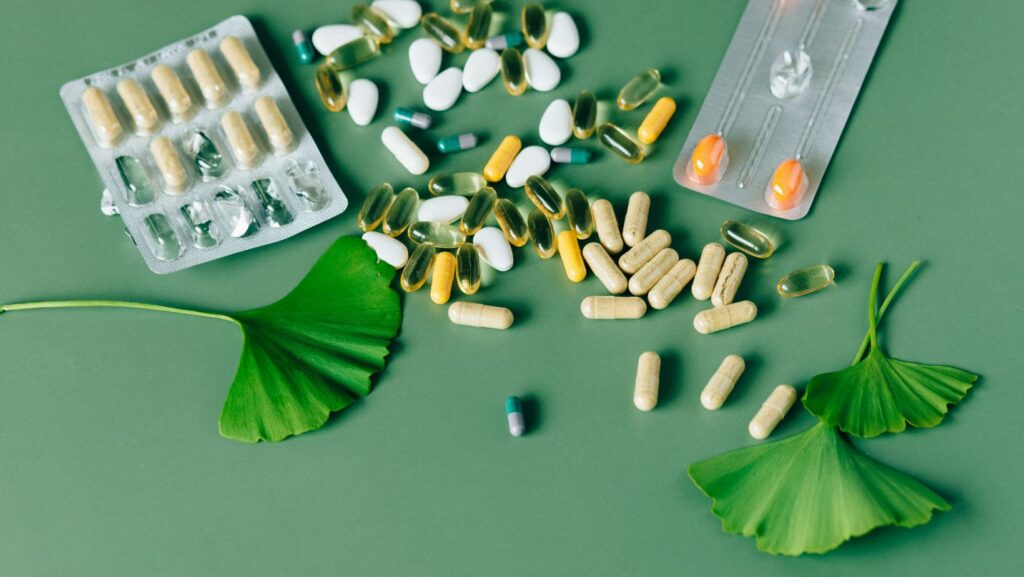 Can You Take Excedrin and Nyquil
When it comes to managing symptoms, it's crucial to know how different medications interact with each other. Excedrin is a popular over-the-counter pain reliever that contains a combination of acetaminophen, aspirin, and caffeine. On the other hand, Nyquil is a common cold and flu medication that contains ingredients like acetaminophen, dextromethorphan, and doxylamine.
While it may be tempting to reach for multiple medications to tackle multiple symptoms, it's important to understand the potential risks involved. Mixing medications can have unintended consequences, and it's essential to be aware of any potential interactions.
The Risks of Combining Excedrin and Nyquil
Potential Side Effects
Increased Risk of Acetaminophen Overdose
Both Excedrin and Nyquil contain acetaminophen, which is a common pain reliever and fever reducer. However, taking these medications together can increase the risk of acetaminophen overdose. Acetaminophen is processed by the liver, and exceeding the recommended dosage can lead to liver damage. This risk is especially heightened if you consume alcohol or have an existing liver condition. It is important to carefully read the labels of both medications and make sure you are not exceeding the maximum daily dose of acetaminophen.
Central Nervous System Effects
Another risk of combining Excedrin and Nyquil is the potential for central nervous system effects. Both medications contain ingredients that can cause drowsiness or sedation, such as doxylamine in Nyquil. When taken together, these sedating effects can be intensified, leading to excessive drowsiness or impaired functioning. It is important to avoid activities that require mental alertness, such as driving or operating heavy machinery, if you have taken both medications.
Interactions with Other Medications
Drug Interactions
Excedrin and Nyquil can also interact with other medications you may be taking. For example, Excedrin contains aspirin, which can increase the risk of bleeding when taken with certain blood thinners or nonsteroidal anti-inflammatory drugs. Nyquil contains dextromethorphan, which can have adverse effects when taken with certain antidepressants or monoamine oxidase inhibitors (MAOIs). It is crucial to check with your healthcare provider or pharmacist to ensure that there are no potential drug interactions with any medications you are currently taking.
Alcohol
It is important to note that both Excedrin and Nyquil should not be combined with alcohol. Alcohol can increase the risk of liver damage when taken with acetaminophen, and it can also enhance the sedating effects of Nyquil. Consuming alcohol while taking these medications can result in serious side effects and should be avoided.
The risk of combining Excedrin and Nyquil lies in the potential for acetaminophen overdose, central nervous system effects, drug interactions, and alcohol. It is crucial to read the labels carefully, follow the recommended dosages, and consult with a healthcare provider or pharmacist if you have any concerns or are taking other medications. Your health and safety should always be a top priority, so make sure to understand the risks and take the necessary precautions when considering taking Excedrin and Nyquil together.

Safe Alternatives to Taking Excedrin and Nyquil Together
Consult your Doctor or Pharmacist
Before trying any new medication or combination of medications, it's always a good idea to consult with a healthcare professional. Your doctor or pharmacist can provide valuable insight and guidance tailored to your specific needs.
When discussing alternatives to taking Excedrin and Nyquil together, it's important to mention any specific symptoms or conditions you are trying to relieve. This will help your healthcare provider recommend the best course of action for you. They may suggest alternative pain relief options or provide alternatives to treat your specific symptoms.
Exploring Other Pain Relief Options
There are various over-the-counter options available that can provide relief without the potential risks associated with taking Excedrin and Nyquil together:
Nonsteroidal anti-inflammatory drugs (NSAIDs): NSAIDs such as ibuprofen (Advil) or naproxen (Aleve) can help alleviate pain and reduce inflammation. However, it's important to follow the recommended dosage and guidelines, as these medications can also have side effects.
Acetaminophen: Acetaminophen, commonly known as Tylenol, can also provide pain relief. However, similar to NSAIDs, it's crucial to follow the recommended dosage and avoid exceeding the maximum daily limit to avoid potential liver damage.
In addition to these over-the-counter options, your healthcare provider may recommend other prescription medications or alternative treatments based on your specific needs. It's always important to discuss any concerns or questions with your healthcare provider to find the safest and most effective alternative for you.