Can You Take Excedrin And Tylenol: An In-Depth Analysis Of The Potential Benefits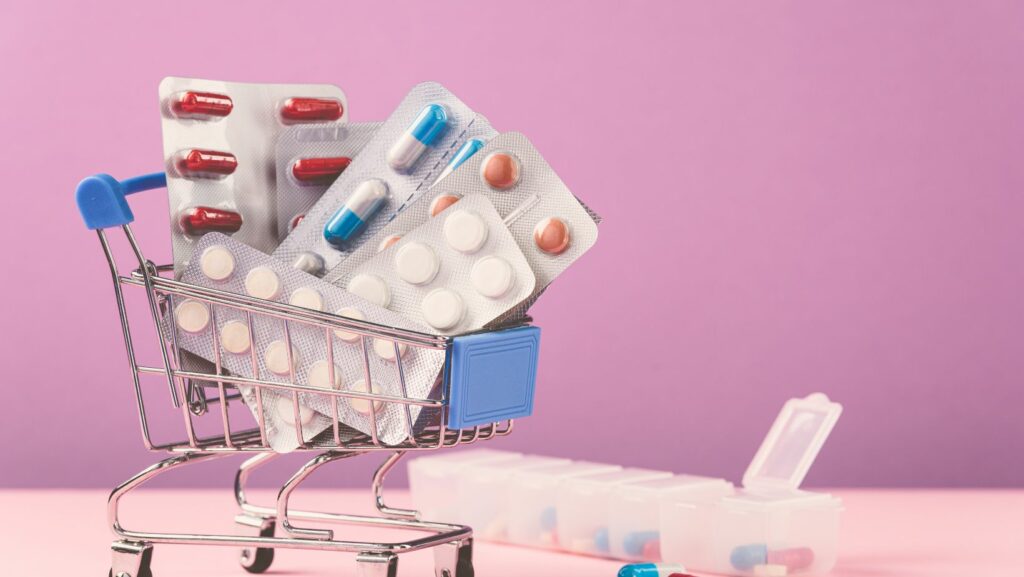 Can You Take Excedrin And Tylenol
If you're wondering whether taking Excedrin and Tylenol is safe, let me shed some light on the topic. Excedrin and Tylenol are commonly used over-the-counter pain relievers but have different active ingredients. Excedrin contains a combination of acetaminophen (the active ingredient in Tylenol), aspirin, and caffeine. On the other hand, Tylenol solely contains acetaminophen.
Taking both Excedrin and Tylenol simultaneously may not be recommended due to the potential for excessive acetaminophen intake. Acetaminophen can cause liver damage if taken in high doses or combined with other medications that contain it. Therefore, it is generally advised to avoid mixing these two medications unless specifically instructed by a healthcare professional.
If you are experiencing severe pain or need additional relief beyond one medication, it is always best to consult your doctor or pharmacist before combining any medications. They can provide personalized guidance based on your health conditions, medications, and dosage requirements.
Everyone's situation is unique, and what works for one person may not work for another. It is essential to seek professional medical advice before combining medications like Excedrin and Tylenol to ensure your safety and well-being.
Please consult with a healthcare provider or pharmacist for personalized advice regarding medication combinations and dosages.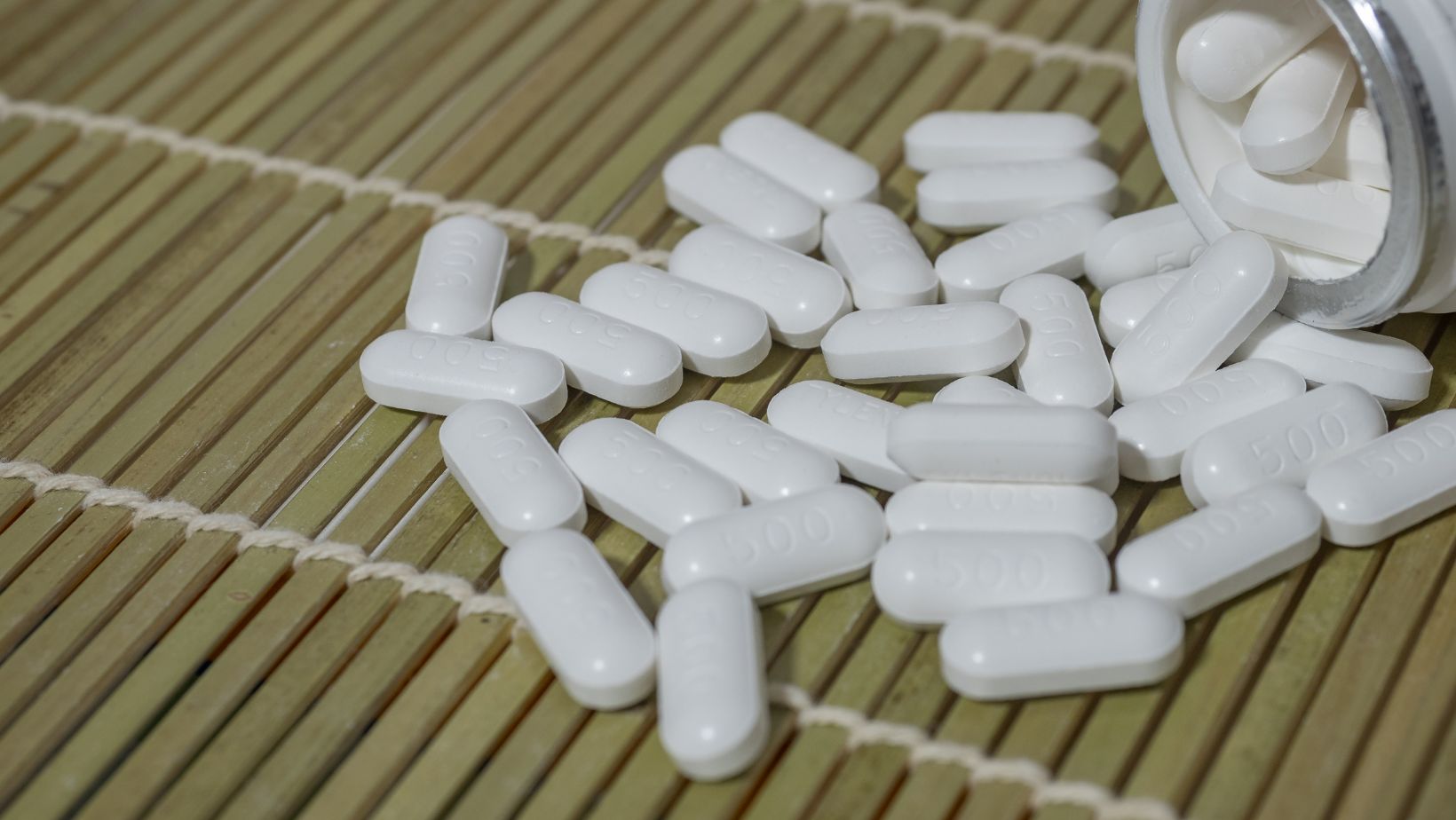 Understanding The Differences Between Excedrin And Tylenol
Many individuals turn to over-the-counter medications like Excedrin and Tylenol when managing pain and discomfort. However, it's important to understand the differences between these two popular options before combining them or using them simultaneously.
Active Ingredients: Excedrin contains a combination of acetaminophen (a pain reliever), aspirin (an anti-inflammatory), and caffeine (a stimulant). On the other hand, Tylenol solely contains acetaminophen.
Pain Relief: Both Excedrin and Tylenol are effective at alleviating mild to moderate pain such as headaches, menstrual cramps, muscle aches, and toothaches. However, due to its additional ingredients, Excedrin may provide more relief for certain types of headaches.
Anti-Inflammatory Properties: Aspirin in Excedrin provides an anti-inflammatory effect that can help reduce inflammation-related swelling. This makes Excedrin potentially more suitable for arthritis or inflammation-related injuries.
Caffeine Content: Caffeine in Excedrin serves multiple purposes – it helps enhance the effects of acetaminophen and aspirin while also acting as a mild stimulant that can alleviate fatigue caused by pain. Tylenol does not contain caffeine.
Side Effects: Both medications have potential side effects that should be considered before use. Common side effects include stomach upset or irritation, drowsiness (more common with Tylenol), increased heart rate (due to caffeine in Excedrin), allergic reactions, and liver damage if taken excessively or combined with alcohol.
Interactions with Other Medications: It's crucial to consider any other medications you may be taking before combining Excedrin or Tylenol since they could potentially interact and lead to adverse effects. Always consult with a healthcare professional or pharmacist for personalized advice.
Combining these two medications may seem logical for more effective pain relief. However, it is crucial to understand that combining multiple analgesics can increase the risk of adverse effects such as stomach ulcers, gastrointestinal bleeding, liver damage, and cardiovascular problems.
Final Thoughts
Always follow the recommended dosages healthcare professionals provide or indicate on the product packaging when using any medication. If your symptoms persist or worsen after taking over-the-counter pain relievers like Excedrin or Tylenol, it's important to seek medical advice.
Remember, while Excedrin and Tylenol are widely available without a prescription, using them responsibly and following the recommended dosage instructions is essential. If you have any doubts or concerns about their suitability for your specific situation, seek guidance from a medical professional.