Can You Take Flonase and Sudafed Together: Checking the Safety and Effectivity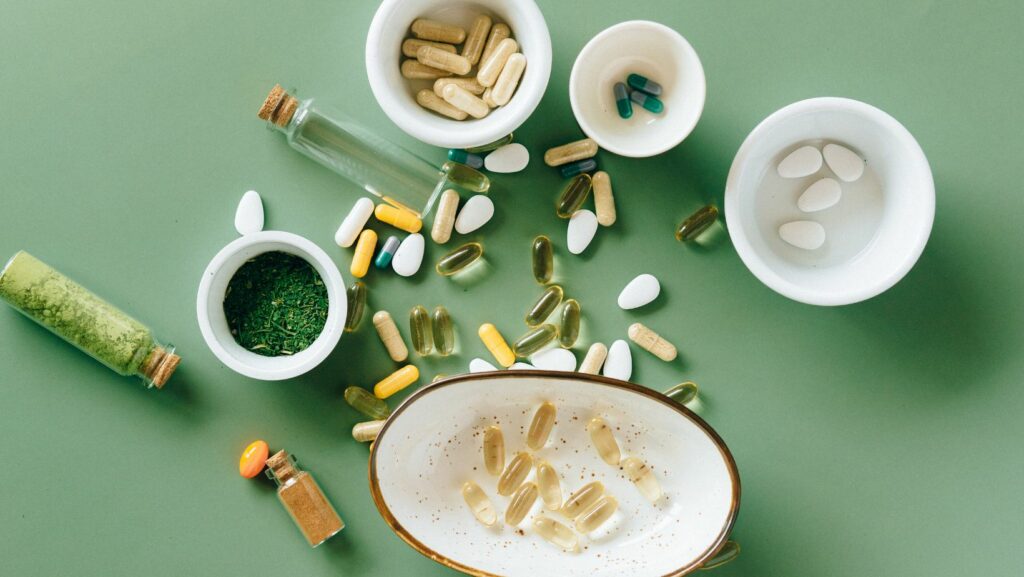 Wondering if you can take Flonase and Sudafed together? It's a common question for those seeking relief from allergy symptoms or nasal congestion. Let's dive into the details and find out if combining these two medications is safe and effective.
Flonase, a nasal corticosteroid spray, helps to reduce inflammation in the nasal passages, relieving symptoms such as sneezing, itching, and congestion. On the other hand, Sudafed contains pseudoephedrine, a decongestant that works by shrinking blood vessels in the nasal passages to alleviate congestion. While both medications target similar symptoms, they do so through different mechanisms of action.
Can You Take Flonase and Sudafed Together
So, can you take Flonase and Sudafed together? In most cases, it is generally considered safe to use them simultaneously. However, it's always wise to consult with your healthcare provider or pharmacist before combining any medications. They can provide personalized advice based on your specific medical history and current condition.
Possible Interactions Between Flonase and Sudafed
When it comes to combining medications, it's important to consider potential interactions. Flonase and Sudafed are both commonly used for different purposes, but can they be taken together? Let's take a closer look at the possible interactions between these two medications.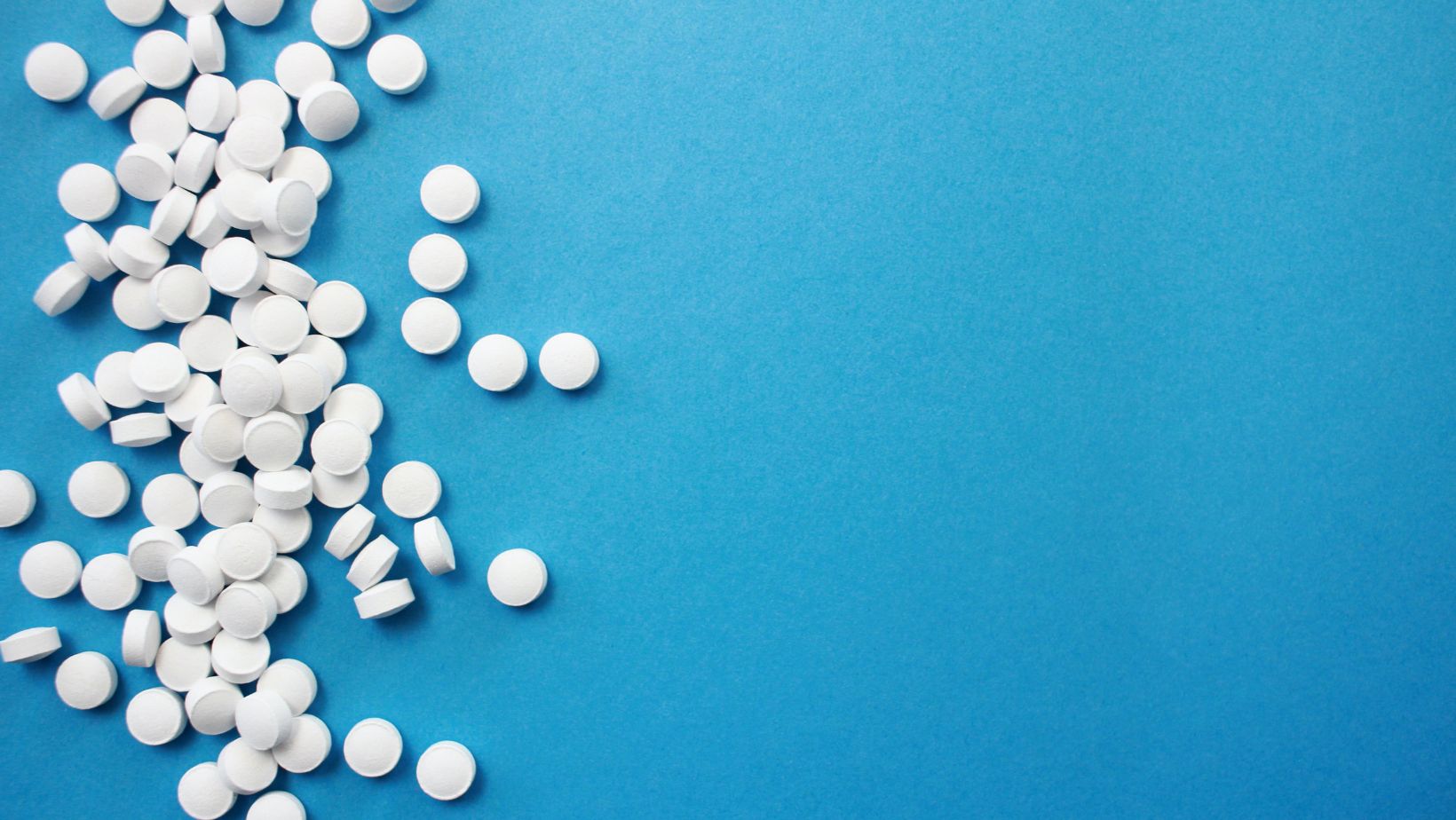 Increased Blood Pressure: Sudafed contains pseudoephedrine, which is a decongestant that can raise blood pressure. Flonase, on the other hand, is a nasal steroid spray used to treat allergies. While there haven't been any direct studies on the interaction between Flonase and Sudafed, it's worth noting that some people may experience an increase in blood pressure when taking them together. If you have high blood pressure or any cardiovascular conditions, it's essential to consult with your healthcare provider before combining these medications.
Nervousness or Restlessness: Another potential interaction between Flonase and Sudafed is an increased risk of nervousness or restlessness. Both medications can have stimulating effects on the body and may contribute to feelings of anxiety or jitteriness when taken together. If you're prone to anxiety or have a history of panic attacks, it's advisable to discuss this combination with your doctor.
Dry Nose: One common side effect of using Flonase is nasal dryness. Sudafed can also cause dryness in some individuals due to its decongestant properties. When used concurrently, there is a possibility that the combination could lead to increased dryness in the nasal passages. It might be helpful to use saline nasal sprays or moisturizing agents alongside these medications if you experience excessive dryness.
Drug Interactions: It's crucial to be aware of other medications you may be taking along with Flonase and Sudafed since certain drugs can interact negatively with these two substances individually or in combination. Always inform your healthcare provider about all the medications, supplements, and herbal remedies you're currently using to ensure there are no potential interactions.
Remember that everyone's body reacts differently to medications. Your healthcare provider will be able to assess whether taking Flonase and Sudafed together is appropriate for you. Now that we've touched on the basics let's explore further how these two medications interact and what precautions you should keep in mind when using them concurrently.