Can You Take Gabapentin And Tylenol Together? Possible Risks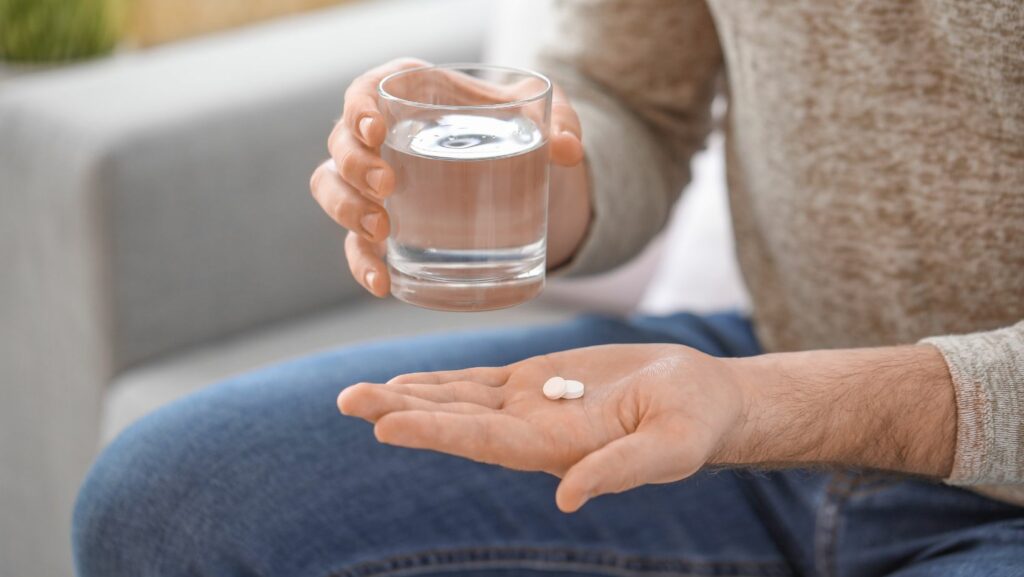 Can You Take Gabapentin And Tylenol Together
Are you wondering if it's safe to take gabapentin and Tylenol together? Well, let me provide some insight into this commonly asked question. Gabapentin is a medication often prescribed for nerve pain, while Tylenol (acetaminophen) is a popular over-the-counter pain reliever. While both medications can be effective on their own, it's important to consider the potential interactions when combining them.
When it comes to gabapentin and Tylenol, there isn't a known drug interaction between the two. This means that in most cases, taking them together should be relatively safe. However, it's always wise to consult with your healthcare provider or pharmacist before starting any new combination of medications.
Remember, everyone's body reacts differently to medications, so what works for one person may not work for another. It's essential to prioritize your health and seek professional advice if you have any concerns or questions about using gabapentin and Tylenol concurrently.
In summary, while gabapentin and Tylenol are generally considered safe to take together based on current knowledge, it's crucial to consult with your healthcare provider or pharmacist for personalized guidance regarding your specific situation.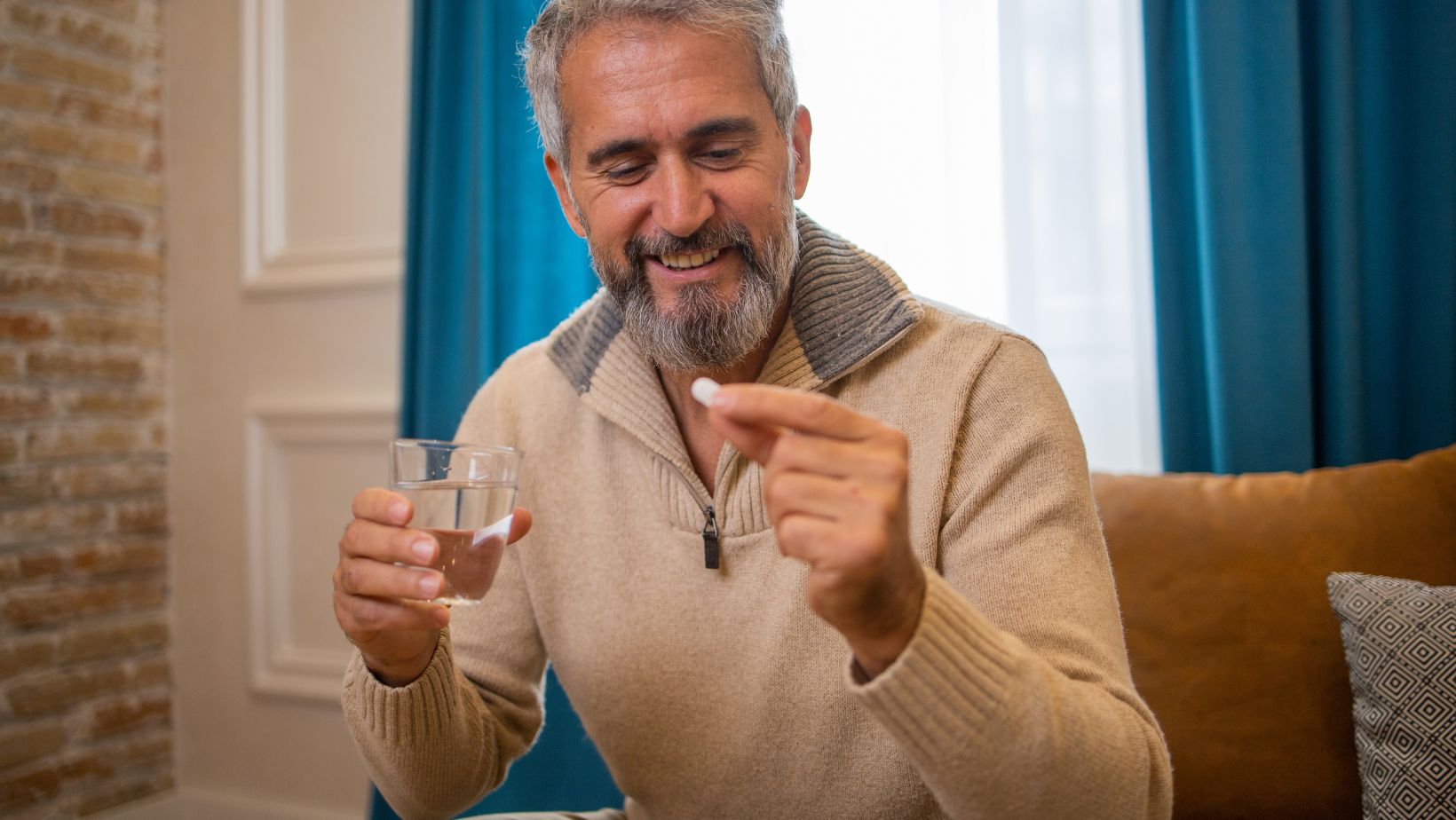 The Effects of Gabapentin and Tylenol on the Body
When it comes to taking medications, it's important to understand how they may interact with each other. Many people wonder whether it is safe to take gabapentin and Tylenol together. Let's delve into the effects these two drugs can have on your body.
Gabapentin, also known by its brand name Neurontin, is commonly prescribed for conditions like nerve pain, epilepsy, and restless legs syndrome. It works by affecting certain chemicals in the brain that are involved in seizures and pain signals. On the other hand, Tylenol, or acetaminophen, is a widely used over-the-counter medication for pain relief and fever reduction.
Another concern when combining these drugs is the potential for liver damage. While Tylenol alone has been associated with liver toxicity at high doses or prolonged use, adding gabapentin into the mix could further increase this risk. It's crucial to follow recommended dosages and consult with your healthcare provider before taking both medications concurrently.
To summarize, although gabapentin and Tylenol are commonly used medications for different purposes individually, combining them should be done cautiously under medical supervision due to potential interactions and increased risk of side effects like drowsiness and liver damage. Always consult with your healthcare provider before starting any new medication regimen or adjusting existing ones.
Remember that this information serves as a general guideline and should not replace professional medical advice.
Gabapentin: An Overview
Let's delve into the world of gabapentin and explore its fascinating properties. Gabapentin is a medication that belongs to the class of anticonvulsants, primarily used to treat seizures and nerve pain. It works by calming overexcited brain activity, thus reducing seizures and alleviating neuropathic pain.
One of the key benefits of gabapentin is its versatility. While it is commonly prescribed for epilepsy and neuropathic pain conditions like diabetic peripheral neuropathy, postherpetic neuralgia, and fibromyalgia, it has also been found effective in treating restless leg syndrome, hot flashes, anxiety disorders, and even alcohol withdrawal symptoms.
Gabapentin comes in various forms such as capsules, tablets, or oral solutions. The dosage depends on several factors including the medical condition being treated and individual response to the medication. Typically, doctors start with a low dose which is gradually increased to achieve optimal results.
When taking any medication alongside gabapentin, it's important to consider potential interactions. Many people wonder if it's safe to take gabapentin and Tylenol together. While both medications are generally considered safe when used as directed, it's always best to consult with your healthcare provider before combining them.
In conclusion, Gabapentin is a valuable medication widely used for controlling seizures and managing nerve-related pain conditions. Its broad spectrum of applications makes it an essential tool in the medical field. However, as with any medication combination or new prescription regimen changes involving gabapentin or Tylenol (acetaminophen), seeking guidance from a healthcare professional ensures optimal safety and effectiveness.