Can You Take Ibuprofen And Oxycodone At The Same Time?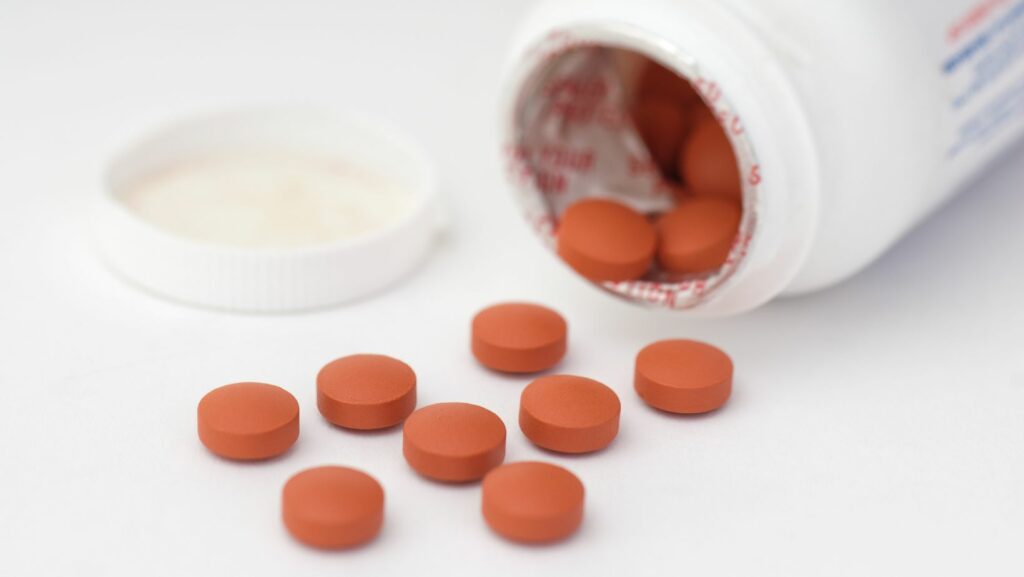 Can You Take Ibuprofen And Oxycodone
When it comes to managing pain, many individuals may find themselves wondering if they can take ibuprofen and oxycodone together. Both medications are commonly used to alleviate different types of pain, but it's important to understand the potential interactions between them. In this article, I will explore the compatibility of ibuprofen and oxycodone, discussing whether they can be taken simultaneously and any precautions that should be considered.
Ibuprofen is a nonsteroidal anti-inflammatory drug (NSAID) that helps reduce inflammation and relieve mild to moderate pain. On the other hand, oxycodone is a strong opioid analgesic prescribed for severe pain management. While both medications work differently in the body, there may be situations where they are prescribed together for more effective pain relief. However, it's crucial to consult with a healthcare professional before combining these medications due to potential risks and side effects.
In conclusion, understanding the safety and effectiveness of taking ibuprofen and oxycodone concurrently is vital. In the following sections of this article, we'll delve deeper into how these medications interact with each other and discuss important considerations when using them in combination. Remember to always consult your healthcare provider or pharmacist for personalized advice based on your specific medical condition or situation.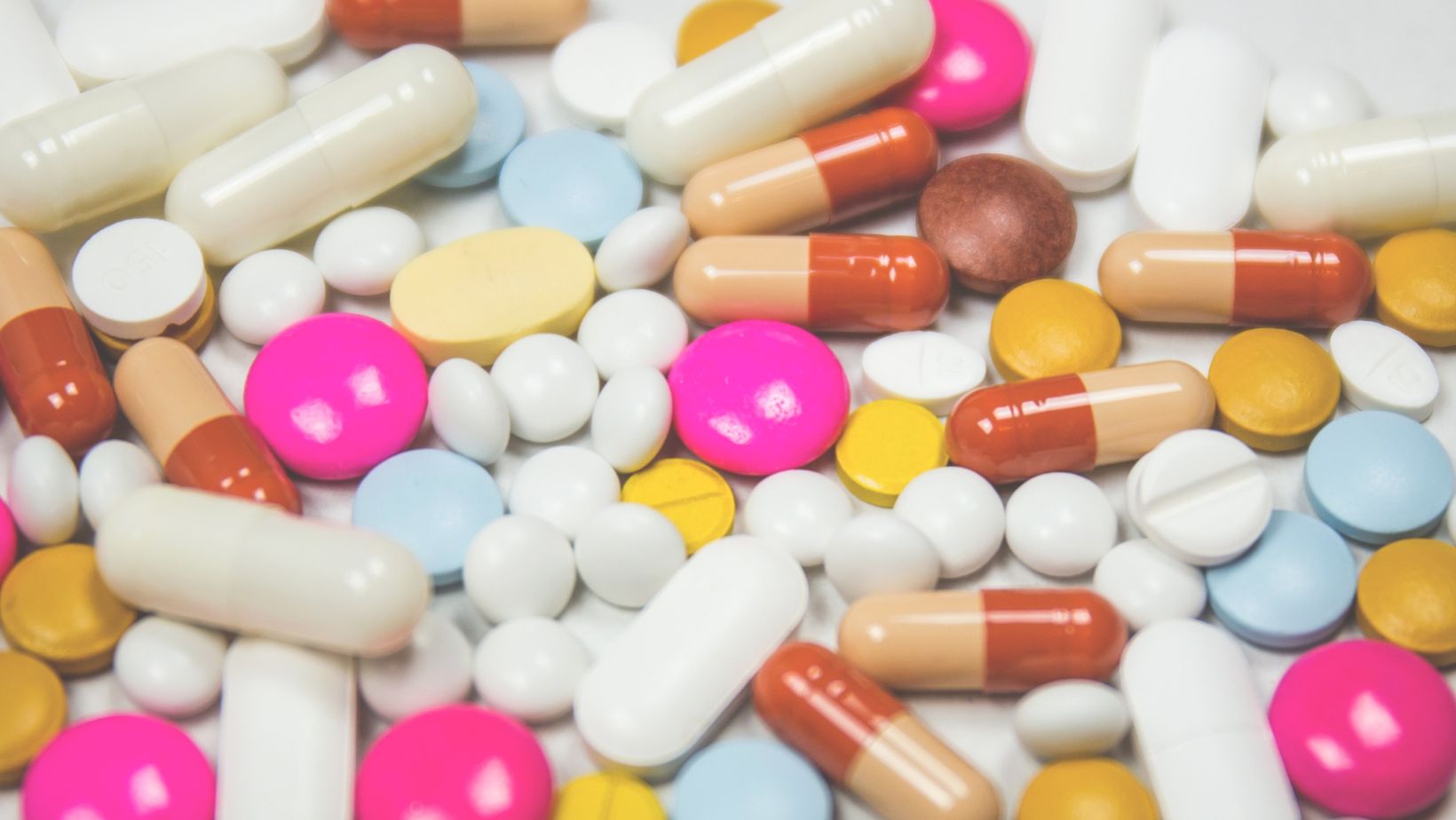 Potential Interactions Between Ibuprofen and Oxycodone
When it comes to taking medications, it's important to be aware of any potential interactions that can occur. Ibuprofen and oxycodone are two commonly prescribed drugs, but can they be taken together safely? Let's dive into the topic and explore the potential interactions between these two medications.
Increased Risk of Side Effects: Taking ibuprofen and oxycodone together can increase the risk of certain side effects. Both drugs have analgesic properties, meaning they help alleviate pain. However, combining them may lead to an intensified sedative effect, dizziness, drowsiness, or even respiratory depression. It's crucial to consult with your healthcare provider before using these medications in combination.
Gastrointestinal Issues: Ibuprofen is known to irritate the lining of the stomach and increase the risk of gastrointestinal bleeding or ulcers. When taken with oxycodone, which also has some gastrointestinal side effects like constipation, there is a potential for exacerbating these issues. Your doctor may recommend additional measures such as prescribing a proton pump inhibitor (PPI) or adjusting your dosage if you need both drugs for effective pain management.
Liver Function: Both ibuprofen and oxycodone are metabolized by the liver. Taking them together may put extra stress on this vital organ and potentially impair its function over time. If you have any pre-existing liver conditions or concerns about your liver health, it's essential to discuss this with your healthcare provider before starting concurrent use of these medications.
Drug Interactions: In addition to their individual side effects, ibuprofen and oxycodone can interact with other medications you might be taking simultaneously. For instance, ibuprofen can interfere with certain blood pressure medications called ACE inhibitors or angiotensin receptor blockers (ARBs). It's crucial to inform your doctor about all the medications you are currently taking to ensure there are no potentially harmful interactions.
Individual Variations: It's important to note that everyone's body reacts differently to medications. While some individuals may tolerate the combination of ibuprofen and oxycodone without any issues, others may experience adverse effects even with low doses. Factors such as age, overall health, and other underlying medical conditions can influence how your body responds to these drugs in combination.
Remember, this information is not meant to replace professional medical advice. Your healthcare provider is the best source of guidance when it comes to determining whether it is safe for you to take ibuprofen and oxycodone together. Always consult with them before starting or stopping any medications or changing your treatment plan.