Can You Take Iron and Vitamin D Together: A Prescription for Overall Health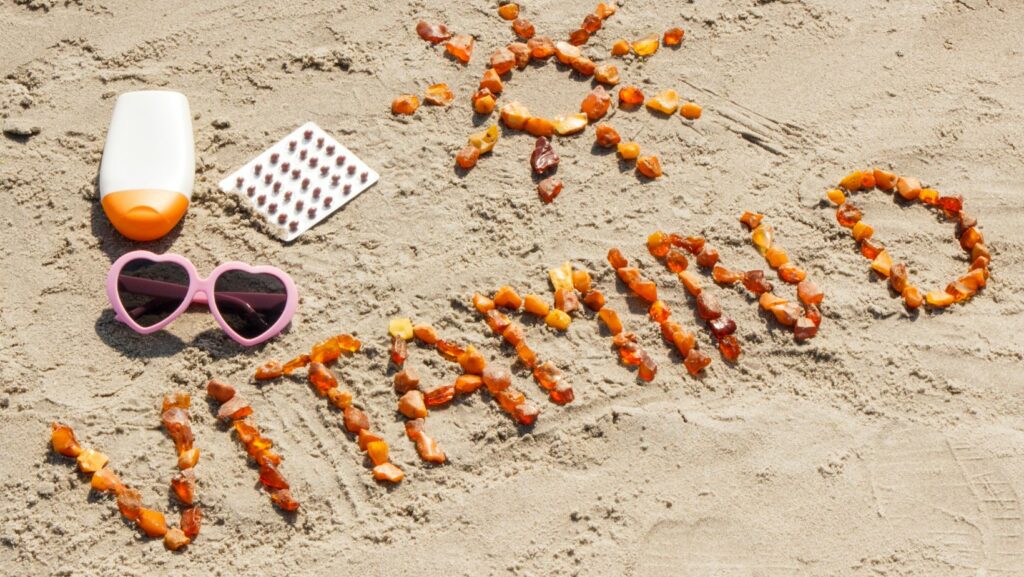 Can You Take Iron and Vitamin D Together
Can you take iron and vitamin D together? This is a common question among individuals who are looking to supplement their diet with these essential nutrients. Iron is crucial for the production of red blood cells, while vitamin D plays a vital role in calcium absorption and bone health. While it's generally safe to take iron and vitamin D together, there are a few factors to consider.
Firstly, it's important to note that both iron and vitamin D can interact with certain medications. If you're taking any prescription or over-the-counter drugs, it's best to consult with your healthcare provider before starting any new supplements. They can provide personalized advice based on your specific needs and medical history.
Additionally, the timing of when you take iron and vitamin D may also be important. Iron supplements are typically recommended to be taken on an empty stomach for better absorption. On the other hand, some studies suggest that taking vitamin D with a meal containing fat can enhance its absorption. Therefore, spacing out the intake of these two supplements throughout the day might be beneficial.
The Importance of Iron and Vitamin D
Benefits of Iron and Vitamin D
Iron and vitamin D are both essential nutrients that play crucial roles in maintaining our overall health. Let's take a closer look at the benefits each of these nutrients provide:
Iron: As a vital component of hemoglobin, iron helps transport oxygen throughout our bodies, ensuring proper cell function and energy production.
Vitamin D: Known as the "sunshine vitamin," vitamin D is synthesized by our skin through exposure to sunlight. It plays a key role in regulating calcium absorption for strong bones and teeth.
Potential Risks of Taking Iron and Vitamin D Together
While iron and vitamin D are beneficial when taken individually, there are some considerations when combining them:
Iron Absorption Interference: Calcium can interfere with iron absorption when consumed at the same time.
Dosage Interaction: Both nutrients have recommended daily intake levels that vary depending on age group and individual needs.
Potential Side Effects: High doses of either nutrient may lead to adverse effects such as constipation (iron) or hypercalcemia (vitamin D).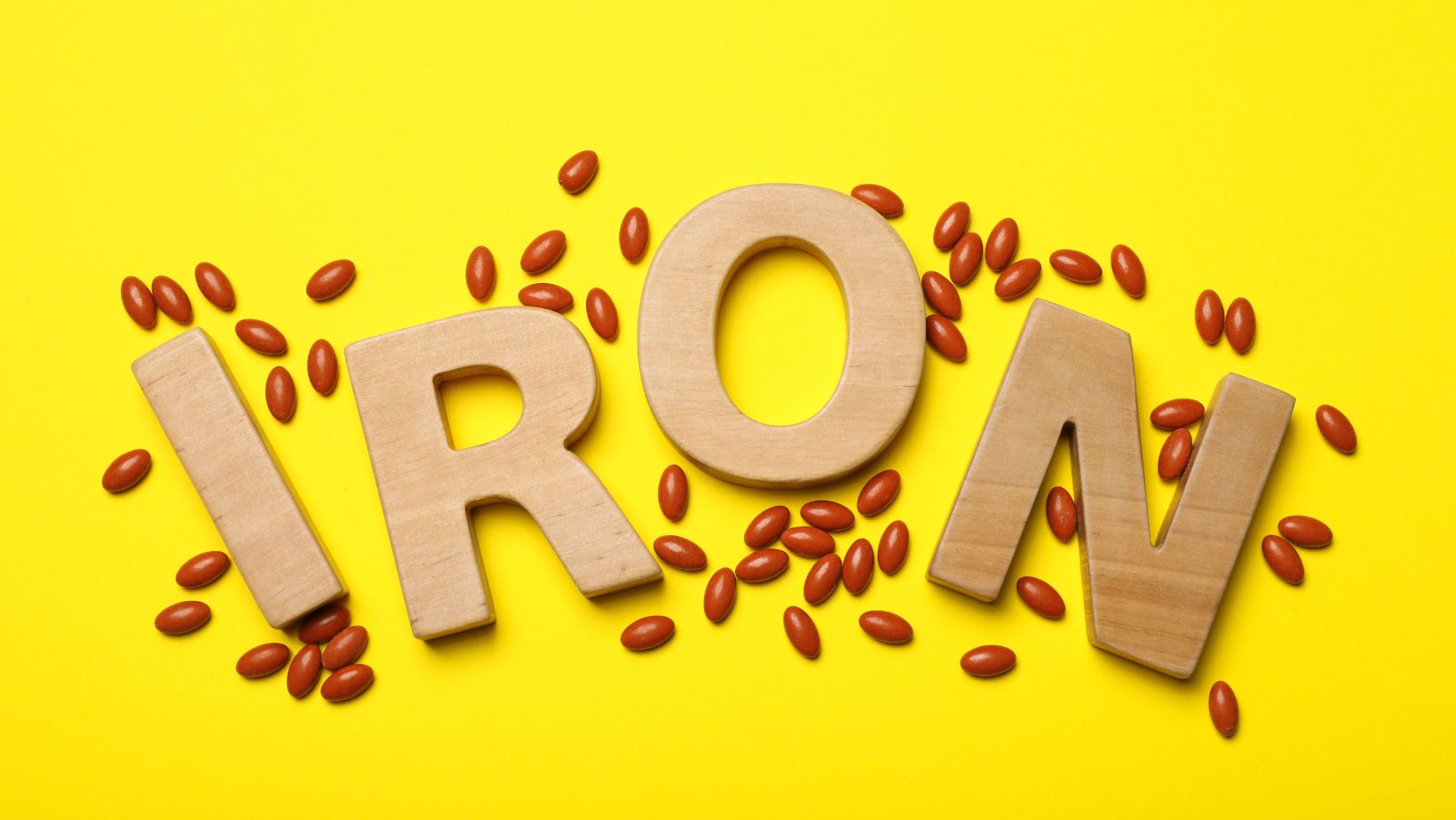 Understanding Iron Deficiency
Symptoms of Iron Deficiency
Iron deficiency can manifest with a variety of symptoms, indicating that the body lacks an adequate amount of iron. Some common signs to watch out for include:
Fatigue and weakness
Pale skin and brittle nails
Shortness of breath
Headaches and dizziness
It's important to note that these symptoms can also be attributed to other health conditions, so it's essential to consult a healthcare professional for proper evaluation.
Causes of Iron Deficiency
Understanding the causes behind iron deficiency is crucial for addressing this condition effectively. Here are some common factors contributing to low iron levels:
Inadequate dietary intake
Blood loss
Pregnancy and breastfeeding
Poor absorption
Identifying and addressing these underlying causes is essential in managing and preventing further complications associated with iron deficiency.
Benefits of Vitamin D
Vitamin D is an essential nutrient that plays a crucial role in maintaining overall health and well-being. Here are some key benefits of vitamin D:
Stronger Bones: One of the primary functions of vitamin D is to regulate calcium and phosphorus levels in the body, promoting healthy bone growth and maintenance.
Enhanced Immune System: Vitamin D also supports a healthy immune system by regulating the production and activity of immune cells.
Mood Booster: Research suggests that vitamin D deficiency may be linked to mood disorders such as depression and seasonal affective disorder (SAD).
Reduced Risk of Chronic Diseases: Studies have shown that sufficient levels of vitamin D may help lower the risk of chronic diseases like heart disease, diabetes, multiple sclerosis, certain types of cancer, and even age-related macular degeneration.
Muscle Strength: Vitamin D plays a role in muscle function by supporting muscle strength, balance, coordination, and reducing the risk of falls among older adults.
Brain Health: Emerging evidence suggests that vitamin D may play a role in brain health by protecting against cognitive decline associated with aging and reducing the risk of neurodegenerative disorders like Alzheimer's disease.
It's important to note that while these benefits are supported by scientific research, it's always best to consult with a healthcare professional before starting any new supplements or altering your current regimen.