Can You take Lexapro and Buspar Together – Combining These Medications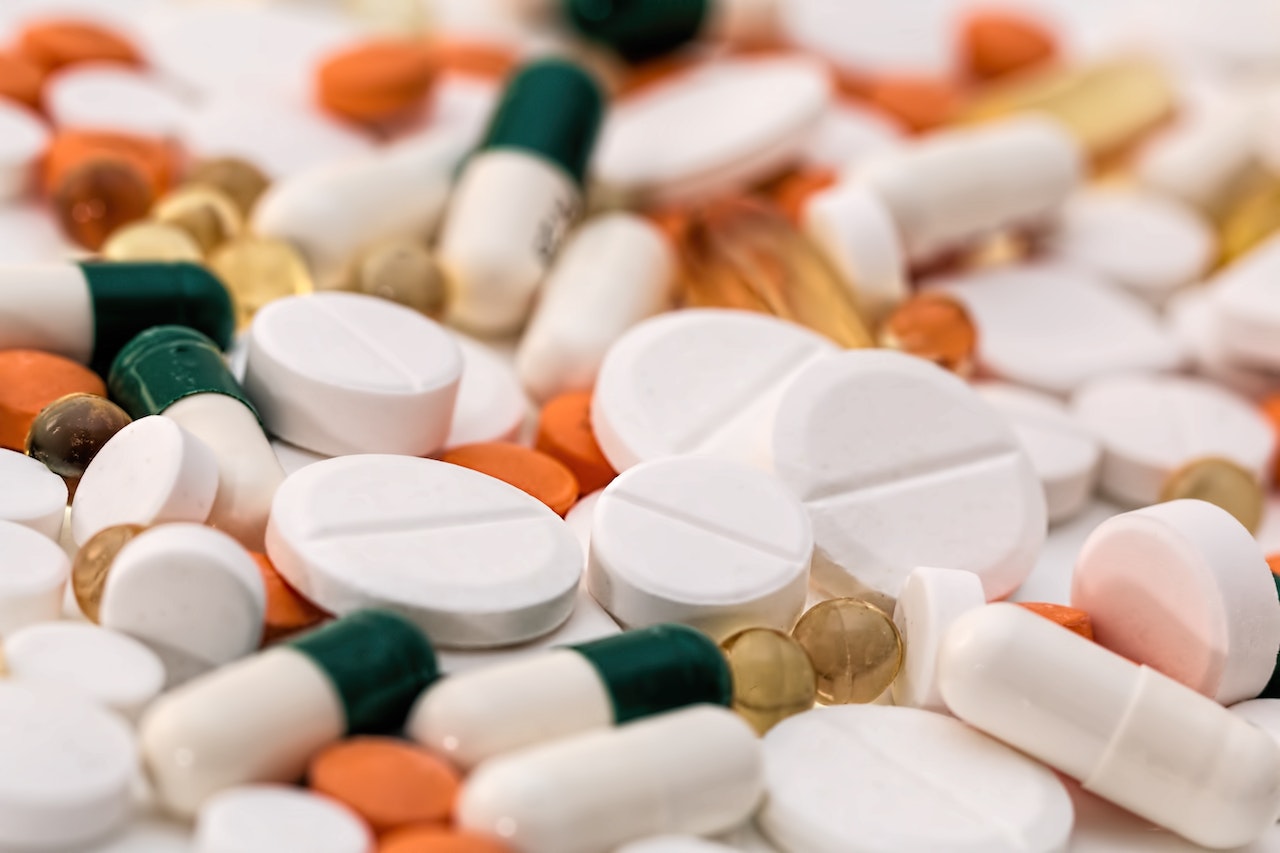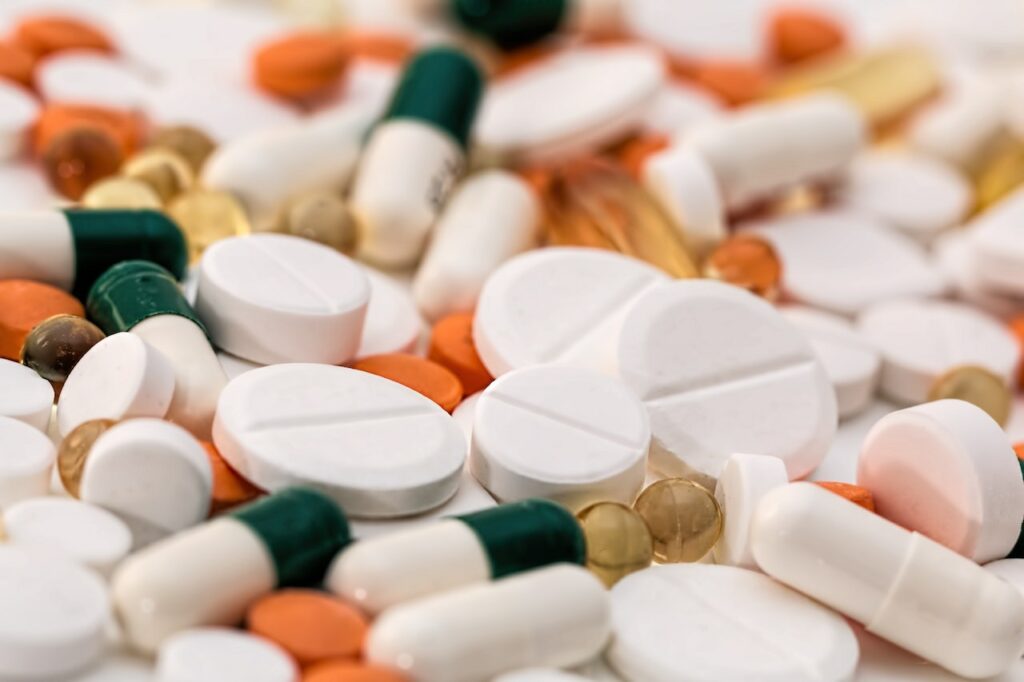 Can You take Lexapro and Buspar Together
Combining medications can be a complex and important decision, especially when it comes to mental health. One common question that arises is whether it is safe to take Lexapro and Buspar together. In this article, I will provide information and insights into the potential risks and benefits of combining these two medications.
Lexapro, also known as escitalopram, belongs to a class of drugs called selective serotonin reuptake inhibitors (SSRIs). It is commonly prescribed for depression and anxiety disorders. On the other hand, Buspar, or buspirone, is an anti-anxiety medication that works differently from SSRIs. It affects serotonin receptors in the brain to help reduce anxiety symptoms.
Combining Lexapro and Buspar: Potential Interactions
When it comes to taking medications, it's essential to understand potential interactions between different drugs. In this section, we'll explore the possible interactions that could occur when combining Lexapro and Buspar. It's important to note that I am not a healthcare professional, so always consult with your doctor or pharmacist for personalized advice.
Serotonin Syndrome Risk: Both Lexapro and Buspar affect serotonin levels in the brain. Taking these medications together may increase the risk of developing a rare but serious condition called serotonin syndrome. Symptoms of serotonin syndrome include agitation, hallucinations, rapid heartbeat, fever, muscle stiffness, tremors, and in severe cases, even seizures. If you experience any of these symptoms while on both medications, seek medical attention immediately.
Increased Sedation: Another potential interaction is increased sedation when combining Lexapro and Buspar. Both medications can cause drowsiness as side effects individually. When taken together, this sedative effect may be amplified. It's important to be cautious if you're driving or operating heavy machinery while on these medications.
Drug-to-Drug Interactions: Lexapro and Buspar may interact with other drugs differently when taken together compared to when they are used alone. For instance, certain antidepressants or anti-anxiety medications can enhance or diminish the effectiveness of either drug when combined with Lexapro and Buspar simultaneously.
Individual Variations: It's crucial to understand that everyone's body reacts differently to medication combinations due to individual variations in metabolism and overall health conditions. What works for one person may not work for another—this highlights why consulting with a healthcare professional is vital before starting any new medication regimen.
Remember, this information is meant to provide a general understanding of potential interactions between Lexapro and Buspar. It should not replace professional medical advice. If you have any concerns or questions about combining these medications, reach out to your healthcare provider for guidance tailored to your needs.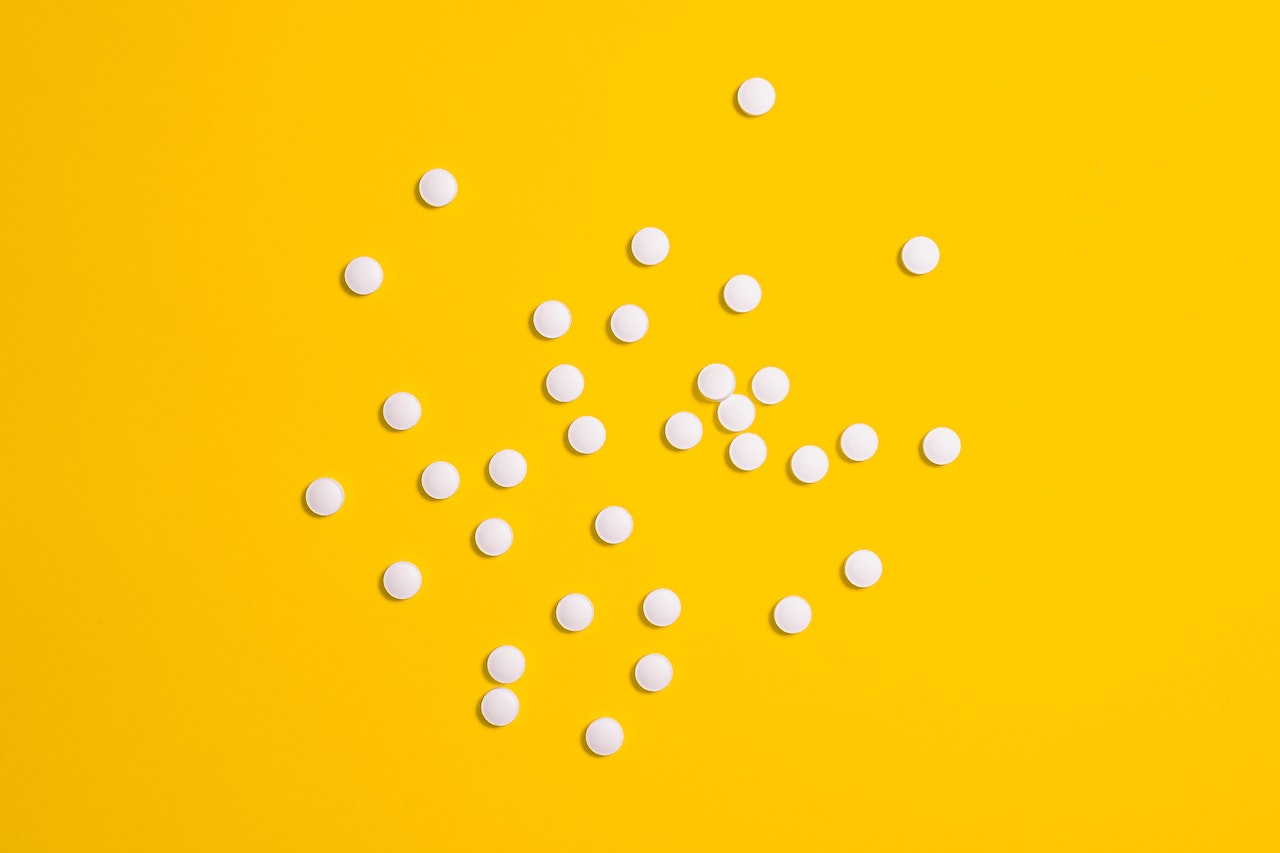 Effectiveness of Combining Lexapro and Buspar
When it comes to combining medications, it's important to consider the effectiveness of the combination. In the case of Lexapro and Buspar, there is evidence to suggest that these two medications can be taken together for certain individuals with anxiety disorders or depression.
Increased Efficacy: One potential benefit of combining Lexapro and Buspar is the possibility of enhanced efficacy in managing symptoms. Both medications work differently but target similar neurotransmitters in the brain associated with anxiety and depression. By combining them, it may be possible to achieve a more comprehensive approach to symptom relief.
Complementary Actions: Lexapro, also known as escitalopram, is classified as a selective serotonin reuptake inhibitor (SSRI) and primarily works by increasing the levels of serotonin in the brain. On the other hand, Buspar, or buspirone, acts on dopamine receptors and has anxiolytic properties. The different mechanisms of action make their combination potentially advantageous by targeting multiple pathways involved in anxiety disorders.
Individual Variations: It's worth noting that everyone responds differently to medication combinations due to variations in metabolism, genetic factors, and overall health condition. What works for one person may not work for another. Therefore, it's crucial for individuals considering this combination to consult with their healthcare provider who can evaluate their specific situation and determine whether it's appropriate.
Potential Side Effects: Like any medication combination, there is a possibility of experiencing side effects when taking Lexapro and Buspar together. These can include dizziness, drowsiness, nausea, or changes in appetite among others. It's essential to discuss potential risks with your doctor before starting this combination so they can monitor your progress closely.
Remember, this information is not meant to replace professional advice. Always consult with your healthcare provider before starting or adjusting any medication regimen. They can provide personalized recommendations based on your unique circumstances.