Can You Take Magnesium and Zinc Together and What are The Benefits?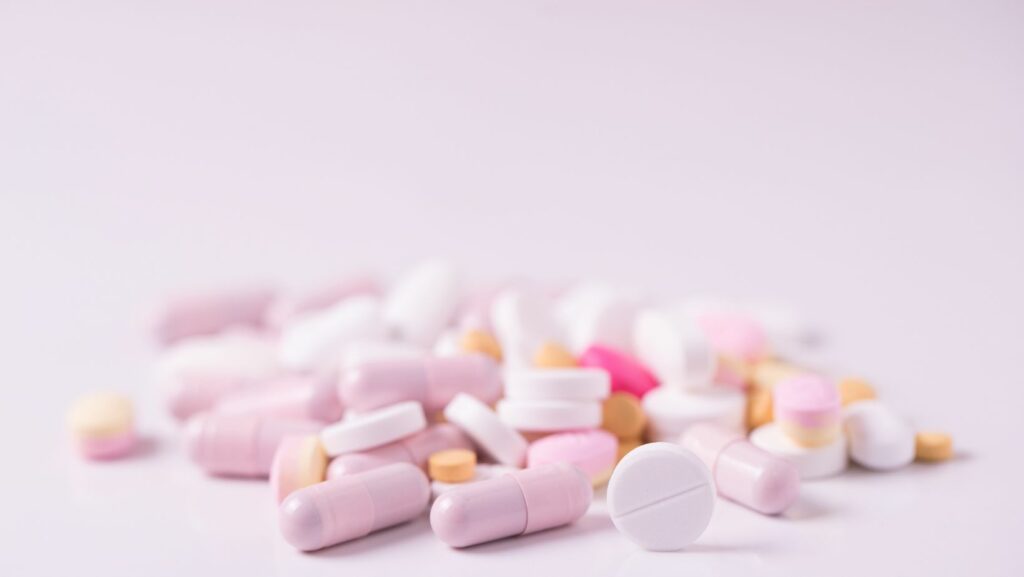 Can You Take Magnesium and Zinc Together
Wondering if it's safe to take magnesium and zinc together? Well, the short answer is yes, you can definitely take magnesium and zinc together. In fact, these two minerals often work synergistically in the body to support various functions and promote overall well-being.
Magnesium plays a crucial role in over 300 enzymatic reactions in the body, including energy production, muscle function, and neurotransmitter synthesis. On the other hand, zinc is involved in numerous processes such as immune function, DNA synthesis, wound healing, and hormone regulation. Taking both magnesium and zinc can help ensure that your body has an adequate supply of these essential nutrients.
However, it's important to note that while taking magnesium and zinc together is generally safe for most people, there are a few considerations to keep in mind. For instance, high doses of either mineral may cause digestive issues such as diarrhoea or stomach cramps. Additionally, certain medications or health conditions may interact with these minerals.
As always, it's best to consult with a healthcare professional before starting any new supplement regimen or making significant changes to your current one. They can provide personalised advice based on your specific needs and circumstances.
In summary, combining magnesium and zinc supplements can be beneficial for many individuals seeking to support their overall health. Just remember to prioritise moderation and consult with a healthcare professional if you have any concerns or underlying medical conditions.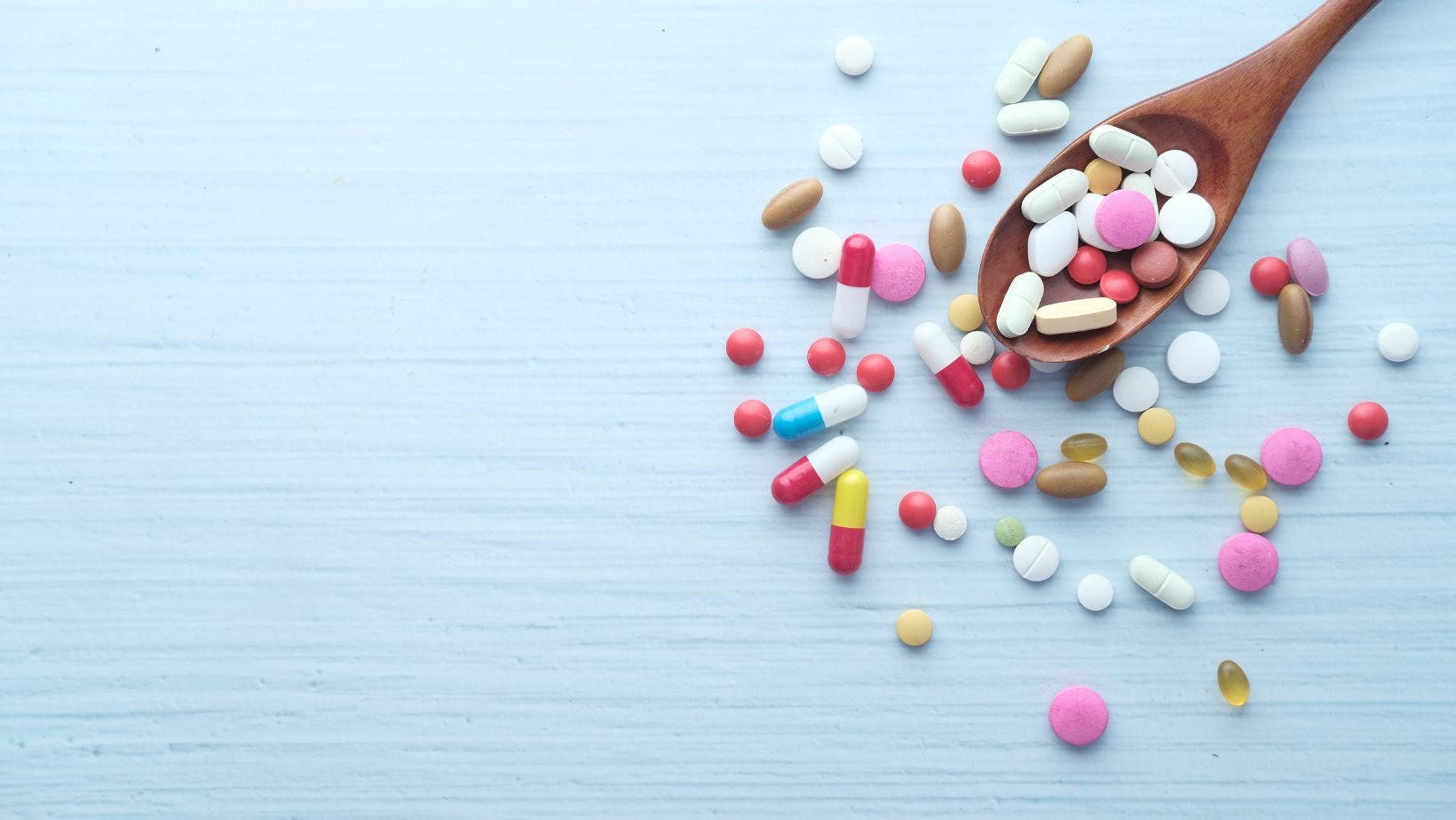 The Benefits of Taking Magnesium and Zinc Supplements
When it comes to maintaining optimal health, the importance of magnesium and zinc cannot be overstated. These essential minerals play crucial roles in numerous bodily functions and are vital for overall well-being.
Magnesium is involved in over 300 enzymatic reactions within the body. It helps regulate muscle and nerve function, supports a healthy immune system, promotes bone health, and aids in energy production. Additionally, magnesium plays a key role in maintaining normal heart rhythm and blood pressure levels.
Zinc, on the other hand, is necessary for proper immune function, wound healing, DNA synthesis, growth, and development. It also acts as an antioxidant that helps protect cells from damage caused by harmful free radicals.
By taking magnesium and zinc supplements together, you can enjoy a range of potential benefits:
Enhanced immune function: Both magnesium and zinc contribute to a strong immune system. They help support the production of antibodies while also promoting the activity of white blood cells that fight off infections.
Improved sleep quality: Magnesium has been shown to have a calming effect on the nervous system which may promote better sleep. Zinc also plays a role in regulating sleep patterns.
Increased energy levels: Magnesium is involved in energy metabolism processes such as ATP production while zinc assists with protein synthesis – both important factors for sustained energy throughout the day.
Healthy bones: Magnesium aids calcium absorption in the body which contributes to strong bones. Zinc also supports bone health by assisting with collagen synthesis.
How Magnesium and Zinc Work Together in the Body
Magnesium and zinc work synergistically within our bodies to support various physiological processes. For example:
Absorption: Adequate magnesium levels are necessary for proper absorption of dietary zinc. Without sufficient magnesium stores, your body may struggle to absorb this essential mineral effectively.
Enzyme function: Both magnesium and zinc serve as cofactors for numerous enzymes involved in essential biochemical reactions. Their presence is crucial for these enzymes to carry out their functions optimally.
Oxidative stress management: Magnesium helps regulate the body's antioxidant defense system, which includes zinc-dependent enzymes such as superoxide dismutase (SOD). Together, these minerals aid in neutralising harmful free radicals and reducing oxidative stress.
Recommended Dosage for Combining Magnesium and Zinc
When considering supplementation, it's important to follow recommended dosage guidelines. The optimal intake of magnesium and zinc can vary depending on factors such as age, sex, overall health status, and specific dietary needs.
Generally, a daily dosage of up to 400-500 mg of magnesium is considered safe for most adults. For zinc, the recommended daily allowance ranges from 8-11 mg for adult women and 11-12 mg for adult men.
It's worth noting that excessive intake of either mineral can have adverse effects. Therefore, it's wise to consult with a healthcare professional or nutritionist who can assess your individual needs and provide personalised guidance on the appropriate dosage for combining magnesium and zinc.
In conclusion, taking magnesium and zinc together can offer a multitude of benefits ranging from immune support to improved sleep quality. These essential minerals work synergistically in the body to promote overall well-being. However, it's important to be mindful of proper dosages and seek professional advice when considering supplementation.