Can you Take Mucinex and Ibuprofen and What are the Side Effects of Taking Together?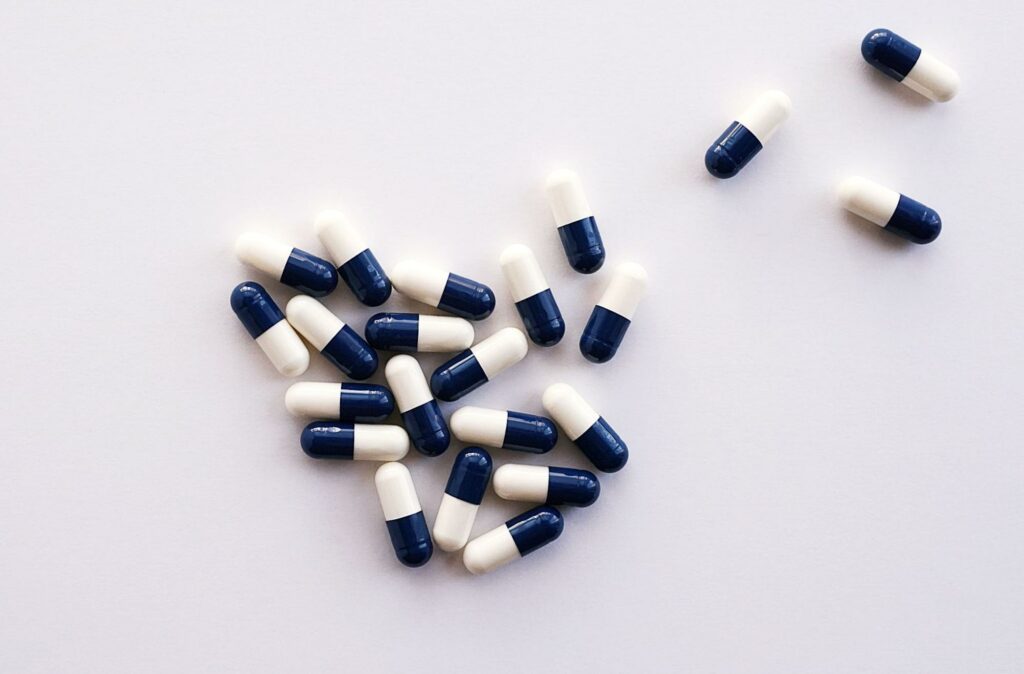 Can you Take Mucinex and Ibuprofen
Taking Mucinex and Ibuprofen together is a common concern for those seeking relief from congestion and pain. Many people wonder if it is safe to take these medications simultaneously and what potential side effects may arise from their combination. In this article, I'll address these questions directly and provide the information you need to make an informed decision about using Mucinex and Ibuprofen together.
The good news is that, in most cases, it is generally safe to take Mucinex (which contains guaifenesin) and Ibuprofen together. Both medications work differently in the body – Mucinex helps thin mucus, while Ibuprofen reduces inflammation and relieves pain. However, it's always advisable to consult your healthcare provider or pharmacist before combining any medications, especially if you have underlying medical conditions or are taking other prescription drugs.
Despite their overall safety profile when taken together, some potential side effects are associated with combining Mucinex and Ibuprofen. In rare cases, these can include stomach upset, nausea, dizziness, drowsiness, and allergic reactions. It's important to be aware of these possibilities and monitor how your body reacts when using both medications concurrently.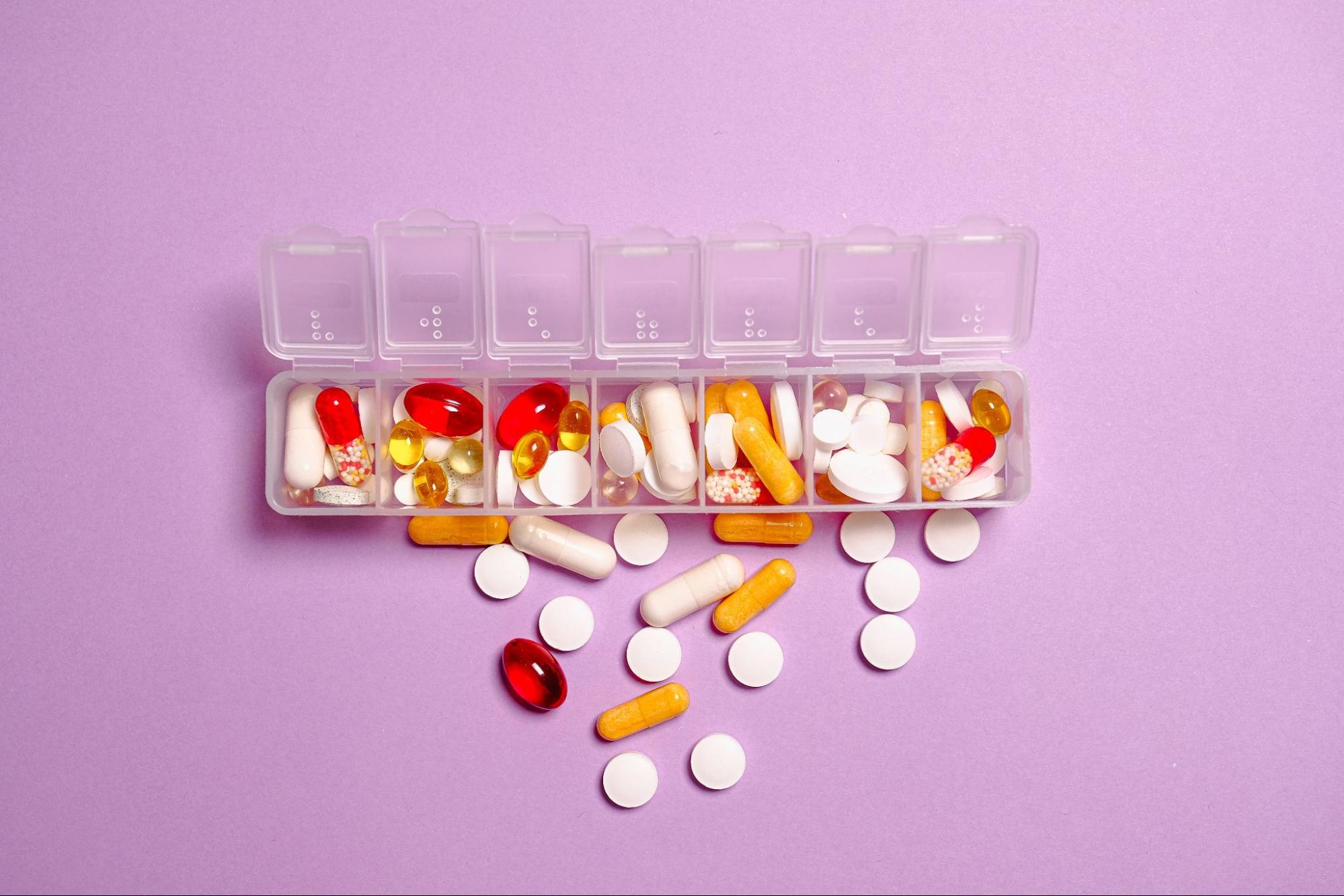 Taking Mucinex and Ibuprofen: What You Need to Know
When managing symptoms like congestion and pain, many wonder if they can take Mucinex and ibuprofen together. Let's delve into this topic and explore the potential side effects of combining these medications.
Can you take Mucinex and Ibuprofen together? Yes, in most cases, it is generally safe to take Mucinex (guaifenesin) and ibuprofen together. These medications work differently, with Mucinex helping to loosen mucus in the airways while ibuprofen is a pain reliever and reduces inflammation.
Possible interactions between Mucinex and Ibuprofen: While both drugs are considered safe when used as directed, there are a few things to keep in mind:

It's important to follow the recommended dosages for each medication.
If you have any pre-existing health conditions or are taking other medications, consult your healthcare provider before combining Mucinex and ibuprofen.
Some individuals may experience stomach upset or irritation when taking both medications together. If you notice any discomfort or unusual symptoms, stop taking them immediately and seek medical advice.
Side effects of taking Mucinex and Ibuprofen together: Like any medication combination, there is always a possibility of side effects:

Common side effects of Mucinex include dizziness, nausea, vomiting, headache, or rash.
Common side effects of ibuprofen include stomach upset, heartburn, drowsiness, or allergic reactions such as hives.
Remember that everyone's body reacts differently to medications. If you experience severe or persistent side effects after taking these drugs concurrently, contact your healthcare provider promptly.
Tips for using Mucinex and Ibuprofen together: To ensure your safety and optimize the effectiveness of these medications, consider the following tips:

Read and follow the instructions on the labels carefully.
Take Mucinex with a full glass of water to help with absorption.
Avoid consuming alcohol while taking ibuprofen, as it may increase the risk of stomach bleeding or ulcers.
If your symptoms persist or worsen after a few days, consult a healthcare professional for further evaluation.
Final Thoughts
Taking Mucinex and ibuprofen together for symptom relief is generally safe. However, using them responsibly, adhering to recommended dosages, and being aware of any potential interactions or side effects is crucial.
Consulting with your healthcare provider is always advisable if you have any concerns or medical conditions. Stay well-informed about your health and make informed decisions when using over-the-counter medications.
Remember to follow recommended dosages and adhere to the instructions provided by the medication labels. Doing so can minimize the risk of experiencing any adverse effects while effectively managing your symptoms.