Can you Take Sudafed and Dayquil – Are There Any Risks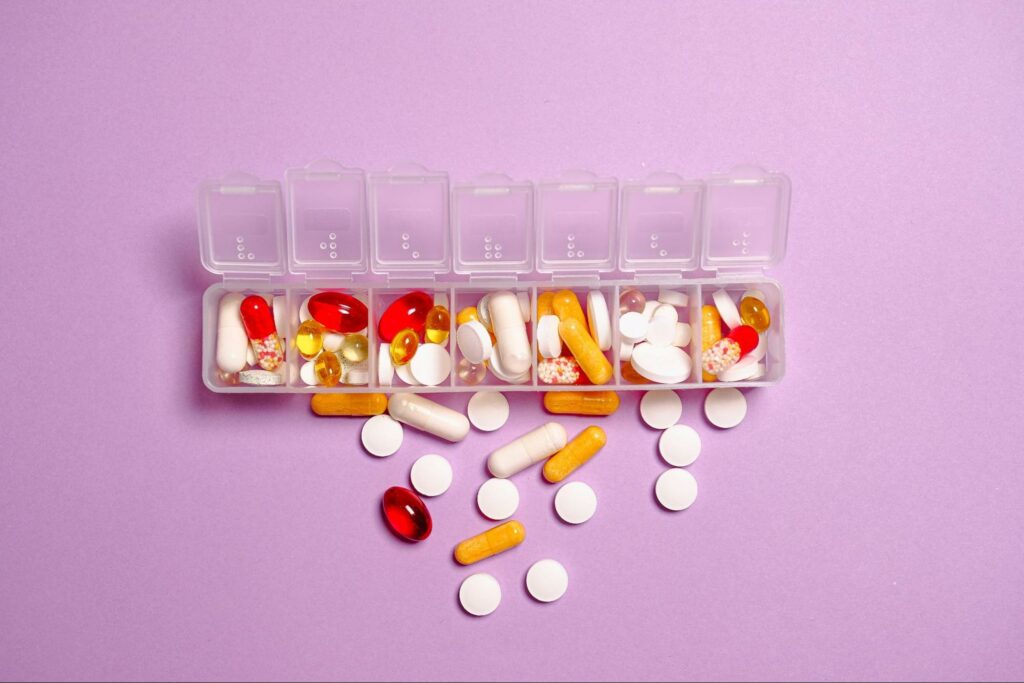 Can you Take Sudafed and Dayquil
Wondering if it's safe to take Sudafed and Dayquil together? Many people reach for these medications when they're feeling under the weather, but it's essential to understand any potential risks involved. In this article, I'll address the question, "Can you take Sudafed and Dayquil – are there any risks?" and provide the information you need to make an informed decision.
When combining Sudafed and Dayquil, it's important to consider their active ingredients. Both medications contain decongestants, which can have similar effects on your body. Taking them together may increase the risk of side effects such as elevated blood pressure, rapid heart rate, or nervousness. It's crucial to be aware of these potential interactions and consult a healthcare professional before combining these drugs.
Additionally, Sudafed contains pseudoephedrine, a stimulant that can cause drowsiness in some individuals. Combining it with Dayquil, which contains ingredients that can induce drowsiness, may intensify this effect. Therefore, if you're planning on taking both medications simultaneously, exercise caution when engaging in activities that require alertness, such as driving or operating machinery.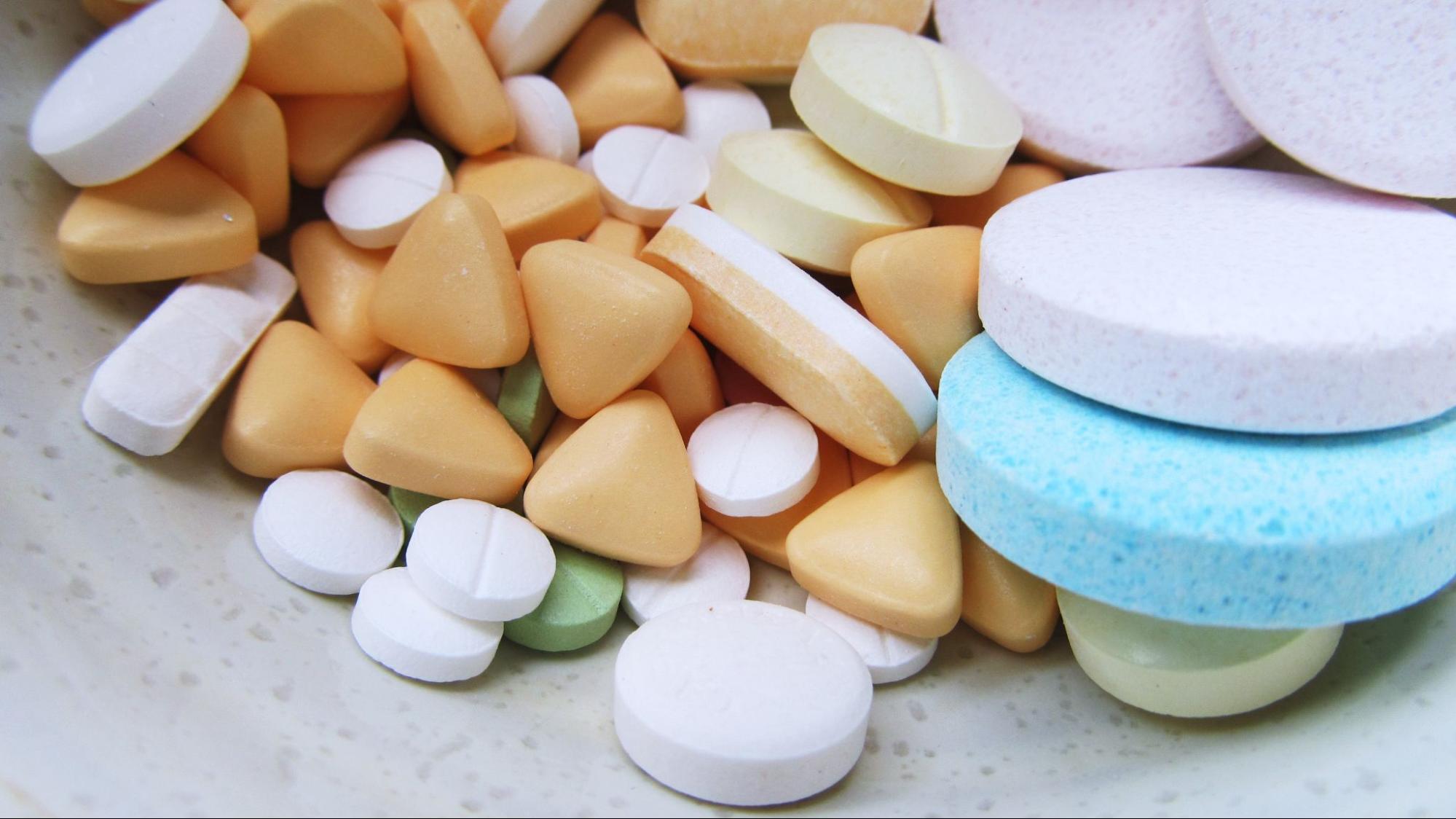 Potential Risks of Taking Sudafed and Dayquil Together
Many people turn to over-the-counter medications like Sudafed and DayQuil when managing cold and flu symptoms. These two popular options relieve congestion, coughing, and other uncomfortable symptoms. However, it's important to understand the potential risks involved in taking them together.
Increased Risk of Side Effects: Sudafed contains pseudoephedrine, a decongestant that narrows blood vessels in the nasal passages. DayQuil, on the other hand, has multiple active ingredients, such as acetaminophen (pain reliever/fever reducer), dextromethorphan (cough suppressant), and phenylephrine (nasal decongestant). Combining these medications can increase the risk of side effects such as dizziness, dry mouth, nervousness, or increased heart rate.
Blood Pressure Concerns: Pseudoephedrine found in Sudafed can potentially elevate blood pressure due to its vasoconstrictive properties. If you already have high blood pressure or are prone to hypertension, combining Sudafed with DayQuil may boost your blood pressure levels. It's crucial to consult with your healthcare provider before considering this combination.
Overdose Risk: Both Sudafed and DayQuil contain acetaminophen as an ingredient. Taking them together increases the risk of exceeding the recommended daily dose of acetaminophen (typically 4 grams per day). Acetaminophen overdose can cause liver damage or even be fatal in severe cases.
Drug Interactions: Sudafed and DayQuil may interact with certain prescription medications or other over-the-counter drugs you might be taking simultaneously. To avoid adverse effects, it's essential to check for potential interactions with your healthcare provider or pharmacist.
Individual Sensitivity: Every person's body reacts differently to medications. While some individuals may tolerate the combination of Sudafed and DayQuil without issues, others may experience heightened side effects or adverse reactions. It's always wise to start with the lowest effective dose and carefully monitor your body's response.
Final Thoughts
Combining Sudafed and DayQuil can pose potential risks due to increased side effects, blood pressure concerns, overdose risk, drug interactions, and individual sensitivity. Before taking these medications together, it is crucial to consult with a healthcare provider who can assess your specific health condition and provide personalized advice.
While taking Sudafed and Dayquil together is generally considered safe for most people when taken as directed for short durations, there are potential risks associated with their combination. It's always advisable to consult with a healthcare professional or pharmacist before using multiple over-the-counter medications concurrently. They can provide personalized guidance based on your health condition and medication history.