Can you Take Tylenol and Nyquil – Are There Any Precautions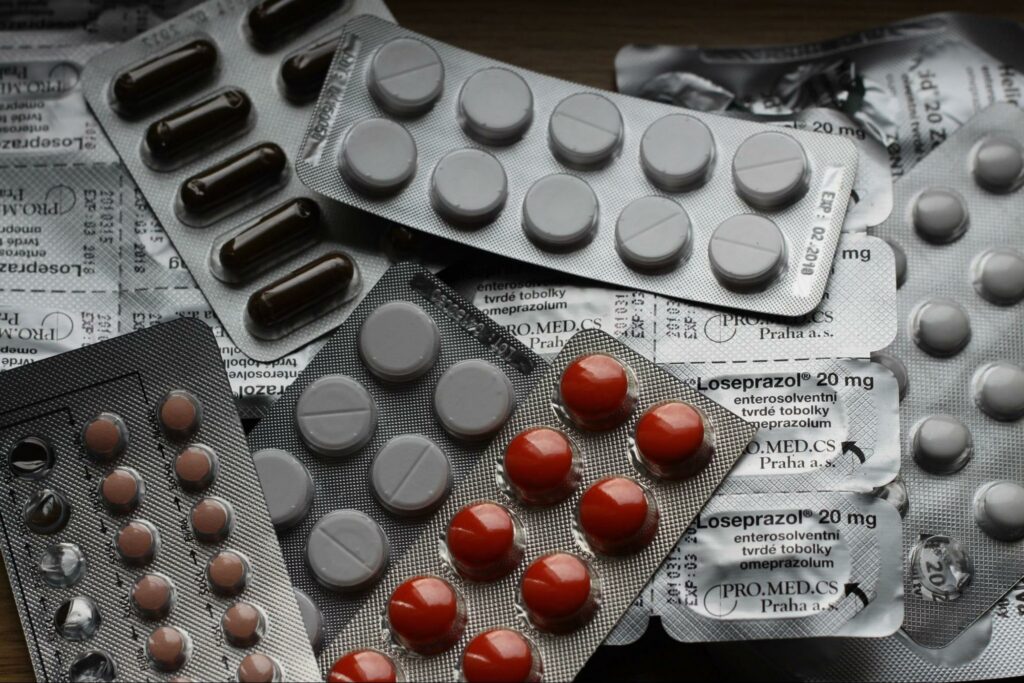 Can you Take Tylenol and Nyquil
Taking Tylenol and Nyquil together can be a common question for those seeking relief from multiple symptoms. While both medications are effective in their own right, it's important to consider the potential risks and precautions before combining them. So, can you take Tylenol and Nyquil together? Let's explore.
Firstly, it's essential to understand that Tylenol and Nyquil contain acetaminophen as an active ingredient. Acetaminophen is a widely used pain reliever and fever reducer. However, taking too much acetaminophen can lead to liver damage or other serious health issues. Therefore, it's crucial to pay attention to the dosage of each medication and avoid exceeding the recommended daily limit of acetaminophen intake.
Additionally, Nyquil contains other ingredients, such as antihistamines, decongestants, and cough suppressants, that may cause drowsiness or interact with other medications. Combining these ingredients with Tylenol might increase the risk of side effects such as excessive sedation or dizziness. It's advisable to consult with a healthcare professional or pharmacist before using these medications together to ensure they are safe for your specific situation.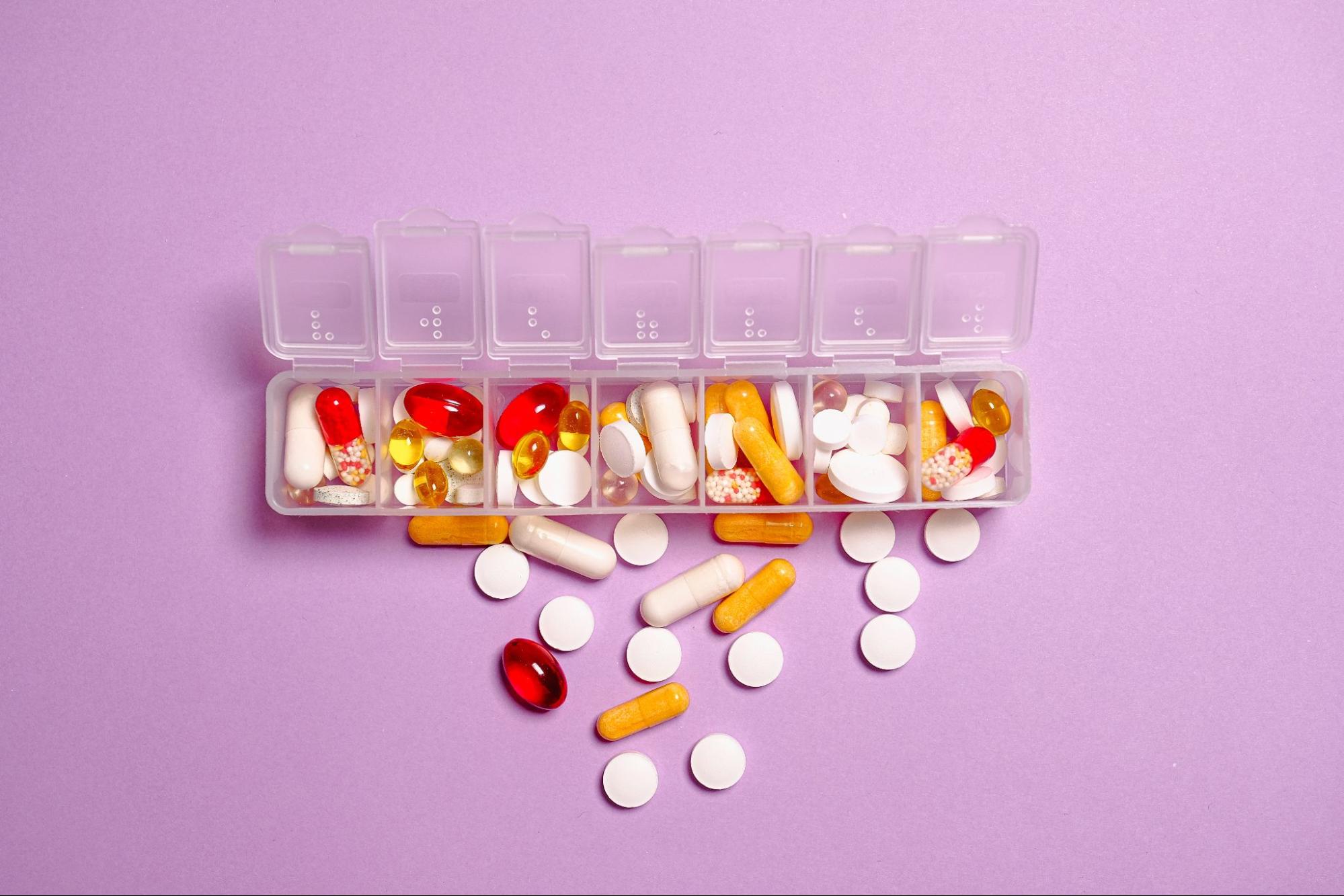 Taking Tylenol and Nyquil Together: Is it Safe?
Many people turn to over-the-counter medications such as Tylenol and Nyquil when managing symptoms like fever, cough, and congestion. However, before combining these two popular remedies, it's important to consider any potential precautions.
Understanding the active ingredients: Tylenol contains acetaminophen, a pain reliever, and fever reducer. On the other hand, Nyquil is a combination medication that typically includes acetaminophen and antihistamines for allergies and cough suppressants. It's crucial to check the labels of both products to avoid accidental overdosing on acetaminophen.
Consulting your healthcare provider: If you have any underlying health conditions or are taking other medications, it's always wise to consult your doctor or pharmacist before taking Tylenol and Nyquil together. They can assess your specific situation and provide guidance tailored to your needs.
Avoiding excessive doses: Taking more than the recommended dose of acetaminophen can lead to liver damage or other serious complications. Since both Tylenol and Nyquil may contain this ingredient, be mindful of the total amount you consume from all sources.
Monitoring for side effects: Combining medications can increase the risk of certain side effects such as drowsiness, dizziness, or an upset stomach. Pay close attention to how your body reacts when taking Tylenol and Nyquil, and seek medical advice if you experience any concerning symptoms.
Considering alternative options: In some cases, alternative treatments may be available that target specific symptoms without requiring multiple medications simultaneously. Discuss with your healthcare provider if safer alternatives could effectively address your specific needs.
Final Thoughts
While it is generally safe for most individuals to take Tylenol and Nyquil together when following proper guidelines and precautions, it is essential to be aware of the potential risks and consult a healthcare professional if you have any concerns. Remember to read labels carefully, follow recommended dosages, and prioritize your health and well-being.
Tylenol and Nyquil can relieve various symptoms when used separately, and caution should be exercised when combining them. To minimize potential risks or interactions, always follow the recommended dosages on the packaging and consult a healthcare professional if you have any concerns or questions about taking these medications together.