Can You Take Wellbutrin and Adderall Together? Exploring the Possibilities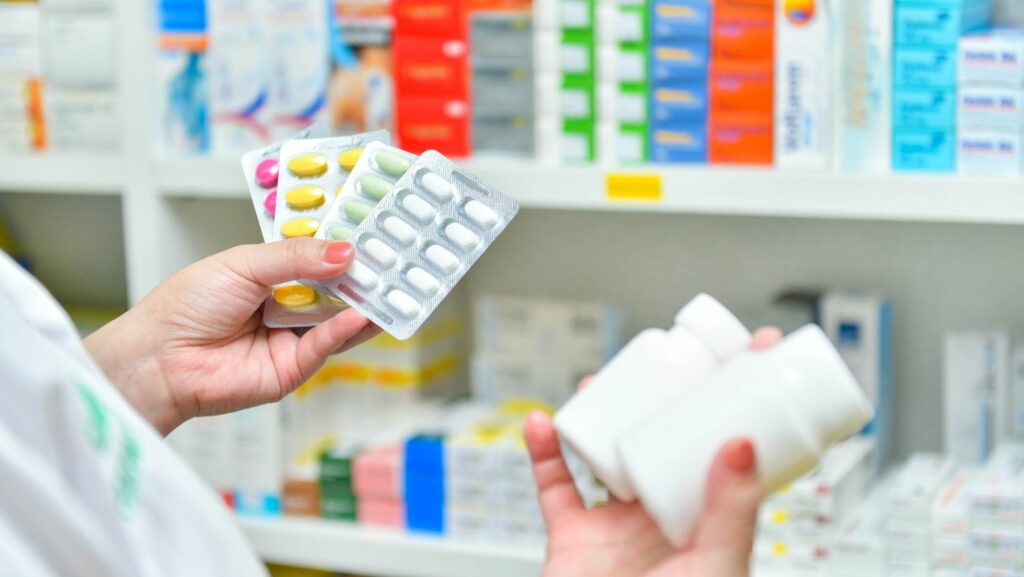 Can You Take Wellbutrin and Adderall
If you're considering taking both Wellbutrin and Adderall, it's important to understand how these medications may interact with each other. Wellbutrin is an antidepressant that works by affecting certain chemicals in the brain, while Adderall is a stimulant commonly prescribed for attention deficit hyperactivity disorder (ADHD). While it is possible to take both medications together under specific circumstances, it's crucial to consult your healthcare provider before doing so.
Taking Wellbutrin and Adderall together may increase the risk of certain side effects or potential drug interactions. Both medications can affect levels of dopamine in the brain, although they do so through different mechanisms. Combining them may lead to an excessive increase in dopamine levels, potentially resulting in symptoms such as restlessness, agitation, elevated heart rate, or even more serious complications.
Potential Interactions between Wellbutrin and Adderall
When it comes to the potential interactions between Wellbutrin and Adderall, it's important to tread cautiously. These two medications belong to different classes of drugs and are prescribed for distinct purposes, but sometimes they may be used together under medical supervision. Let's delve into this topic further.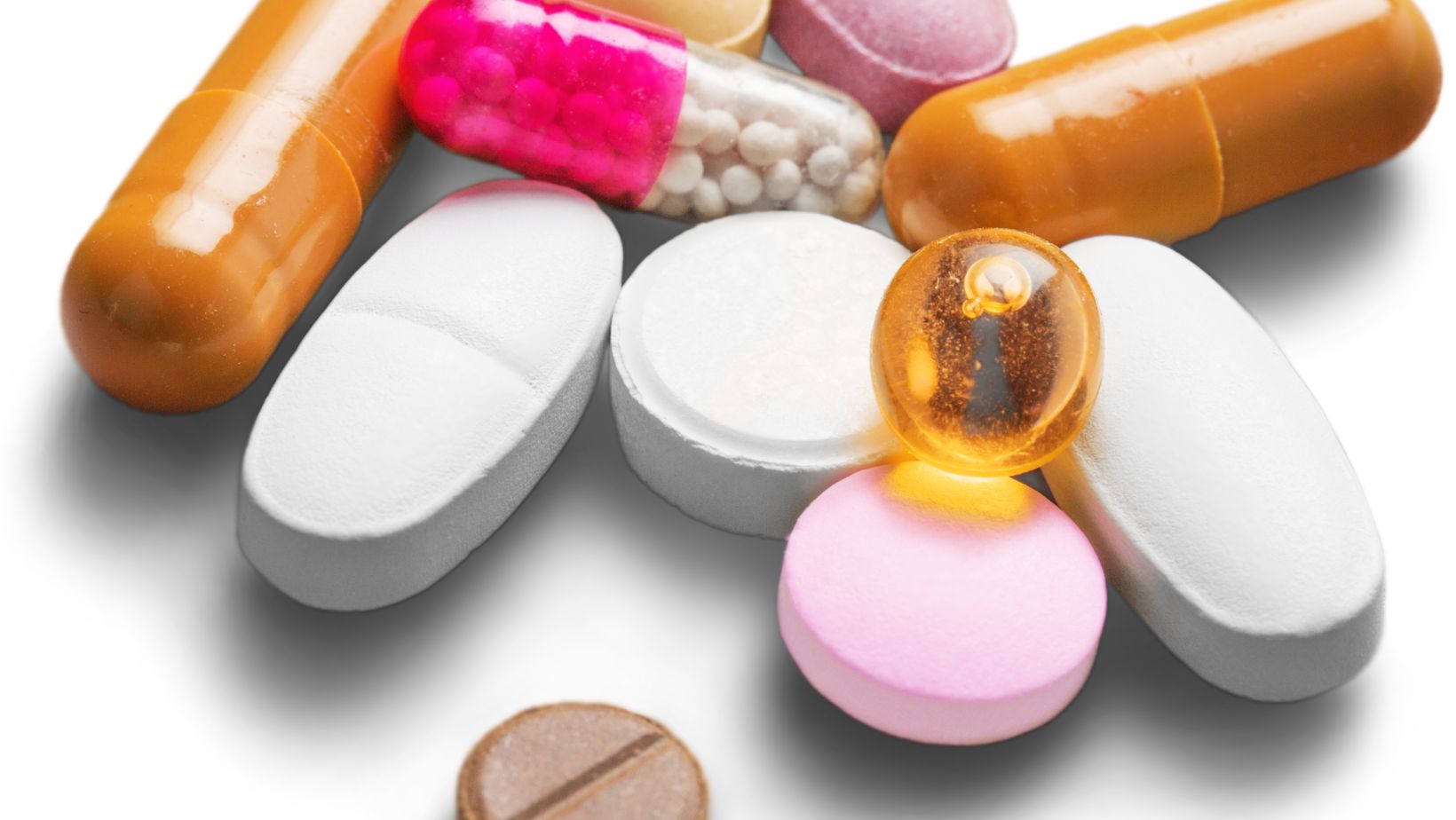 Simultaneous Use: Using Wellbutrin and Adderall concurrently can increase the risk of certain side effects, such as elevated blood pressure, heart rate, and anxiety. Both medications have stimulant properties, so combining them might intensify their individual effects on the body and mind. It is essential to consult with your healthcare provider before considering this combination.
Seizure Risk: Both Wellbutrin (bupropion) and Adderall (amphetamine/dextroamphetamine) have been associated with an increased risk of seizures when used separately. Therefore, using them together could potentially heighten this risk even further. Individuals who have a history of seizures or other conditions that predispose them to seizures should exercise caution when considering this combination.
Personalized Approach: The decision to combine Wellbutrin and Adderall should always be made on an individual basis by a qualified healthcare professional who carefully assesses the potential benefits versus risks for each patient's unique situation. Factors such as medical history, current medications, underlying conditions, and treatment goals must all be taken into account before determining if this combination is appropriate.
Regular Monitoring: If you are prescribed both medications simultaneously, close monitoring by your healthcare provider is crucial for early detection of any adverse effects or drug interactions that may arise during treatment. Regular check-ups will allow your doctor to adjust dosages or modify treatment plans if necessary.
Communication is Key: As always, open communication between patients and healthcare providers is paramount in managing medication combinations effectively. If you experience any concerning symptoms while taking Wellbutrin and Adderall together, it's important to inform your healthcare provider immediately. They can provide guidance and make necessary adjustments to ensure your safety and well-being.
Therefore, it's essential to have a thorough discussion with your doctor about your medical history and current medication regimen before considering this combination.