Can You Take Wellbutrin And Zoloft Together: What You Need To Know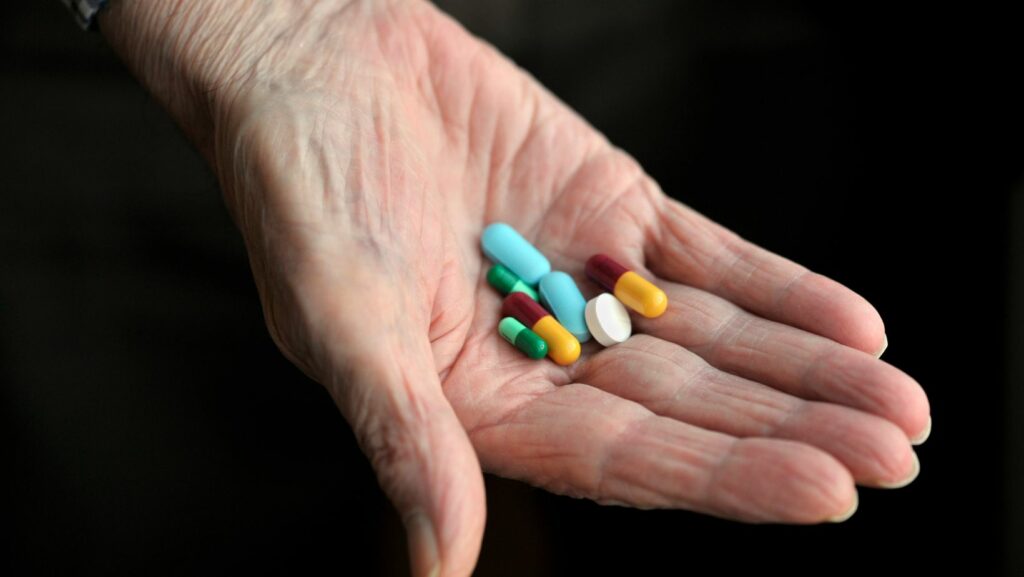 If you're wondering whether it's safe to take Wellbutrin and Zoloft together, the answer is that it depends. Both medications are commonly prescribed for different mental health conditions, but combining them can have potential risks and should be done under the supervision of a healthcare professional.
Wellbutrin (generic name: bupropion) is an antidepressant that works by affecting certain chemicals in the brain. It's often used to treat depression and seasonal affective disorder. On the other hand, Zoloft (generic name: sertraline) is a selective serotonin reuptake inhibitor (SSRI) that primarily treats conditions such as depression, anxiety disorders, obsessive-compulsive disorder (OCD), and post-traumatic stress disorder (PTSD).
While some individuals may benefit from taking both medications simultaneously, there are factors to consider before doing so. Potential drug interactions and side effects need to be taken into account. Your healthcare provider will assess your specific situation and determine if this combination is appropriate for you.
Always consult with your doctor or psychiatrist before starting or making any changes to your medication regimen. They have the expertise to provide personalized advice based on your medical history and current condition.
Can You Take Wellbutrin And Zoloft Together
This is a common question that arises when considering the combination of these two medications. Before we delve into the potential risks, it's important to note that I am not a medical professional, so please consult with your healthcare provider for personalized advice. However, I can provide some general information on the topic.
Combining Wellbutrin and Zoloft, both commonly prescribed antidepressants, may be done under certain circumstances. In fact, this combination is sometimes referred to as "California rocket fuel" due to its potentially powerful effects on mood. It is often utilized when an individual does not respond adequately to either medication alone.
That being said, there are some potential risks associated with taking Wellbutrin and Zoloft together. One concern is the increased risk of seizures. Wellbutrin has been linked to an elevated seizure risk, especially at higher doses or in individuals with pre-existing seizure disorders. When combined with Zoloft, which can also lower the seizure threshold in some cases, the risk may be further increased.
Another consideration is serotonin syndrome. Both Wellbutrin and Zoloft affect levels of serotonin in the brain. Serotonin syndrome occurs when there is an excessive accumulation of serotonin in the body, leading to potentially serious symptoms such as confusion, rapid heartbeat, high blood pressure, tremors, and even life-threatening complications.
While combining Wellbutrin and Zoloft can be effective for some individuals who require additional treatment for their depression or anxiety symptoms, it's essential to weigh the potential risks against the potential benefits under medical supervision.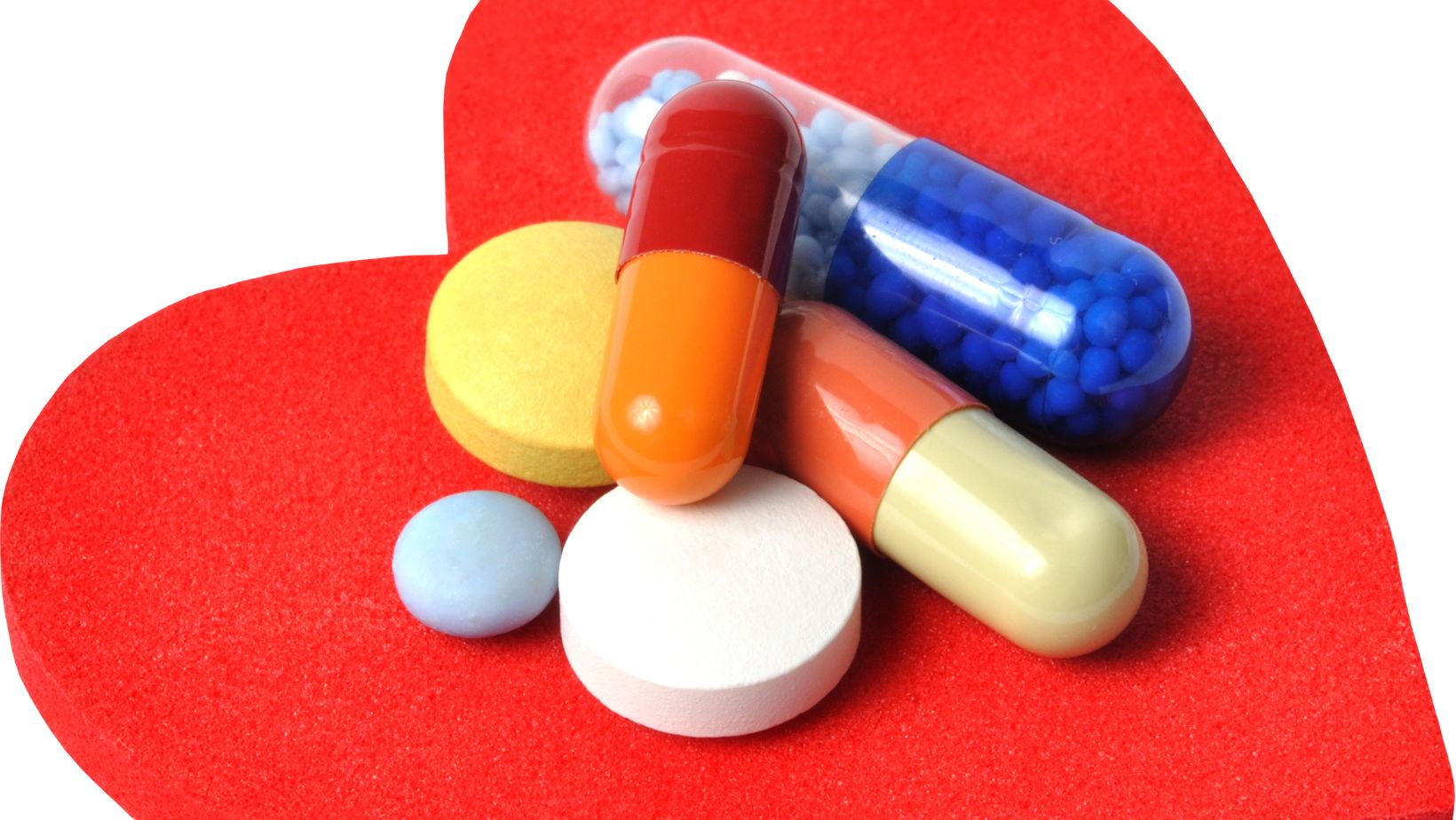 The Potential Side Effects
When it comes to combining Wellbutrin and Zoloft, there are some potential side effects that you should be aware of. These medications belong to different classes of antidepressants – Wellbutrin is an atypical antidepressant and Zoloft is a selective serotonin reuptake inhibitor (SSRI). Despite being from different classes, they may be prescribed together in certain cases, but it's crucial to discuss this option with your doctor first.
Here are some common side effects that may occur when taking Wellbutrin and Zoloft together:
Nausea: Both medications can cause gastrointestinal discomfort, including nausea. If you experience persistent or severe nausea, it's essential to inform your healthcare provider.
Headache: Headaches are another possible side effect of combining these medications. If headaches become frequent or severe, seek medical advice.
Insomnia or drowsiness: Wellbutrin can sometimes cause insomnia or difficulty sleeping, while Zoloft may have sedating effects for certain individuals. Be mindful of any changes in your sleep patterns and discuss them with your doctor if necessary.
Increased anxiety or restlessness: In some cases, the combination of Wellbutrin and Zoloft may lead to increased anxiety or restlessness due to their impact on brain chemistry. Communicate any changes in mood or anxiety levels with your healthcare provider promptly.
In conclusion, the decision to take Wellbutrin and Zoloft together should be made in consultation with your healthcare provider. They can evaluate the potential benefits versus risks and determine if this combination is suitable for you. Always follow their guidance closely, report any concerning symptoms promptly, and attend regular check-ups to ensure the medication's effectiveness and safety for your well-being.