Can You Take Zyrtec and Sudafed Together: What is the Risk and Benefits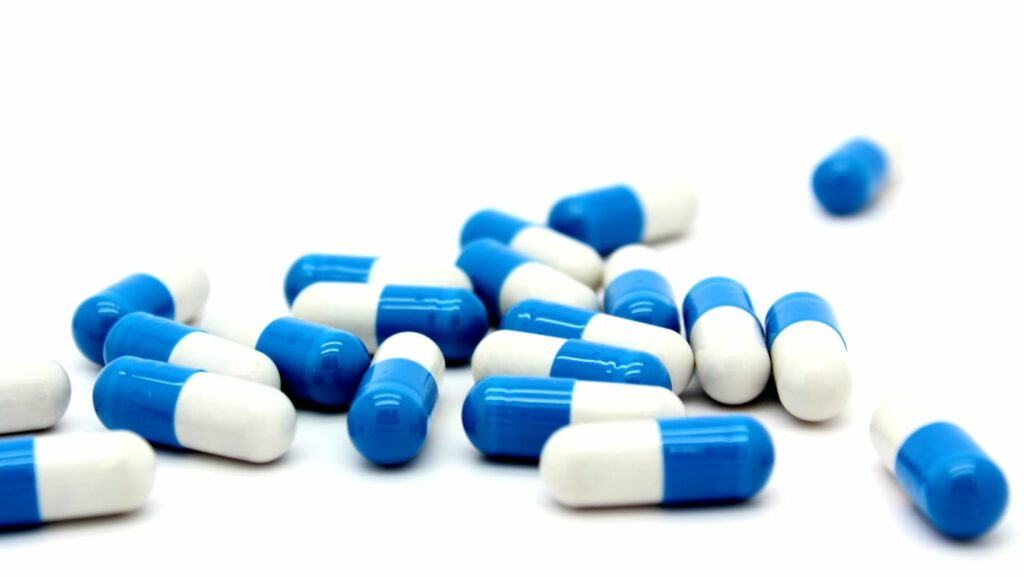 Can You Take Zyrtec and Sudafed Together
Curious about whether you can take Zyrtec and Sudafed together? I've got the answer for you. Many people wonder if it's safe to combine these two medications for their allergy or cold symptoms. In this article, I'll provide you with the information you need to make an informed decision.
Zyrtec and Sudafed are both over-the-counter medications commonly used to relieve different symptoms. Zyrtec is an antihistamine that helps alleviate sneezing, itching, runny nose, and watery eyes caused by allergies. On the other hand, Sudafed is a decongestant that works by reducing nasal congestion and sinus pressure.
While it may seem tempting to take both medications simultaneously for maximum relief, it's important to approach combination therapy cautiously. Certain individuals may experience excessive drowsiness or other side effects when taking Zyrtec and Sudafed together. It's always recommended to consult with your healthcare provider or pharmacist before combining any medications.
Remember, your health is important, so let's dive deeper into this topic and explore the potential risks and benefits of taking Zyrtec and Sudafed together.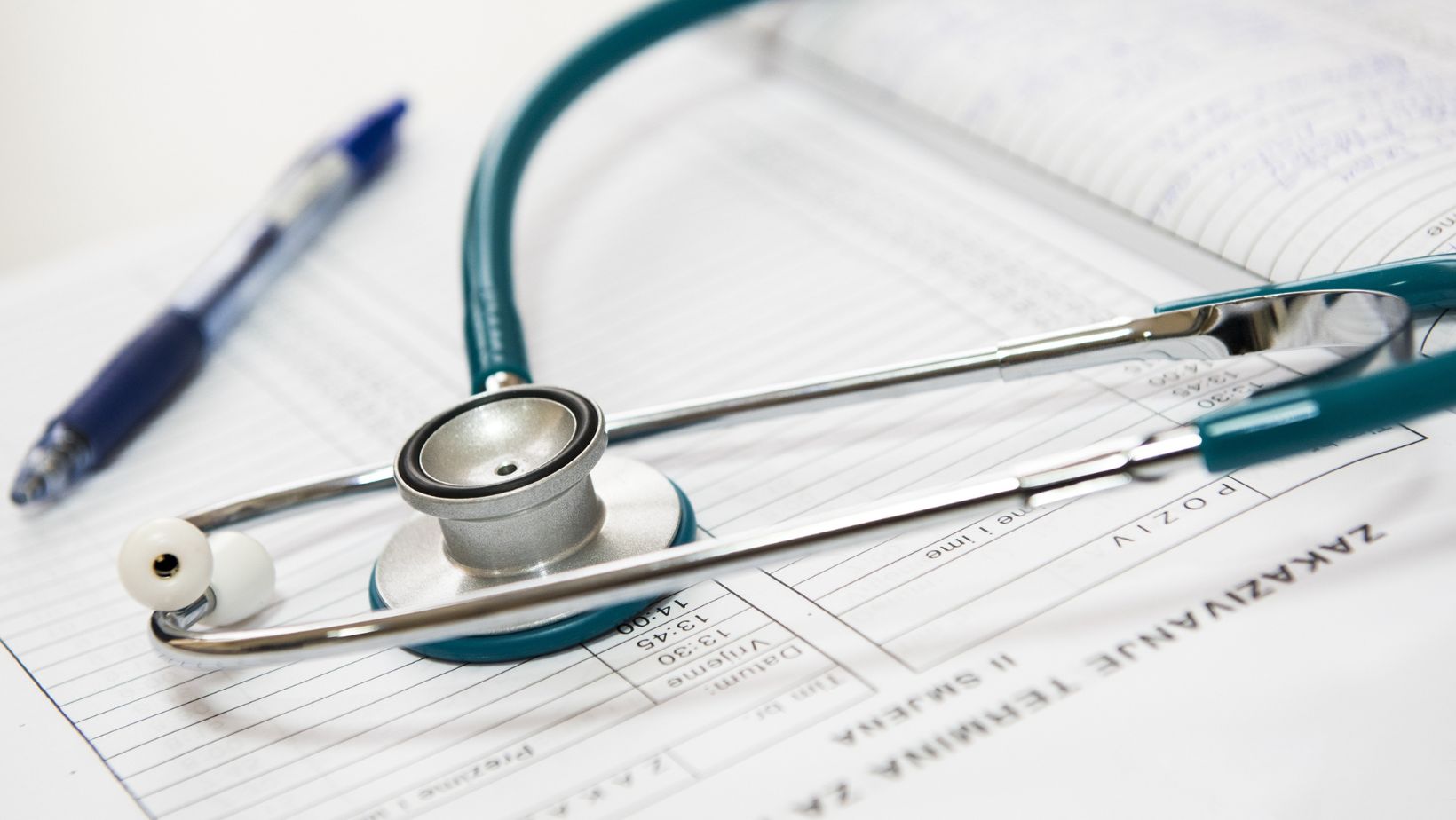 The Effects of Taking Zyrtec and Sudafed Together
When it comes to taking medications, it's important to understand the potential effects that can occur when combining them. In the case of Zyrtec and Sudafed, both are commonly used for different purposes but can be taken together under certain circumstances. However, it's crucial to be aware of how they may interact with each other and affect your body.
Increased Drowsiness: Both Zyrtec and Sudafed have the potential to cause drowsiness as side effects. When taken individually, this effect might not be too noticeable for most people. However, when these medications are combined, there is an increased likelihood of experiencing excessive drowsiness or feeling more tired than usual. It's essential to exercise caution if you plan on driving or operating heavy machinery while taking both medications together.
Elevated Blood Pressure: Sudafed contains pseudoephedrine, which is a decongestant that can raise blood pressure levels in some individuals. Although Zyrtec doesn't typically have this effect, combining it with Sudafed could potentially increase the risk of elevated blood pressure even further. If you have hypertension or any cardiovascular conditions, it's advisable to consult with your healthcare provider before taking these medications concurrently.
Dryness and Irritation: Another common side effect associated with both Zyrtec and Sudafed is dryness in various parts of the body such as the mouth, nose, throat, and eyes. When taken together, this drying effect may become more pronounced and cause discomfort or irritation in these areas. Staying hydrated by drinking plenty of water can help alleviate some of these symptoms.
Potential Drug Interactions: It's always essential to consider possible drug interactions when combining medications. While Zyrtec and Sudafed generally don't have severe interactions with each other, they may interact with other drugs you might be taking. Consult with your healthcare provider or pharmacist to ensure that there are no potential complications when combining Zyrtec and Sudafed with any other medications.
Remember, these are general effects that may occur when taking Zyrtec and Sudafed together. However, individual responses can vary, and it's crucial to pay attention to how your body reacts when using these medications in combination. If you have any concerns or experience adverse effects, it's recommended to seek medical advice promptly.
When it comes to managing allergies, Zyrtec is a popular over-the-counter medication that many people turn to for relief. Before incorporating any new medication into your routine, it's essential to understand how it works and what you need to know about its usage.