Can You Take Zyrtec and Tylenol – Possible Side Effects of Combining Zyrtec and Tylenol!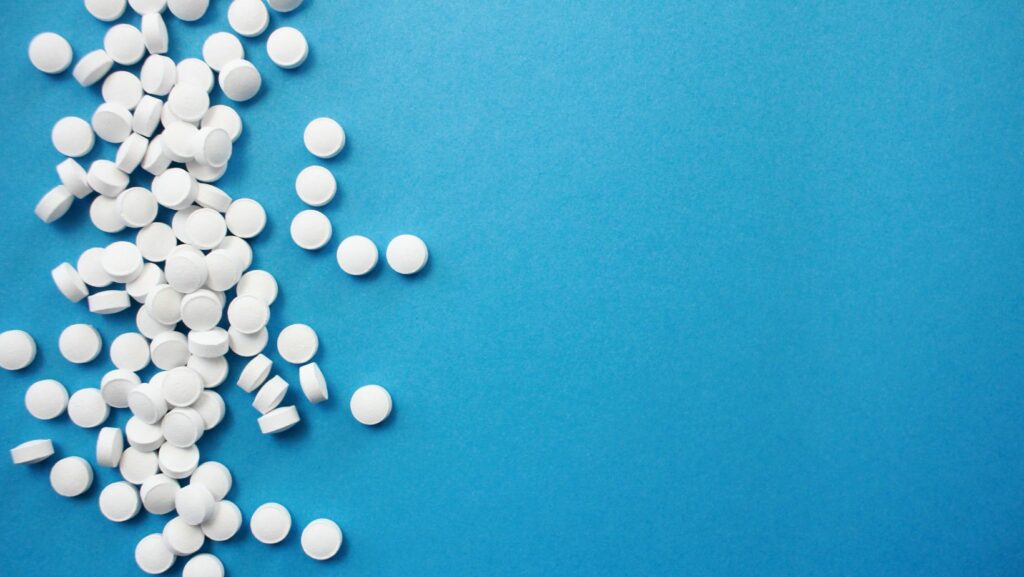 Can You Take Zyrtec and Tylenol
Wondering if it's safe to take Zyrtec and Tylenol together? Many people find themselves in this predicament when trying to manage multiple symptoms. So, let's delve into the question: can you take Zyrtec and Tylenol at the same time?
The good news is that, in general, it is safe to take Zyrtec (an antihistamine) and Tylenol (a pain reliever) together. Both medications work differently in the body and do not typically interact with each other. However, it's always important to consult with your healthcare provider or pharmacist before combining any medications.
When using Zyrtec and Tylenol simultaneously, be sure to follow the recommended dosages for each medication. Avoid exceeding the maximum daily dose of either drug as this could increase the risk of adverse effects. If you have any underlying medical conditions or are taking other medications, it's crucial to inform your healthcare provider for a thorough evaluation of potential interactions.
Understanding Zyrtec and Tylenol: How They Work
Zyrtec is an antihistamine medication that is commonly used to relieve symptoms associated with allergies, such as sneezing, itching, watery eyes, and runny nose. The active ingredient in Zyrtec is cetirizine hydrochloride, which helps to block the effects of histamine in the body.
Histamine is a chemical that is released by the immune system in response to allergens. It causes inflammation and triggers allergy symptoms. By blocking the action of histamine, Zyrtec helps to alleviate these symptoms and provides relief for individuals suffering from allergies.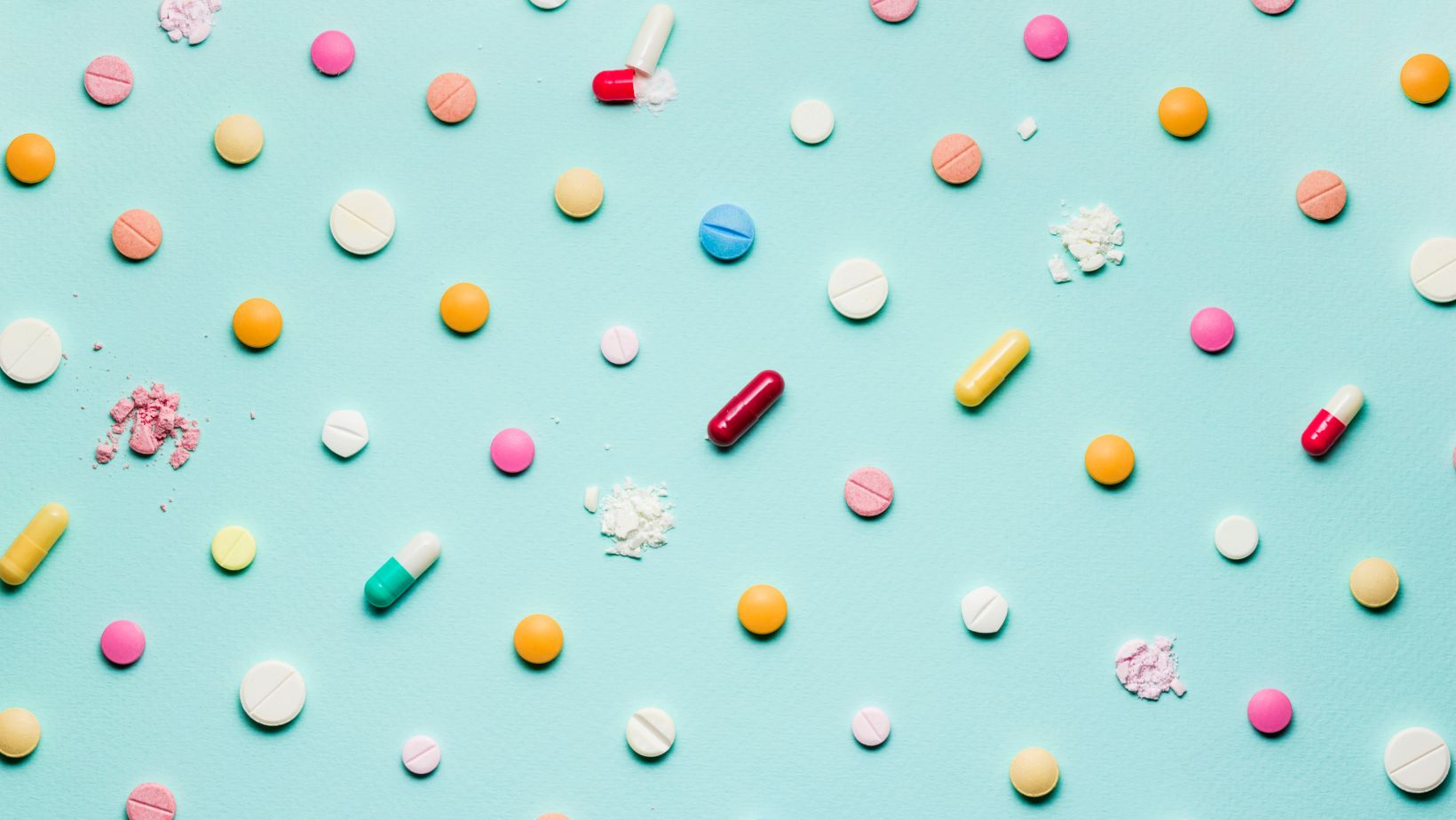 How Tylenol Works in the Body
Tylenol, also known as acetaminophen, is a popular over-the-counter medication used for pain relief and reducing fever. Unlike nonsteroidal anti-inflammatory drugs (NSAIDs) such as ibuprofen or aspirin, Tylenol works differently in the body.
Tylenol primarily acts on the central nervous system by inhibiting certain enzymes called cyclooxygenases (COX). These enzymes play a role in producing chemicals called prostaglandins that are involved in pain perception and inflammation.
By inhibiting COX enzymes, Tylenol reduces the production of prostaglandins, which leads to a decrease in pain signals being transmitted throughout the body. This makes Tylenol an effective option for relieving mild-to-moderate pain caused by conditions like headaches, muscle aches, toothaches, or menstrual cramps.
It's important to note that while Tylenol can help alleviate pain and reduce fever, it does not possess anti-inflammatory properties like NSAIDs. Therefore, Tylenol may not be as effective in treating inflammation-related pain.
Common Side Effects of Zyrtec and Tylenol
When considering whether you can take Zyrtec and Tylenol together, it's important to be aware of the potential interactions between these medications. Both Zyrtec (cetirizine) and Tylenol (acetaminophen) are commonly used to treat different conditions, but they work in different ways. While Zyrtec is an antihistamine used for allergy relief, Tylenol is a pain reliever and fever reducer.
Individually, both Zyrtec and Tylenol may cause side effects, although they are generally well-tolerated by most people. The common side effects of Zyrtec include drowsiness, dry mouth, dizziness, and headache. On the other hand, some common side effects associated with Tylenol use include nausea, stomach upset or pain, and rash.
However, when taken together in recommended doses for their respective purposes, the risk of experiencing severe or significant interactions between Zyrtec and Tylenol is low. It's worth noting that everyone's body reacts differently to medications; therefore, it's essential to pay attention to how your body responds when taking these two drugs concurrently.
Precautions When Taking Zyrtec and Tylenol Together
While the risk of major interactions is low when combining Zyrtec and Tylenol as directed by healthcare professionals or following package instructions carefully, there are a few precautions you should keep in mind:
Dosage: Adhering to the recommended dosage for each medication is crucial. Taking more than the recommended dose can increase the risk of adverse effects.
Liver Health: Both Zyrtec and Tylenol can put strain on your liver if taken in excess or over a prolonged period. If you have any pre-existing liver conditions or concerns, it's advisable to consult with a healthcare professional before taking these medications together.
Other Medications: It's important to consider any other medications you may be taking alongside Zyrtec and Tylenol. Certain drugs, such as certain antibiotics or antifungal medications, may interact with either Zyrtec or Tylenol. Always inform your doctor or pharmacist about all the medications you are currently taking to avoid potential drug interactions.
Remember, it is always best to consult with a healthcare professional before combining any medications, including Zyrtec and Tylenol. They can provide personalised advice based on your specific medical history and current condition.