Discover The Truth: Can You Take Metformin And Ozempic Together
Wondering whether you can take metformin and Ozempic together? It's a common question among those managing their diabetes. Well, the good news is that these two medications can be safely used together in many cases.
Metformin and Ozempic work in different ways to help control blood sugar levels. Metformin is an oral medication that helps lower blood glucose by reducing the amount of sugar produced by the liver and increasing insulin sensitivity. On the other hand, Ozempic is an injectable medication that belongs to a class of drugs called GLP-1 receptor agonists. It works by stimulating insulin secretion, suppressing glucagon release, slowing down gastric emptying, and promoting weight loss.
Combining metformin and Ozempic can provide complementary effects, leading to better glycemic control for individuals with type 2 diabetes. However, it's essential to consult with your healthcare provider before starting or adjusting any medication regimen. They will consider your specific medical history, current health status, and other factors to determine if taking both medications simultaneously is appropriate for you.
Can You Take Metformin And Ozempic Together
Potential Synergistic Effects
When it comes to managing diabetes, combining medications can often yield greater benefits. The combination of metformin and Ozempic has shown potential synergistic effects in controlling blood sugar levels for individuals with type 2 diabetes.
Metformin works by reducing glucose production in the liver and improving insulin sensitivity, while Ozempic, a GLP-1 receptor agonist, helps stimulate insulin secretion and reduce appetite. By taking these medications together, their complementary actions can lead to more effective glycemic control.
Studies have indicated that the combination of metformin and Ozempic may result in improved HbA1c levels compared to using either medication alone. This means better long-term blood sugar management and reduced risk of complications associated with uncontrolled diabetes.
Improved Blood Sugar Control
One of the primary benefits of taking metformin and Ozempic together is improved blood sugar control. These medications work through different mechanisms to target multiple aspects of glucose metabolism, resulting in more comprehensive glycemic management.
Metformin primarily reduces glucose production in the liver while also enhancing insulin sensitivity throughout the body. On the other hand, Ozempic acts by increasing insulin secretion from pancreatic cells when blood sugar levels are high. Together, they help regulate blood sugar levels more effectively than using either medication alone.
By maintaining stable blood sugar levels within the target range, individuals can reduce their risk of hyperglycemia (high blood sugar) or hypoglycemia (low blood sugar), which can cause various health complications over time.
Weight Loss Benefits
Another advantage of combining metformin and Ozempic is their potential contribution to weight loss efforts for people with type 2 diabetes who struggle with excess weight or obesity.
Metformin has been associated with modest weight loss due to its impact on appetite regulation and decreased absorption of calories from the digestive system. Ozempic, on the other hand, can promote weight loss by reducing appetite and increasing feelings of fullness.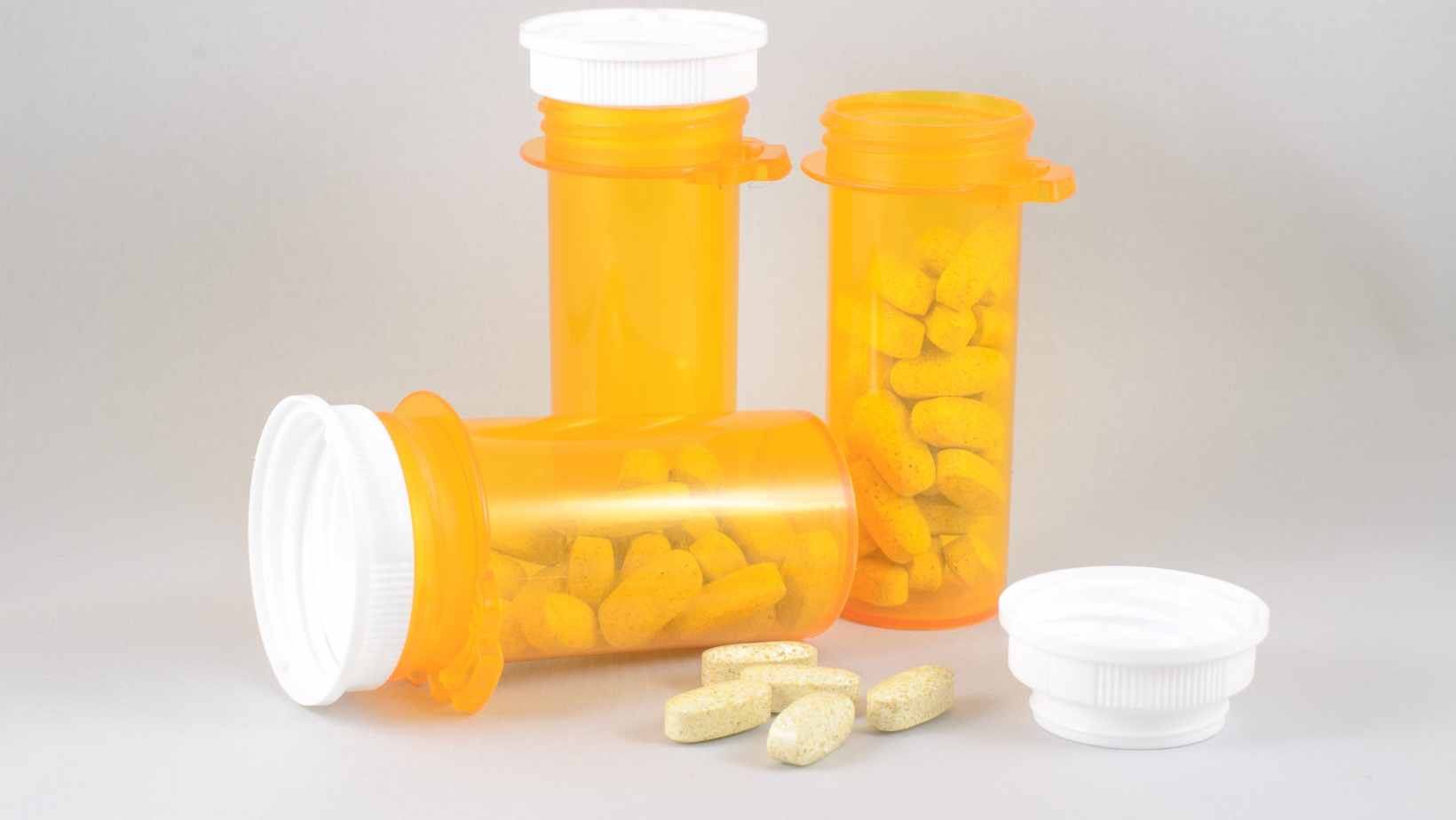 Understanding How Metformin Works to Control Blood Sugar Levels
Metformin is a commonly prescribed medication for managing type 2 diabetes. It belongs to the class of drugs known as biguanides and is often used in combination with other medications, such as Ozempic, to achieve optimal blood sugar control. In this section, I'll explain how Metformin works to regulate blood sugar levels.
Enhancing Insulin Sensitivity: One of the primary mechanisms by which Metformin helps control blood sugar levels is by improving insulin sensitivity in the body's cells. It does this by increasing the uptake and utilization of glucose by muscle tissue, thereby reducing its concentration in the bloodstream.
Suppressing Glucose Production: Another way Metformin works is by reducing glucose production in the liver. The medication inhibits an enzyme called glucose-6-phosphatase, which plays a key role in gluconeogenesis (the process of glucose production). By decreasing hepatic glucose output, Metformin helps prevent excessive elevation of blood sugar levels.
Slowing Intestinal Glucose Absorption: Additionally, Metformin can slow down the absorption of glucose from the intestines into the bloodstream after meals. This effect contributes to more stable postprandial (after-meal) blood sugar levels.
It's important to note that while Metformin has proven efficacy in controlling blood sugar levels, its use alongside other medications should always be determined by a healthcare professional. If you have questions or concerns about taking both Metformin and Ozempic together, it's best to consult your doctor or pharmacist for personalized advice based on your specific medical condition and needs.
In conclusion, understanding how Metformin works provides insights into its role in managing blood sugar levels for individuals with type 2 diabetes. By enhancing insulin sensitivity, suppressing glucose production, and slowing intestinal absorption of glucose, this medication plays a vital role in achieving optimal glycemic control. Always follow the guidance of your healthcare provider when considering any medication changes or combinations.