Embrace a Positive Start to Your Day as a Christian: Buenos Dias Cristiano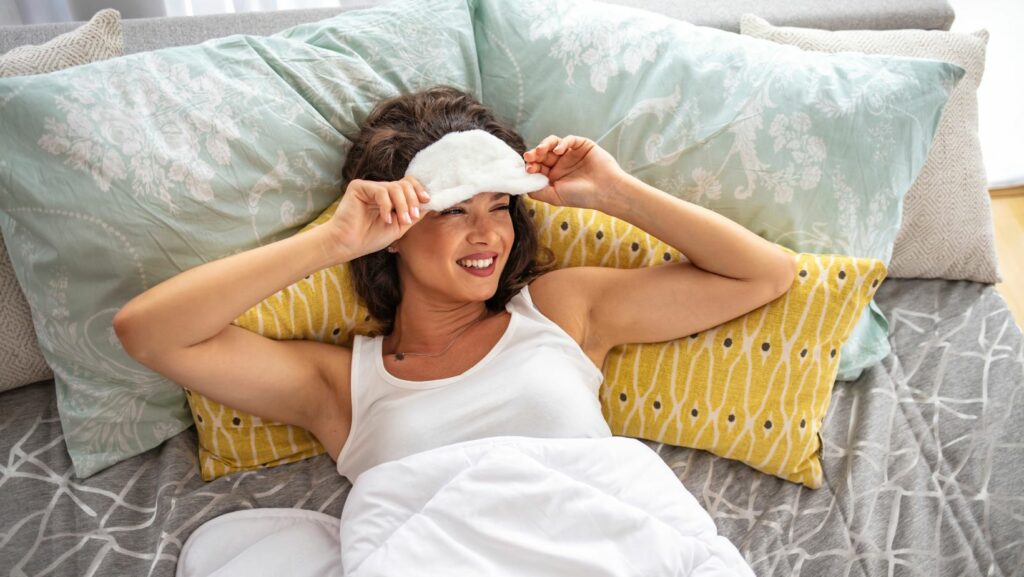 Buenos Dias Cristiano
Starting each day with a positive mindset can greatly impact our overall well-being as Christians. It sets the tone for the rest of the day and allows us to face any challenges with faith and hope. One way to cultivate this positive start is by embracing the concept of "Buenos Dias Cristiano," which translates to "Good Morning Christian" in Spanish.
"Buenos Dias Cristiano" encourages us to begin our day by acknowledging God's presence in our lives and seeking His guidance and blessings. By intentionally starting our mornings with prayer, reading scripture, or engaging in other spiritual practices, we invite God into every aspect of our day. This not only strengthens our relationship with Him but also helps us navigate life's ups and downs from a place of peace and trust.
Embracing a positive start as a Christian is not just about personal growth; it also impacts how we interact with others. When we approach each day with kindness, gratitude, and love, we become beacons of light in a world that desperately needs it. Our positive attitude can inspire those around us and show them what it means to live out our faith daily.
So let's make it a habit to embrace a positive start to each day as Christians. Let's incorporate "Buenos Dias Cristiano" into our routines, taking time for prayer, reflection, and thanksgiving. By doing so, we can experience the joy that comes from starting each day rooted in God's love and grace.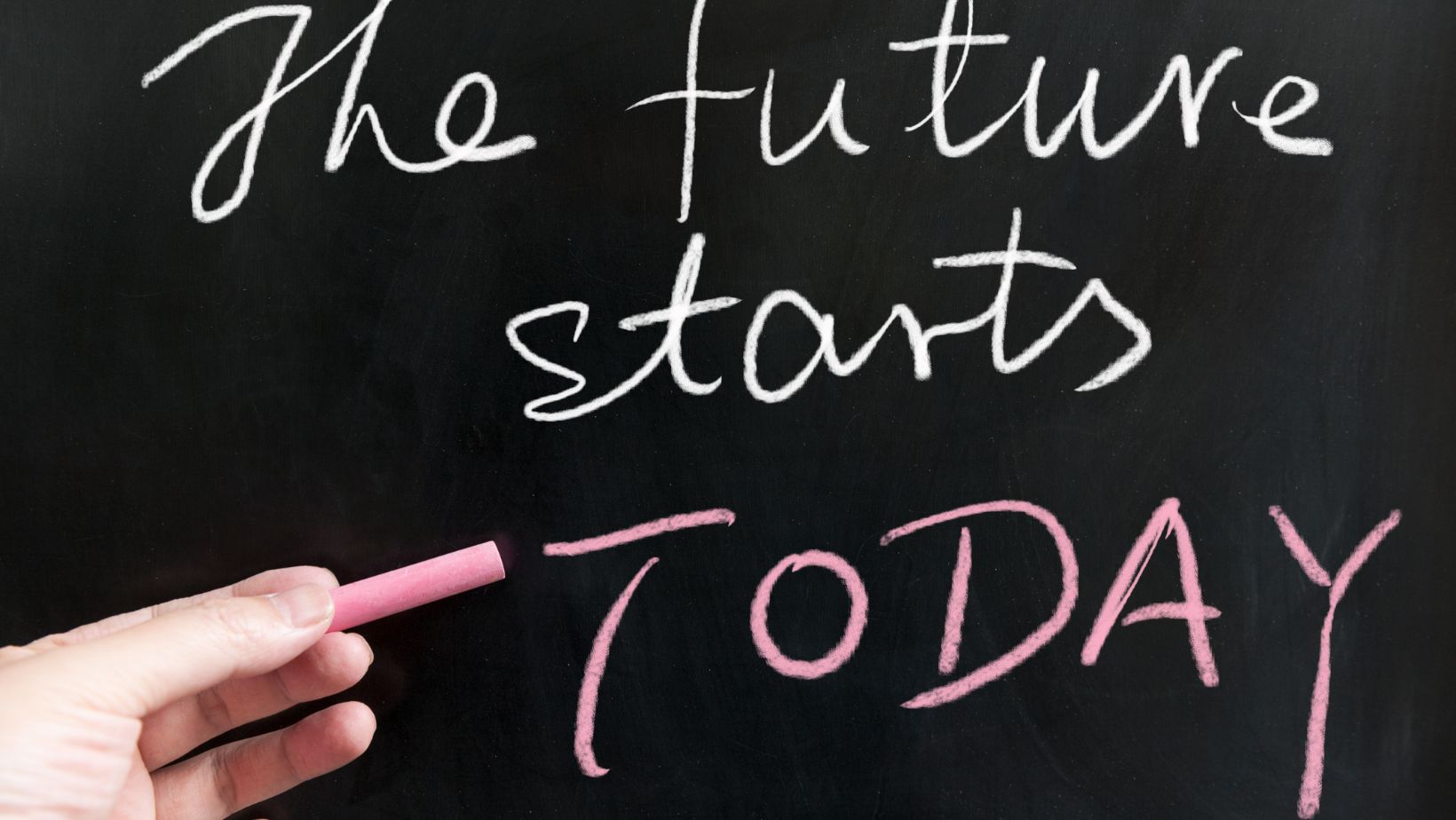 The Power of a Positive Mindset
Starting each day with a positive mindset can have a profound impact on our overall well-being as Christians. Embracing positivity allows us to approach life's challenges with faith, hope, and resilience. It sets the tone for the day ahead and helps us navigate through both joys and trials with grace.
Here are some key reasons why cultivating a positive mindset is essential:
Improved Mental Health: A positive mindset promotes emotional well-being, reducing stress levels and enhancing mental clarity. By focusing on uplifting thoughts and affirmations, we can combat negative self-talk and counteract feelings of doubt or discouragement.
Enhanced Spiritual Connection: As Christians, nurturing a positive mindset aligns us with God's love and purpose for our lives. By choosing gratitude over complaint, trust over fear, we open ourselves up to receive His blessings and guidance.
Increased Resilience: Positivity strengthens our ability to bounce back from setbacks or disappointments. It enables us to view challenges as opportunities for growth rather than insurmountable obstacles. With God by our side, we can face adversity with unwavering determination.
Better Relationships: A positive mindset fosters empathy, compassion, and kindness towards others. It allows us to extend grace in difficult situations and promote unity within our Christian community.
Heightened Productivity: When we approach tasks with optimism and enthusiasm, productivity naturally increases. A positive mindset empowers us to tackle projects efficiently while maintaining focus on the bigger picture.
Attracts Miracles: The Bible teaches that faith can move mountains (Matthew 17:20). By cultivating a positive mindset rooted in faith, we open ourselves up to experience miracles in our lives – both big and small.
Remember that embracing positivity is not about denying reality or suppressing negative emotions; it's about actively choosing joy despite circumstances. It's acknowledging that although life may have its challenges, we serve a God who equips us with strength and peace.
So, as you begin each day as a Christian, I encourage you to start with a positive mindset. Choose to embrace gratitude, trust in God's plan, and radiate His love in all that you do. You'll be amazed at the transformative power it holds in your life and the lives of those around you.