Essential College Degrees to Complement Your Personal Training Career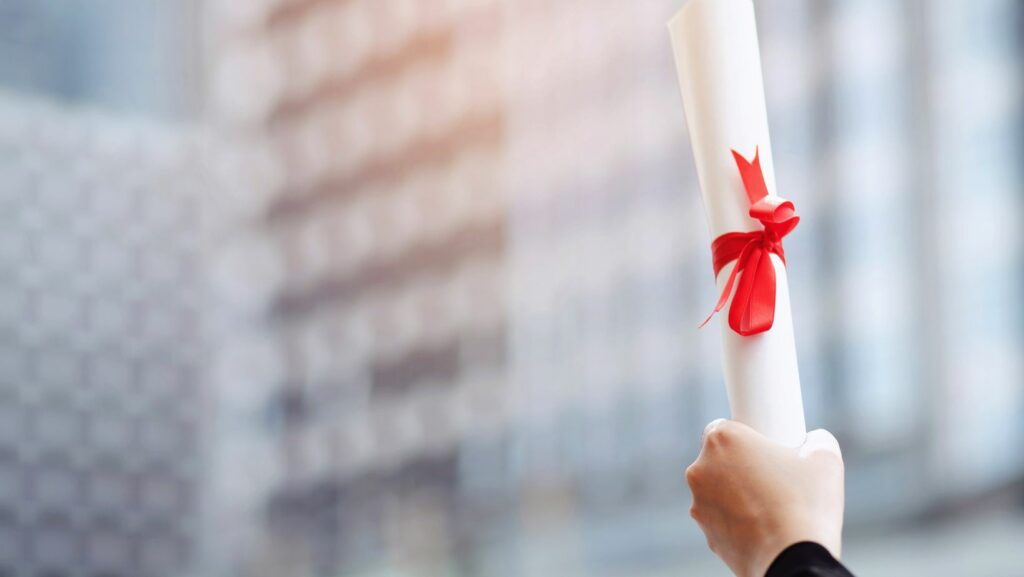 Embarking on a career in personal training is an exciting journey that allows individuals to help others achieve their fitness goals and lead healthier lives. You can find a personal trainer certification cost that works for you and get the knowledge you need to rise to the top of your niche.
While pursuing a degree in personal training is certainly beneficial, combining it with another college degree can significantly enhance your professional prospects. Here are some college degrees that can complement your personal training career and open up new avenues of opportunity.
Exercise Science/Kinesiology
An exercise science or kinesiology degree is an ideal complement to a personal training career. This degree program delves deep into the science behind human movement, anatomy, physiology, and biomechanics. By gaining a comprehensive understanding of these subjects, personal trainers can optimize their training programs and tailor them to the unique needs of their clients.
Additionally, an exercise science degree provides a strong foundation for pursuing advanced certifications and specializing in sports performance, rehabilitation, or exercise physiology.
Nutrition/Dietetics
Nutrition plays a crucial role in achieving fitness goals and maintaining overall health. A degree in nutrition or dietetics can equip personal trainers with the knowledge and expertise to offer comprehensive dietary guidance to their clients.
Understanding the principles of nutrition, including macronutrients, micronutrients, and dietary guidelines, allows trainers to develop personalized meal plans that support their clients' fitness objectives.
With this additional qualification, personal trainers can effectively address the critical intersection of exercise and nutrition, providing a more holistic approach to their clients' wellness journeys.
Psychology
The psychological aspect of personal training is often overlooked but can greatly impact the success of training programs. A degree in psychology enables personal trainers to understand human behavior, motivation, and the psychological barriers individuals may face when trying to adopt a healthier lifestyle.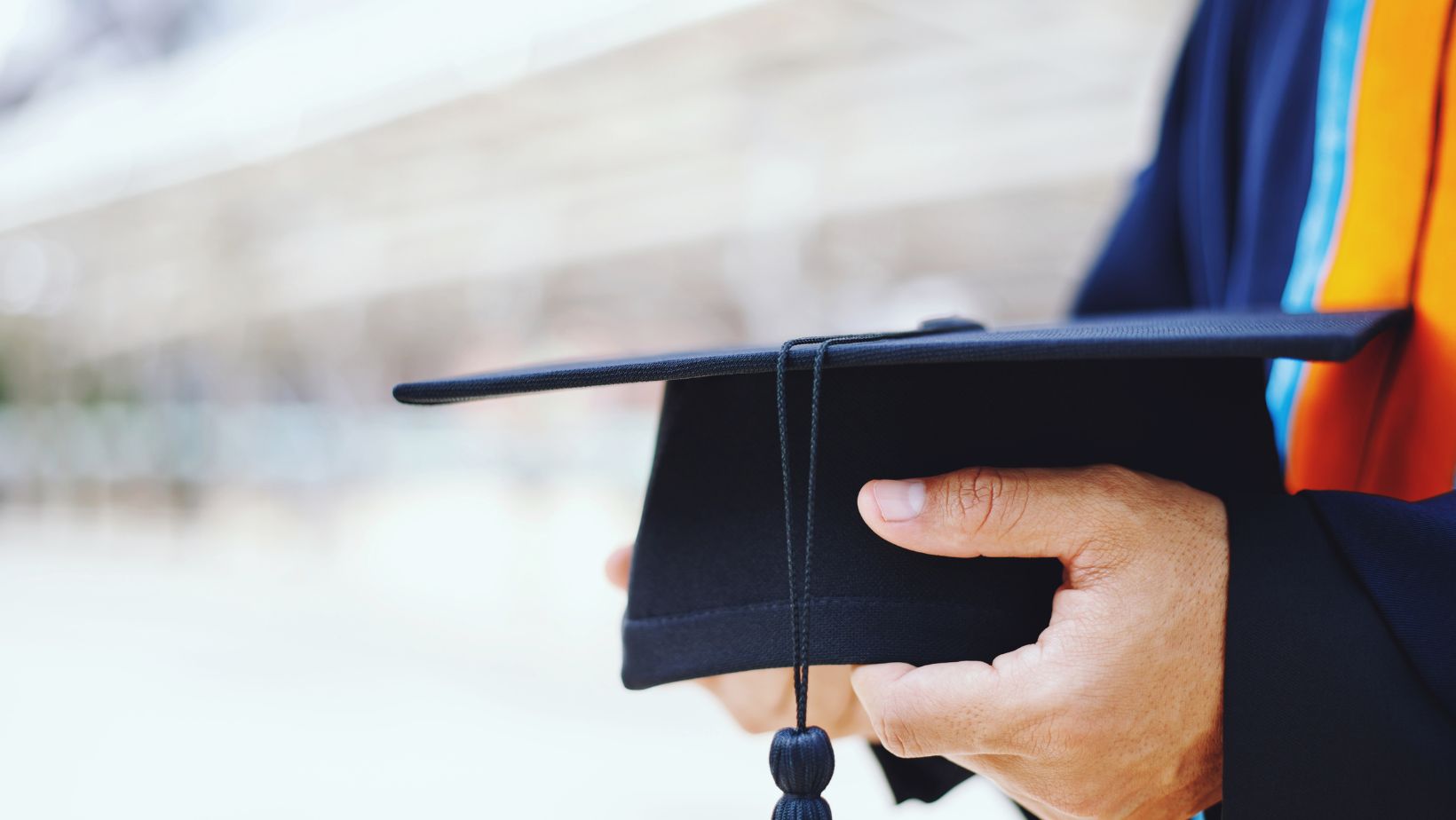 By integrating psychological principles into their practice, trainers can effectively communicate with their clients, build trust, and provide the necessary support to help them overcome challenges and sustain long-term fitness goals.
Moreover, a background in psychology can be particularly valuable when working with clients who have specific mental health concerns or require additional motivation and encouragement.
Business/Entrepreneurship
Personal trainers often operate as independent professionals or small business owners. A solid understanding of business and entrepreneurship can greatly contribute to their success in the industry.
A degree in business or entrepreneurship equips trainers with essential skills in marketing, finance, management, and strategic planning. These skills enable personal trainers to effectively market their services, manage their finances, attract new clients, and build a sustainable business.
Furthermore, a business degree can provide trainers with the knowledge to identify market trends, explore niche opportunities, and diversify their offerings.
Communications
Effective communication is a cornerstone of a successful personal training career. A degree in communications equips trainers with the skills to convey information clearly, motivate and inspire clients, and establish strong relationships. By honing their communication skills, trainers can deliver instructions effectively, listen actively to clients' needs and concerns, and offer constructive feedback.
A communications degree can also be invaluable when engaging in public speaking engagements, conducting educational workshops, or writing fitness-related articles or blogs. With strong communication skills, personal trainers can establish themselves as experts in the field and connect with a wider audience, thereby expanding their reach and influence.
Physical Therapy
A degree in physical therapy can greatly enhance a personal training career by providing in-depth knowledge of injury prevention, rehabilitation techniques, and therapeutic exercises. With a background in physical therapy, personal trainers can effectively work with clients with pre-existing injuries or medical conditions, providing them with safe and effective exercise programs.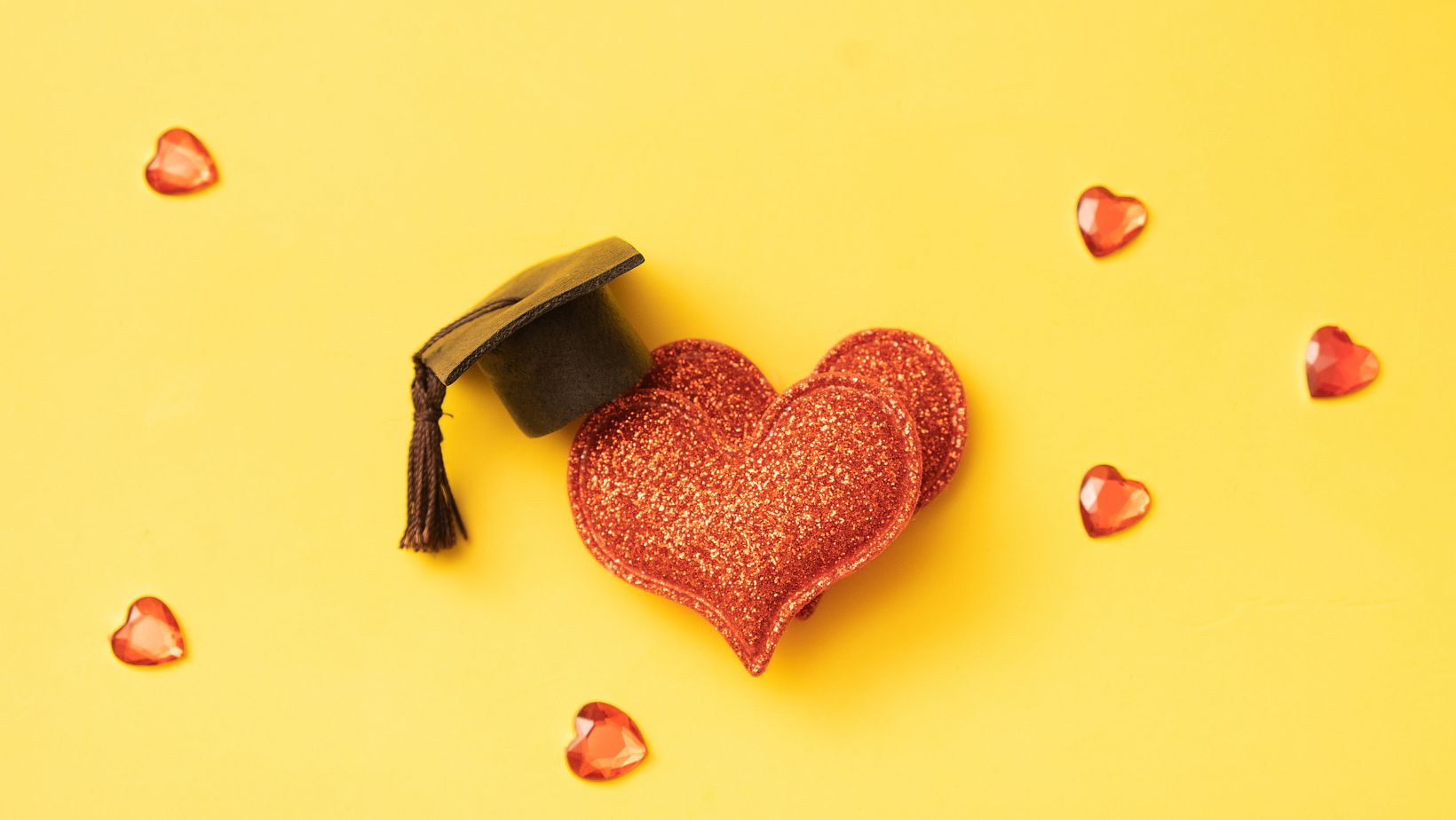 This additional expertise enables trainers to offer higher care and contribute to their client's overall recovery and well-being.
Sports Management
For personal trainers interested in working with athletes or pursuing careers in sports-related industries, a degree in sports management can be highly valuable. This degree equips trainers with knowledge in sports marketing, event management, sports psychology, and sports administration.
By combining personal training skills with sports management expertise, trainers can explore opportunities in sports coaching, sports facility management, athletic training, or sports consulting. This combination of skills opens up a wider range of career paths within the sports industry.
Elevate Your Personal Training Career With Additional Degrees
There are so many paths to pursue in the fitness world, and bolstering your expertise and credentials never hurts.
Investing in your education and continuously expanding your knowledge and skills sets you up for long-term success in the personal training industry. You have the power to transform lives, support individuals in reaching their fitness goals, and positively impact the overall health and well-being of your clients.