Expert Insights And Recommendations: Can You Take Allegra And Benadryl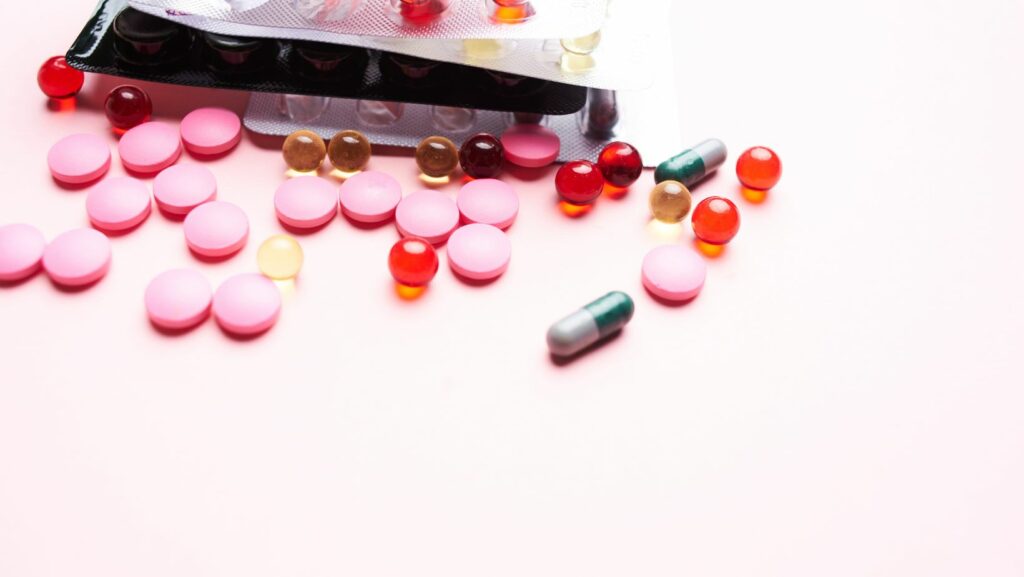 Wondering if it's safe to take Allegra and Benadryl together? Let me shed some light on this common concern. Many people experience allergies or allergic reactions, and both Allegra and Benadryl are popular over-the-counter medications used to alleviate symptoms. However, it's important to understand the potential risks and interactions before combining them.
Allegra is a non-drowsy antihistamine relieves sneezing, itching, runny nose, and other allergy symptoms. On the other hand, Benadryl contains diphenhydramine, which can cause drowsiness but offers more immediate relief for severe allergies or allergic reactions.
Taking both medications simultaneously may increase the risk of side effects such as dizziness, dry mouth, blurred vision, or difficulty concentrating. It's recommended to consult with your healthcare provider or pharmacist before combining Allegra and Benadryl to ensure they are appropriate for your specific situation.
The Difference Between Allegra And Benadryl
When it comes to allergies, finding the right medication can make all the difference in relieving those irritating symptoms. Two popular options that often come up in discussions are Allegra and Benadryl. While both medications aim to alleviate allergy symptoms, there are some key differences between them.
Active Ingredients: Allegra contains fexofenadine, an antihistamine that works by blocking the effects of histamine, a substance produced by the body during an allergic reaction. On the other hand, Benadryl's active ingredient is diphenhydramine, another antihistamine with sedating properties.
Onset of Action: One significant distinction between Allegra and Benadryl is how quickly they start working. Allegra typically takes about one hour to take effect, while Benadryl may provide relief within 15-30 minutes due to its fast-acting nature.
Duration of Action: Another factor to consider is how long each medication lasts. Allegra provides relief for up to 24 hours with a single dose, making it a convenient option for those seeking long-lasting symptom relief throughout the day or night. In contrast, Benadryl's effects tend to wear off sooner and may require more frequent dosing.
Sedating Effects: One aspect that sets these two medications apart is their sedating properties. While Allegra is generally non-drowsy and does not cause significant tiredness or drowsiness in most individuals, Benadryl has sedative effects that can make you feel sleepy or tired after taking it.
While Allegra and Benadryl offer relief from allergy symptoms, choosing between them depends on your specific needs and preferences. If you require fast-acting relief and don't mind potential drowsiness, Benadryl may suit you. On the other hand, if long-lasting symptom relief without sedation is your priority, Allegra might be a better option.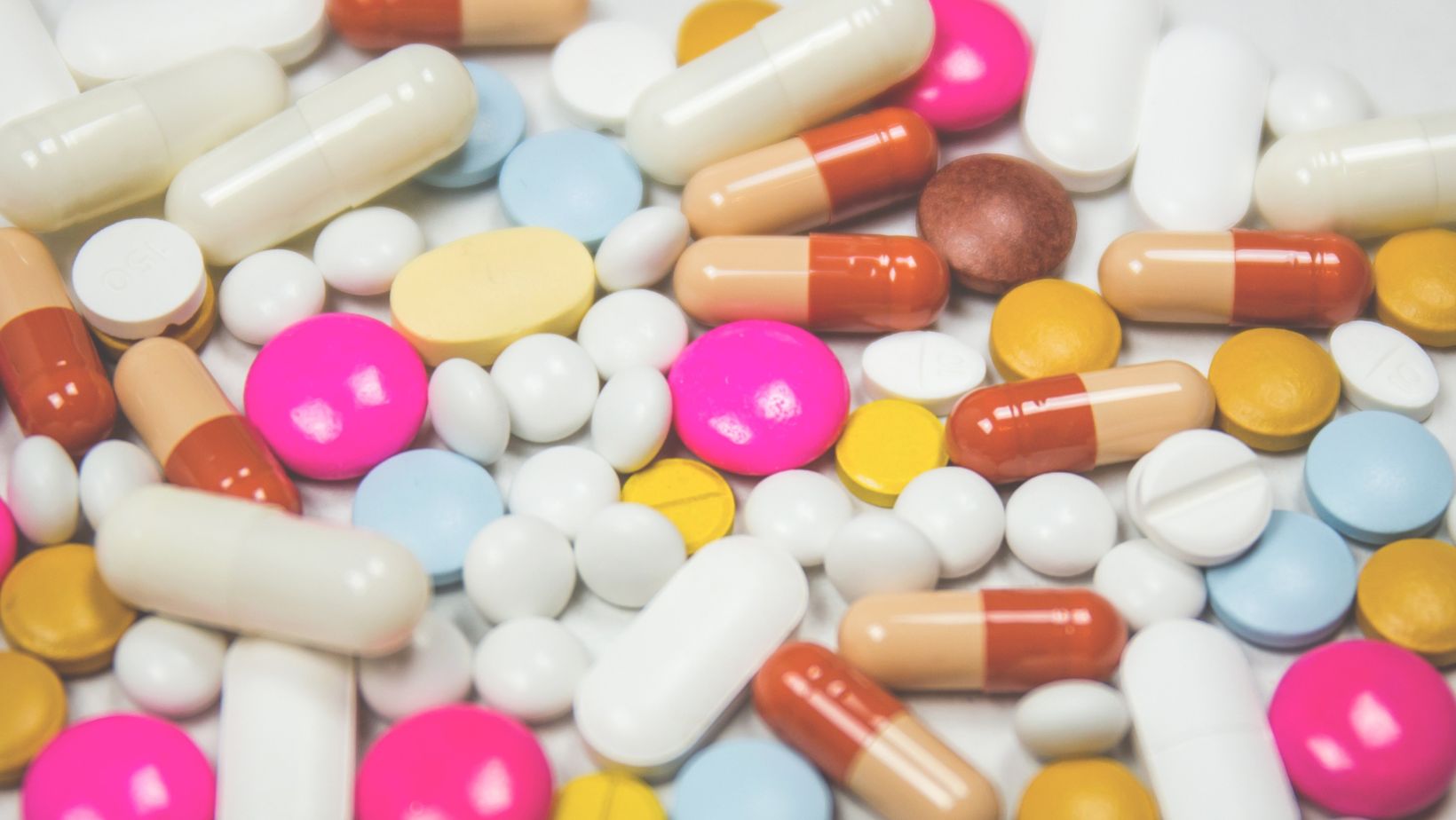 Can You Take Allegra And Benadryl
Many people wonder if it's safe to take Allegra and Benadryl together. Both medications are commonly used to alleviate allergy symptoms but contain different active ingredients and work slightly differently. Let's explore whether it is possible to take them together.
Understanding the Medications: Allegra contains fexofenadine as its active ingredient, while Benadryl contains diphenhydramine. Fexofenadine is a non-drowsy antihistamine that relieves allergy symptoms such as sneezing, itching, and runny nose. On the other hand, Diphenhydramine is a sedating antihistamine that can cause drowsiness.
Possible Interactions: While there aren't any major interactions between Allegra and Benadryl, taking them together may increase the risk of certain side effects such as drowsiness, dry mouth, blurred vision, or difficulty urinating. It's important to note that combining these medications might enhance the sedative effects of Benadryl.
Consulting a Healthcare Professional: Before considering taking both medications simultaneously, it's crucial to consult with a healthcare professional or pharmacist who can provide personalized advice based on your specific situation. They will consider your medical history, current medication regimen, and any potential allergies or sensitivities.
Final Thoughts
Everyone's medical needs are different, so what works for one person may not work for another. It's always important to prioritize your safety and seek professional advice when considering any changes to your medication regimen.
While Allegra and Benadryl can be effective individually in managing allergy symptoms, taking them together might pose certain risks due to potential drug interactions. It's always best to seek medical advice before combining these medications to ensure your safety and well-being.