From Party Scenes to Medical Use: The Multifaceted World of Poppers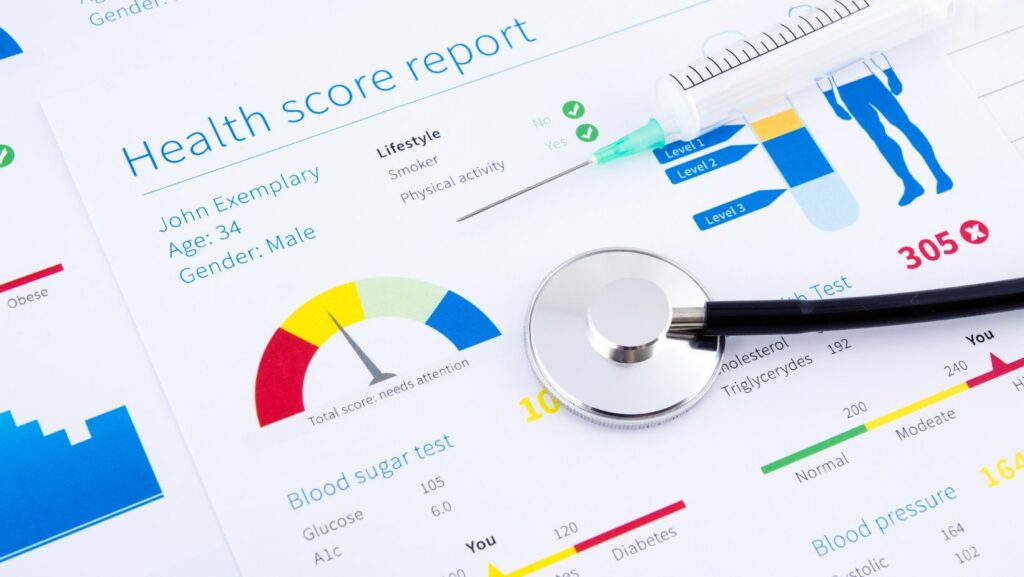 Poppers, often associated with party scenes, dance floors, and heightened sensations, have a history that might surprise many. Born from a chemical compound used for heart conditions, their journey from medical labs to nightclub backrooms is as multifaceted as it is intriguing. But with their recreational usage comes a range of poppers drug effects – some desirable and others not. This article dives deep into the world of poppers, shedding light on their origins, their dual role in medicine and party culture, and the effects that make them so controversial. As we navigate through the history and application of this potent substance, we'll explore the captivating intersection of poppers in both medical and recreational spheres.
The Origins and Chemistry of Poppers
The story of poppers begins in the late 19th century when amyl nitrite, their primary ingredient, was synthesized and utilized as a remedy for angina pectoris, a heart condition. This chemical dilates blood vessels, leading to a drop in blood pressure and a relieving sensation for those with heart ailments.
However, it's more than just the therapeutic benefits that caught attention. The chemical structure of amyl nitrite, and its cousins like butyl nitrite, allows it to produce a short yet intense rush. When inhaled, poppers rapidly decompose, releasing nitric oxide (NO) into the body. This gas influences the body's signaling mechanisms, causing a temporary euphoric state marked by warm sensations and dizziness.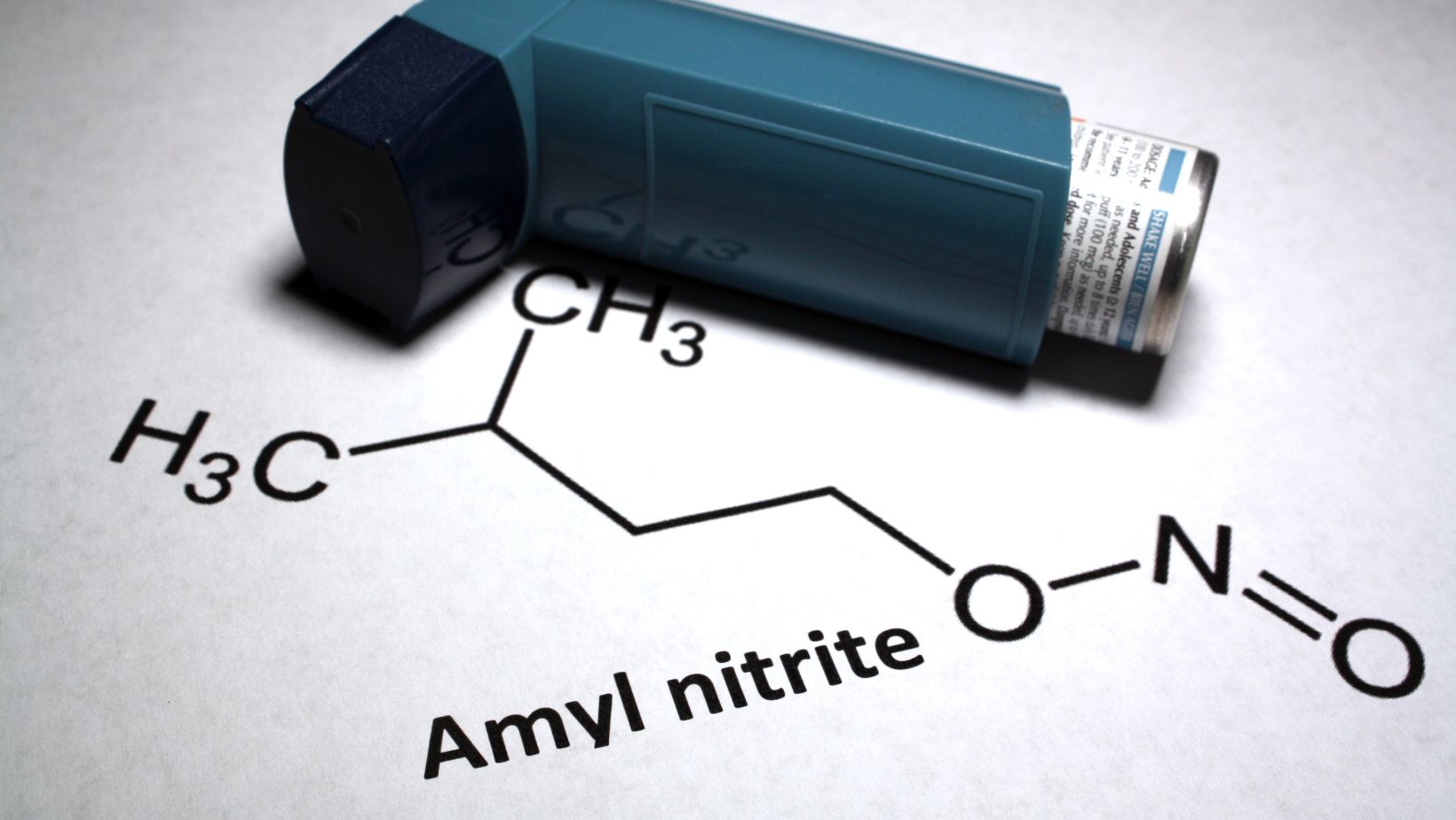 The transformation of poppers from a medical remedy to a recreational substance is entwined with this chemical potency. As people realized the heightened sensory experiences linked with its inhalation, poppers' popularity surged in certain subcultures, particularly the LGBTQ+ community, during the 1970s and 80s.
Poppers in the Party Scene
As the psychedelic era blossomed during the mid-20th century, poppers found a new home amidst the party scenes' music, colors, and energy. Often described as a "head rush," the effects of these volatile liquids became synonymous with dance floors, music festivals, and intimate encounters.
Poppers' rapid onset and short-lived effects made them an attractive option for those seeking an instant, albeit brief, escape. Upon inhalation, users typically experience an immediate warmth, intensified by the music's beats and the lights' pulsing. This feeling, combined with reduced inhibitions, enhanced tactile sensations, and a perceived synchronization with one's surroundings, created a formidable allure for partygoers.
The LGBTQ+ community, in particular, embraced poppers. Beyond the sensory appeal, poppers played a role in the socio-political dynamics of the era. They became symbols of liberation, identity, and counter-culture defiance against societal norms.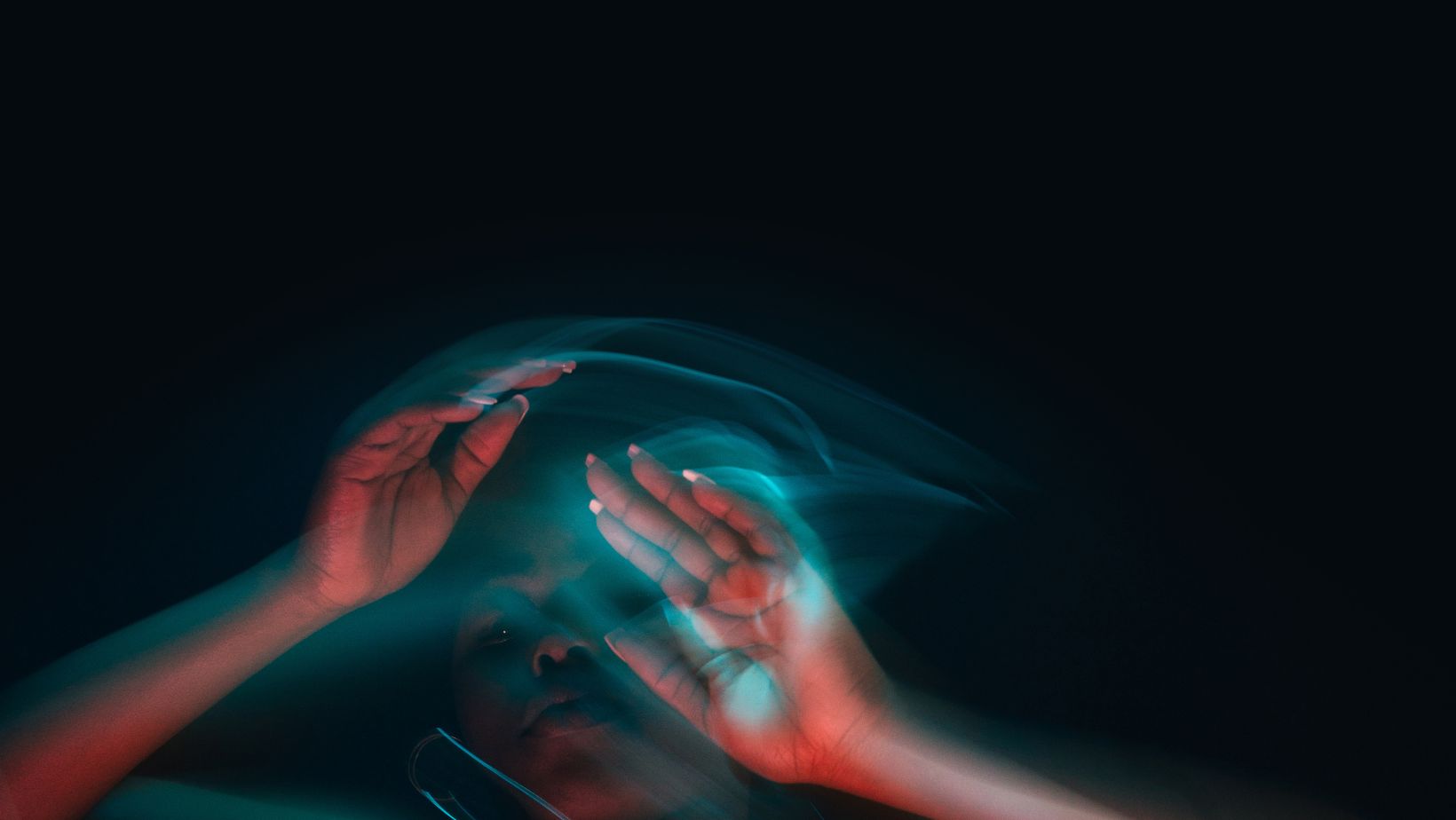 However, like any substance finding its way into recreational use, the commercialization of poppers was inevitable. The market soon overflowed with various brands, each claiming a unique blend or potency. This proliferation and loose regulations led to concerns about purity, authenticity, and the potential health risks associated with contaminated or counterfeit products.
The duality of poppers – both enhancers of euphoria and subjects of caution – entrenched their position in the party world, making them as much a topic of delight as they were of debate.
Medical Use of Poppers
Far removed from the flashing lights of a nightclub, poppers have a lesser-known but equally significant role in the medical realm. Their primary ingredient, amyl nitrite, was initially recognized not for euphoric experiences but for its potential as a therapeutic agent.
The primary medical application of poppers remains in the treatment of angina pectoris. Angina patients experience chest pain due to reduced blood flow to the heart. The vasodilatory effect of poppers, which causes blood vessels to expand, provides swift relief by enhancing blood flow and reducing cardiac workload.
Moreover, in certain emergencies, poppers have been used as an antidote for cyanide poisoning. Their capability to oxidize hemoglobin aids in counteracting the lethal effects of cyanide.
Despite their utility, it's essential to understand that the medical administration of poppers differs vastly from recreational use. They're used under careful supervision, considering factors like dosage, frequency, and potential interactions with other medications.
Yet, as with many substances, the line between medical use and misuse can be thin. While poppers offer tangible benefits in medical contexts, unsupervised or frequent use can lead to adverse effects, blurring the distinction between remedy and risk. The challenge lies in harnessing the therapeutic potential of poppers while simultaneously educating users about their potential pitfalls outside a medical setting.
Poppers Drug Effects: The Good, The Bad, and The Ugly
The Good: For many users, the allure of poppers stems from the euphoric sensations they induce. Moments after inhalation, a wave of warmth envelops the user, often described as a head rush. This is coupled with feelings of light-headedness, a sense of well-being, and an intensified experience of one's surroundings – be it the thrumming beat of music or the touch of a partner.
The Bad: However, poppers aren't without their drawbacks. Side effects can include headaches, dizziness, nausea, and a drop in blood pressure. Some users report feeling a sense of anxiety or unease after the initial euphoria wears off. These immediate after-effects, while often short-lived, can be unsettling.
Additionally, poppers can cause chemical burns if they come in contact with the skin, leading to rashes or blisters. And for those with underlying health conditions, especially heart issues, the vasodilatory effects of poppers can pose significant risks.
The Ugly: Beyond the immediate effects lie more insidious potential consequences. Chronic use of poppers has been linked to vision problems, including the condition known as 'poppers maculopathy.' The retina becomes damaged, leading to visual disturbances and, in extreme cases, blindness.
Moreover, the risk of overdose, though rare, exists. Consuming poppers orally or using them alongside other depressants can lead to a dangerous drop in blood pressure, respiratory issues, or loss of consciousness.
Lastly, while not physically addictive, the psychological pull of poppers can lead some individuals down a path of dependency. The desire for repeated euphoric experiences can become a coping mechanism, leading to frequent use and an increased risk of health concerns.
Understanding the effects of poppers – the good and the harmful – is paramount for informed choices. As with any substance, knowledge, moderation, and respect for one's body are vital to minimizing risks.
Regulatory Status and Controversies Surrounding Poppers
The legal landscape surrounding poppers is a patchwork, varying considerably from country to country. In some regions, selling poppers is prohibited, citing health concerns and potential misuse. Elsewhere, they're sold openly but with restrictions on advertising or labeling, often marketed as 'room odorizers' or 'leather cleaners' to circumvent regulations.
The debate isn't solely legal but is also profoundly cultural and societal. Advocates argue for individual freedom and point to the therapeutic benefits of poppers. Detractors raise concerns about potential health risks and the normalization of drug use in social settings.
Recent controversies have sparked calls for more comprehensive research to balance personal liberty and public health. As the dialogue continues, the multifaceted world of poppers remains at the intersection of pleasure, medicine, and politics.
Conclusion
The narrative of poppers, from their inception to their current status, is a testament to the complexity of human interactions with substances. Their dual existence – a lifesaver for some with medical conditions and a fleeting escape for party enthusiasts – underscores the importance of nuance in discussions about their use. As we've journeyed from poppers' medical roots to the dance floors and then into the realm of regulation and debate, one takeaway is the need for informed choices. As with any substance, understanding the multifaceted world of poppers is the key to safe and responsible use.