Healthy Eating Made Delicious: Recipes for Nutritious and Tasty Meals
Are you looking for meal ideas that are both nutritious and delicious? Eating healthy meals can mean something other than bland food. This article will share some of our favorite recipes packed with nutrition without sacrificing flavor. From creamy smoothies to veggie-loaded stirs frys, learn how easy it can be to enjoy a wide range of tasty and wholesome dishes.
Whether you're looking for vegan options or want to add more fresh fruits and vegetables into your eating routine, these culinary creations will tantalize your tastebuds while giving your body the nourishment it needs.
Start Your Day Off Right With a Nutritious Breakfast Smoothie Bowl
Are you tired of bland breakfast options that feel more like a chore than a tasty meal? Well, it's time to switch things up and indulge in a delicious breakfast smoothie bowl. Not only is it straightforward to make, but it's also packed with nutrients to kickstart your day on the right foot.
Blend your favorite fruits and veggies, such as bananas, strawberries, spinach, and kale, with some almond milk, a scoop of protein powder, and voila. You have a tasty, healthy breakfast that energizes and satisfies you all morning. So don't settle for boring breakfasts anymore – try this smoothie bowl recipe today.
Add Some Spice to Lunchtime With a Mexican Bean Salad
Are you craving something with a kick? This colorful, protein-packed Mexican bean salad is perfect for spicing up your lunch routine. All you need are your favorite beans (black, pinto, or kidney), diced tomatoes, fresh cilantro, avocado, and a tangy dressing made with olive oil and lime juice. Throw in some jalapeños if you like it extra spicy.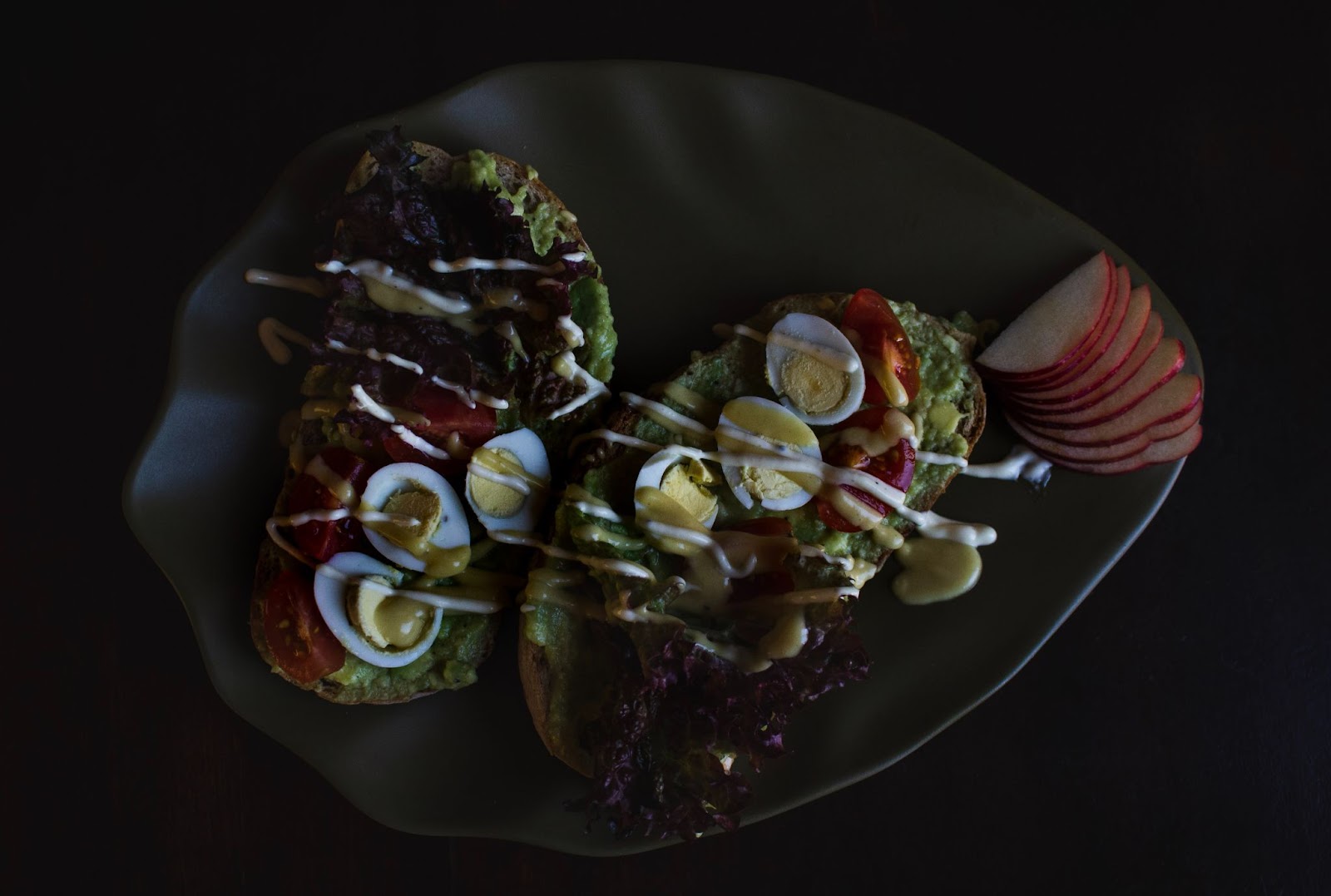 This meal is great for those busy days when you don't have much time for food prep – mix all the ingredients in one bowl, and dinner is served. Pair this salad with whole-grain tortilla chips or brown rice on the side for added nutrition.
Make Dinner Time Memorable With an Easy One-Pot Casserole
If you're looking for a dinner that's both tasty and easy to prep, this one-pot casserole is the answer. Combine your favorite veggies (such as zucchini, mushrooms, and bell peppers), some cooked quinoa or farro, and some canned tomatoes in a large pot. For added flavor, throw in some herbs like oregano and basil. Then top it off with cheese or vegan cheese of your choice.
Pop it in the oven for about 30 minutes, and you have an effortless meal that will impress you. You can also read reviews from other cooks for inspiration on creating delicious variations, such as adding tofu or tempeh for extra protein, or read Every Plate reviews.
Spice up Snacks With Zesty Kale Chips
Do you often find yourself reaching for unhealthy snacks when hunger strikes? Instead of grabbing a bag of chips, try your hand at making these crunchy and flavorful kale chips. You only need fresh kale, olive oil, garlic powder, and salt. Toss the leaves with the seasoning mix until they're lightly coated, spread them on a baking sheet, and bake in the oven for 10-15 minutes.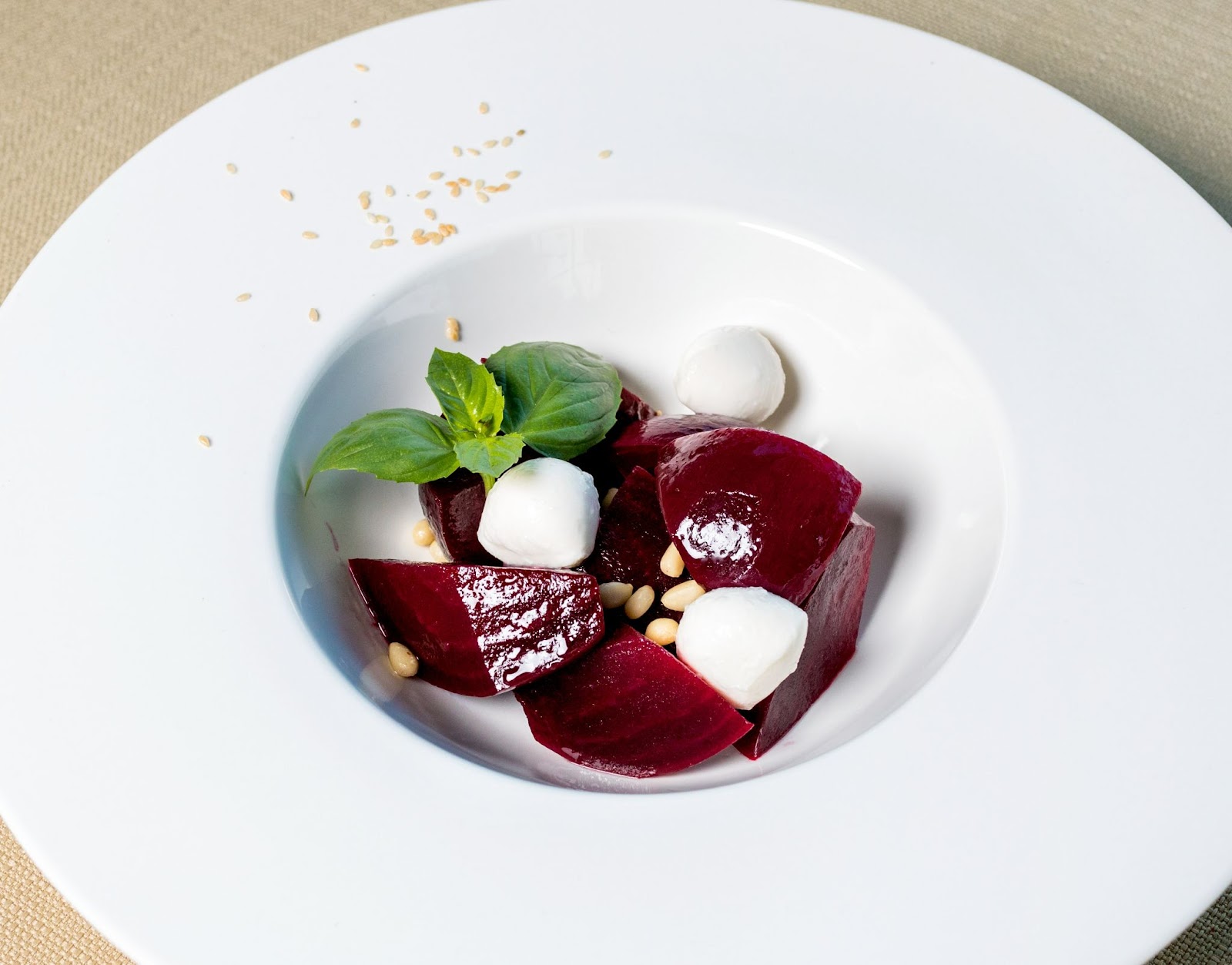 These crispy kale chips are packed with nutrition and make the perfect snack to satisfy those salty cravings without any guilt whatsoever. Plus, this recipe is super versatile – you can add different seasonings or spices like chili pepper flakes or smoked paprika to give it some extra zing.
Get Creative for Dessert With a Guilt-Free Chocolate Avocado Mousse
This unique yet indulgent chocolate avocado mousse is the perfect way to satisfy your sweet tooth without compromising taste. For creaminess, you only need two ripe avocados, cocoa powder, honey or maple syrup, and a little almond milk. Blend everything in a food processor until smooth and creamy, then top it off with some fresh berries for added flavor.
Not only does this dessert have a delightfully rich texture, but it's also an excellent source of healthy fats that will keep you full for longer. Enjoy this tasty treat guilt-free – you won't even believe how delicious it is.
Stock Your Fridge and Pantry With Healthy Staples for Easy Meal Prep
Meal prepping is an easy way to save time and money while ensuring that your meals are nutritious and balanced. To start, stock your fridge with healthy ingredients such as leafy greens, lean proteins like chicken or fish, quinoa or farro, canned beans and tomatoes, nuts, seeds, and other plant-based foods.
These staples will make it easier to whip up delicious meals throughout the week without overthinking what to cook. You can also prepare some freezer-friendly dishes in advance for days when you don't have time for cooking. With a bit of meal prep ahead of time, you'll always have something healthy and tasty ready to go.
Conclusion
Healthy eating doesn't have to be tedious or time-consuming – with these delicious and nutritious recipes, you can enjoy flavorful meals that are also good for your body. There's something for everyone, from salads to casseroles and even a guilt-free sweet treat. Stocking healthy pantry staples will help make meal-prepping more straightforward and quicker. So what are you waiting for? Start cooking up these tasty recipes today and enjoy a healthier lifestyle tomorrow.