Hospice Care Unmasked: The Untold by Professionals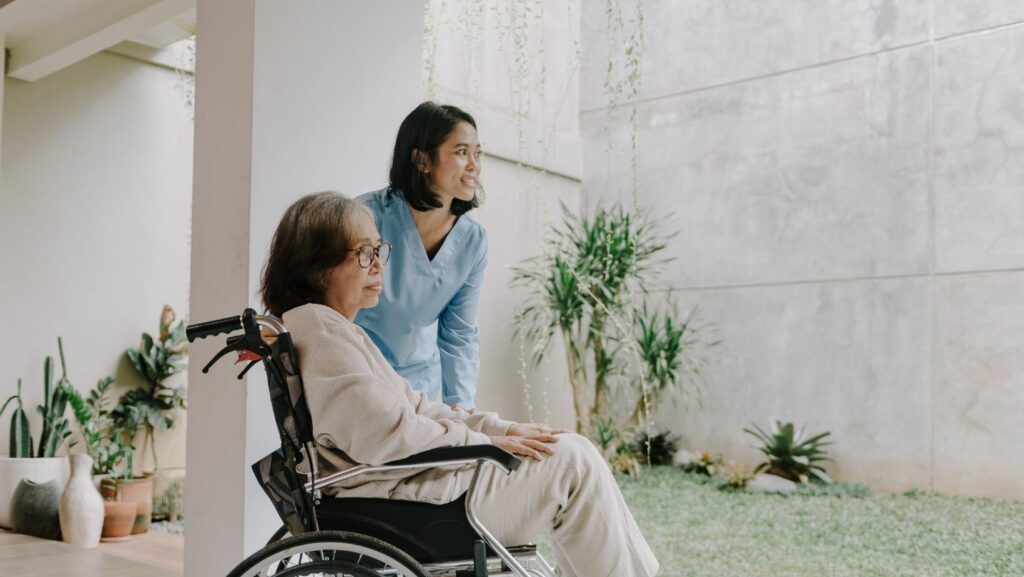 History and Evolution of Hospice Care
Origins of the Term
The term "hospice" can be traced back to the Middle Ages, originating from the Latin word "hospitium," meaning guesthouse. Initially, it denoted a place of shelter for weary and sick travelers returning from religious pilgrimages. Over time, as the concept of hospice evolved and the responsibilities associated with hospice care grew, it became synonymous with specialized care for the terminally ill. This evolution changed the perception of hospice responsibilities and ensured that patients received comprehensive end-of-life care.
Development of Hospice Care Throughout the Centuries
During the 19th century, the idea of hospice transformed into more structured care for the dying. However, the modern hospice movement, as we know it, began in the 20th century, primarily influenced by Dr. Cicely Saunders. In 1967, she established St. Christopher's Hospice in London, often credited as the pioneering institution for the contemporary approach to hospice care. Her work emphasized the importance of pain management, spiritual care, and emotional support, a legacy that continues today.
With realizing the significant benefits of holistic end-of-life care, hospice services spread to other parts of the world, including the United States, in the 1970s. By the 1980s, hospice care had gained legislative support, securing its place within the healthcare system.
Core Principles of Hospice Care
Holistic Approach
Hospice care is not just about managing physical pain; it aims to address the complete person. This involves:
Physical Needs: Effective pain and symptom management using medications and other therapeutic interventions.
Emotional Needs: Counseling and emotional support to help patients and their families cope with the fear, anxiety, and grief that often accompanies terminal illnesses.
Social Needs: Ensuring the patient remains connected to their loved ones and helping families navigate their practical challenges.
Spiritual Needs: Many patients seek solace in spirituality during their final days, and chaplains or spiritual advisors in hospice settings offer guidance, rituals, or simply a listening ear.
Comfort Over Cure
The primary aim of hospice care isn't to cure the underlying disease but to provide the highest quality of life for whatever time remains. This means
Reducing distressing symptoms like pain, breathlessness, or nausea.
Offering therapies like massage or music therapy that improve well-being.
Making the patient's environment as comfortable and familiar as possible.
Interdisciplinary Team:
Hospice care thrives on collaborating with diverse professionals. Each member plays a crucial role:
Physicians: Oversee medical care and symptom management.
Nurses: Provide direct care, administer medications, and educate both the patient and family.
Social Workers: Assist with the logistical and emotional challenges, ranging from funeral planning to grief counseling.
Chaplains: Offer spiritual guidance tailored to the patient's beliefs and values.
Other Professionals: This may include therapists (physical, occupational, music, art), volunteers, and even pet therapists, all of whom enhance the quality of life for patients.
The interplay of these professionals ensures comprehensive care that addresses every facet of a patient's well-being in their final days.
The Reality on the Ground: Insights from Professionals
Challenges Faced
Emotional Burnout: Hospice professionals often work closely with individuals at the end of their lives, forming deep bonds and experiencing the emotional weight of repeated losses. This can lead to compassion fatigue, impacting their mental health and overall well-being.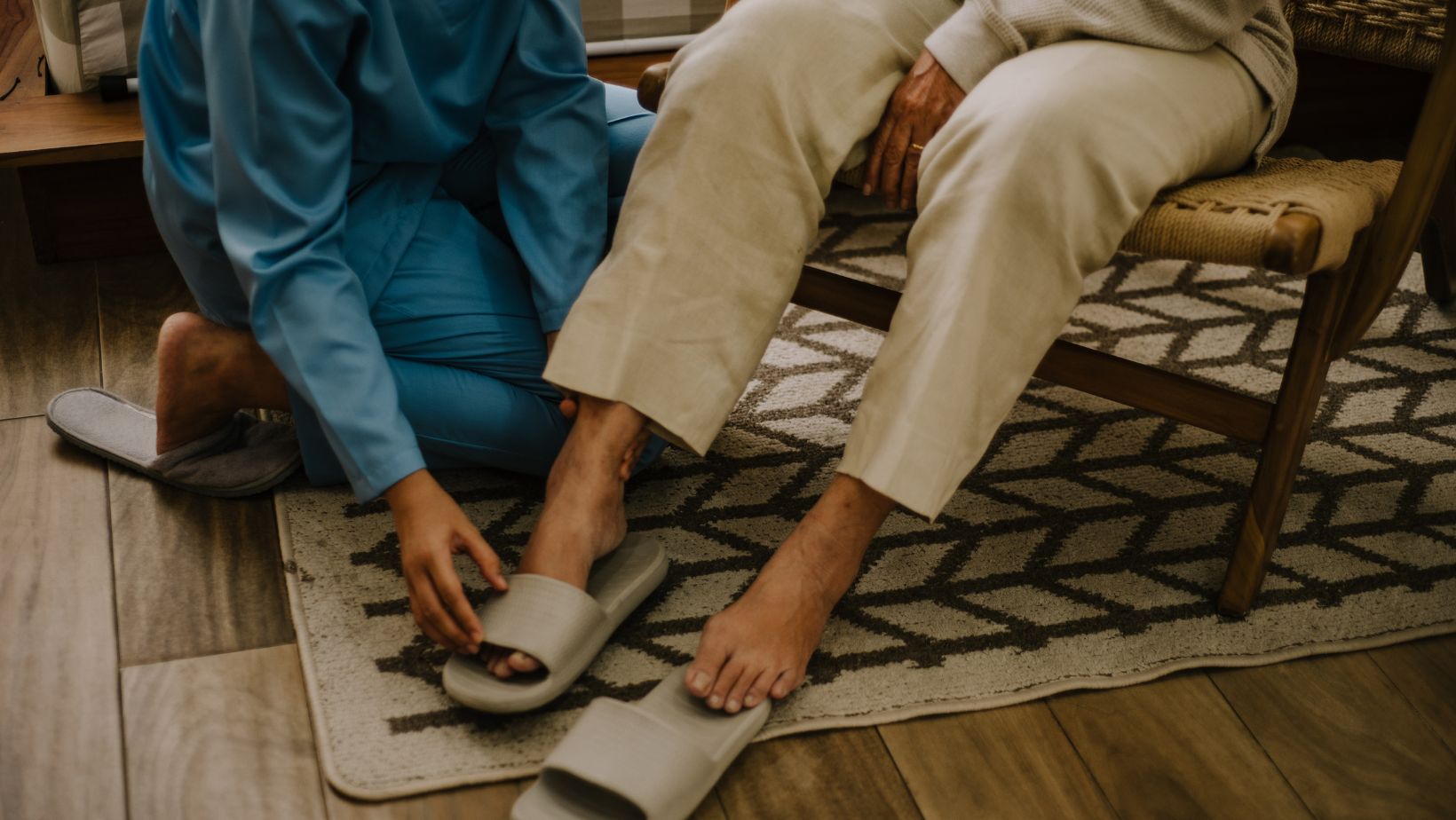 Resource Constraints: Many hospices operate on tight budgets with limited resources. This can sometimes mean difficult choices need to be made about the allocation of staff, medicines, and other vital resources.
Dealing with Family Dynamics: Navigating the complex emotions, opinions, and tensions within families can be challenging. Families may be in denial, harbor guilt, or even disagree on the care approach for their loved one. These dynamics require delicate handling and excellent communication skills and often involve mediation.
Rewards
Deep Connection with Patients: Many professionals in hospice care develop profound connections with their patients, learning about their lives, regrets, joys, and hopes. This closeness can be emotionally rewarding.
Witnessing Profound Human Experiences: Being present during some of the most intimate moments of a person's life, such as reconciliation between family members or expressions of deep love and gratitude, is a privilege.
Sense of Providing a Dignified End: Knowing that one's work helps provide a peaceful and dignified conclusion to someone's life journey offers a deep sense of satisfaction.
Common Misconceptions about Hospice Care
"Giving Up" on the Patient: Hospice care is often seen as the last resort when "nothing else can be done." In reality, hospice care is about choosing a quality end-of-life experience, focusing on comfort and dignity rather than aggressive treatments that may not add to life's quality.
Hospice is Only for the Very Last Days of Life: While many are referred to hospice care in their final days, hospice is designed to support patients and their families through the last months of life. Earlier admission can offer better symptom management and emotional preparation.
It's Solely About Pain Management: While pain management is a significant component, hospice care is a holistic approach, addressing emotional, social, and spiritual needs alongside physical ones.
The Importance of Early Referral
Enhancing Quality of Life: Early involvement in hospice care means patients can benefit from the full spectrum of services, including therapies, counseling, and spiritual guidance, improving their remaining days' quality.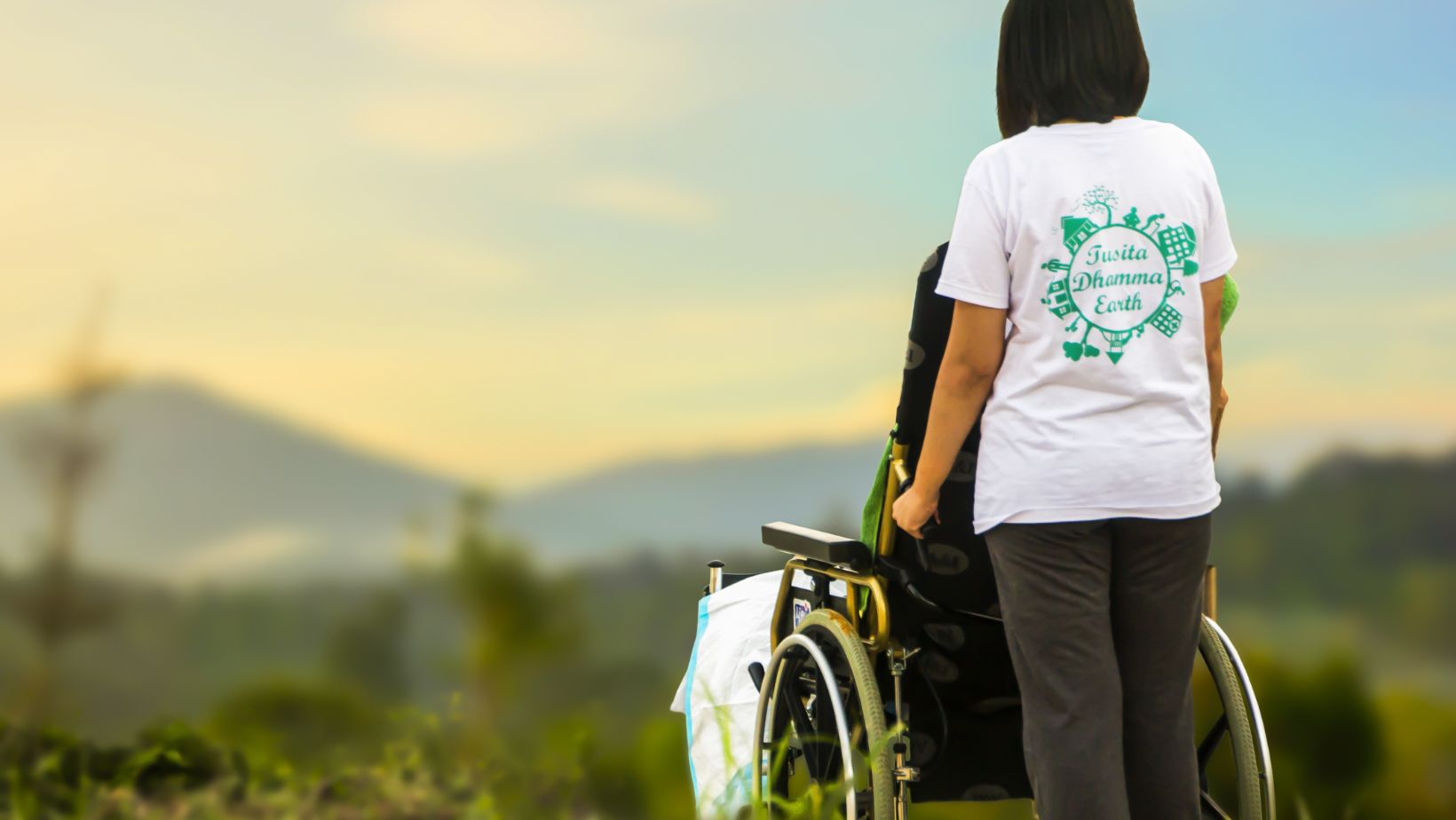 Better Symptom Management: Early interventions can better address pain, breathlessness, nausea, and other symptoms, providing more comfortable experiences.
More Thorough Planning: Being introduced to hospice care earlier allows patients and families more time to understand their choices and make informed decisions about end-of-life care.
Smoother Transitions: Earlier referrals can lead to better coordination between medical professionals, ensuring smoother transitions between various stages of care and between different care settings.
The Role of Technology in Modern Hospice Care
Telemedicine: With the advent of digital technology, many consultations and therapy sessions can occur via video calls. This allows for consistent care, especially in remote locations or during challenging times, like during pandemics.
Digital Record Keeping: Efficient digital systems allow for seamless transfer of patient records, ensuring that every professional involved in a patient's care has access to their complete medical history.
Wearable Tech: Devices like heart rate and oxygen level monitors can keep a constant check on the patient's vitals, alerting the care team to any concerning changes in real-time.
Virtual Reality: Emerging technologies like VR can be used for pain management, offering immersive experiences that can distract patients from discomfort or allow them to explore places they can no longer visit.
Online Support Groups: Digital platforms enable patients and their families to connect with others going through similar experiences, providing a sense of community and shared understanding.
As technology continues to evolve, its integration into hospice care promises further innovations that can enhance patient experience and streamline care processes.
Conclusion
The Profound Impact of Hospice Care on Patients and Their Families
Hospice care, by its nature, touches upon the most delicate and profound moments in a person's life. For the patient, the shift from aggressive treatments to comfort care can offer peace and acceptance, allowing them to focus on the quality of their remaining days. Pain management, therapies, and emotional support can significantly improve the patient's physical and emotional well-being.
For families, the impact is multi-faceted. Watching a loved one approach the end of their life can be heart-wrenching. However, hospice care offers a supportive environment where families can learn how to cope, grieve, and even find closure. The interdisciplinary team not only tends to the patient but also provides counseling, guidance, and emotional support to families. This comprehensive approach ensures that as the patient finds solace, their loved ones find strength and understanding, ensuring the final memories are filled with love, respect, and dignity.