Is It Recommended: Can You Take Benadryl and Nyquil Together?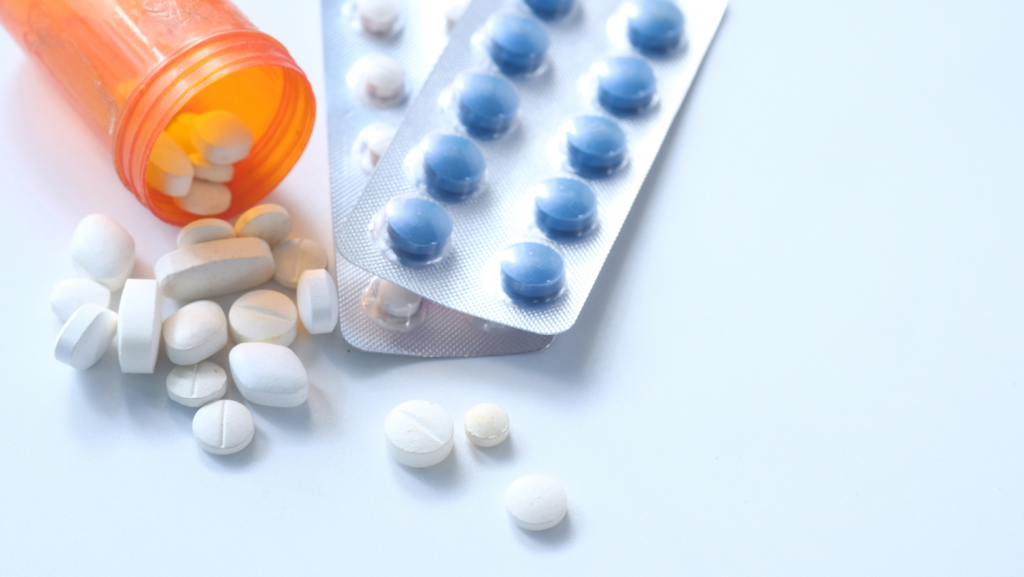 If you're wondering whether it's safe to take Benadryl and Nyquil together, let me provide some insights. Both medications are commonly used for different purposes; Benadryl is an antihistamine that helps with allergies, while Nyquil is a cold and flu relief medication. While they can be effective on their own, combining them may not always be recommended.
Can You Take Benadryl and Nyquil Together
When considering taking Benadryl and Nyquil together, it's important to be aware of the potential interactions between these medications. Both Benadryl (which contains diphenhydramine) and Nyquil are commonly used for different purposes – Benadryl as an antihistamine for allergies and Nyquil as a multi-symptom cold and flu relief medication. However, both contain active ingredients that can cause drowsiness.
Taking these medications together can potentially intensify their sedative effects, leading to excessive sleepiness or dizziness. This may impair your ability to perform tasks requiring alertness, such as driving or operating heavy machinery. It is advisable to exercise caution when combining these medications, especially if you need to be mentally sharp or engage in activities that require concentration.
Understanding the Side Effects of Combining These Medications
Combining Benadryl and Nyquil increases the risk of experiencing certain side effects associated with each medication individually. The most common side effect of both drugs is drowsiness. Taking them together can amplify this effect, making you feel excessively sleepy or fatigued.
Other common side effects include dry mouth, blurred vision, constipation, difficulty urinating, and increased heart rate. If you already experience any of these side effects from either medication alone, combining them may exacerbate those symptoms.
It's worth noting that individual reactions may vary. Some people may tolerate the combination without significant issues while others might experience heightened side effects. It's always best to consult with a healthcare professional before combining any medications.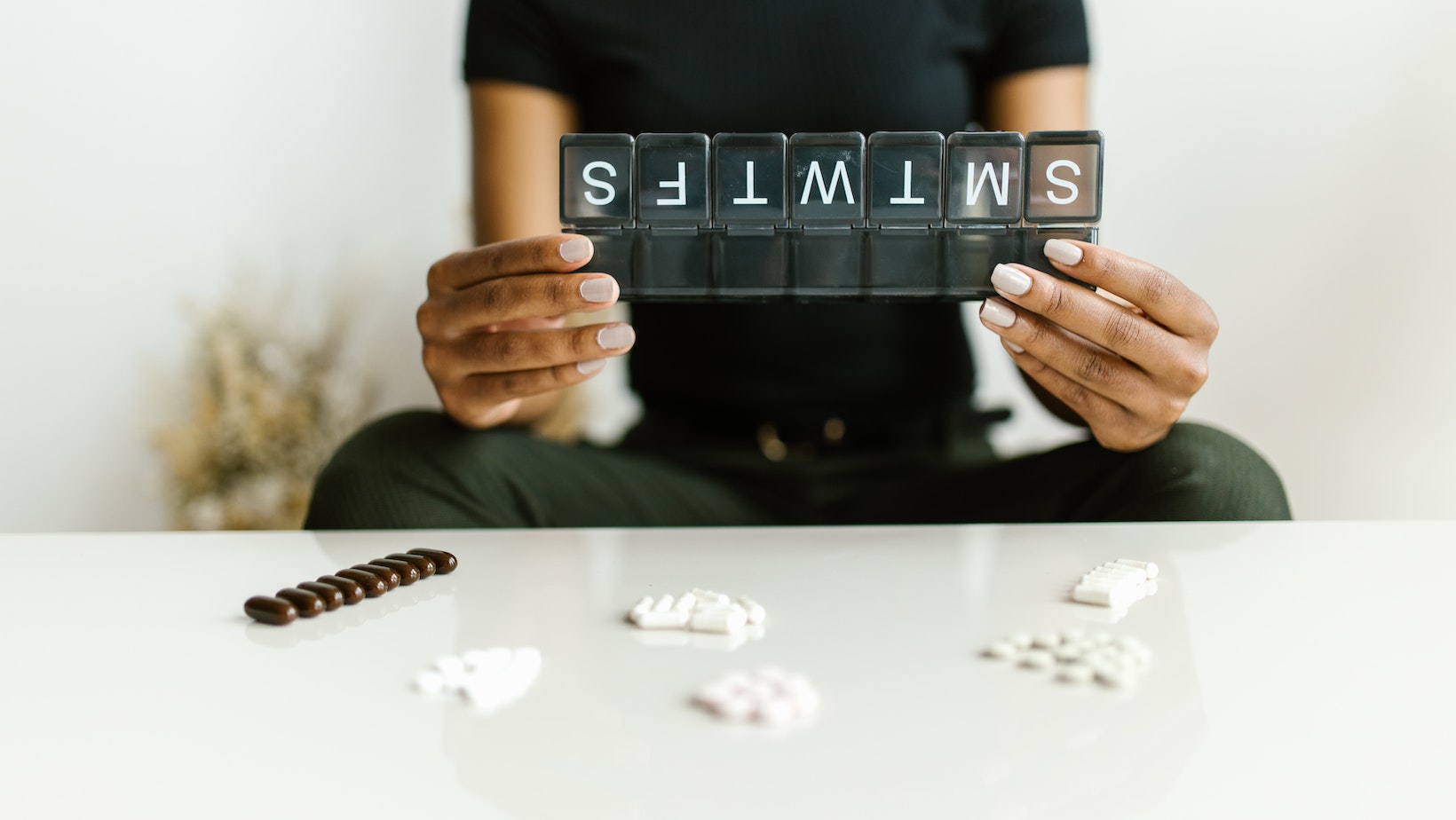 Precautions to Consider Before Taking Benadryl and Nyquil Together
Before deciding to take Benadryl and Nyquil together, there are several precautions you should consider:
Consult your healthcare provider: It's essential to consult with a healthcare professional, such as a doctor or pharmacist, before combining these medications. They can provide personalized advice based on your specific health condition and other medications you may be taking.
Read the labels carefully: Carefully read the labels of both Benadryl and Nyquil to understand their active ingredients, dosages, and potential side effects. Look for warnings regarding drug interactions or contraindications.
Avoid alcohol: Both Benadryl and Nyquil can cause drowsiness on their own, so consuming alcohol while taking them together can further intensify this effect. It is advisable to avoid alcohol when using these medications.
Start with lower doses: If it's determined that combining Benadryl and Nyquil is appropriate for your situation, start with lower doses of each medication to gauge how your body reacts. This allows you to monitor any potential side effects or adverse reactions more effectively.
Remember, everyone's body chemistry varies, so what works for one person may not work for another. The key is to prioritize safety and make informed decisions by consulting healthcare professionals who have access to your complete medical history.
By understanding the possible interactions between Benadryl and Nyquil, familiarizing yourself with their side effects, and taking necessary precautions under medical supervision, you can make more informed choices about whether it is safe for you to take these two medications together.