Is It Safe: Can You Take Ibuprofen and Sudafed Together?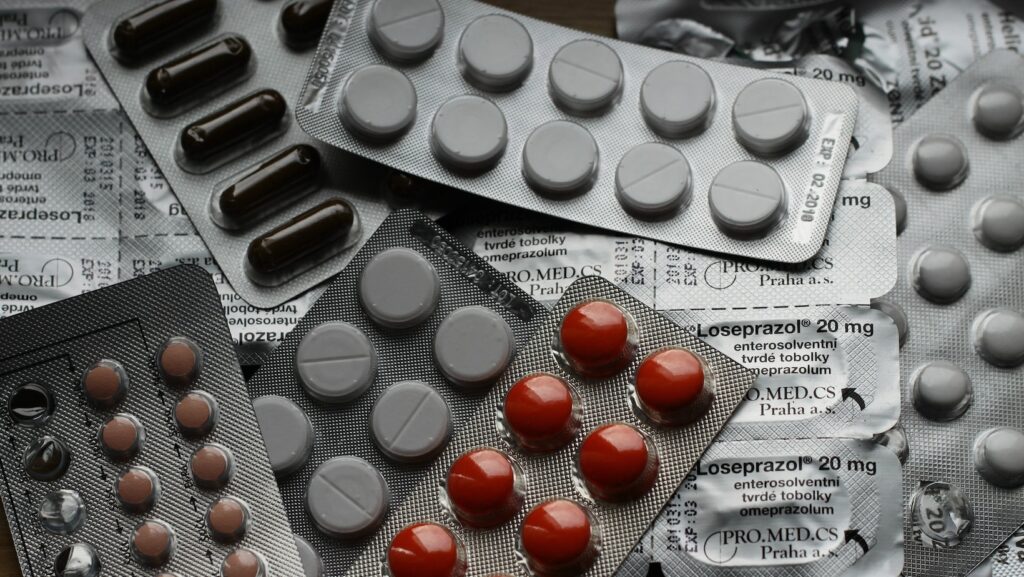 Wondering if it's safe to take ibuprofen and Sudafed together? Let me provide you with some insight.
Can You Take Ibuprofen and Sudafed Together
Taking both ibuprofen and Sudafed together may lead to an increased risk of side effects due to their overlapping actions on blood vessels. Both medications can cause vasoconstriction or narrowing of blood vessels; however, they achieve this effect through different mechanisms.
While Sudafed directly stimulates alpha-adrenergic receptors to constrict blood vessels locally in the nasal passages, ibuprofen indirectly affects blood vessel constriction by inhibiting prostaglandin synthesis throughout the body.
Although there is no specific evidence indicating a dangerous interaction between ibuprofen and Sudafed, combining these medications may potentially increase the risk of high blood pressure or cardiovascular complications in susceptible individuals. Therefore, it's important to consult with a healthcare professional before taking these medications together, especially if you have underlying medical conditions.
Always follow the recommended dosage instructions for each medication and inform your healthcare provider about all the drugs you are taking, including over-the-counter medicines and herbal supplements. They can provide personalized advice based on your individual circumstances and help ensure your safety while managing symptoms effectively.
Please note that this information is not exhaustive, and it's essential to seek professional medical guidance for any concerns or questions regarding drug interactions or combination therapy.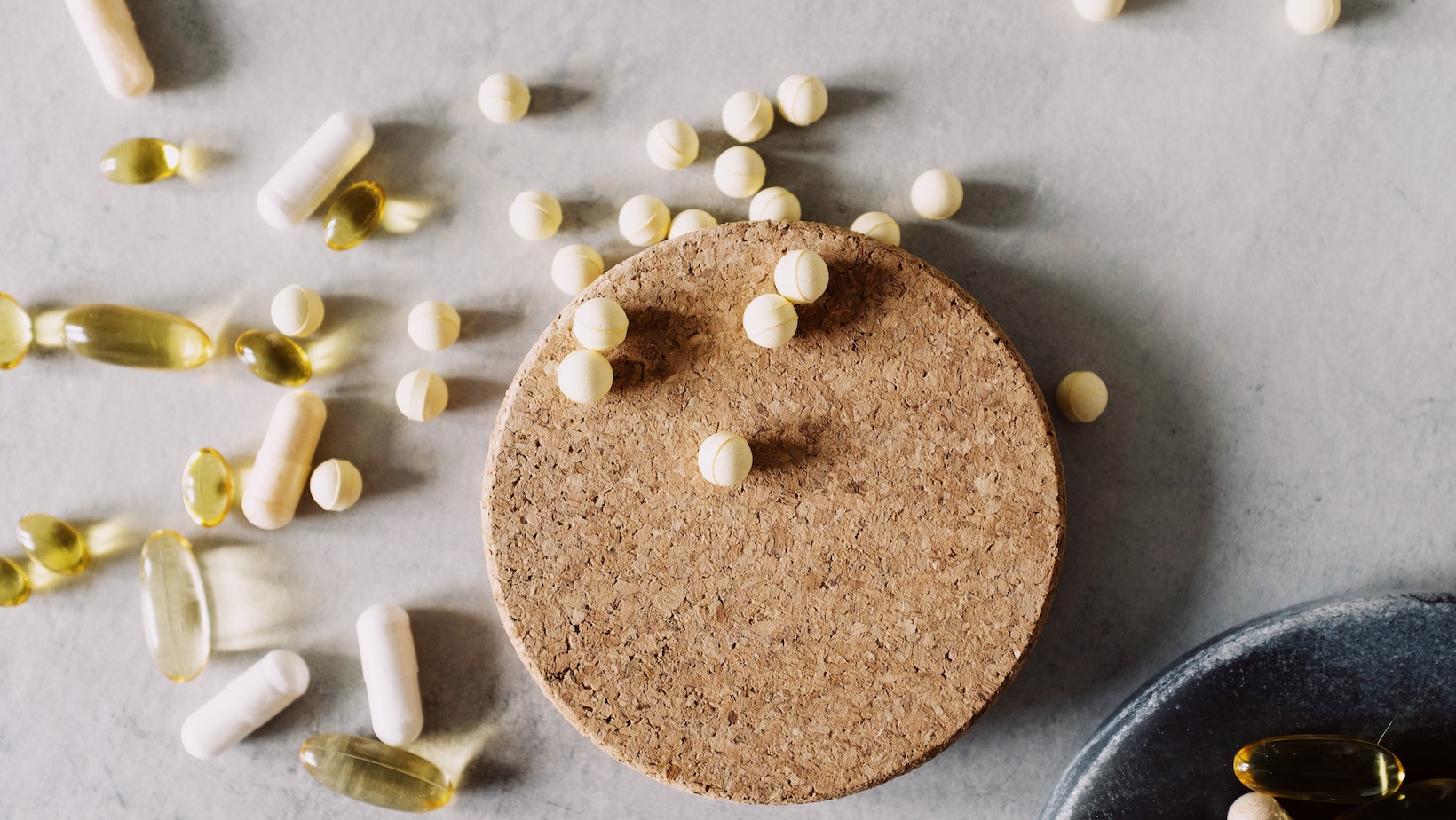 Potential Risks and Side Effects
Common side effects of Ibuprofen
When considering the potential risks and side effects of combining ibuprofen and Sudafed, it's important to first understand the common side effects associated with ibuprofen alone. Ibuprofen is a nonsteroidal anti-inflammatory drug (NSAID) commonly used to relieve pain, reduce inflammation, and lower fever. While it is generally safe when taken as directed, some individuals may experience certain side effects. These can include:
Upset stomach or indigestion
Heartburn
Nausea or vomiting
Diarrhea or constipation
Dizziness or lightheadedness
Headache
It's worth noting that these side effects are typically mild and temporary. However, if any of these symptoms persist or worsen, it's advisable to consult a healthcare professional.
Potential risks of taking Sudafed
Sudafed is a decongestant medication commonly used to relieve nasal congestion caused by allergies or the common cold. While Sudafed can be effective in reducing congestion, there are potential risks associated with its use. Some individuals may experience:
Increased blood pressure: Sudafed can cause a temporary increase in blood pressure due to its vasoconstrictive properties. This can be problematic for individuals who have hypertension or other cardiovascular conditions.
Nervousness or restlessness: Sudafed stimulates the central nervous system and may lead to feelings of agitation or restlessness.
Insomnia: The stimulating effect of Sudafed can interfere with sleep patterns for some individuals.
As with any medication, it's crucial to read and follow the instructions carefully and consult a healthcare professional before using Sudafed if you have any underlying medical conditions.
Before considering whether you can take ibuprofen and Sudafed together safely, I highly recommend reaching out to a healthcare professional for personalized guidance tailored to your unique circumstances. This will ensure that you make informed decisions regarding your health while minimizing any potential risks associated with drug interactions or underlying medical conditions.