Motivation for the New Week! Imagenes Inicio de Semana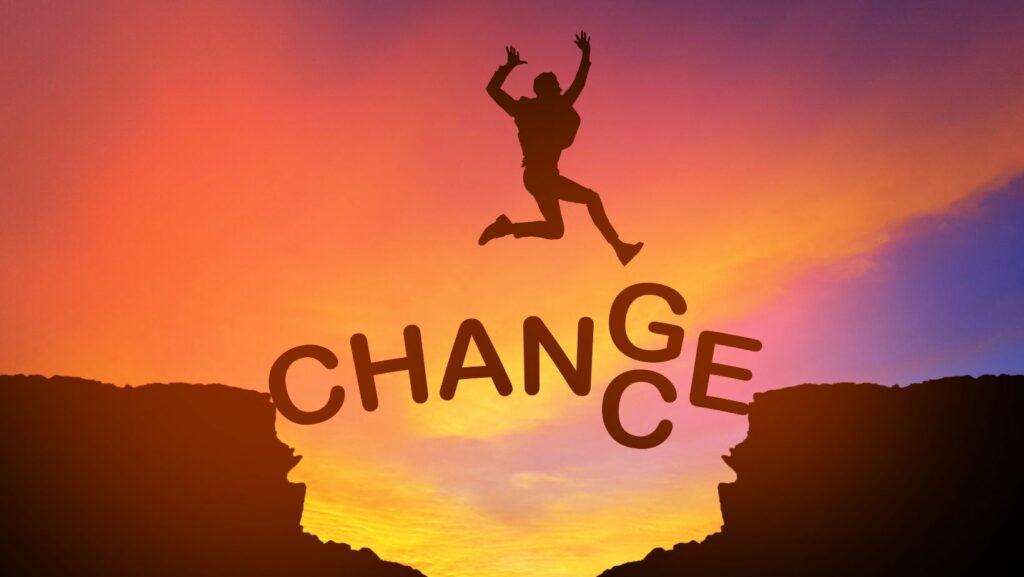 Imagenes Inicio de Semana
Looking for some motivation to kickstart your week? Look no further! In this article, I'll be sharing some inspiring "Imagenes Inicio de Semana" (Images for the Beginning of the Week) that are sure to uplift your spirits and get you ready to conquer whatever challenges lie ahead.
Starting a new week can sometimes feel overwhelming, but these motivational images are here to remind you that every Monday brings with it endless possibilities. Whether it's an image of a beautiful sunrise symbolising new beginnings or a quote that encourages you to embrace change, these visuals will provide the boost of inspiration you need to tackle the week with renewed energy.
So, if you're in need of a little extra motivation as you embark on another week, join me as we explore these powerful "Imagenes Inicio de Semana". Get ready to feel inspired, motivated, and empowered as we set our sights on achieving our goals and making this week one of success and fulfilment. Let's make it happen!
Remember, each new week is an opportunity for growth and progress. So let's dive in together and find the motivation we need to make this week our best one yet. Get ready for some uplifting images that will fuel your drive and help you stay focused throughout the coming days. Let's make this Monday the start of something amazing!
Setting Goals for the Week Ahead
As I kick off a new week, I can't help but feel a surge of motivation and excitement for what lies ahead. It's time to set my goals and pave the way for success in the days to come. Setting goals helps me stay focused, organised, and driven towards achieving my desired outcomes. So, let's dive right in and explore some effective strategies for setting goals for this week.
Reflect on Past Accomplishments: Before looking ahead, it's essential to take a moment to acknowledge and celebrate previous achievements. This reflection not only boosts confidence but also provides valuable insights into areas where I excelled or faced challenges. By learning from past experiences, I can set more realistic and achievable goals.
Identify Priorities: To ensure a productive week, it's crucial to identify my top priorities. What are the most important tasks or projects that need my attention? By narrowing down my focus, I can allocate time and resources effectively, avoiding overwhelm and unnecessary distractions.
Set SMART Goals: SMART stands for Specific, Measurable, Achievable, Relevant, and Time-bound – a powerful framework that helps me create clear and actionable goals. For example:

Specific: Instead of saying "I want to improve productivity," I'll specify "I want to increase daily output by 20%."
Measurable: Establishing metrics allows me to track progress objectively.
Achievable: While aiming high is admirable, setting realistic goals ensures they're within reach.
Relevant: My goals should align with my overall objectives and values.
Time-bound: Assigning deadlines creates urgency and accountability.
Break Down Goals into Milestones: Breaking larger goals into smaller milestones makes them more manageable and less overwhelming. It enables me to track progress incrementally while maintaining motivation along the way.
Create an Action Plan: Once I have my goals and milestones in place, it's time to devise a concrete action plan. This involves outlining the necessary steps, allocating resources, and establishing timelines for each milestone. By having a roadmap, I can navigate through the week with clarity and purpose.
Stay Flexible and Adjust as Needed: While setting goals is important, it's equally crucial to remain adaptable. Unexpected challenges or opportunities may arise throughout the week that require adjustments to my plans. By staying flexible and open-minded, I can make necessary changes without losing sight of my ultimate objectives.
Track Progress Regularly: Regularly assessing progress against my goals allows me to stay on track and make any needed course corrections. Whether it's daily check-ins or weekly reviews, monitoring progress helps maintain momentum and provides valuable feedback for improvement.
As I embark on this new week filled with energy and determination, I'm confident that by setting clear goals using these strategies, I'll be well-positioned for success. So let's embrace this fresh start with enthusiasm and make each day count towards achieving our desired outcomes!