Neurodermiter: The Surprising Link Between Neurodermatitis And Mental Health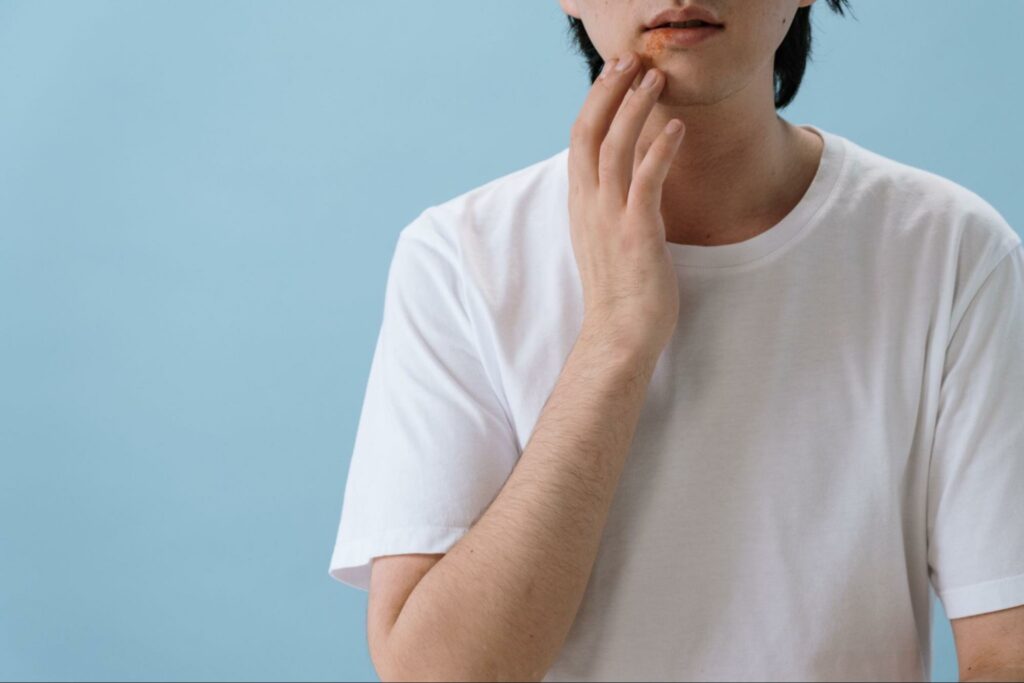 Neurodermiter, also known as atopic dermatitis, is a chronic skin condition that affects millions of people worldwide. It is characterized by itchy and inflamed patches of skin that can be red, dry, and scaly. As someone who has personally dealt with neurodermiter for years, I understand the frustration and discomfort it can cause.
Living with neurodermiter can be challenging, as flare-ups can occur due to various triggers such as stress, allergens, or even certain fabrics. Finding effective ways to manage symptoms becomes crucial in maintaining a good quality of life. Moisturizing regularly, avoiding irritants, and using prescribed topical medications are some common strategies recommended by dermatologists.
While there is no cure for neurodermiter yet, ongoing research continues to shed light on potential treatment options. From emerging therapies targeting the immune system to innovative approaches like phototherapy or wet wrap therapy, there is hope for finding relief from the symptoms associated with this condition.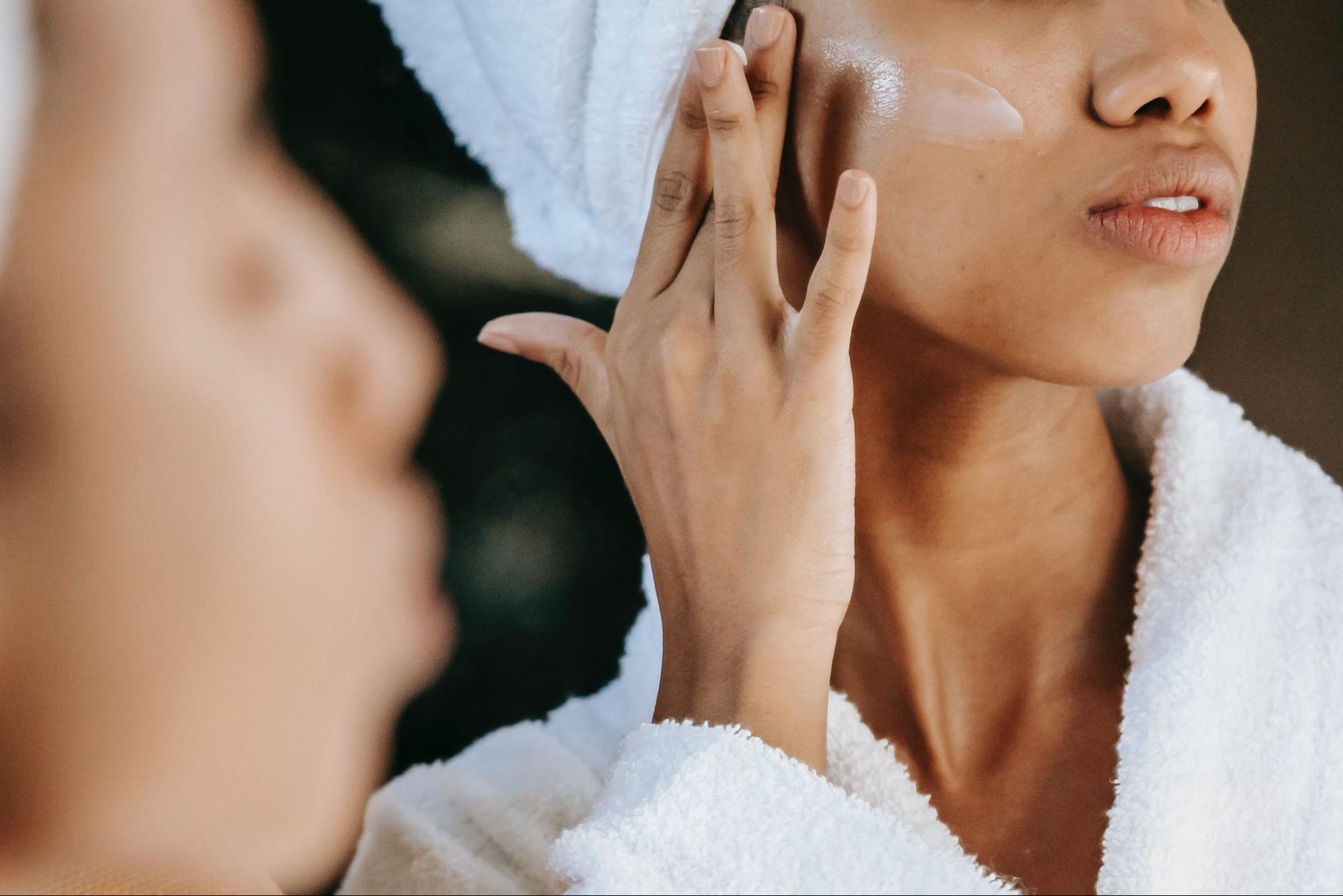 Neurodermiter
Neurodermatitis, also known as lichen simplex chronicus, is a chronic inflammatory skin disorder. It primarily affects adults but can develop in children as well.The exact cause of neurodermatitis remains unclear, but it's believed to be associated with a combination of genetic, environmental, and psychological factors. Certain triggers such as stress, allergens, irritants, or even scratching can exacerbate symptoms.
Here are some key points to understand about neurodermiter:
Symptoms: The most common symptom of neurodermatitis is intense itching that leads to scratching. This incessant scratching eventually causes thickened and leathery patches on the affected areas of the skin.
Affected Areas: Neurodermatitis typically occurs on areas where you can reach easily to scratch, such as the neck, scalp, wrists, ankles, or genitals. However, it can occur on any part of the body.
Diagnosis: Diagnosis of neurodermatitis involves a thorough examination by a dermatologist who will evaluate your medical history and conduct a physical examination of your skin. In some cases, additional tests like patch testing may be recommended to identify potential allergens triggering your symptoms.
Treatment Options: Managing neurodermatitis involves addressing both the physical symptoms and underlying triggers contributing to flare-ups. Treatment options may include topical corticosteroids or other anti-inflammatory creams to reduce inflammation and itching.
Causes of Neurodermiter
Neurodermiter, also known as atopic dermatitis, is a chronic skin condition that affects millions of people worldwide. While the exact cause of neurodermiter is still not fully understood, there are several factors that are believed to contribute to its development.
Genetics: Research suggests that genetics play a significant role in the development of neurodermiter. If you have a family history of allergies or other atopic conditions like asthma or hay fever, you may be more prone to developing neurodermiter.
Immune system dysfunction: People with neurodermiter often have an overactive immune system which reacts excessively to certain substances or irritants in the environment. This hyper-reactivity can lead to inflammation and itching on the skin.
Environmental factors: Certain environmental factors can trigger or exacerbate symptoms of neurodermiter. These include exposure to harsh chemicals, allergens (such as dust mites, pollen, pet dander), extreme weather conditions (hot or cold temperatures), and dry air.
Stress and emotional factors: Stress has been found to worsen symptoms in many individuals with neurodermiter. Emotional factors such as anxiety or depression can also influence flare-ups and intensify itching sensations.
It's important to note that while these factors may contribute to the development of neurodermiter, they do not guarantee its occurrence in every individual affected by the condition. Each person's experience with neurodermiter can vary greatly.Understanding the possible causes of neurodermiter can help individuals take proactive steps to manage and minimize flare-ups. Working closely with a dermatologist or healthcare professional is crucial in developing an effective treatment plan tailored to your specific needs.