Precautions To Take: Can You Take Tylenol And Robitussin Together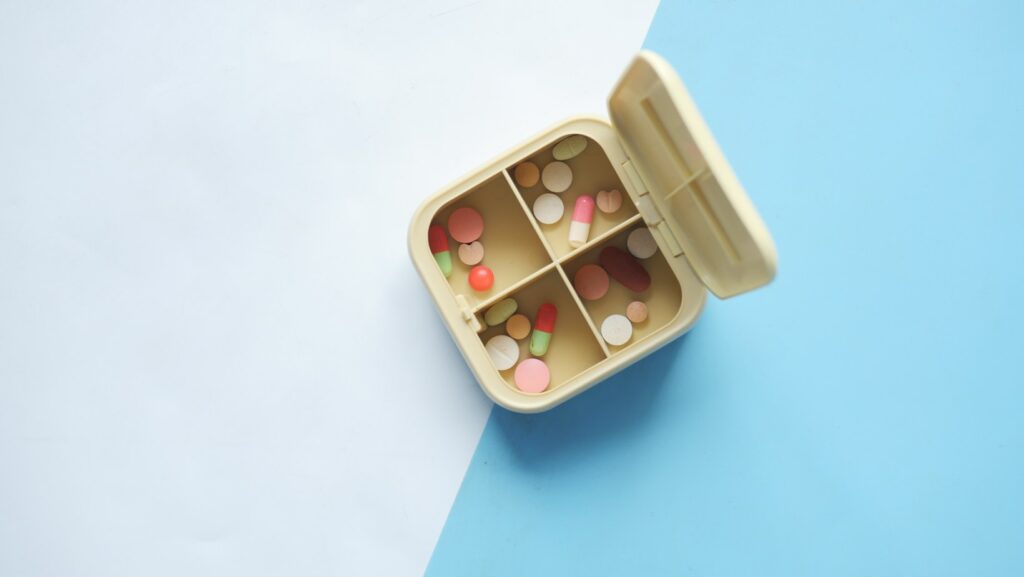 If you're wondering whether you can take Tylenol and Robitussin together, the answer is generally yes. Both medications are commonly used to relieve different symptoms, and they work in different ways. However, it's important to follow the recommended dosage instructions and consult with your healthcare provider or pharmacist to ensure that it's safe for you to take them together.
Tylenol, which contains acetaminophen, is a pain reliever and fever reducer. It can help alleviate headaches, muscle aches, and reduce fever. On the other hand, Robitussin is a cough medicine that contains dextromethorphan as its active ingredient. It helps suppress coughing by affecting the signals in the brain responsible for triggering cough reflexes.
While these two medications can be taken together in most cases, there are certain factors to consider. If you have any existing medical conditions or are taking other medications, it's crucial to consult with a healthcare professional before combining Tylenol and Robitussin. They will be able to provide personalized advice based on your specific situation.
Taking Tylenol and Robitussin together is usually safe when done according to the recommended dosages. However, always consult with a healthcare provider or pharmacist if you have any concerns or questions about combining these medications based on your individual circumstances.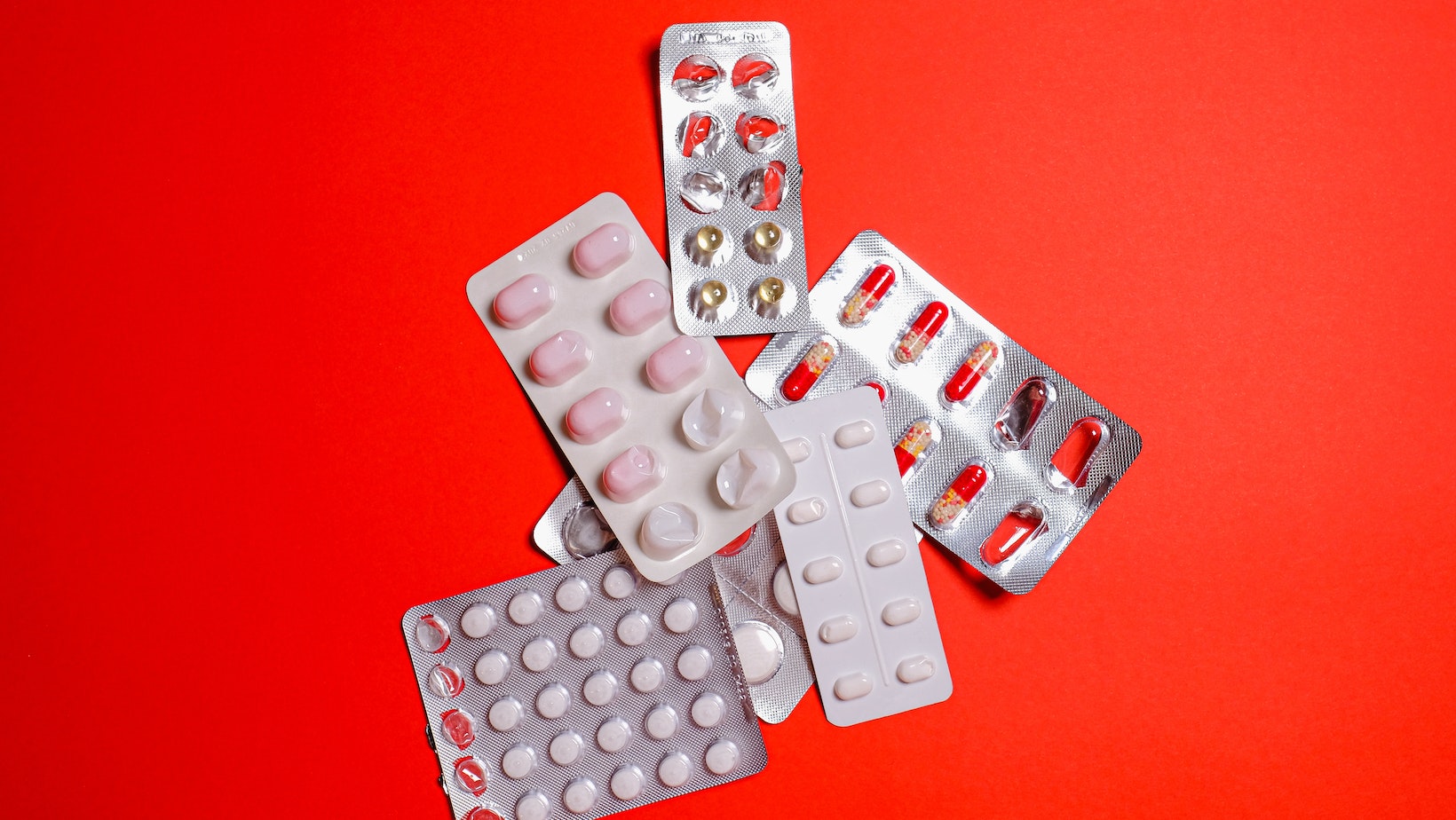 Safety Precautions When Combining Tylenol And Robitussin
When it comes to combining medications like Tylenol and Robitussin, it's important to consider some safety precautions. While both Tylenol and Robitussin are commonly used for different purposes, taking them together may have potential risks or interactions that need to be taken into account.
Here are a few safety precautions to keep in mind:
Follow recommended dosages: It's crucial to adhere to the recommended dosages for both Tylenol and Robitussin. Taking more than the recommended amount can lead to serious health issues, including liver damage from excessive acetaminophen (the active ingredient in Tylenol). Always read the labels carefully and consult with your healthcare provider if you have any doubts or concerns.
Be aware of duplicate ingredients: Both Tylenol and Robitussin may contain similar active ingredients such as acetaminophen or cough suppressants. Combining these medications without realizing their shared components can result in accidental overdosing. Double-check the ingredient list on each product before using them together.
Consider potential interactions: Some medications may interact with either Tylenol or Robitussin, leading to adverse effects or reduced effectiveness. Certain drugs like blood thinners, antidepressants, or sedatives might interact negatively with either medication. If you're currently taking any other prescription or over-the-counter drugs, it's best to consult your healthcare provider before combining them with Tylenol and Robitussin.
Monitor side effects: Like any medication, both Tylenol and Robitussin can cause side effects in some individuals. Common side effects include drowsiness, nausea, stomach upset, or allergic reactions. If you experience severe side effects after taking these medications together, seek medical attention immediately.
Remember, these safety precautions are general guidelines. Every individual's health situation is unique, and it's important to consult a healthcare professional for personalized advice.
Understanding The Potential Side Effects
When considering whether it's safe to take Tylenol and Robitussin together, it's important to be aware of the potential side effects that may arise. While both medications are commonly used for symptom relief, they contain different active ingredients that can interact in various ways within the body.
Gastrointestinal Upset: Taking Tylenol and Robitussin concurrently may increase the risk of experiencing gastrointestinal upset, such as nausea or stomach discomfort. This is because both medications can have an irritating effect on the stomach lining when taken in high doses or over a prolonged period.
Liver Toxicity: Both Tylenol (acetaminophen) and certain formulations of Robitussin contain acetaminophen as one of their ingredients. Acetaminophen is primarily metabolized by the liver, so combining these medications may potentially overload the liver and increase the risk of liver toxicity if taken excessively or for an extended duration.
Central Nervous System Depression: Another concern when taking Tylenol and Robitussin together is the potential for increased central nervous system depression. Both medications can cause drowsiness as a side effect, and combining them may enhance this sedative effect, making you feel excessively sleepy or fatigued.
If you have any concerns or questions about combining these medications, it's best to consult with a healthcare professional who can provide personalized advice based on your specific situation.