Redefining Intimacy – Essential Tips for a Healthier Sex Life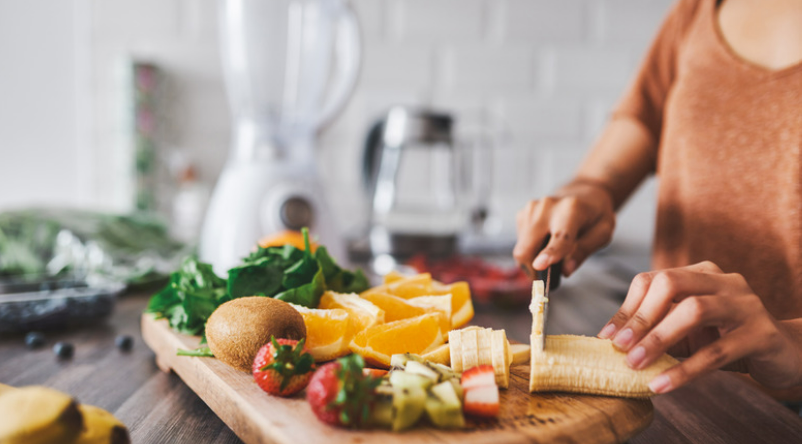 Intimacy is a word that often brings to mind stolen glances and lingering touches, but it delves much deeper than just the physical realm. A truly intimate connection is like a dance — it's emotional, mental, even spiritual, harmonizing two souls in a shared rhythm. While a passionate tango can leave us breathless, maintaining that electric charge over time can be a challenge.
We're all seeking that deeply fulfilling and vibrant intimacy in our relationships, but how do we keep the flame burning bright? How can we ensure our sex life remains not only active but truly enriching? This is what we're learning about today!
Understanding Intimacy Beyond the Physical
When we think of intimacy, our minds often wander to candlelit dinners or intertwined fingers. Yet, intimacy, in its true essence, spans much wider. It's the comforting silence shared over morning coffee, the unspoken understanding in a shared gaze, and the mutual respect for each other's boundaries. Intimacy isn't confined to the four walls of a bedroom. It's the emotional, mental, and sometimes even spiritual bond we share with our partner.
Communication – The Bedrock of Intimacy
"Let's talk about it." These four words can revolutionize any relationship. Whether it's expressing desires, setting boundaries, or sharing insecurities, effective communication paves the way for a deeper connection. Remember, your partner isn't a mind reader. By fostering an environment of openness, you create a safe space where both of you can feel seen and heard.
The Role of Self-awareness in Enhancing Intimacy
Remember the saying, "You can't pour from an empty cup"? It rings especially true in the realm of intimacy. Being attuned to your desires, understanding your body, and acknowledging your boundaries are vital. When you understand yourself, you can guide your partner, too, making intimate moments even more fulfilling. Embrace self-love and self-acceptance; it's the first step towards a healthy, intimate relationship.
Exploring New Avenues of Pleasure
Routine can be comforting, but sometimes, our intimate lives need a sprinkle of excitement! Don't hesitate to venture out of your comfort zone. Whether it's trying out new activities, sharing fantasies, or introducing toys, novelty can reignite passion and bring couples closer.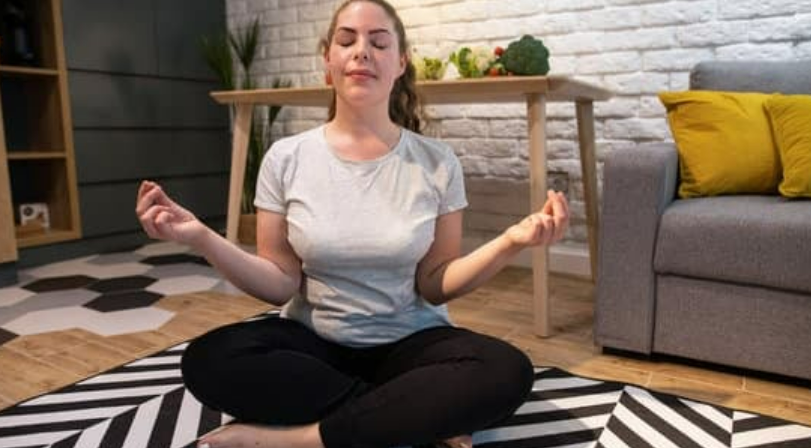 Some people reach for vibrators or penis rings and stop there. Others may feel the desire to explore the world of BDSM or invite a human sex doll to their bedrooms and relationships in order to learn more about themselves, explore their kinks, and rekindle the flame of passion. It's worth remembering there's nothing inherently wrong with any of that, as we, humans, tend to express our sexual needs and fantasies in various ways.
The journey of exploration can be as exhilarating as the destination itself – as long as you and your partner are open with each other, willing to listen and communicate, and respect each other's boundaries.
Prioritizing Emotional Connection
Sexual intimacy is incredible, but let's not forget those little moments that pull at our heartstrings. Cuddling while watching a movie, having deep midnight conversations, or simply sharing the events of the day can build a profound emotional connection. These non-sexual acts of intimacy lay the foundation for a relationship that's rich, fulfilling, and deeply connected.
Maintaining Sexual Health
A thriving intimate relationship also rests on the pillar of sexual health. Regular check-ups, understanding the importance of STIs, and practicing safe intimacy are all part and parcel of a healthy sex life. It's not just about the moments of passion but ensuring that both you and your partner are protected and informed.
Overcoming Intimacy Obstacles
Navigating the landscape of intimacy often means facing hurdles, whether they're due to daily stress, past traumas, or health challenges. It's essential to remember that intimacy extends beyond the physical. Prioritizing self-care, open communication with your partner, and adapting to each other's comfort can work wonders.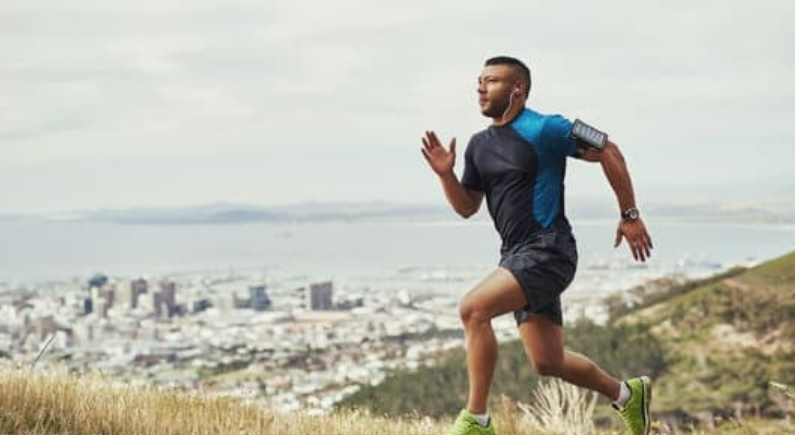 And when the path seems a tad too tangled, seeking guidance from therapists or sexologists can provide clarity. Remember, every obstacle presents an opportunity for a deeper connection.
Staying Educated – Resources for a Healthier Sex Life
In the ever-evolving realm of intimacy, staying informed is key. Dive into enlightening books, tune into insightful podcasts, or attend hands-on workshops to enrich your sexual journey. Embrace the adventure of learning because knowledge truly is the gateway to sexual wellness.
Conclusion
Intimacy, in all its beautiful forms, is a journey of understanding, exploration, and connection. As we navigate the intricate dance of relationships, it's crucial to remember that a vibrant sex life thrives on more than just physical attraction. It's built on trust, communication, understanding, and mutual respect. So, as you journey through the many facets of intimacy, cherish every moment, every lesson, and every connection.
Are these insights helpful? Share this article with friends or loved ones, and let's spread the word on embracing a wholesome and enriching intimate life. Remember, the conversation about intimacy starts with you!