The Art of Physical Rehabilitation: A Comprehensive Guide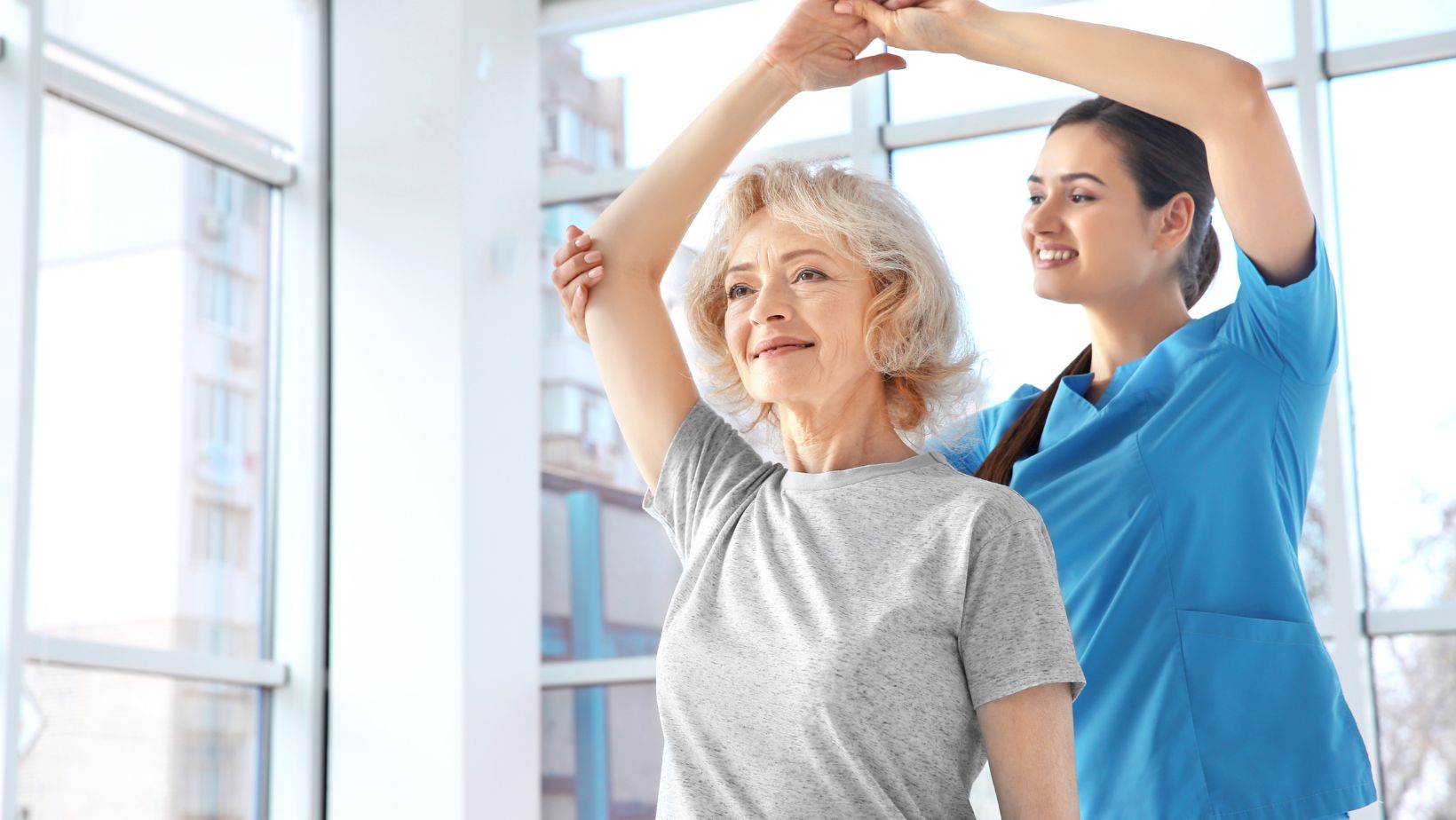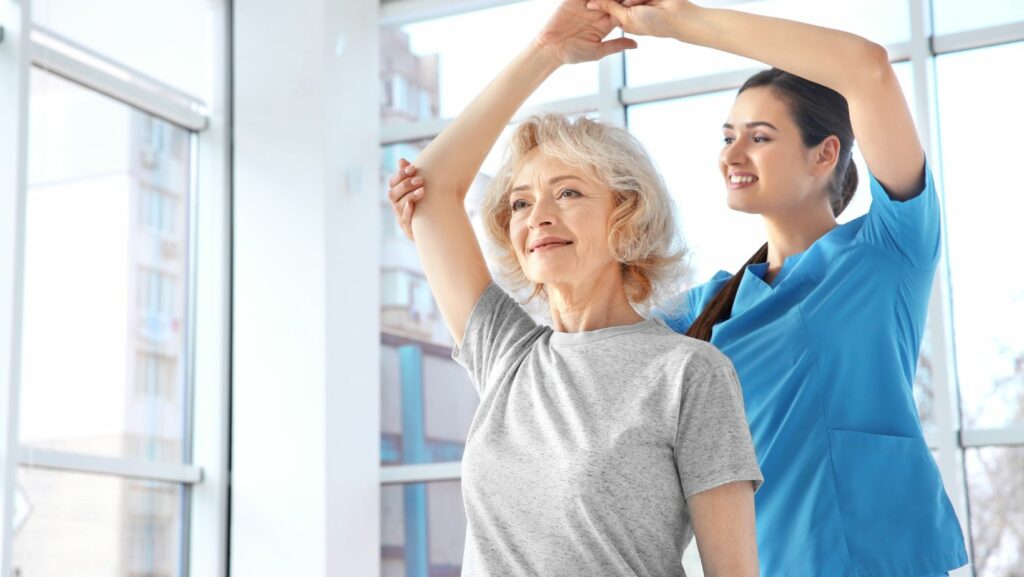 Understanding the Journey of Physical Rehabilitation
Physical rehabilitation is a journey of recovery and empowerment. It's a process that involves not just the restoration of physical function but also improving overall quality of life. Whether recovering from an injury, surgery, or managing a chronic condition, physical rehabilitation plays a crucial role. This guide aims to provide a comprehensive understanding of the rehabilitation process, its techniques, and how it helps individuals regain their strength and independence.
The Role of Professionals in Rehabilitation
At the core of physical rehabilitation are skilled professionals who guide and support patients through their recovery. Among these, physiotherapists, like those at physio Eveleigh, play a significant role. These experts use a range of techniques to help restore movement and function. They work closely with patients, tailoring rehabilitation programs to suit individual needs.
Setting Realistic Goals: The First Step
Rehabilitation is a goal-oriented process. Setting realistic and achievable goals is the first step. These goals vary from person to person, depending on the nature and extent of their condition. It could be as simple as walking unaided, regaining flexibility, or returning to a specific sport.
Assessment: The Foundation of an Effective Plan
A thorough assessment is essential to create an effective rehabilitation plan. This assessment may include evaluating the patient's range of motion, muscle strength, functional capabilities, and pain levels. Based on this, a tailored rehabilitation program is developed.
Techniques and Therapies in Rehabilitation
The art of rehabilitation encompasses various techniques and therapies. Some of the key components include:
Physiotherapy: Involves exercises, manual therapy, and sometimes, modalities like ultrasound or electrical stimulation to improve movement and function.
Occupational Therapy: Focuses on improving the ability to perform daily activities through adaptive techniques and equipment.
Exercise Therapy: Tailored exercises help strengthen muscles, improve flexibility, and increase endurance.
Pain Management: Techniques such as heat/cold therapy, massage, and acupuncture are used to manage pain.
Neurological Rehabilitation: For patients with neurological conditions, therapies focus on improving function, reducing symptoms, and increasing independence.
The Importance of a Multidisciplinary Approach
Often, the best results in rehabilitation are achieved through a multidisciplinary approach. This involves collaboration among various healthcare professionals, including physiotherapists, occupational therapists, speech therapists, and psychologists, to provide holistic care.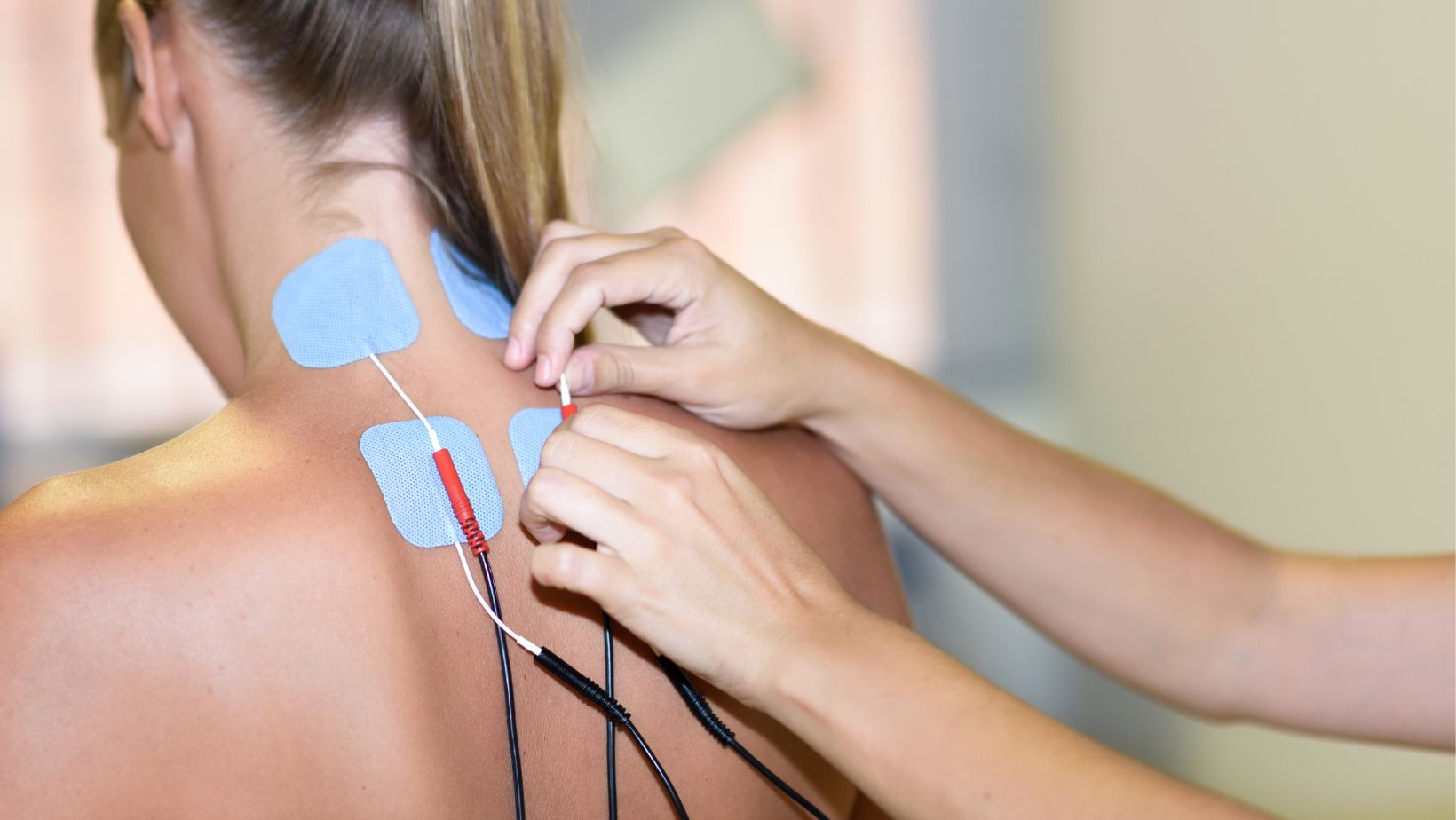 Patient Involvement: Key to Success
Active patient involvement is crucial in rehabilitation. Patients who are engaged and motivated tend to achieve better outcomes. This includes adhering to prescribed exercises, attending therapy sessions, and being open to lifestyle changes.
The Role of Technology in Rehabilitation
Advancements in technology have revolutionized rehabilitation. Tools like virtual reality, biofeedback, and robotic-assisted therapy have opened new possibilities, making therapy more effective and engaging.
Overcoming Challenges in Rehabilitation
Rehabilitation is not without its challenges. These can include physical pain, emotional stress, and slow progress. It's important to maintain a positive outlook and stay committed to the rehabilitation plan.
Home-Based Rehabilitation: Extending Care Beyond the Clinic
Home-based rehabilitation programs allow patients to continue their therapy in the comfort of their home. This is especially beneficial for those with mobility issues or limited access to healthcare facilities.
Measuring Progress: An Ongoing Process
Regular assessment of progress is vital. It helps in modifying the rehabilitation plan as needed to ensure that the goals are being met effectively.
Nutrition and Rehabilitation
Good nutrition plays a vital role in rehabilitation. A balanced diet aids in the healing process, provides energy for therapy sessions, and contributes to overall well-being.
Support Systems: The Role of Family and Community
The support of family and friends is invaluable in the rehabilitation journey. Their encouragement and assistance can greatly impact the patient's motivation and progress.
Embracing the Path to Recovery
Physical rehabilitation is an art that requires patience, commitment, and expertise. By understanding its various aspects, individuals can embark on their rehabilitation journey with confidence and hope. It's a path that leads not just to physical recovery but also to a renewed sense of independence and a better quality of life.