The Ingredients, Side Effects, and Implications Explained: Can you Take Advil and Robitussin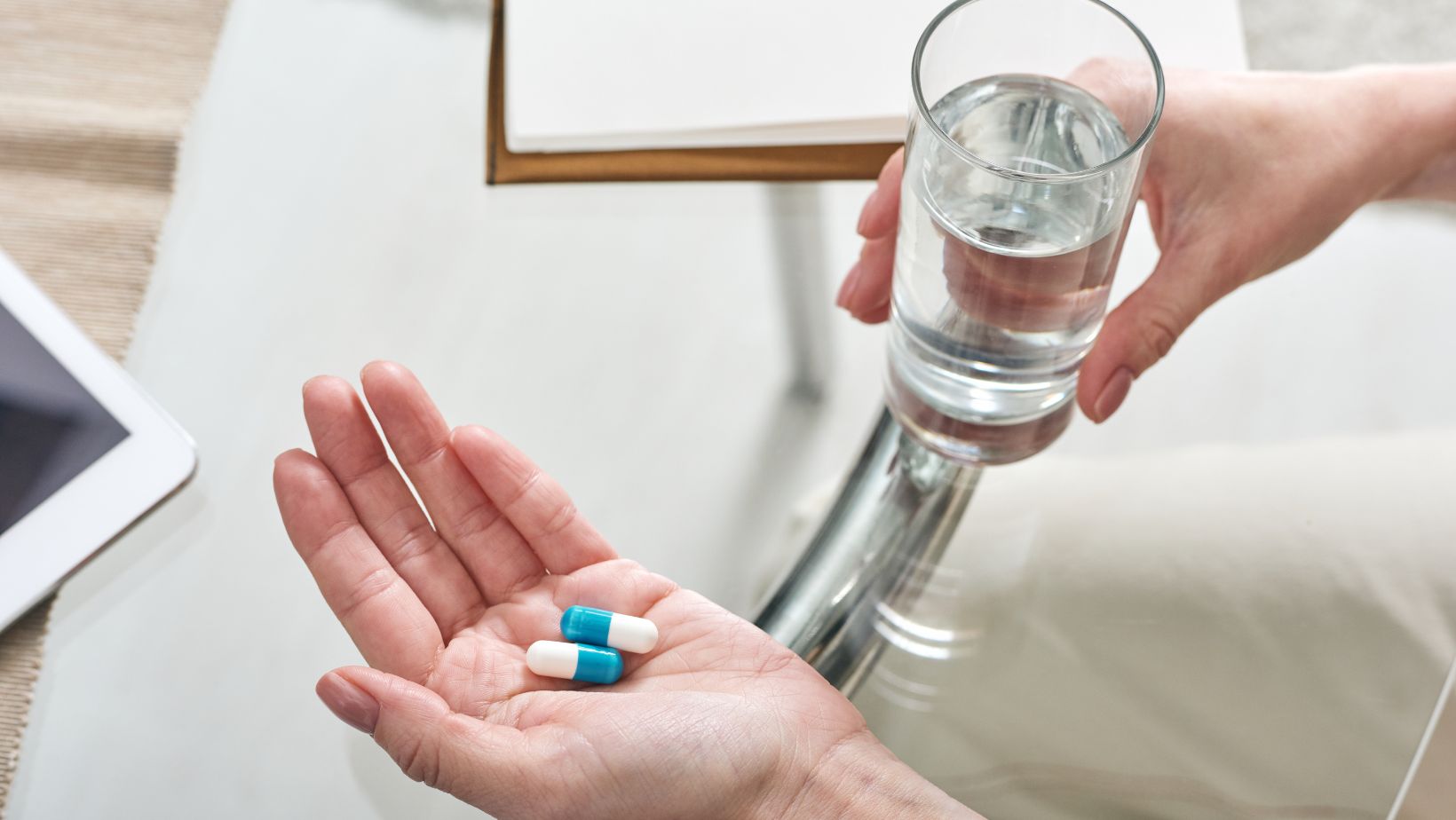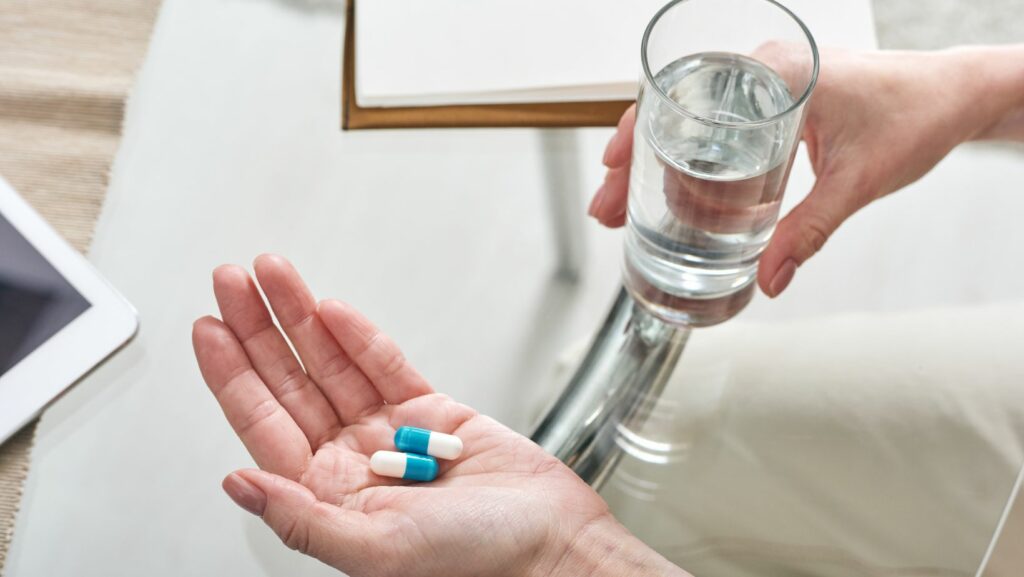 Can you Take Advil and Robitussin
When it comes to managing common ailments such as headaches, colds, or flu, over-the-counter medications like Advil and Robitussin often come to mind. However, it's crucial to understand how these drugs interact with each other before taking them simultaneously.
As an experienced health blogger, I've spent years researching and deciphering the complex world of pharmaceuticals. I've found that the key to safely using these medications lies in understanding their ingredients, potential side effects, and the implications of their combined use.
In this article, I'll delve into the specifics of taking Advil and Robitussin together. I'll share insights drawn from medical studies and expert advice, helping you make informed decisions about your health. Remember, when it comes to medication, knowledge is your best defense.
Can You Take Advil and Robitussin?
When it comes to combining Advil and Robitussin, it's crucial to understand the potential implications. Most medical experts agree that, generally, it's safe to take these medications together. However, they emphasize the importance of considering the active ingredients in each.
Advil, a popular brand of ibuprofen, is commonly used to reduce fever and relieve pain or inflammation. On the other hand, Robitussin, a brand of cough syrup, contains different types of medication depending on the specific product. For example, Robitussin DM contains dextromethorphan, a cough suppressant, and guaifenesin, an expectorant.
Remember, every individual is unique. What works for one person might not work for another. It's always recommended to consult with a healthcare professional before starting any new medication regimen.
Potential Side Effects
While both medications are generally safe, they can cause side effects. Common side effects of Advil include stomach pain, nausea, and heartburn. Robitussin's side effects can range from dizziness, drowsiness to a rash.
If you're taking these medications together, it's essential to monitor your body's response. If you notice any unusual symptoms or adverse effects, contact your healthcare provider immediately.
To sum up, while it's typically safe to take Advil and Robitussin together, understanding their ingredients and potential side effects is key. Always consult your doctor or pharmacist before combining medications. In the next section, we'll delve into the science behind these interactions, providing you with the in-depth knowledge you need to make informed health decisions.
Advil and Robitussin: Overview
As we delve deeper into the matter, it's essential to understand what these two medications are and how they function.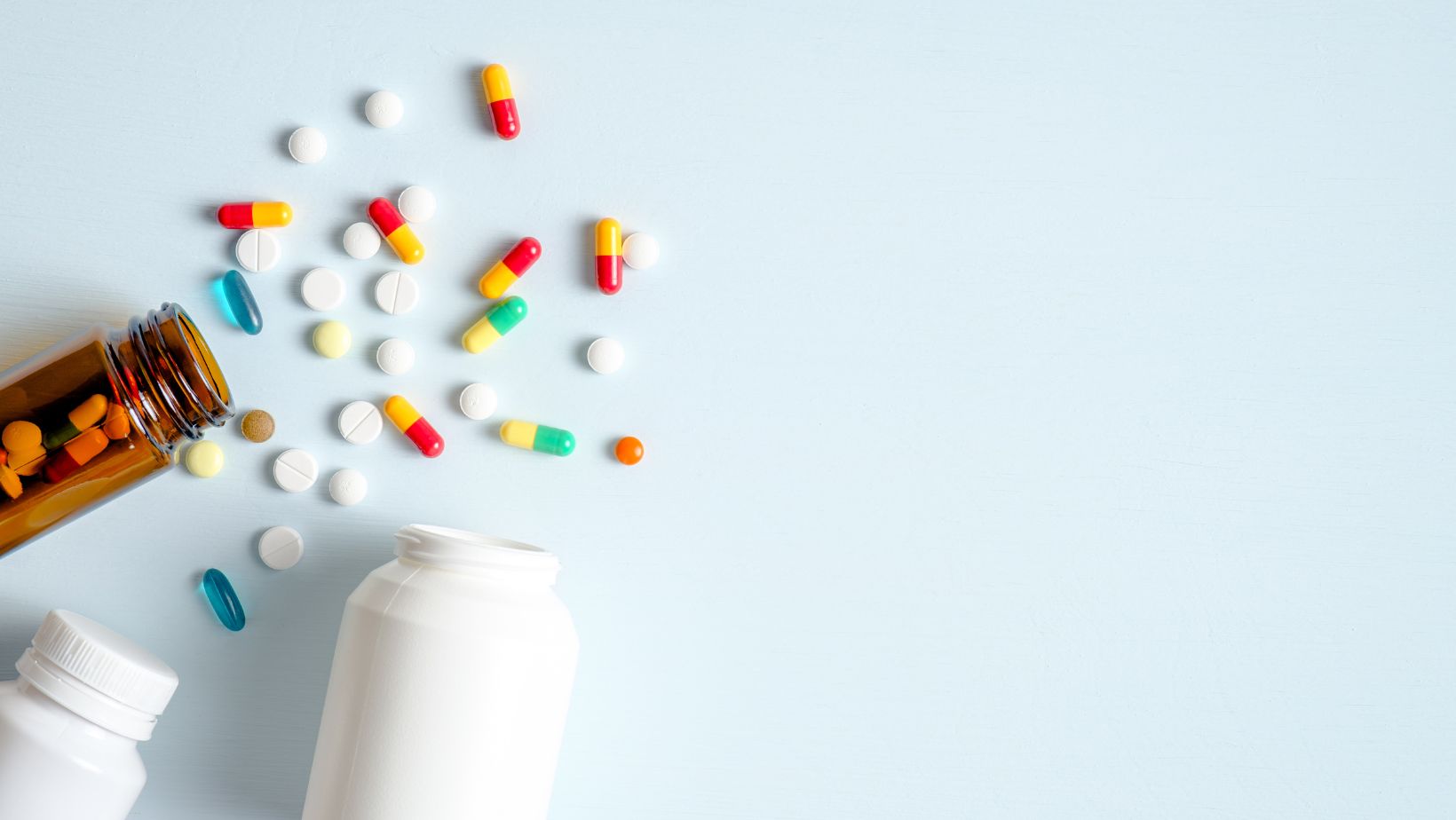 What is Advil?
Advil is a widely known over-the-counter drug, primarily used as a reliever for pain and inflammation. The key ingredient in Advil is Ibuprofen, a non-steroidal anti-inflammatory drug (NSAID). It works by blocking your body's production of certain natural substances that cause inflammation, helping to decrease swelling, pain, or fever. While Advil is typically safe for most people, it's not without potential side effects. These can range from mild issues like nausea and heartburn to more severe problems such as stomach bleeding or kidney problems if it's not used as directed.
What is Robitussin?
On the other hand, Robitussin is a popular brand of cough suppressants, also readily available over the counter. Its major component is Dextromethorphan, a cough suppressant that works by decreasing the urge to cough. It's often combined with other ingredients like guaifenesin, an expectorant that helps to loosen and clear mucus from the lungs. Like any medication, Robitussin has its own set of possible side effects including drowsiness, dizziness, and upset stomach.
Understanding these medications individually is the first step towards understanding their combined effects. In the next section, we'll explore what happens when Advil and Robitussin are taken together.
Can Advil and Robitussin Be Taken Together?
After a deep dive into the world of over-the-counter medications, we've learned that Advil and Robitussin, while serving different purposes, can indeed be used together. But remember, it's not a decision to be taken lightly. Understanding their ingredients, side effects, and overall effects is crucial. Advil, a pain and inflammation reliever, and Robitussin, a cough suppressant, have their own set of potential side effects that need to be considered. I've aimed to provide you with the knowledge necessary to make an informed decision about your health. So, before you reach for both bottles from your medicine cabinet, consider the information shared here and, if in doubt, consult with a healthcare professional. Your health is worth it.