Understanding the Possible Risks and Interactions: Can You Take Lexapro and Xanax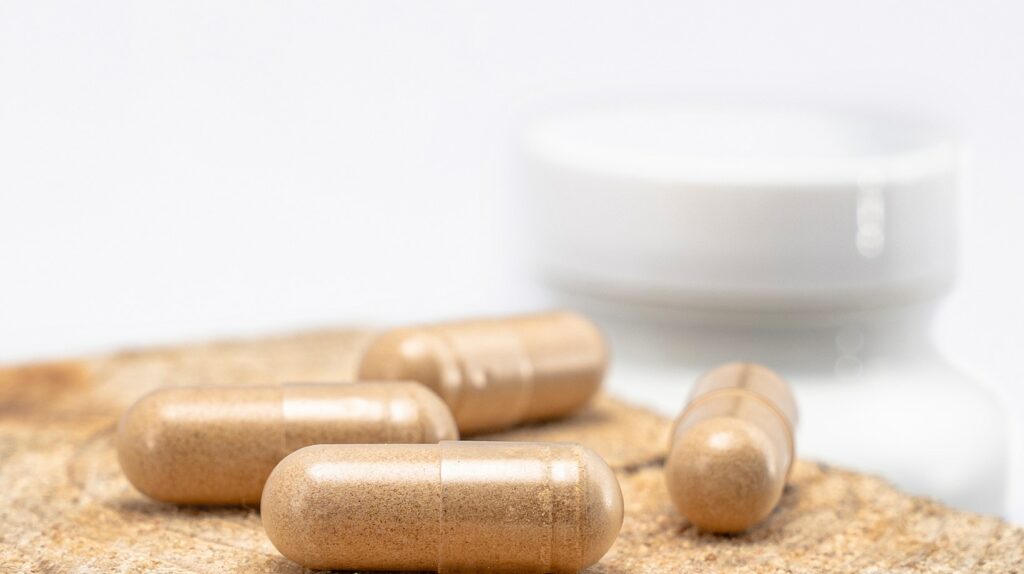 Wondering whether it's safe to take Lexapro and Xanax together? Let me shed some light on this topic. Taking these two medications simultaneously can have potential risks and interactions that you should be aware of. Lexapro is an antidepressant medication known as a selective serotonin reuptake inhibitor (SSRI), while Xanax is a benzodiazepine used to treat anxiety disorders.
Firstly, both Lexapro and Xanax work on the central nervous system, but in different ways. Lexapro increases the levels of serotonin in the brain, which helps regulate mood, while Xanax enhances the effects of gamma-aminobutyric acid (GABA), a neurotransmitter that reduces anxiety. Combining these drugs can lead to an increased risk of sedation, drowsiness, confusion, and impaired coordination.
Furthermore, using Lexapro and Xanax together may also heighten the risk of developing serotonin syndrome. This rare but potentially serious condition occurs when there is an excess amount of serotonin in the body. Symptoms can include agitation, hallucinations, rapid heartbeat, fever, sweating, muscle stiffness or tremors.
The Effects of Lexapro and Xanax on the Body
When it comes to understanding the effects of Lexapro and Xanax on the body, it's important to recognize that these medications belong to different drug classes. Lexapro, also known by its generic name escitalopram, is classified as a selective serotonin reuptake inhibitor (SSRI) antidepressant. On the other hand, Xanax, or alprazolam in its generic form, falls under the category of benzodiazepines, which are commonly prescribed for anxiety disorders.
Lexapro works by increasing serotonin levels in the brain, helping to improve mood and alleviate symptoms of depression. It can take several weeks for the full effects of Lexapro to be felt. Conversely, Xanax acts as a central nervous system depressant that enhances the calming effects of a neurotransmitter called gamma-aminobutyric acid (GABA), resulting in reduced anxiety.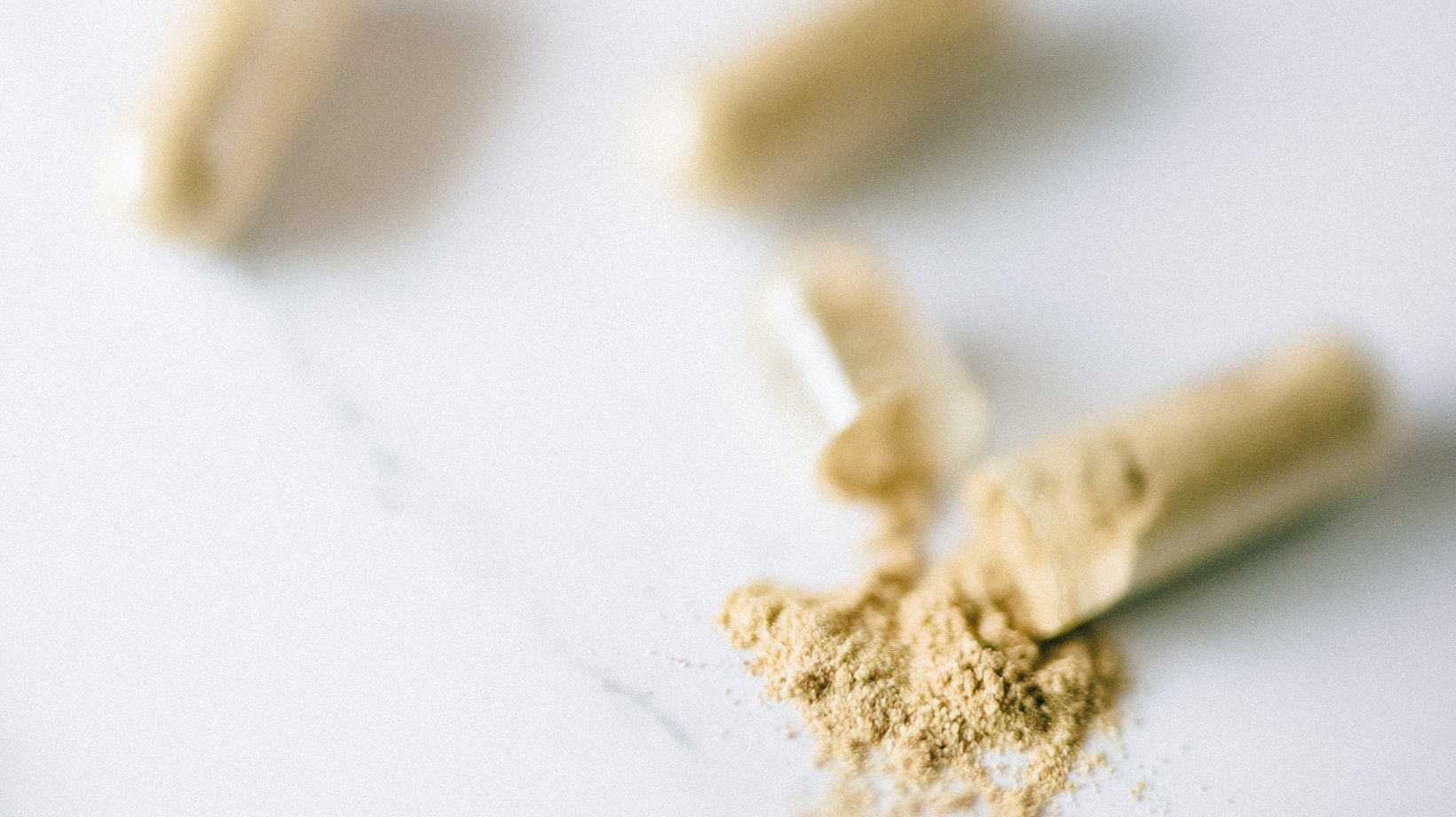 Can You Take Lexapro and Xanax
While both Lexapro and Xanax can be effective treatments for their respective conditions when used separately, caution should be exercised if considering taking them simultaneously. There is a potential for interactions between these medications that could lead to increased sedation or respiratory depression.
It's essential to consult with a healthcare professional before combining these drugs because they may have differing mechanisms of action that could affect how they interact within your body. Your doctor will assess your specific situation and determine whether it is safe for you to take both medications together or if alternative options should be explored.
Common Side Effects of Lexapro and Xanax
When comparing Lexapro and Xanax, it's important to consider the common side effects associated with each medication. While both drugs are used to treat different conditions, they can have varying effects on individuals.
Lexapro: Common side effects of Lexapro, which is an antidepressant known as a selective serotonin reuptake inhibitor (SSRI), may include nausea, drowsiness, insomnia, headache, and sexual dysfunction. These side effects typically subside over time as the body adjusts to the medication.
Xanax: On the other hand, Xanax is a benzodiazepine primarily prescribed for anxiety disorders. Its common side effects may include drowsiness, confusion, memory problems, decreased coordination, and dizziness. It's important to note that benzodiazepines like Xanax can also be habit-forming if not taken as directed by a healthcare professional.
Considerations When Taking Lexapro and Xanax Together
If you're considering taking both medications simultaneously or have been prescribed them together by your healthcare provider, there are a few important considerations to keep in mind:
Consultation with a Healthcare Provider: Always consult your healthcare provider before taking multiple medications, including Lexapro and Xanax. They can provide personalized advice based on your specific medical history and help determine the appropriate dosage and duration of treatment.
Drug Interactions: Lexapro and Xanax may interact with other medications or substances. It's crucial to inform your healthcare provider about all the drugs you're currently taking, including over-the-counter medications, herbal supplements, and recreational drugs, as they may influence how these medications work in your body.
Increased Sedation: Both Lexapro and Xanax can cause drowsiness as side effects. When taken together, this sedative effect may be intensified. It's essential to avoid activities that require alertness until you understand how these medications affect you individually.
By understanding the differences between Lexapro and Xanax regarding their side effects, mechanisms of action, and considerations when taken together, you can make informed decisions in consultation with your healthcare provider. Remember to always follow their guidance for safe and effective use of these medications.