Uses, Benefits, Side Effects: Can You Take Ozempic and Metformin Together?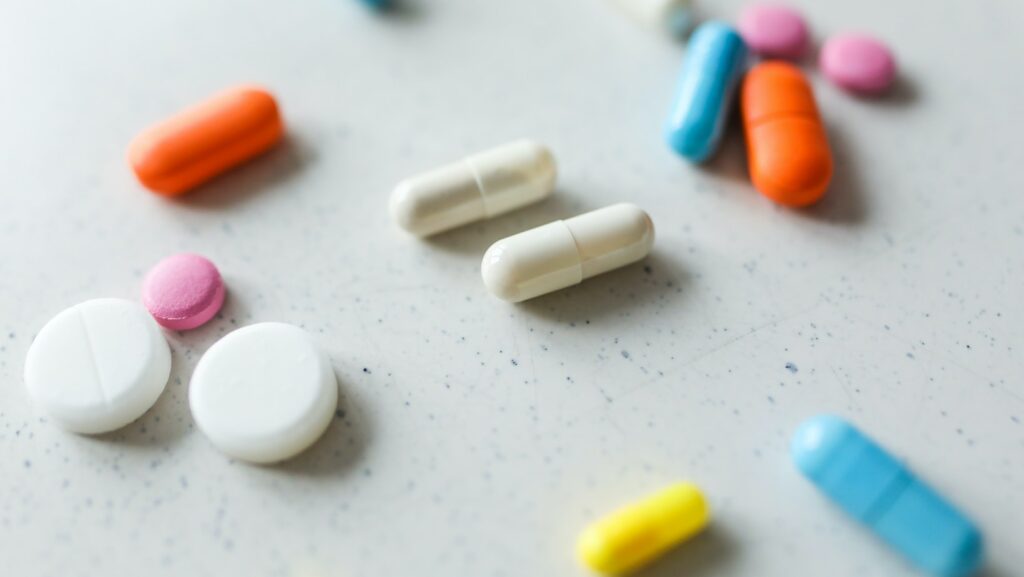 Wondering if it's safe to take Ozempic and Metformin together? The answer is yes, these two medications can be taken concurrently. Ozempic, a GLP-1 receptor agonist, and Metformin, an oral antidiabetic drug, are often prescribed together to manage blood sugar levels in individuals with type 2 diabetes.
Can You Take Ozempic and Metformin Together
Combining Ozempic and Metformin can have complementary effects on glucose control. While Metformin works by reducing the amount of glucose produced by the liver and improving insulin sensitivity, Ozempic helps stimulate insulin release and slows down digestion to prevent blood sugar spikes after meals.
It's important to note that the dosage of both medications may need to be adjusted when taken together. Always follow your healthcare provider's instructions regarding how much of each medication to take and when. They will consider various factors such as your individual medical history, current health condition, and other medications you might be taking.
Remember, before starting any new medication or making changes to your treatment plan, consult with your healthcare provider first. They are best equipped to provide personalized advice based on your specific needs and circumstances.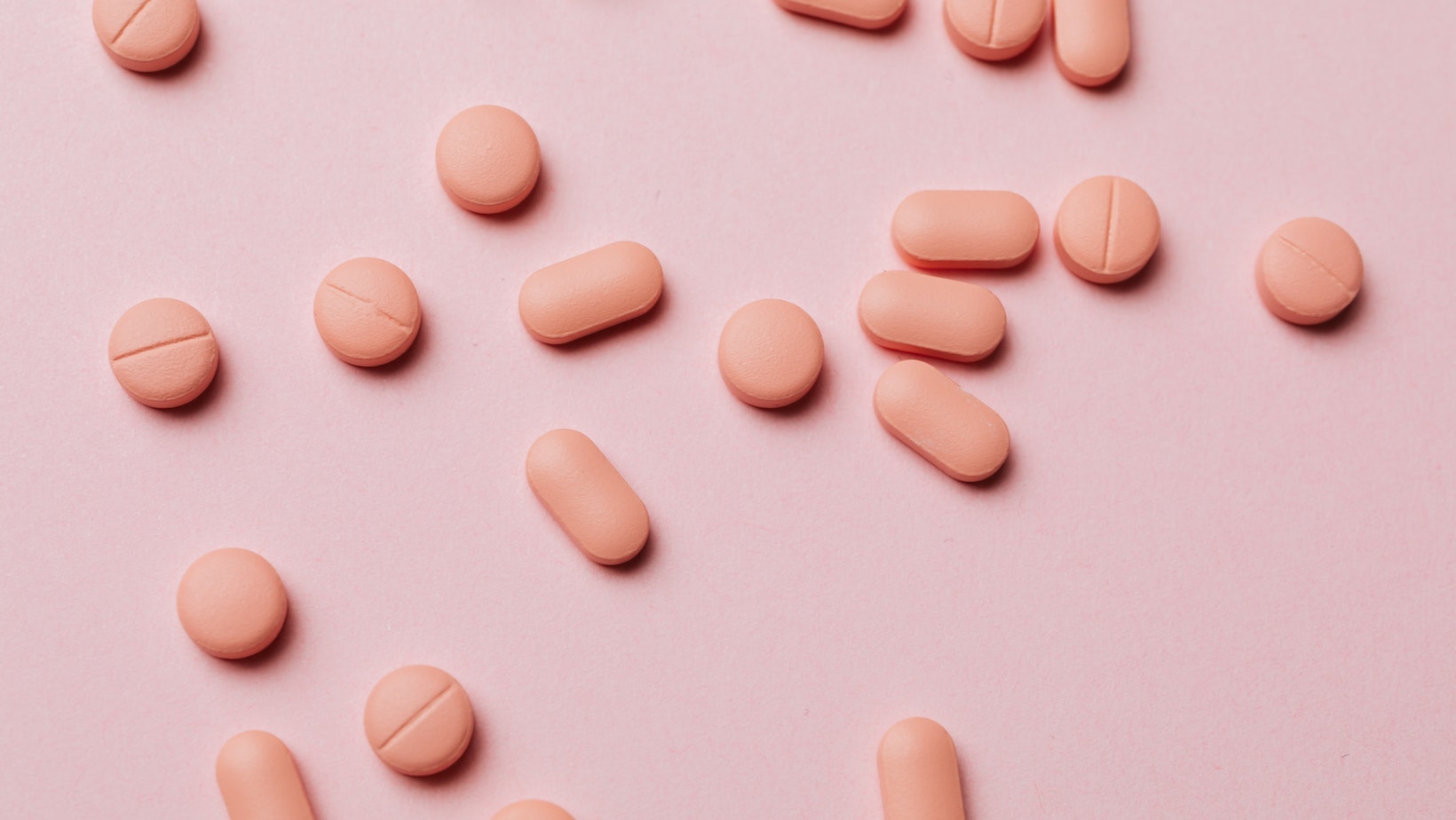 Potential Side Effects of Combining Ozempic and Metformin
Potential Gastrointestinal Discomfort
When it comes to combining medications like Ozempic and Metformin, it's important to be aware of the potential side effects that may arise. One common issue that some individuals may experience is gastrointestinal discomfort. This can manifest in symptoms such as nausea, vomiting, diarrhea, or abdominal pain.
While not everyone will encounter these side effects when taking Ozempic and Metformin together, it's essential to consult with your healthcare provider if you do experience any discomfort. They can assess your specific situation and provide guidance on how to manage or alleviate these symptoms. It's crucial not to ignore persistent gastrointestinal issues, as they could indicate a need for adjustment in medication dosage or an alternative treatment approach.
Possible Hypoglycemia
Another concern when combining Ozempic and Metformin is the risk of hypoglycemia, also known as low blood sugar levels. Both medications work to lower blood glucose levels but operate through different mechanisms. The combination of these drugs might intensify their effects, potentially causing a rapid drop in blood sugar below healthy levels.
Symptoms of hypoglycemia include sweating, shakiness, dizziness, confusion, irritability, and weakness. If left untreated or unmanaged promptly, severe cases can lead to fainting or seizures. It is crucial for individuals taking both medications simultaneously to monitor their blood sugar levels regularly and consult with their healthcare provider for appropriate adjustments in dosages if needed.
Risk of Kidney Dysfunction
Since both Ozempic and Metformin are processed by the kidneys before elimination from the body, there is a potential risk of kidney dysfunction when using them together. Individuals with pre-existing kidney issues should exercise caution when considering this combination therapy.
It is advisable to undergo regular kidney function tests while taking both medications concurrently. Your healthcare provider will monitor your kidney function and make any necessary dosage adjustments or consider alternative treatment options if required.
Remember, while these potential side effects may sound concerning, not everyone will experience them. It's always crucial to consult with your healthcare provider before starting any new medication regimen or combining medications to ensure it is safe and appropriate for your specific health needs.
Overall, the combination of Ozempic and Metformin can be effective in managing blood sugar levels for individuals with type 2 diabetes. However, it is important to remain vigilant about potential side effects such as gastrointestinal discomfort, hypoglycemia, and kidney dysfunction. Regular communication with your healthcare provider is key in monitoring and addressing any concerns that may arise during treatment.
In conclusion, combining Ozempic and metformin is generally safe and can be beneficial for managing type 2 diabetes. However, it's essential to consider potential interactions with other medications you may be taking. Open communication with your healthcare provider will help ensure optimal treatment outcomes while minimizing any risks associated with drug interactions.