Vehicles Fumes Kill More Australians Than Road Accidents
A study conducted by the University of Melbourne revealed that vehicle emissions account for around 11,105 premature deaths every year in Australia. Additionally, the study also uncovered data that may link exposure to vehicle fumes to the hospitalization of over 19,000 people due to various cardiovascular and respiratory conditions. Vehicle emissions may also be responsible for a 66,000 annual increase in active asthma cases.
Using a peer-reviewed New Zealand-developed formula, researchers of the Melbourne Climate Futures found out that vehicle emissions would have impacts that would be significantly higher than previous estimates. Compared to the 1,187 deaths due to road accidents in 2022, the thousands upon thousands of premature deaths due to air pollution are certainly a concerning point. More Australians lost their lives because of vehicle fumes than vehicular accidents.
The team also found evidence that vehicle emissions are linked to numerous health conditions than they previously understood. Aside from cardiovascular and respiratory diseases, those exposed to vehicle fumes can suffer from diabetes, lung cancer, and birth problems for pregnant women. Chronic exposure to vehicle pollution may also result in organ damage and limited lung growth.
Although the findings were shocking, authorities and industry insiders were no longer surprised. Traffic pollution has nitrogen dioxide (NO2) and PM2.5 or fine particulate matter, which is why they are urging authorities to come up with strict policies for encouraging carmakers, car owners, and the public to switch to zero emissions.
Australia's federal government is committed to its goal of having over 3 million electric vehicles (EVs) by the year 2030. However, Dr. Kelvin Say, co-author of the study, believes that authorities are spending more money on road accident awareness but do not have official reports on road pollution. If the 2030 goal is to be achieved, new policies and standards for reducing vehicle emissions should be a priority of the federal government. Raising awareness about the serious impacts of transport pollution should also be given the same level of priority.
Authorities should also seriously implement vehicle exhaust quality tests while also analyzing pollution barriers and providing the public with safer, cleaner public transport. More Australians should also consider using public transport, riding a bike, or walking instead of driving toxic diesel vehicles.
The Australian Chronic Disease Prevention Alliance, the Climate and Health Alliance, and Asthma Australia were some of the groups that sent the recommendations to the Australian government.
Vehicle emissions, particularly those involving diesel engines, have been in the spotlight for years, courtesy of the Dieselgate diesel emissions scandal.
What the Scandal Was About
The Dieselgate scandal is one of the most controversial incidents to ever happen to the global automobile industry. It initially involved only the Volkswagen Group but quickly grew into something bigger, and other carmakers got implicated as well.
US authorities sent VW a Notice of Violation for allegedly equipping VW and Audi diesel vehicles with defeat devices. These devices are used to cheat emissions tests. When a defeat device senses that a vehicle is about to be tested, it reduces emissions to levels within the legal limits. This makes the vehicle appear emissions-compliant even if it is not.
As soon as the vehicle is out of the lab and driven on real-life roads, it releases unlawful amounts of nitrogen oxide or NOx, which is a group of harmful gases.
Volkswagen had to recall the hundreds of thousands of affected vehicles and pay fines and fees. Additionally, cases were filed against some of their high-ranking executives.
Other carmakers allegedly followed in VW's footsteps, including Mercedes-Benz, Renault, and luxury brand BMW. British manufacturer Vauxhall has also been implicated in the diesel emissions scandal, and affected car owners have started filing for compensation against the carmaker.
NOx Emissions
These carmakers allegedly lied to their customers and were more focused on getting a profit than keeping clients safe from dangerous emissions. NOx contains NO2 and NO or nitric oxide. It can form smog and acid rain and is also responsible for producing a vegetation-damaging pollutant called ground-level ozone.
Your mental health and cognitive abilities may also weaken as a result of exposure to NOx emissions. When this happens, you'll go through more frequent episodes of anxiety and depression. Weak cognitive health will make you more at risk for dementia.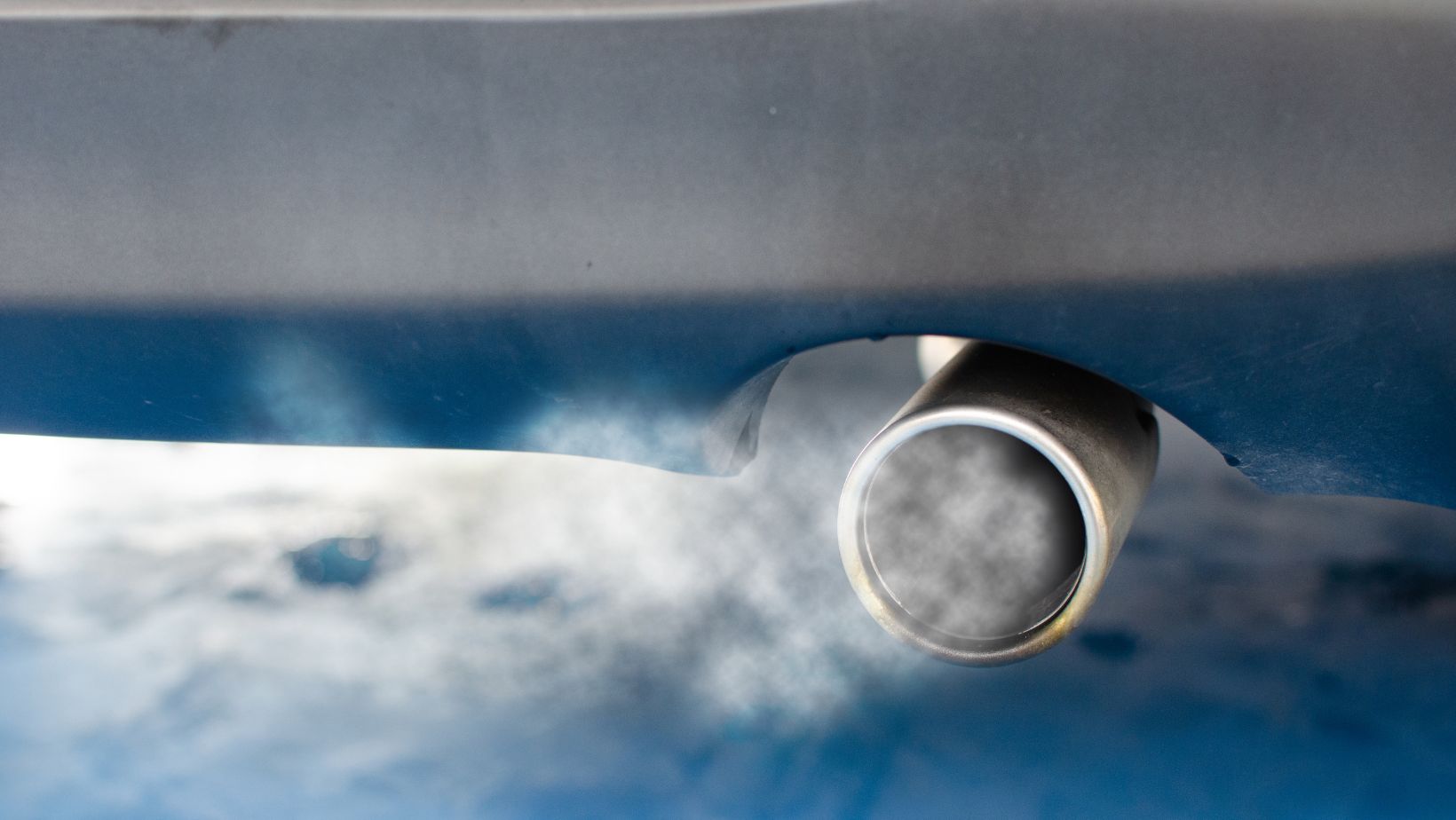 Exposure to NOx can lead to various health conditions, including chronic obstructive pulmonary disease or COPD, asthma, asphyxiation, and laryngospasm. Serious impacts include cancer, cardiovascular disease, and premature death.
These are the reasons why researchers and Australian authorities are treating the University of Melbourne study with great importance. These are also the reasons why authorities are pushing affected drivers to file a diesel claim against their carmakers. A successful claim will not only hold the manufacturers responsible but will also compensate car owners.
Can I File My Diesel Claim?
As long as your vehicle is equipped with a defeat device, you can file a diesel claim and receive compensation. So before sitting down with an emissions expert for your case, visit Emissions.co.uk first, as they have all the eligibility details you need.
Once you're done verifying your eligibility, you can start working on your emission claim with the help of an emissions expert. Visit the ClaimExperts website here – https://www.emissions.co.uk/