What are Health Emergency and Government Alerts?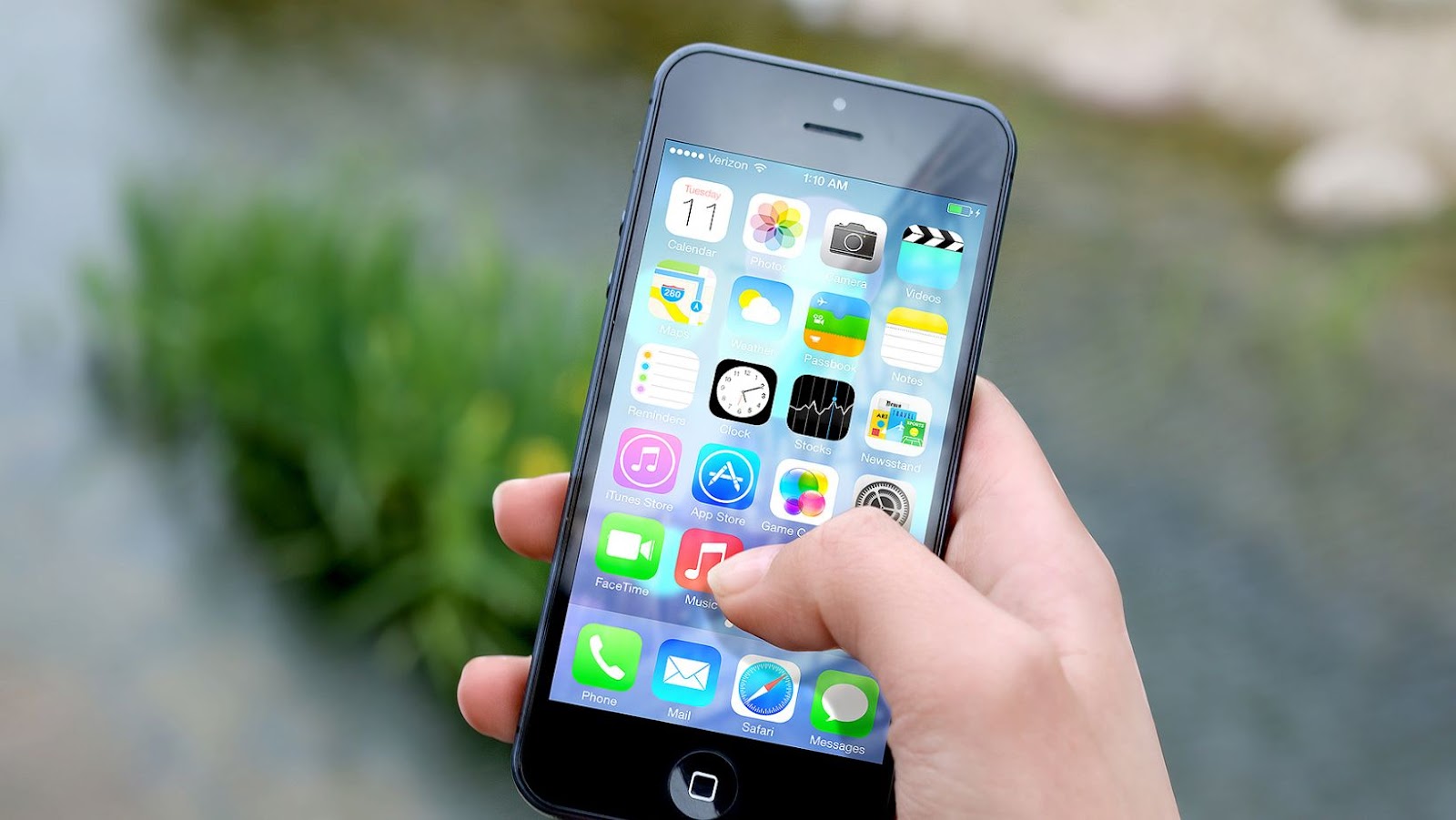 If you have an iPhone, you may have noticed notifications for health emergency alerts and government alerts about natural disasters, public health warnings, and more. These notifications are designed to inform you about important information from government and public safety agencies.
In this article, we'll discuss more about these health emergency and government alerts, how to configure them on your iPhone, and the importance of paying attention to important alerts.
About Health Emergency and Government Alerts on iPhone
Health emergencies and government alerts are a form of communication issued by public health agencies and local, state, or federal government entities to inform the public about a potential health risk or hazard in their area. They can also be sent from the federal government to notify the public of an impending emergency due to a terrorist attack, natural disaster, or other catastrophic event.
The purpose of these alerts is to quickly alert citizens and emergency personnel about hazardous situations so that they can take any necessary actions to protect themselves and their communities. For example, emergency alerts often warn about contagious diseases like food-borne illnesses and respiratory viruses. In addition, government alerts may provide information about severe weather conditions such as hurricanes, floods, or tornadoes. In both cases, individuals should pay close attention to the latest official information available to take necessary precautions.
Types of Alerts
Apple provides various alerts to keep you apprised of important events such as health emergencies and government notifications. These alerts are available on iPhones and can be enabled by tapping the Settings app and selecting "Notifications".
It is important to be aware of the types of alerts available and how to enable them so you can stay up-to-date on the latest health emergency and government information:
Health emergency alerts
Government notifications
Amber Alerts
Amber Alerts are an important tool the government uses to help locate missing children in an emergency. They are a public broadcast system used by governmental agencies and other organisations to alert the public when a child has been abducted and is considered grave danger.
Named for Amber Hagerman, an abduction victim whose case was never solved, Amber Alerts take advantage of modern technology like roadside electronic billboards, television and radio broadcasts, mass emails and RSS feeds to spread information about missing children quickly.
When local law enforcement agencies activate an Amber Alert, they often provide detailed information about the child, including his or her physical description, age, gender and other identifying traits like clothing or scars. In addition, the agency may provide photos or videos of the victim and any potential suspects or vehicles associated with them. The information is then spread through media outlets throughout the affected areas as quickly as possible in anticipation of alerting people who may have seen something suspicious before the abduction.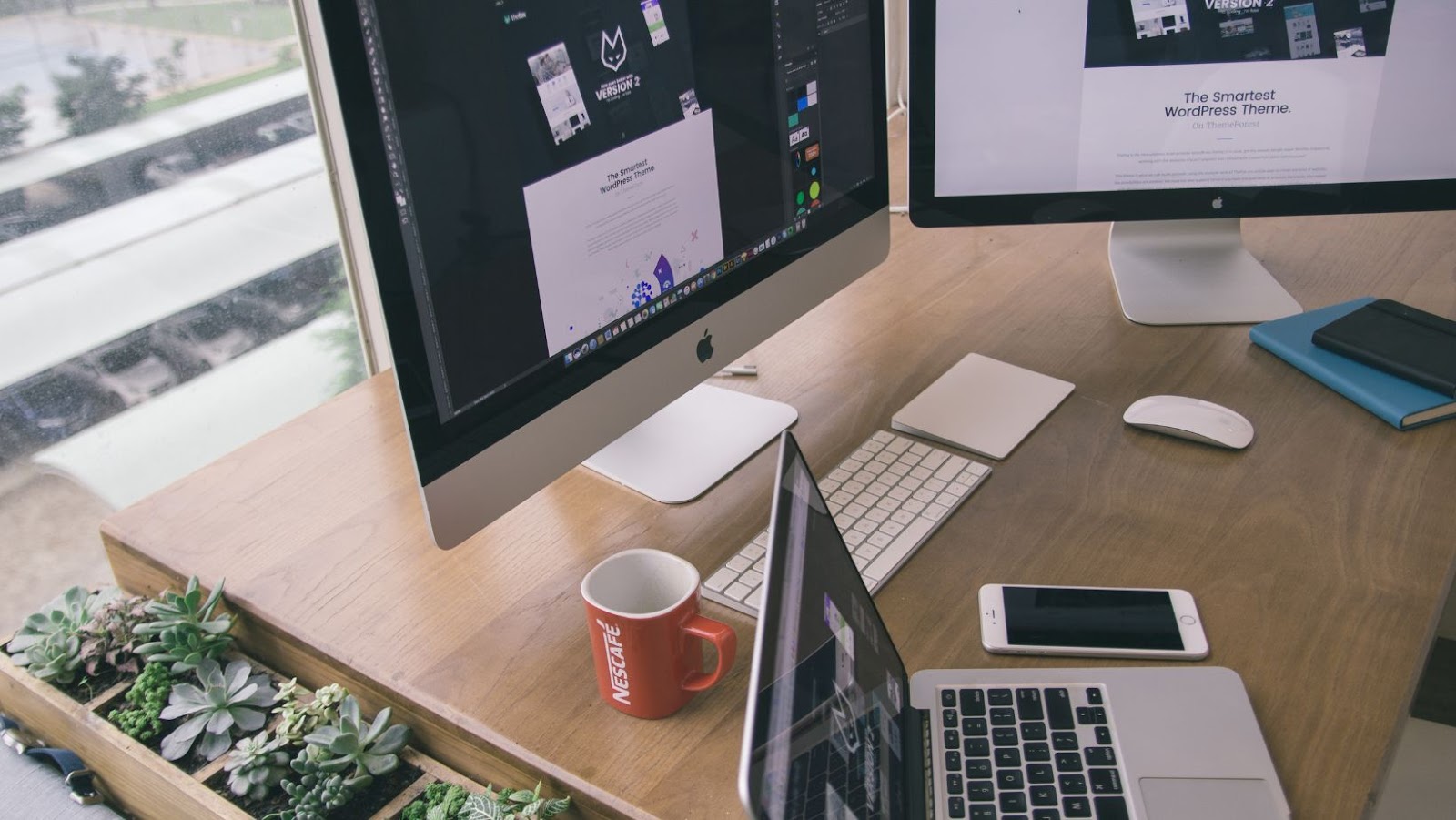 The goal of an Amber Alert is to reach as many people as possible so that they can be on the lookout for any potential signs of danger related to an abduction case before it's too late. In addition to providing crucial information on a timely basis that could lead to the safe return of a child who was taken from their home against their will—or worse—Amber Alerts can empower citizens by raising awareness about child abduction risks in communities across the country.
Presidential Alerts
Presidential Alerts are part of the Integrated Public Alert and Warning System (IPAWS), a national alerting system that enables authorised agencies to send alerts to the general public through compatible devices during times of emergency. Presidential Alerts are sent out by The White House with approval from the President, and fall into two main categories:
Emergency Alert System (EAS) Messages – EAS messages use TV, radio, and other communication systems to notify citizens about major emergencies. These messages can be used for any event known or likely to happen within 30 minutes such as dangerous weather conditions or terrorist attacks. All broadcasters, cable operators, and satellite providers must participate in EAS to work properly.
Wireless Emergency Alerts (WEAs) – WEAs are public safety announcements sent out by state and local governments concerning imminent threats such as active shooter situations or natural disasters. They are meant only for scenarios where there is no time to explain an event or risk more. WEAs typically take the form of a text message displayed on a person's phone with instructions on how to respond.
National Weather Service Alerts
The National Weather Service (NWS) is a powerful resource to help stay safe during threatening weather conditions. NWS issues several alerts due to the potential risk of specific weather occurrences.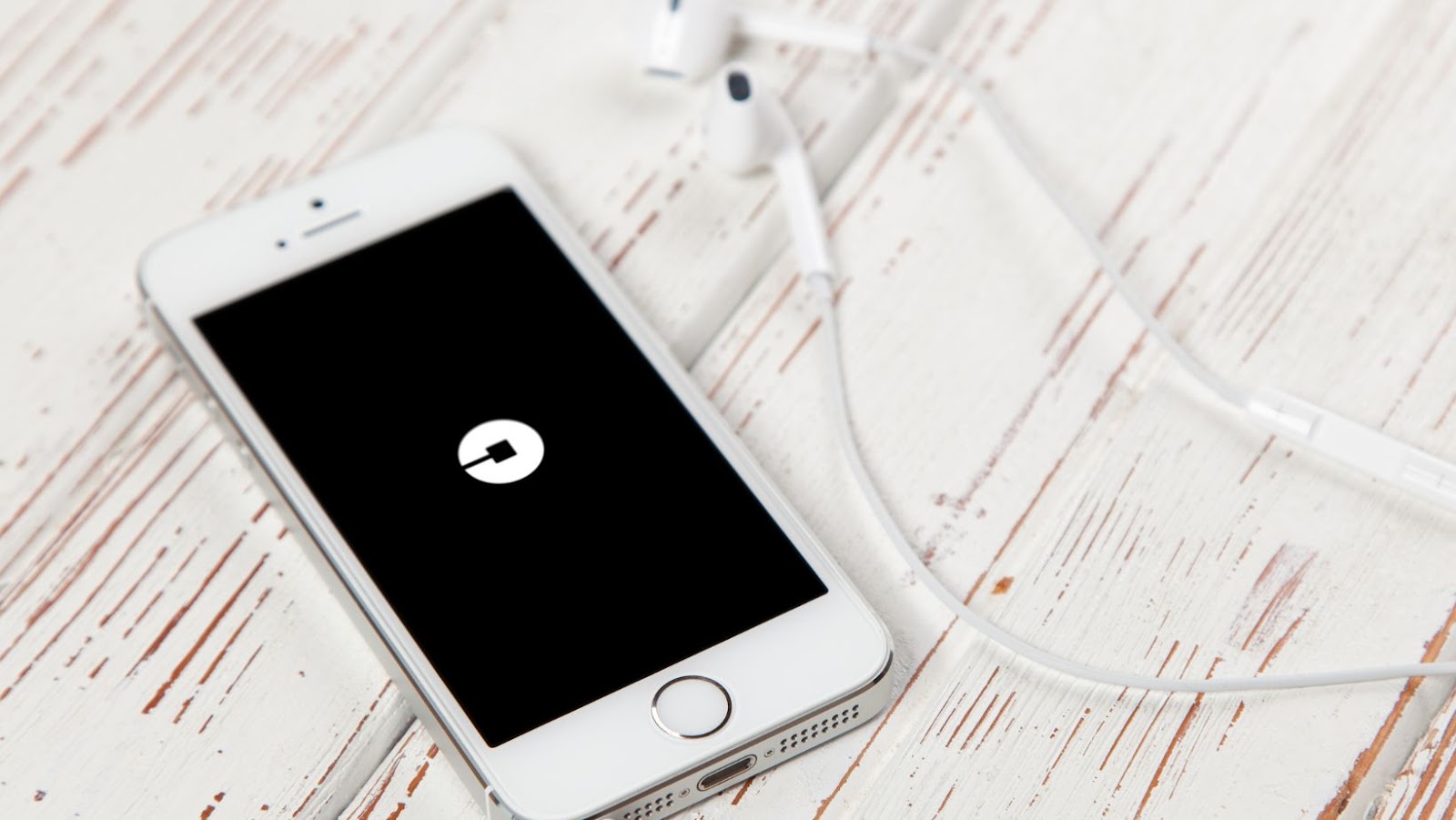 These alerts are distributed by the National Weather Service, local media outlets, NOAA Weather Radio All Hazards receivers and through compatible wireless devices.
Public Alerts
Public alert messages are broadcast when life-threatening situations require rapid public action and notification. Public Alert messages include Tornado, Severe Thunderstorms, Flash Flood, and other dangerous severe weather warnings created by the NWS specifically designed to ensure protection of life and property.
Extreme Alerts
Extreme alerts warn of potentially destructive conditions that can cause long-term problems or high impact disruptions. These include Blizzard/Winter Storm Warnings, Fire Warnings for extreme fire danger conditions, Hurricane/Typhoon Warnings for destructive winds, Gale Warnings for strong winds or gale force storms on inland waters or coastal areas from 24 to 48 hours in advance of expected conditions. In addition, impending wind chill advisories or Extreme Cold warnings may also be alerted if certain thresholds are met.
Environmental Emergency Alerts
The NWS issues environmental emergency alerts when chemical spills may cause serious injury or death if preventive measures are not taken soon enough.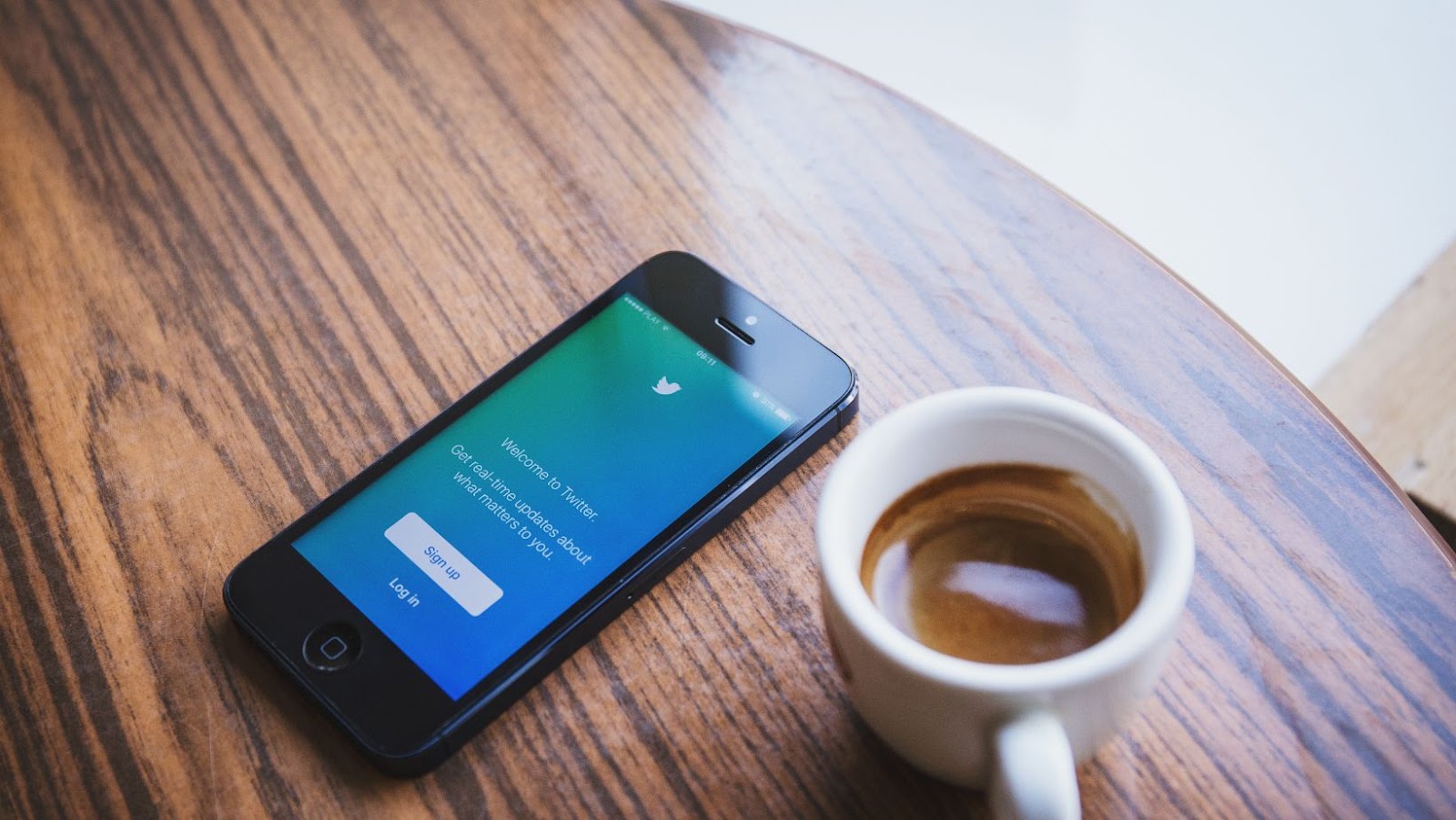 These clear messages will come with instructions on how people can avoid danger before it happens such as evacuation notices during chemical releases in populated locations.
Local Emergency Alerts
Local Alerts are situation-specific warnings issued by emergency authorities or meteorologists that affect local areas and are meant to provide the public with vital information to enhance their safety. These alerts may include severe weather warnings, such as severe thunderstorm and tornado watches, active shooter threats, chemical spills, or AMBER Alerts.
Different methods exist for receiving these emergency alerts including television, radio broadcasts through the Emergency Alert System (EAS) or Wireless Emergency Alerts (WEA). These alerts can be sent directly to a mobile device if they use a cell phone compatible with the WEA system. Additionally, NOAA weather radios provide general area wide warnings of a threat and participating EAS providers can broadcast more specific targeted messages specific to areas via FM/AM radio.
Local alerting systems also allow local organisations and citizens to transmit their emergency messages locally through an integrated communication platform. For example, this platform would allow local entities such as fire stations and police departments to send out urgent updates about an immediate danger in the area. They can also activate sirens around the community or set up physical signs if necessary to convey messages effectively during emergencies when power is unavailable or other communication forms such as phone lines are cut off from an incident area.
How to Receive Alerts
iPhone users can receive government and health emergency alerts directly on their devices. These alerts can inform you of potential threats or advisories in your area, so it is important to understand how to receive them on your iPhone.
In the following sections, we will explore how to receive and enable these important alerts on your device.
Enable Alerts on Your iPhone
iPhone users can use the Health Emergency and Government Alerts (a feature included with iOS 12 and iOS 13) to keep up-to-date on important emergency or government notifications. This includes warnings, evacuations, road closures, severe weather advisories, and health alerts. If enabled, you will receive alerts through a special notification centre separate from other notifications you may be receiving.
To enable alerts on your iPhone:
Open the 'Settings' app.
Choose 'Notifications' then scroll down to 'Emergency & Government Alerts'.
Turn 'Allow Notifications' on for all alert types you'd like to receive.
You can opt in or out of these various notification categories: AMBER Alerts, Emergency Alerts, Public Safety Alerts and/or Extreme Weather Alerts by turning the switch off or on for each option below.
Select' Show in Notification Centre' for each alert you'd like to receive and check it. This will ensure that you receive each alert within the dedicated section of your Notification Centre rather than as a standard notification alert.
Once enabled, your iPhone will send Health Emergency and Government Alerts directly to your device's special notifications centre where you can view them anytime—even when your phone is locked or asleep!
Benefits of Alerts
Government and health emergency alerts can be beneficial in times of crisis. By subscribing to alerts on an iPhone, users can be kept informed of any natural disasters, accidents, or health emergencies which may be occurring in their area. Receiving these alerts can help individuals stay safe and informed and take appropriate measures when necessary.
Let's explore the benefits of health emergency and government alerts:
Timely Access to Important Information
Health emergency and government alerts provide a quick and efficient way of disseminating time-sensitive information. By sending SMS messages to people's mobile phones, they can receive life-saving or important information such as impending natural disasters or hazardous events (like extreme weather), hazardous spills, terrorist threats or other vital public safety announcements.
Mobile phones can receive voice and text notifications, even when the user is outside cellular coverage range.
Notifications typically come directly from trusted government sources and have the potential to quickly deliver vitally important alerts that could save lives in an emergency. In addition to providing immediate warnings about serious issues, alert systems can also be used for less urgent matters such as providing crime prevention advice in an area or simply a reminder of upcoming events in one's community. Alert notifications are designed to offer citizens access to timely and relevant information from trusted governing authorities.
Alerts offer multiple advantages over traditional media channels such as TV, radio, or email confirming signs of effective delivery across mobile devices versus media channels with unsure reception or read rates. In addition, as many governments move towards digital communication models for cost optimization purposes, the use of alert systems is becoming increasingly popular in many countries worldwide due to their ability to rapidly disseminate accurate information at scale during times of crisis or emergencies.
Ability to Take Action Quickly
Alerts allow government and public health officials to quickly inform the public of a health or safety related threat in their area, allowing them to take appropriate action. This could be anything from evacuating an area in danger of severe weather or sharing information on new developments in a contagious outbreak.
With alerts, citizens receive important information rapidly and have time to make decisions about their health and safety. Alerts can provide residents with an early warning of potentially dangerous situations, allowing them to prepare for disruptions to their daily lives. In addition, alerts can help citizens follow government directives during times of crisis that may otherwise be hard for them to understand or monitor, such as:
Evacuating an area
Staying informed of new developments
Making decisions about their health and safety
Preparing for potential disruptions
Following government directives
Conclusion
Health emergency and government alerts are an important tool on iOS devices, whether you are interested in staying up-to-date with health and safety issues in your local area or a government organisation that needs to quickly disseminate critical information.
This article has explored the various types of health emergency and government alerts available on iOS devices, their uses and limitations, and the steps necessary to set them up. We hope this information has helped understand the complexities of this topic.
Summary of The Importance of Health Emergency and Government Alerts
Health emergencies and government alerts can be an important source of information in an emergency. Through these notifications, government agencies and healthcare providers can communicate vital information about imminent threats to public health, such as disease outbreaks or natural disasters. These notifications are often sent to cell phones, landlines, digital platforms, radio and television broadcasts.
By informing the public about hazardous situations quickly and concisely, health emergency and government alerts keep citizens informed of the latest recommendations from authorities in a timely fashion. Furthermore, greater compliance with public health guidelines and laws comes with more accurate reporting and guidance from governmental bodies. As a result, such programs can help reduce preventable deaths and disruption of daily life caused by emergencies.
In conclusion, health emergency alerts are necessary for any comprehensive disaster preparedness strategy that seeks to maximise safety for all citizens involved in potential emergencies or disasters.
tags = health emergency alert, government alerts, public safety alerts, apple iphone features, alerts issued by your country, alerts issued by region's government, alerts involving imminent threats to safety or life, alerts for extreme weather conditions, public safety alerts, emergency android iphonehardwickmacrumors, government emergency iphonehardwickmacrumors, alerts turned on for your device, special sound alarm, us roaming sim, ios15.4, latest version of ios