Can Stress Make You Sick?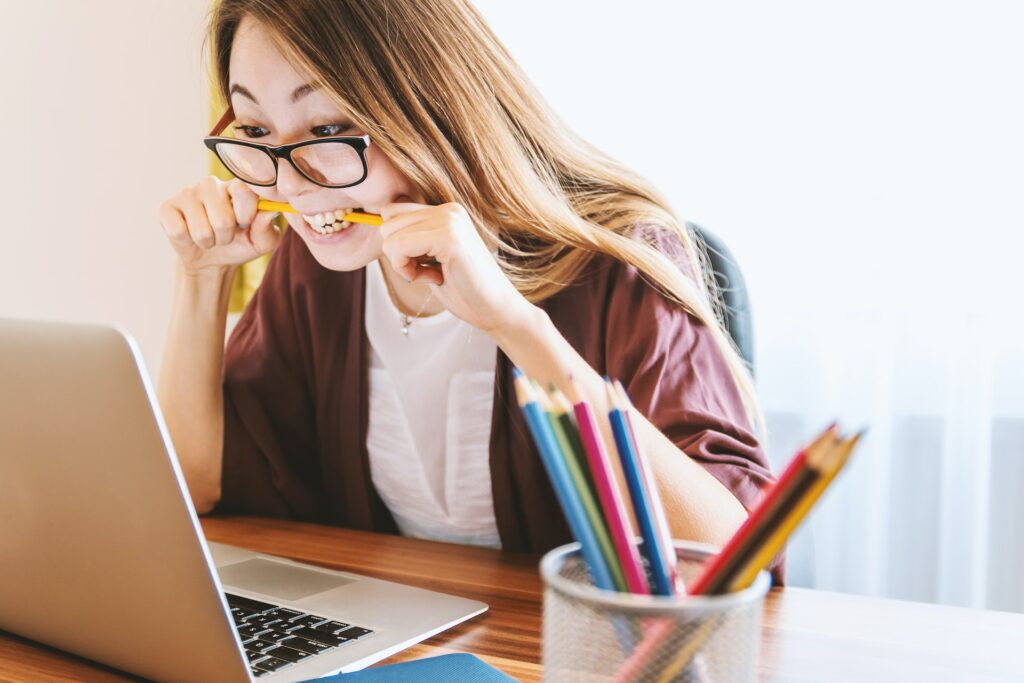 You may have heard people say that stress can make you sick, but is this really true?
This article examines what the research tells us about the relationship between stress and physical health, so you can make informed decisions about managing stress in your life. With the growing pressures of a fast-paced world, understanding how stress affects us is more important than ever. So, let's dive in to see what we can learn.
Can stress cause elevated liver enzymes?
It is commonly believed that stress can make a person sick, but can it actually cause elevated liver enzymes? Elevated liver enzymes are a sign of liver damage or dysfunction and can be caused by a number of things such as injury, allergies, medication, or disease. It is true that stress can lead to many other potential health complications or health risks such as stroke and heart disease. But does this mean that stress can raise your liver enzymes?
The answer is that there is no definitive answer at this time as to whether or not stress can cause elevated liver enzymes. At this point in time, the link between stress and increased levels of certain liver enzymes has not been independently confirmed. However, research does suggest there may be an indirect relationship between the two when combined with other lifestyle factors. For example, people who are prone to weight gain may experience an increase in their levels of certain fatty acids due to their diet. These fatty acid increases could then indirectly contribute to higher levels of certain liver enzymes in response to increased dietary fat intake.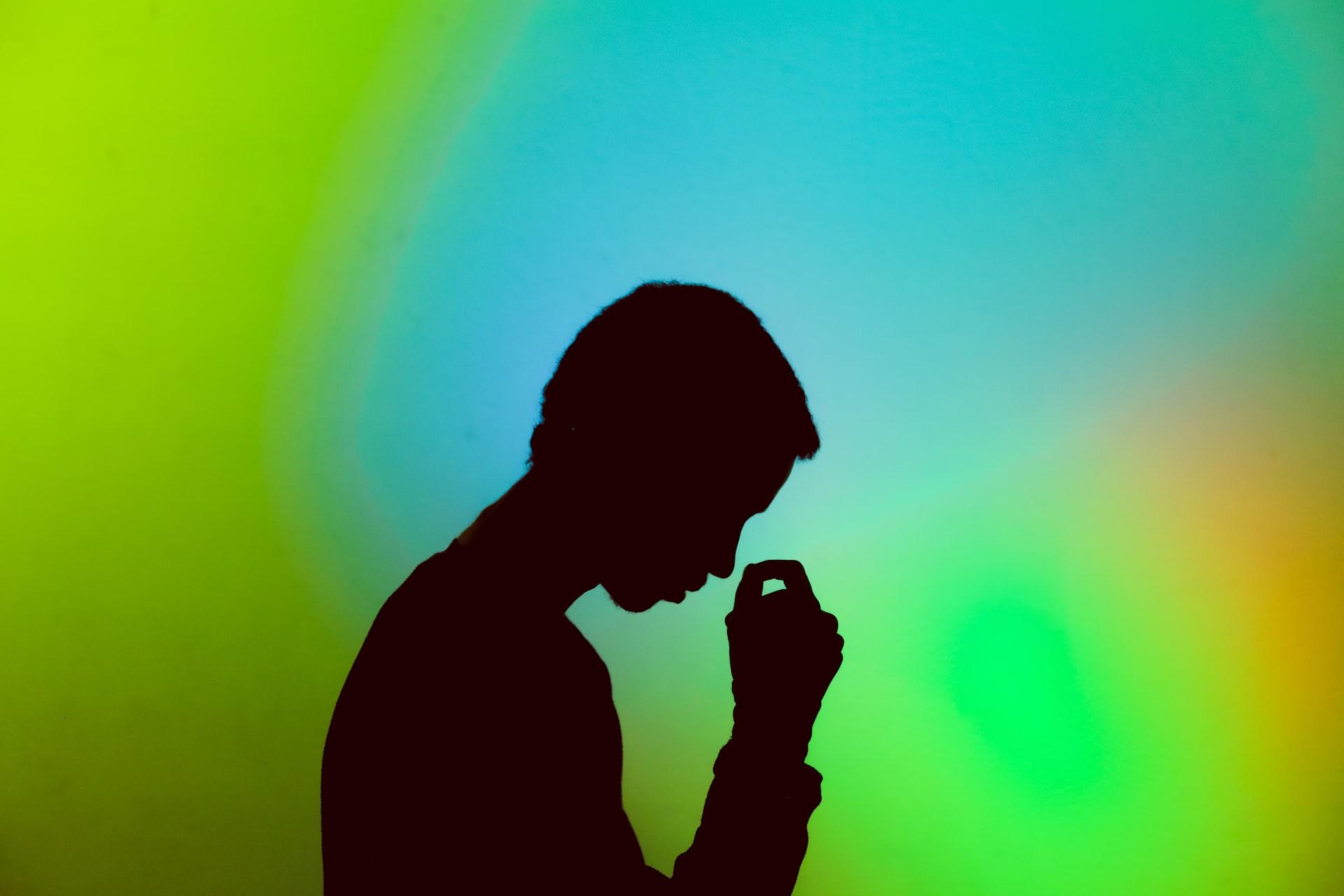 More research must be conducted before determining an exact relationship between prolonged, severe stress and its impact on one's overall health and specifically on their increased risk for developing elevated liver enzyme levels due to internal changes inside their body caused by overload anxiety hormones produced during periods of intense worry or fear over extended periods of time.
Can stress cause nausea?
There has been a growing concern among scientists and health professionals that stress can have a direct impact on our physical health, including causing nausea. While short-term stress might not have an immediate effect, chronic anxiety and long-term stress can cause a range of issues, including nausea. 
Unfortunately, there is not yet enough research to back up this claim.
It's important to remember that prolonged stress can lead to an increased risk of developing gastroesophageal reflux disease or GERD from the production of excess stomach acid. Stressful events can also cause your body to release the hormone cortisol, which can increase stomach acid production and stimulate the digestive system into overdrive, leading to uncomfortable symptoms such as nausea.
Studies have indicated that people who experience high levels of stress that last more than two weeks are at a much greater risk of experiencing gastrointestinal issues than those who live with low-stress levels. Those who experience chronic stress may find it helpful to focus on lifestyle strategies such as yoga and meditation in order to better manage their emotions and lessen the risk of developing ongoing physical symptoms like nausea due to their anxiety levels. In addition, talking with a therapist or doctor about your condition may help identify any underlying medical issues that could contribute towards feelings of overwhelming distress in order for a more tailored approach when it comes to treating GERD from stress related symptoms.
Can stress cause BV?
Can stress make you sick? Understanding the connection between stress and your health is a key step to managing the two for optimum well-being. Studies have shown that long-term stress can lead to physical health problems such as headaches, fatigue, and stomachaches. However, there has been some debate into whether or not stress may also cause an increase in viruses and bacteria in the body that can lead to infection.
When you are feeling anxious or overwhelmed, your body releases hormones into your bloodstream including cortisol, adrenaline and norepinephrine. This can cause physiological changes in the body like an increased heart rate and respiration which may contribute to an imbalanced environment in your gut flora. This gas from stress has been found to create an ideal environment for harmful bacteria such as E.coli and Bacteroides vulgatus which can lead to gastrointestinal issues like diarrhea, constipation and abdominal pain.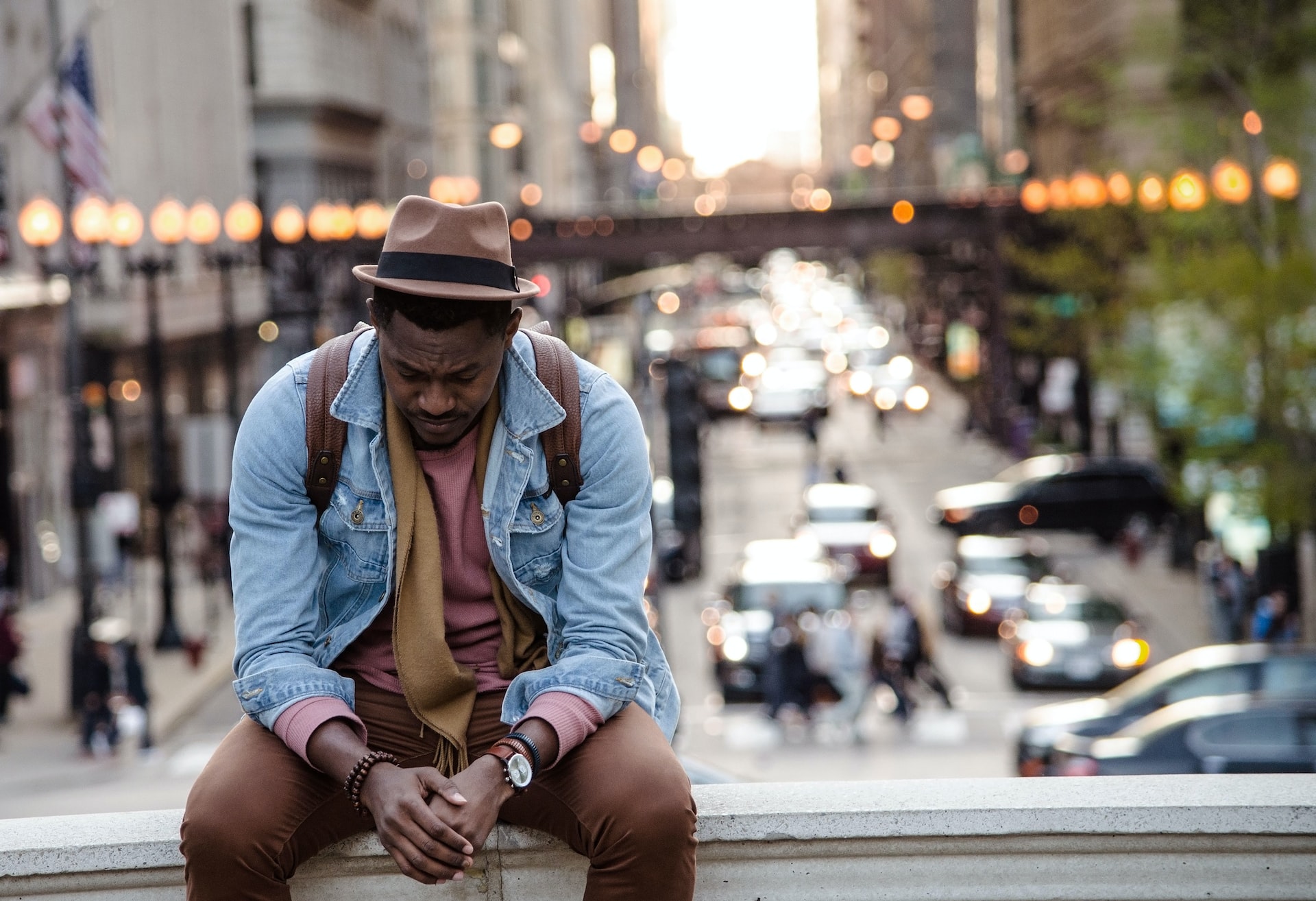 Research shows that these bacteria thrive on toxins secreted by stressed bodies which support their survival over beneficial bacteria causing a decrease in bacterial diversity in the gut flora leading to weakened immunity. Therefore it is important to acknowledge how stress affects our physical health so we can find ways of managing our well-being accordingly. While there is no definitive answer as to whether or not stress causes sickness it's clear that addressing any underlying emotional issues is essential for achieving balance and optimum health in mind and body alike.
Stress hair loss female
Stress can have a major impact on your overall health, particularly in women. One of the potential issues that can arise from prolonged or acute stress is hair loss. Stress hair loss female is a common symptom of higher than normal levels of stress, as it is during times of stress that the body's natural reaction to conserve resources occurs. This resource conservation means that your body shuts down non-essential processes, and hair growth is one such process that often gets sacrificed during times of stress.
Although this type of hair loss isn't something to be overly concerned about since it often resolves itself once the stressful period has passed and the body's resources are no longer being conserved, there may still be drastic changes in physical appearance for those affected by it. As such, it's important to be aware of how stress can impact your health and wellbeing so you can take care of yourself during tougher periods.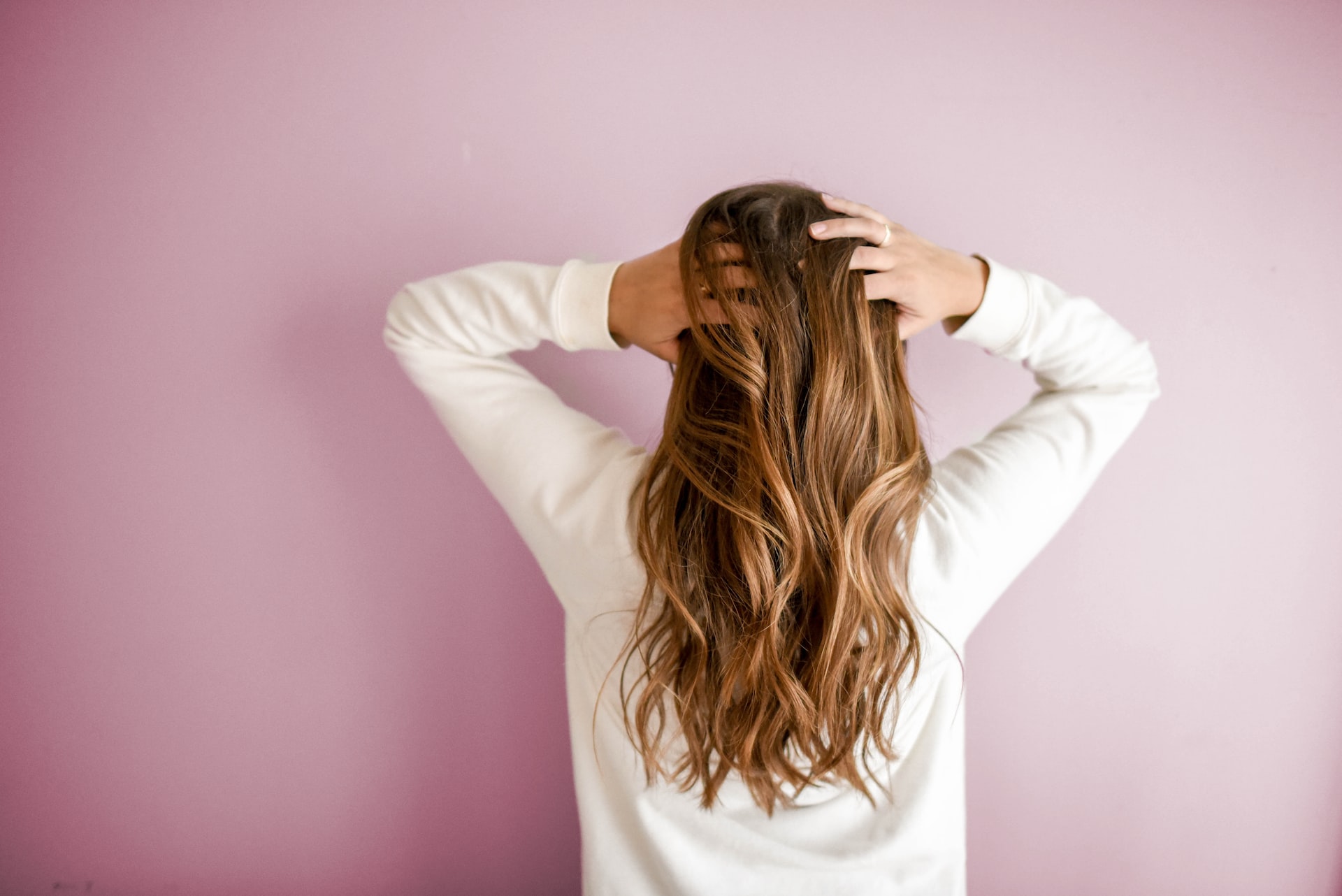 The best way to stop or reduce stress-induced hair loss female is by identifying and addressing the cause(s) of your stress first and foremost. Taking care of yourself during times of high pressure will help you manage symptoms while also supporting healthy mental wellbeing. For those experiencing more severe cases or prolonged episodes, seeking professional guidance is recommended as methods such as cognitive behavioural therapy (CBT) and medications may prove beneficial in reducing symptoms associated with acute or chronic stress on health.
Stress causes stroke?
There is some evidence to suggest that chronic stress may increase the risk of stroke, but the relationship between stress and stroke is complex and not fully understood.
Stress can affect the cardiovascular system in several ways, including increasing blood pressure, heart rate, and inflammation, all of which are risk factors for stroke. In addition, stress may also increase the likelihood of developing unhealthy behaviors such as smoking, overeating, and physical inactivity, which can further increase the risk of stroke.
However, not all types of stress are equal, and some research suggests that acute stress, such as the kind experienced during a natural disaster or a traumatic event, may actually decrease the risk of stroke in some individuals. This may be because acute stress triggers a "fight or flight" response in the body, which can temporarily increase heart rate and blood pressure, but also improve the body's ability to respond to a crisis.
Overall, while there is some evidence to suggest that chronic stress may increase the risk of stroke, more research is needed to fully understand the relationship between stress and stroke, as well as the underlying mechanisms involved. It is also important to note that stroke is a complex condition with multiple risk factors, and reducing stress alone may not be enough to prevent it.