Why Do I Need a Brain Map?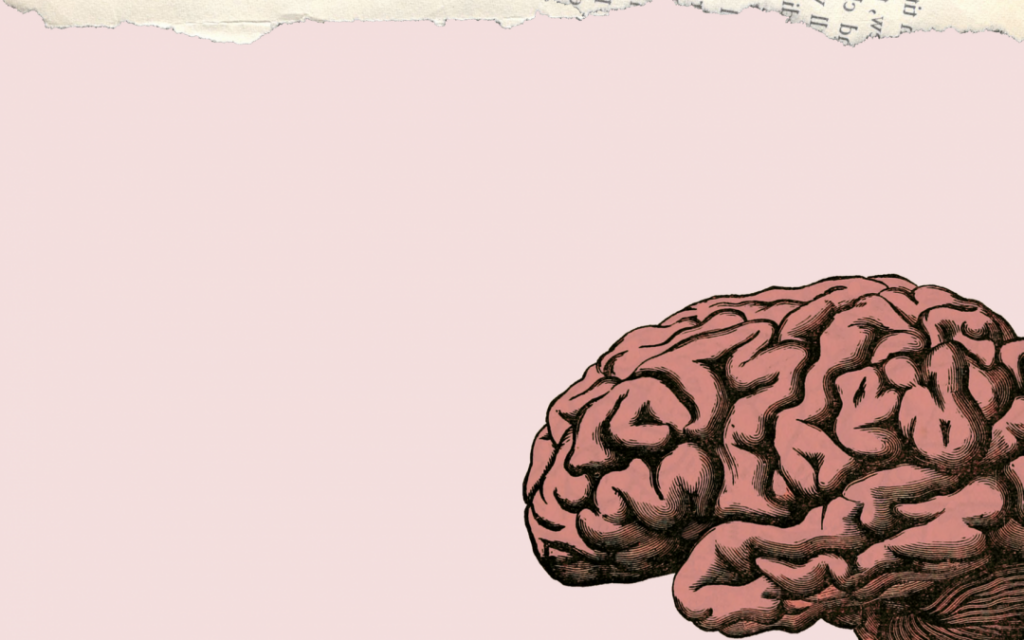 What is the brain? What makes up our brains and what are they responsible for? These questions have become relevant as neuroscience has begun to uncover more about how the human body works. If you're curious, read on to learn everything there is to know about your amazing gray matter.
The "functional brain mapping" is a process that allows doctors to see how the brain functions in relation to other parts of the body. This information can be used to help diagnose and treat neurological disorders.
Many patients skip a key element of the neurofeedback therapy procedure — the qEEG, or Quantitative Electroencephalogram — to save money. Quantitative electroencephalography, or simply brain mapping, is the name given to the qEEG procedure. Why is brain mapping essential, and how does it benefit both the therapist and the patient's neurofeedback experience?
Brain Mapping and Its Importance
Analyzing a qEEG is a proven way for obtaining a precise picture of brain function. Many qEEG research spanning many sports disciplines, for example, show that the brain activity of high-performing athletes differs from that of non-athletes or lower-performing players in unique ways. Scientists can use brain maps to forecast which athletes will do better in forthcoming tournaments since qEEG is so accurate in identifying variations in brain function.
How does qEEG brain mapping aid the average neurofeedback patient, given that it works? Consider a particular issue that many of our clients at the Brain Health Clinic face: anxiety. Researchers showed that players who had greater control over their anxiety performed better on game day in practically every sports study that included qEEG mapping. As a result, when a patient has control over their anxiety reactions, we can see what a brain map looks like. A brain map may also be used to diagnose a patient with anxiety problems. As a result, the brain map produces a visual and data depiction of a patient's brain activity at a certain point in time.
In this way, the brain map is the psychological counterpart of a full blood test performed by a doctor. A brain map tells the therapist about places where your brain is not operating to full capacity in compared to brain maps of healthy and high-performing people, much as a blood test may tell your doctor about many issues that may impact your health. As you can see from this scenario, having a qEEG helps your therapist to develop a more efficient and successful treatment plan.
Increasing the Effectiveness of Neurofeedback Sessions
The number of sessions required to produce changes in brain function varies depending on the client's objectives, dedication to the treatment protocol, and the brain's responsiveness to neurofeedback therapy. Without a brain map, determining the appropriate route for treatment may take many sessions. A brain map provides the therapist with a clear picture of the regions of brain function that need to be improved. As a result, they may start treating such inadequacies right away. While a qEEG method has a cost, a portion of it may be recovered by lowering the number of sessions required to observe substantial improvement using neurofeedback.
For more information about qEEG brain mapping (commonly known as QEEG), schedule a free appointment with Sacramento's Brain Health Clinic.
Watch This Video-
The "benefits of brain mapping" are numerous. It is a great way to get a better understanding of your own health and how it affects you. Additionally, it can help in the diagnosis and treatment of diseases like Alzheimer's or Parkinson's disease.
Frequently Asked Questions
Why would anyone need a map of the brain?
A: The brain is made of billions of neurons and the brain maps are used to make sense out of data.
Is brain mapping necessary for neurofeedback?
What is a brain mapping assessment?
A: It is a diagnostic tool that uses information about the brain to better understand what might be going on with a patient. It also looks at things like memory, thinking and attention problems.
Related Tags
is brain mapping legitimate
brain mapping example
what is brain mapping test
what is brain mapping therapy
how much does brain mapping cost