A Comprehensive Guide To Supplement Interaction: Can You Take Iron And Calcium Together
Can You Take Iron And Calcium Together
Living a healthy lifestyle often involves keeping track of the vitamins and minerals we put into our bodies. One common question I've come across in my research is, can you take iron and calcium together? It's a valid question considering both are essential nutrients that our bodies need, but can they coexist within the same supplement regimen?
The short answer is yes, you can take iron and calcium together – but it's not always recommended. While both elements play crucial roles in maintaining our health, they also have the potential to interfere with each other's absorption when consumed at the same time. This means that even though you're taking them together, your body might not be getting all the benefits.
To ensure maximum nutrient absorption, it's often suggested to separate intake of these two minerals by at least a couple of hours. However, everyone's body is different and it may respond differently depending on various factors such as diet or existing medical conditions. So before making any changes to your supplement routine or if you're planning on starting one, it's best to consult with a healthcare professional first..
Can You Take Iron And Calcium Together: Unveiling Facts
It's a common question, can you take iron and calcium together? The answer isn't as straightforward as it might seem. As we navigate through this topic, we'll uncover some interesting facts.
Exploring the Timing of Iron and Calcium Intake
Diving into the details, timing plays a crucial role when taking iron and calcium supplements. These minerals are both essential for our body but they don't always play nicely together. Iron is best absorbed on an empty stomach yet taking it with food can diminish unpleasant side effects like stomach cramps and nausea.
On the other hand, calcium is your friendly neighborhood mineral that prefers company—specifically food—to effectively get absorbed into your system. Now here's the twist: research suggests that calcium may interfere with iron absorption if taken simultaneously.
Dietary Sources vs Supplements: A Comparative Study
Now let's consider dietary sources versus supplements for these two vital nutrients. While it's recommended to meet our nutritional needs through diet first, supplementation becomes necessary when sufficient amounts aren't achievable through food alone.
Comparatively speaking:
Iron-rich foods: meat, poultry, seafood, lentils
Calcium-rich foods: dairy products like cheese or yogurt, leafy greens
For those who can't reach their daily intake from these sources alone—or have specific health conditions requiring higher doses—supplements become a beneficial aid in fulfilling their nutritional gaps.
Side Effects of Overdosing on Iron and Calcium
However, more isn't always better! Overdoing it on either iron or calcium supplements does carry potential risks:
Iron Overdose: stomach upset or pain, constipation
Calcium Overdose: kidney stones
To steer clear of overdoses while ensuring optimal absorption of these important minerals—especially if you're considering taking both—it would be wise to consult with a healthcare professional first.
In a nutshell, it's not that you can't take iron and calcium together—it's more about the timing and amount that needs careful consideration. So next time when you ask yourself, "Can I take iron and calcium together?" remember: moderation is key, and timing could make all the difference!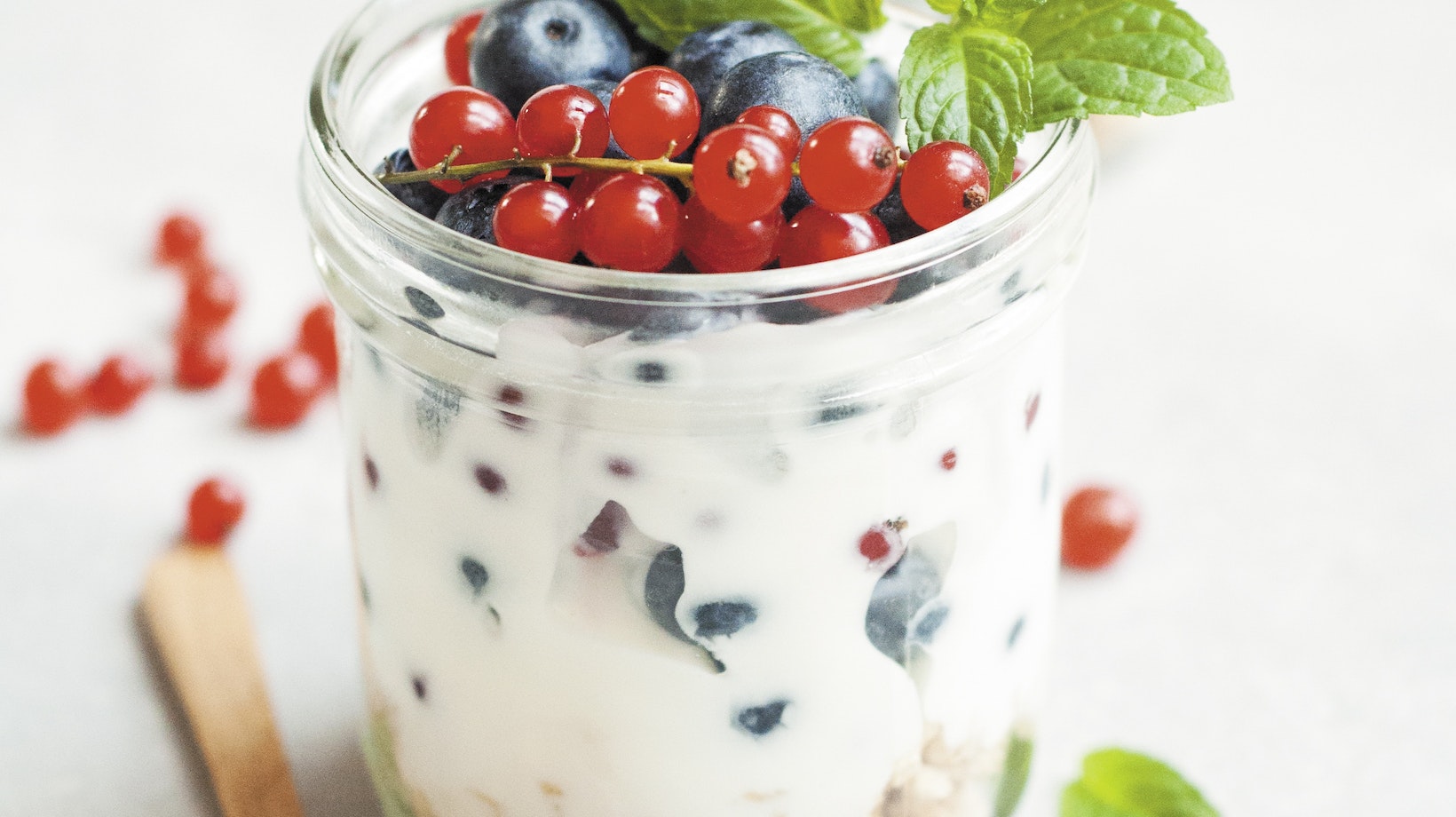 How Timing Matters: When To Take Your Supplements
Let's dive into the heart of this topic – can you take iron and calcium together? Well, it's not as straightforward as it might seem. The timing of when you take these supplements is crucial.
Iron and calcium are both essential minerals that our bodies need for optimal functioning. Iron helps with the creation of red blood cells, while calcium is necessary for bone health and proper muscle function. But here's where things get a bit tricky. These minerals tend to interact within our bodies, which could lead to decreased absorption if they're taken at the same time.
To get the most out of your iron supplement, I'd suggest taking it on an empty stomach because food can interfere with its absorption. However, if it upsets your stomach, try pairing it with a small amount of food instead.
On the other hand, calcium should be taken with food since it enhances its absorption into your system.
Here are some general guidelines:
Don't take iron and calcium together.
Iron works best on an empty stomach.
Calcium should be consumed with food.
So what does this all boil down to? It's about finding a balance that allows your body to absorb these vital nutrients effectively. You might consider taking them at different times during the day – perhaps one in the morning and one in the evening.
Remember though, everyone's system is unique so what works for one person may not work for another. Consulting with a healthcare professional before starting any new supplement routine is always recommended.