Risks And Benefits: Can You Take Excedrin And Aleve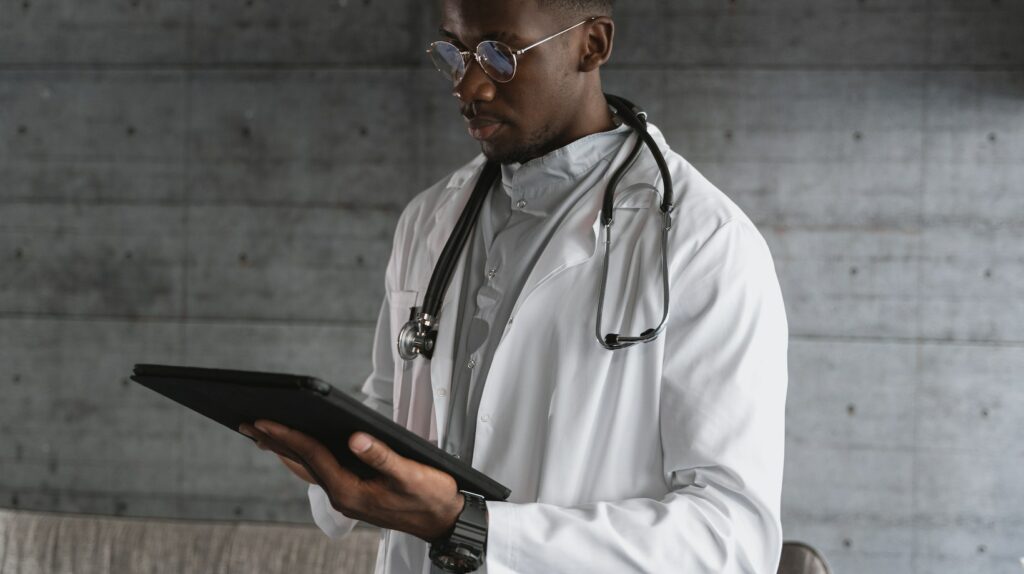 Can You Take Excedrin And Aleve
Navigating the world of over-the-counter medications can sometimes feel like walking through a minefield. It's crucial to know which combinations are safe and which could potentially lead to harmful interactions. One question that often comes up is, can you take Excedrin and Aleve together?
Excedrin is a popular pain reliever known for its effectiveness in treating headaches, migraines, and other minor aches and pains. On the other hand, Aleve – or its generic name Naproxen – is another widely used analgesic often recommended for arthritis, menstrual cramps, muscle aches, and more.
However, when it comes to combining these two powerful medications, it's important to tread carefully. While both Excedrin and Aleve have their individual strengths in pain relief management, mixing them might not always be advisable.
Can You Take Excedrin And Aleve Together?
Popping a pill to ease discomfort is routine for many. But when it comes to combining over-the-counter pain relievers like Excedrin and Aleve, it's essential to understand how these medications work and their potential effects. So, can you take Excedrin and Aleve together? Let's find out.
Understanding the Active Ingredients in Excedrin and Aleve
Excedrin's primary active ingredients are acetaminophen, aspirin, and caffeine. Acetaminophen is commonly used for relieving minor pains or reducing fever; aspirin also helps with pain relief but has an anti-clotting effect too; while caffeine enhances the effectiveness of these drugs.
On the other hand, Aleve contains naproxen sodium as its active ingredient. It's part of a group of drugs called nonsteroidal anti-inflammatory drugs (NSAIDs), which reduce inflammation and relieve pain by blocking enzymes that produce prostaglandins—chemicals responsible for causing inflammation in your body.
Effects on Body When Excedrin and Aleve Are Taken Together
When you take Excedrin (containing aspirin) with another NSAID like Aleve (naproxen), there may be an increased risk of stomach ulcers or bleeding due to their combined effects on your stomach lining. Also, both meds can impact kidney function if taken regularly or in large amounts over time.
One more point worth noting is that taking multiple analgesics could lead to what we call "rebound headaches". These are headache episodes triggered by medication overuse, particularly when two or more different types of painkillers are involved.
Alternative Pain Relief Options to Excedrin and Aleve
If you're worried about potential risks associated with mixing Excedrin and Aleve, consider exploring some alternative ways to manage your discomfort:
Physical Therapy: This can help strengthen your muscles, improving flexibility and reducing pain. It's particularly beneficial for chronic pain conditions.
Lifestyle Changes: Regular exercise, adequate sleep, balanced diet—all these factors significantly affect your pain levels.
Mind-Body Techniques: Practices like mindfulness meditation or yoga can help manage stress, which often exacerbates pain.
In conclusion, while it's technically possible to take Excedrin and Aleve together, it's best to consult with a healthcare professional before doing so. They'll weigh the potential benefits against risks based on your specific health status and guide you towards an optimal course of action.
Doctors Advice On Combined Use Of Excedrin And Aleve
When it comes to the question, "Can you take Excedrin and Aleve together?", I've consulted with various medical professionals to get their insight. Here's what they had to say.
Physicians generally advise against combining these two drugs without appropriate medical guidance. Both Excedrin and Aleve fall under a class of drugs known as nonsteroidal anti-inflammatory drugs (NSAIDs). They both work by reducing substances in the body that cause pain, fever, and inflammation.
However, there are potential risks involved when taking them together. The main concern is an increased risk of gastrointestinal bleeding due to the combined effects of these NSAIDs on your stomach lining.
Further complications could arise for those who have heart conditions or kidney issues. For instance:
Heart patients might experience elevated blood pressure or fluid retention.
Individuals with compromised kidney functions could face further damage.
So while it may seem like doubling up could offer double relief from ailments such as headaches or muscle strain, it's not always the best approach – especially without proper medical consultation.
In conclusion, if you're considering combining Excedrin and Aleve for pain relief, make sure you consult with a healthcare professional first. It might be tempting to reach into your medicine cabinet for quick relief but remember that safety should always come first when managing your health.