Interactions Between Nyquil And Amoxicillin: Can You Take Nyquil And Amoxicillin
Can You Take Nyquil And Amoxicillin
Ever find yourself in a situation where you're bogged down with a bad cold and also on antibiotics, like amoxicillin? You might be wondering, can you take NyQuil and amoxicillin together? I'm here to help shed some light on this common query.
First off, NyQuil is an over-the-counter medication commonly used to treat symptoms of the common cold or flu such as runny nose, sneezing, cough and fever. On the other hand, amoxicillin is a type of antibiotic that's often prescribed by doctors to fight bacteria in your body. It's typically used for treating various types of infections including those related to your ears, throat, skin or urinary tract.
So what happens if these two drugs meet in your system? Well, generally speaking – yes – it's safe to take both NyQuil and amoxicillin together. These two medications don't have any known harmful interactions. However, it's always best practice to consult with your healthcare provider first before mixing any medications.
Understanding Nyquil: Uses And Side Effects
I can't tell you how many times I've been asked, "Can you take Nyquil and amoxicillin?" It's a question that needs careful consideration.
Interactions Between Nyquil and Amoxicillin
Nyquil is a popular over-the-counter cold and flu remedy. Many folks find it's their go-to when they're feeling under the weather. On the other side of this coin, we have amoxicillin – a common antibiotic prescribed to fight bacterial infections.
The interaction between these two medications isn't as straightforward as it might seem at first glance. While there's no direct conflict or dangerous interaction listed between them, it doesn't automatically mean they should be taken together without a second thought.
Precautions When Taking Nyquil with Amoxicillin
Before mixing any medications, it's always wise to consult your healthcare provider first. Despite the lack of known harmful interactions between Nyquil and amoxicillin, individual bodies can react differently to drug combinations. It's also worth noting that Nyquil contains acetaminophen which, when combined with other drugs containing the same component in large amounts for extended periods, can lead to liver damage or disease.
The Side Effects of Mixing Nyquil and Amoxicillin
While we've established there are no known threatening interactions between these two drugs, combining them could potentially amplify certain side effects such as dizziness, drowsiness or difficulties concentrating. Some people may also experience impairments in thinking and judgment.
One important thing to remember: always listen to your body! If something doesn't feel right after taking any medication (including this combo), don't hesitate to seek medical attention immediately.
Remember folks; health is wealth! And knowledge about what goes into our bodies plays an essential role in keeping us hale and hearty.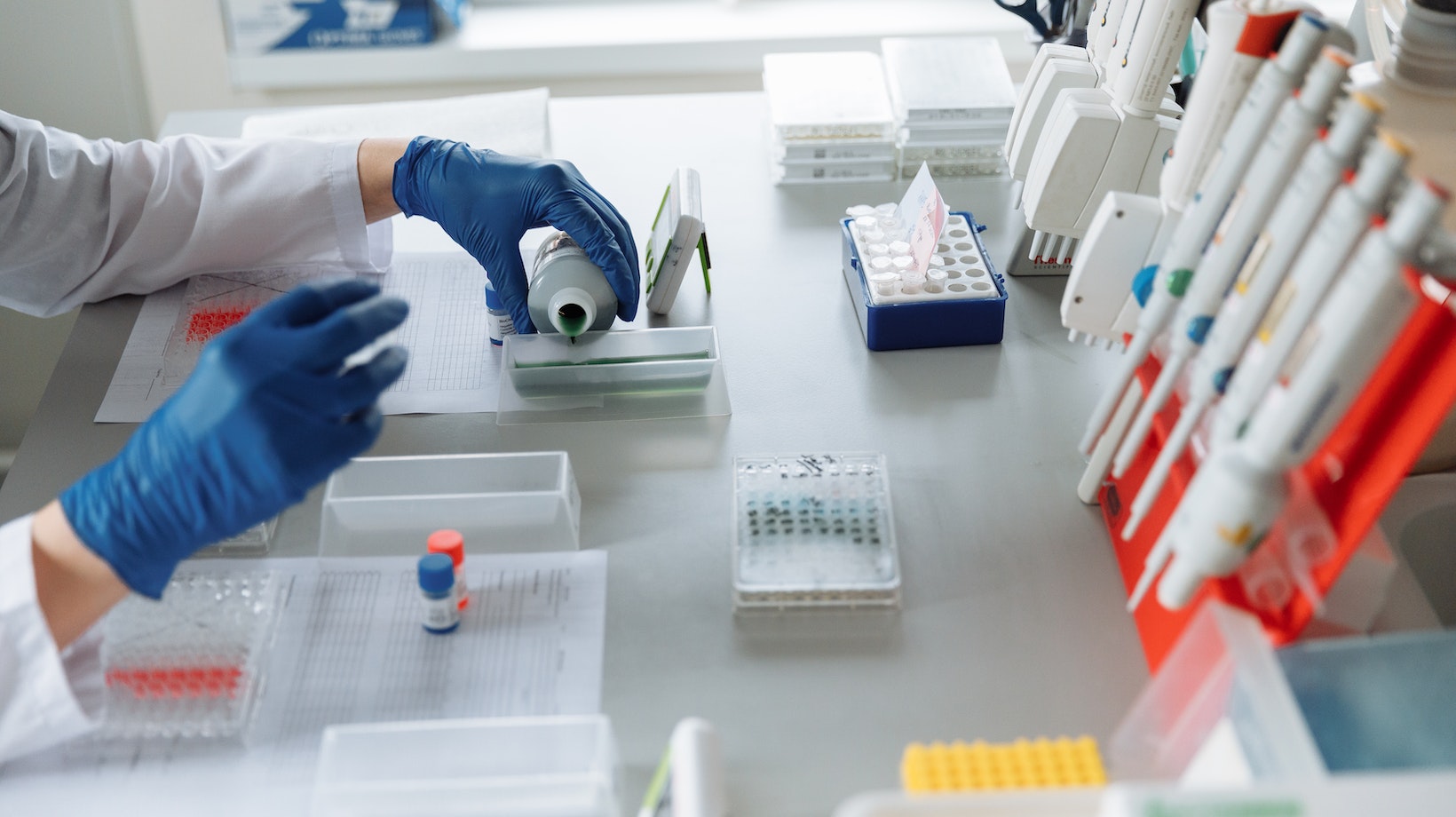 Possible Side Effects When Mixing Nyquil With Amoxicillin
So you're wondering, "Can you take Nyquil and amoxicillin together?" It's essential to consider possible side effects when combining these two medications. Let's delve into that.
Firstly, let's look at Nyquil. It's a common over-the-counter medication for cold and flu symptoms. The ingredients in this mix include an antihistamine (Doxylamine), a pain reliever/fever reducer (Acetaminophen), and a cough suppressant (Dextromethorphan). These components can cause drowsiness, dry mouth, blurred vision or even constipation.
On the other hand, we've got amoxicillin. This is an antibiotic that fights bacteria in your body. While it does its job well, it may lead to side effects such as nausea, diarrhea, or yeast infections in some individuals.
Now about mixing them: there isn't any known dangerous interaction between Nyquil and amoxicillin according to medical databases I've consulted. However, when you combine the side effects of each drug individually— from drowsiness to diarrhea —it could make for an uncomfortable experience.
It's crucial not just to focus on whether two drugs can theoretically be taken together but also how they might affect your body when combined. Here are some potential issues:
Increased Drowsiness: Both Nyquil and amoxicillin can cause drowsiness separately; combining them might amplify this effect.
Double the Digestive Trouble: If both medications upset your stomach independently, taking them together could exacerbate these symptoms.
Allergic Reactions: Some people have allergies to certain antibiotics like amoxicillin or specific components of Nyquil.
Bottom line? Always consult with a healthcare provider before mixing medications. They'll know your health history and will be able to advise on potential risks based on that information. It's always better to be safe than sorry!