Unraveling Drug Interactions: Can You Take Prednisone and Amoxicillin Together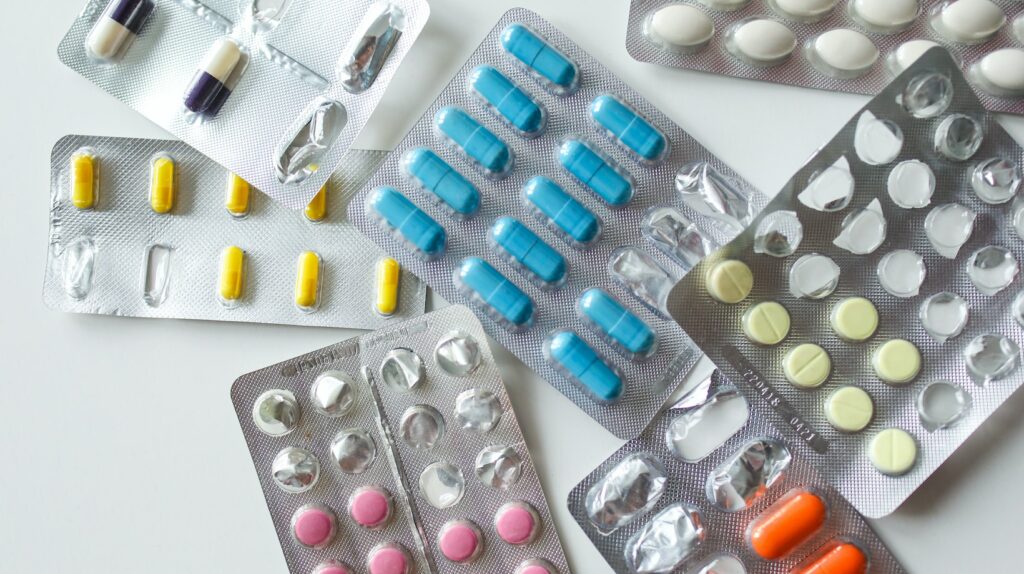 Can You Take Prednisone and Amoxicillin Together
Navigating the world of medications can sometimes feel like a maze, especially when you're dealing with multiple prescriptions. A question that often pops up is: can you take prednisone and amoxicillin together? I'm here today to help simplify this for you.
Prednisone, a steroid used to reduce inflammation, and amoxicillin, an antibiotic commonly prescribed for bacterial infections, are two drugs that may find their way into your medicine cabinet. If they do, it's natural to wonder if these medications can be taken simultaneously without causing any harmful interactions.
After all, we all want to ensure the medication we're taking isn't just effective – but safe as well. Let's dive into this topic further to give you a clearer understanding and peace of mind.
Understanding Prednisone And Its Uses
What Is Prednisone: A Comprehensive Overview
Let's dive right into the heart of this matter. Prednisone, a type of steroid medication, is often prescribed by doctors to reduce inflammation in the body. It's used to treat a wide array of conditions ranging from asthma and allergies, to arthritis and autoimmune diseases. In fact, it's versatility as an anti-inflammatory agent makes it one of the most commonly prescribed drugs around.
But here's something you might not know: prednisone isn't just a potent anti-inflammatory drug. It also suppresses the immune system, which can be both beneficial and risky depending on your medical condition. That's why it's crucial to adhere strictly to dosage instructions when taking prednisone.
Interactions between Prednisone and Amoxicillin
Now that we've got a handle on prednisone, let's shift gears and talk about its interaction with amoxicillin—an antibiotic widely used to fight bacterial infections. Some people wonder, "Can you take prednisone and amoxicillin together?" The short answer? Yes—but only under certain circumstances.
While there isn't typically an adverse reaction between these two medications, it doesn't mean they should always be taken together without careful consideration or without consulting your healthcare provider first.
Safely Taking Prednisone and Amoxicillin Together
Here comes the important part: how can you safely take prednisone and amoxicillin together? First off, remember that because both medications have different effects—one is an antibiotic (amoxicillin) while the other (prednisone) reduces inflammation—it's essential that each is needed for your specific health situation before using them in tandem.
Secondly—and I cannot stress this enough—you must ALWAYS consult your healthcare provider before starting any new medication combination including prednisone and amoxicillin. They'll carefully assess your overall health status and current medications to ensure that taking both drugs together is safe and beneficial for your unique case.
Never underestimate the importance of open communication with your healthcare provider. It's a vital step in ensuring you're taking these medicines safely, effectively, and most importantly, to your benefit. Remember, while it's possible to take prednisone and amoxicillin together, it should only be done under the guidance of a professional healthcare provider.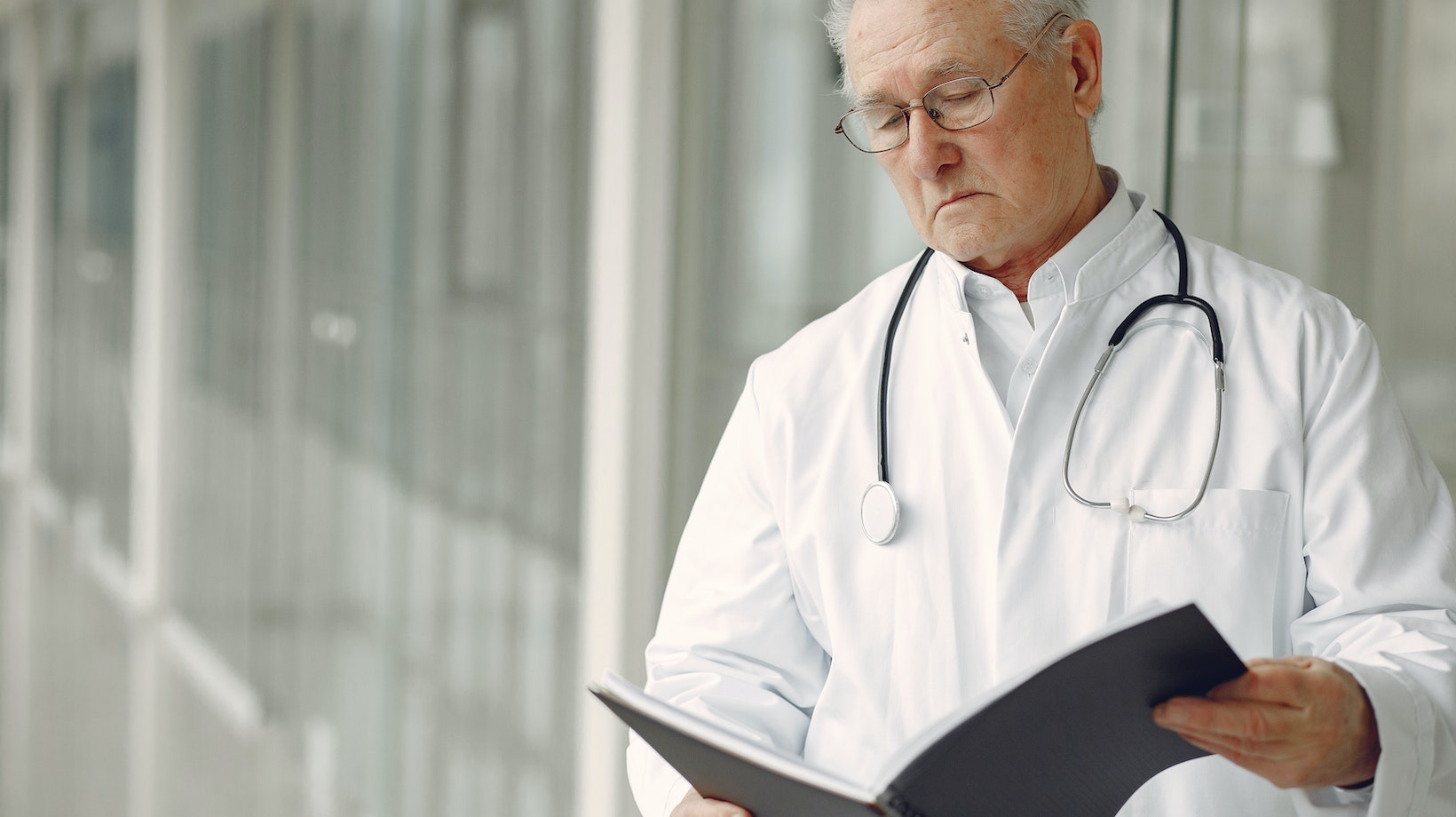 Amoxicillin: A Broad-Spectrum Antibiotic
When we talk about antibiotics, one name that frequently pops up is amoxicillin. It's a common medication, prescribed by doctors every day for a variety of infections. But what exactly is it? Let me help you understand.
Amoxicillin falls into the category of broad-spectrum antibiotics. This term "broad-spectrum" means it's effective against a wide range of bacteria types. So, whether you're dealing with an ear infection or battling strep throat, there's a good chance your healthcare provider might prescribe this versatile antibiotic.
The real strength of amoxicillin lies in its ability to prevent bacterial cells from growing and multiplying. It does this by interfering with the formation of the bacterial cell wall – a vital component for their survival. Without this protective barrier, bacteria are exposed and vulnerable, leading to their eventual death.
But while it's potent against many types of bacteria, amoxicillin isn't suitable for every situation. Some strains have developed resistance to it over time due to misuse or overuse of antibiotics in general—a phenomenon known as antibiotic resistance.
So now you may be wondering if "can you take prednisone and amoxicillin together". We'll explore that question further in the next section.
Remember:
Amoxicillin is a broad-spectrum antibiotic.
It works by disrupting the bacterial cell wall.
However, some bacteria are resistant to its effects.
Whether prednisone can be taken along with it will be discussed ahead.
In conclusion, knowing how antibiotics like amoxicillin work helps us better understand why they're prescribed and how they fight off infections inside our bodies. Please remember though: Always consult your healthcare provider before starting any new medication regimen!