Can You Take Advil And Zyrtec Together For Allergy Relief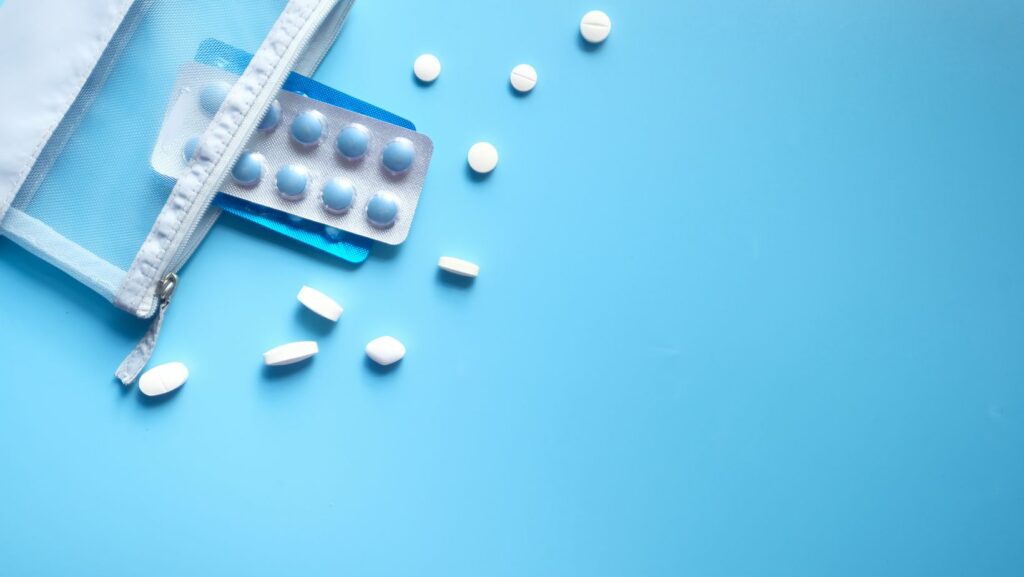 Wondering if it's safe to take Advil and Zyrtec together? Many people find themselves in a situation where they need relief from both pain and allergies. But before reaching for these medications simultaneously, it's crucial to understand the potential interactions between them.
When it comes to combining Advil (ibuprofen) and Zyrtec (cetirizine), there are no known major interactions that would prevent you from taking them together. Both drugs work differently – Advil is a nonsteroidal anti-inflammatory drug (NSAID) used for pain relief, while Zyrtec is an antihistamine used for allergy symptoms. However, as with any medication combination, there are still a few factors to consider.
Can You Take Advil And Zyrtec Together
Possible Side Effects
When considering whether you can take Advil and Zyrtec together, it's important to be aware of the potential side effects that may arise from their interaction. While both medications are generally safe when taken as directed, combining them could increase the risk of certain adverse effects. Some possible side effects include:
Gastrointestinal Issues: Taking Advil (ibuprofen) and Zyrtec (cetirizine) together may lead to stomach discomfort, indigestion, or even gastrointestinal bleeding in rare cases.
Increased Drowsiness: Both Advil and Zyrtec can cause drowsiness as individual medications. When combined, this sedative effect may become more pronounced, making activities such as driving or operating machinery potentially unsafe.
Blood Pressure Concerns: Ibuprofen has been known to elevate blood pressure in some individuals. If you already have high blood pressure or are at risk for it, the combination with Zyrtec could potentially exacerbate this issue.
Safety Precautions
To ensure your safety when taking both Advil and Zyrtec concurrently, here are a few precautions you should keep in mind:
Follow Recommended Dosages: Stick to the recommended dosages for each medication as instructed by your healthcare provider or indicated on the packaging. Avoid exceeding these doses unless specifically advised by a medical professional.
Monitor Your Symptoms: Pay attention to any changes in your body while taking both medications simultaneously. If you experience any unusual symptoms such as severe dizziness, stomach pain, difficulty breathing, or allergic reactions like hives or swelling, seek immediate medical attention.
Consider Alternatives: If you're concerned about potential interactions between Advil and Zyrtec, consult your doctor or pharmacist about alternative medications that may be suitable for your specific needs.
Consult Your Doctor
Before combining any medications, it's always wise to consult with your doctor or healthcare provider. They can provide personalized advice based on your medical history, current conditions, and any other medications you may be taking. Your doctor will consider potential drug interactions and help determine if taking Advil and Zyrtec together is appropriate in your case.
Remember, this information is meant to provide general guidance and should not replace professional medical advice. Always seek the counsel of a qualified healthcare professional before making any changes to your medication regimen.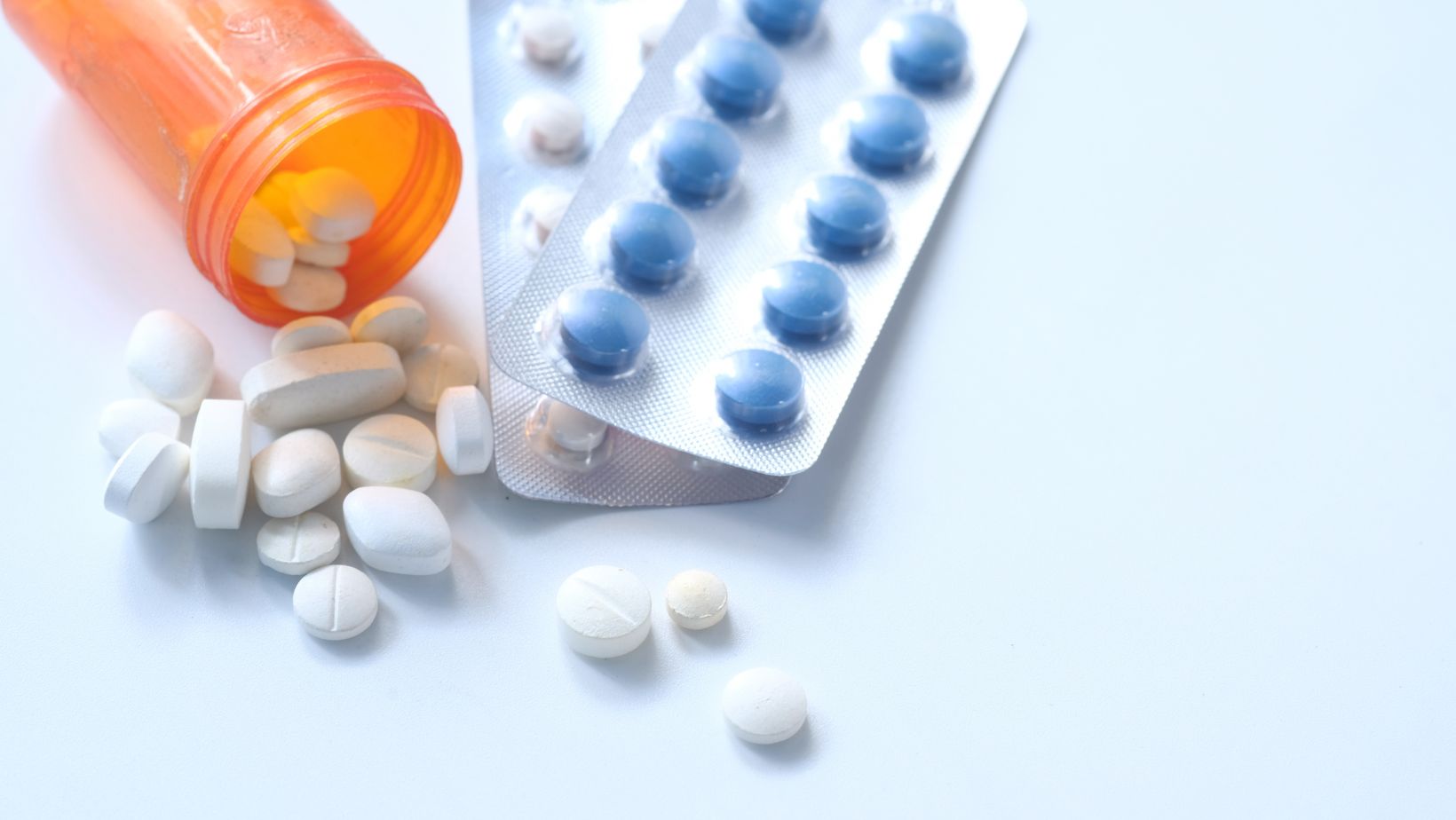 Understanding Advil
When it comes to managing various symptoms, many individuals often wonder if they can take Advil and Zyrtec together. Before combining any medications, it's important to understand how each one works and whether there are any potential interactions or side effects to consider.
What is Advil? Advil is a brand name for the nonsteroidal anti-inflammatory drug (NSAID) ibuprofen. It belongs to a class of medications used for relieving pain, reducing inflammation, and lowering fever. As an over-the-counter medication, you can easily find Advil in most pharmacies or supermarkets.
How does Advil work? Advil works by inhibiting the production of certain chemicals called prostaglandins that are involved in pain and inflammation processes in the body. By blocking these chemicals, it helps alleviate discomfort caused by headaches, muscle aches, menstrual cramps, toothaches, and other minor pains.
Can you take Advil with Zyrtec? Generally speaking, it is usually safe to take Advil and Zyrtec together. They belong to different drug classes and have different mechanisms of action within the body.
Potential interactions: While taking both medications simultaneously may be safe for most people, it's always advisable to consult with a healthcare professional before doing so. They can provide personalized advice based on your specific medical history and current conditions.
It's worth noting that some individuals may experience stomach upset or gastrointestinal issues when taking NSAIDs like Advil alongside antihistamines such as Zyrtec. If you notice any unusual symptoms or have concerns about potential drug interactions, reach out to your doctor or pharmacist for guidance.
In conclusion, Advil is an over-the-counter NSAID commonly used for pain relief while Zyrtec is an antihistamine primarily used for allergy symptom management. While they can generally be taken together without significant issues for most people, it's always wise to seek professional