Can You Take Benadryl and Melatonin Together: Approach this Combination with Caution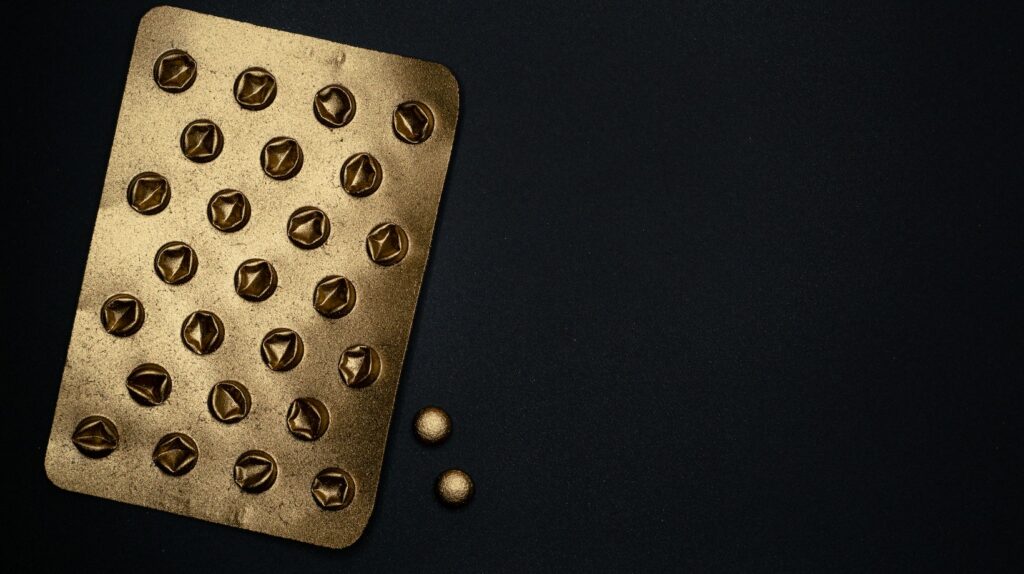 One of the potential benefits of taking Benadryl and melatonin together is an improvement in sleep quality. Both medications have properties that can help promote a more restful night's sleep.
Benadryl, also known as diphenhydramine, is an antihistamine that can cause drowsiness as a side effect. It is commonly used to treat allergies but can also be used as a sleep aid due to its sedating effects. When combined with melatonin, a hormone that regulates our sleep-wake cycle, the two substances may work synergistically to enhance their respective sleep-inducing effects.
By combining these medications, individuals who struggle with falling asleep or staying asleep may experience improved sleep duration and quality. This could lead to waking up feeling more refreshed and energized.
Reduced Allergy Symptoms
Another advantage of taking Benadryl and melatonin together is the potential reduction in allergy symptoms during nighttime hours. Allergies can often disrupt sleep by causing nasal congestion, sneezing, itching, or other discomforts that make it difficult to relax.
Benadryl works by blocking histamine receptors in the body, which helps alleviate allergy symptoms such as itching and sneezing. By combining it with melatonin, individuals may not only benefit from reduced allergy symptoms but also experience better quality sleep throughout the night.
It's important to note that while this combination may provide relief for some individuals with allergies, it's always advisable to consult with a healthcare professional before starting any new medication regimen.
Potential Side Effects
Like any medication combination, there are potential side effects associated with taking Benadryl and melatonin together. While both are generally considered safe when used appropriately, it's essential to understand the possible risks involved.
Some individuals may experience increased drowsiness or grogginess the following day after taking this combination. It's important to ensure that you have enough time for a full night's sleep when using these medications together to minimize any potential daytime impairment.
Additionally, it is crucial to follow the recommended dosages for both medications and avoid exceeding the recommended limits. Taking higher doses than prescribed or combining them with other substances, such as alcohol, can increase the risk of adverse effects and may be harmful to your health.
It's always best to consult with a healthcare professional before starting any new medication regimen or combining different medications.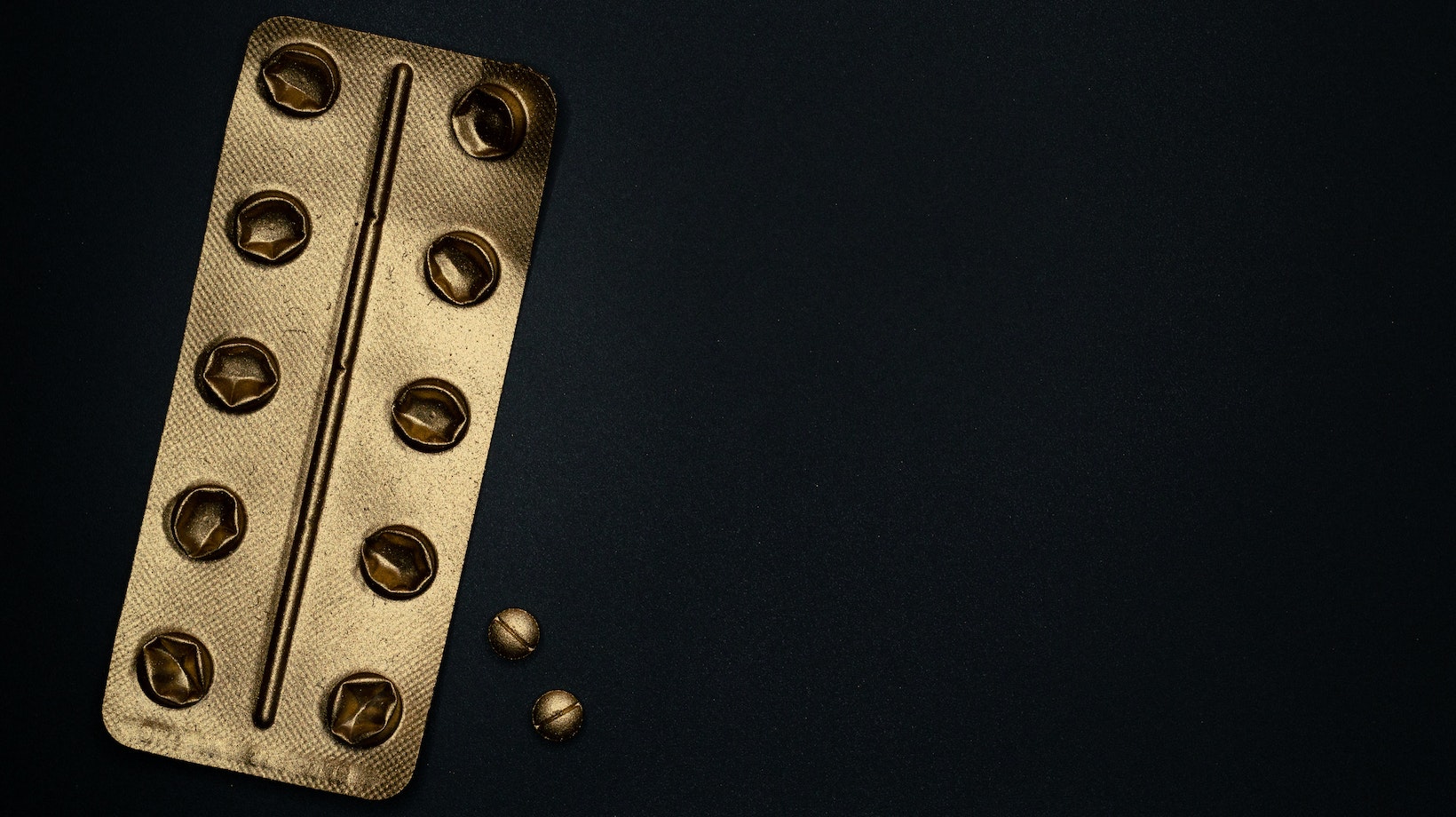 Can You Take Benadryl and Melatonin Together
When it comes to the combination of Benadryl and melatonin, there are a few safety precautions that you should keep in mind. While both medications have their own benefits, it is important to be aware of potential interactions and risks before taking them together. Here are some key points to consider:
Consult with a healthcare professional: Before starting any new medication or supplement regimen, it is always wise to consult with your healthcare provider. They can provide personalized advice based on your specific health conditions and any other medications you may be taking.
Be cautious about dosage: Proper dosage is crucial when combining Benadryl and melatonin. Taking excessive amounts of either medication can lead to unwanted side effects or adverse reactions. Follow the recommended dose instructions provided by your doctor or pharmacist.
Understand possible drug interactions: Both Benadryl and melatonin can interact with certain medications, such as sedatives, antidepressants, and antihistamines. These interactions can amplify drowsiness and increase the risk of side effects. Always inform your healthcare provider about all the medications you are currently taking.
Monitor for side effects: It's important to pay attention to how your body reacts when using Benadryl and melatonin together. Common side effects may include drowsiness, dizziness, dry mouth, blurred vision, or an upset stomach. If you experience any severe or persistent symptoms, seek medical attention promptly.
Avoid driving or operating machinery: Due to the potential sedative effects of both medications when taken together, it is advisable to avoid activities that require alertness until you know how your body responds to the combination.
Remember that these safety precautions are general guidelines but may vary depending on individual circumstances and medical history. Always prioritize open communication with your healthcare provider for personalized advice tailored specifically for you.
It's crucial to remember that everyone's body chemistry is unique, so what works for one person may not work for another. Therefore, it is always recommended to consult with a healthcare professional before starting any new medication regimen or combination therapy.