Can You Take Tramadol and Gabapentin Together: Make Well-Informed Decisions Regarding your Health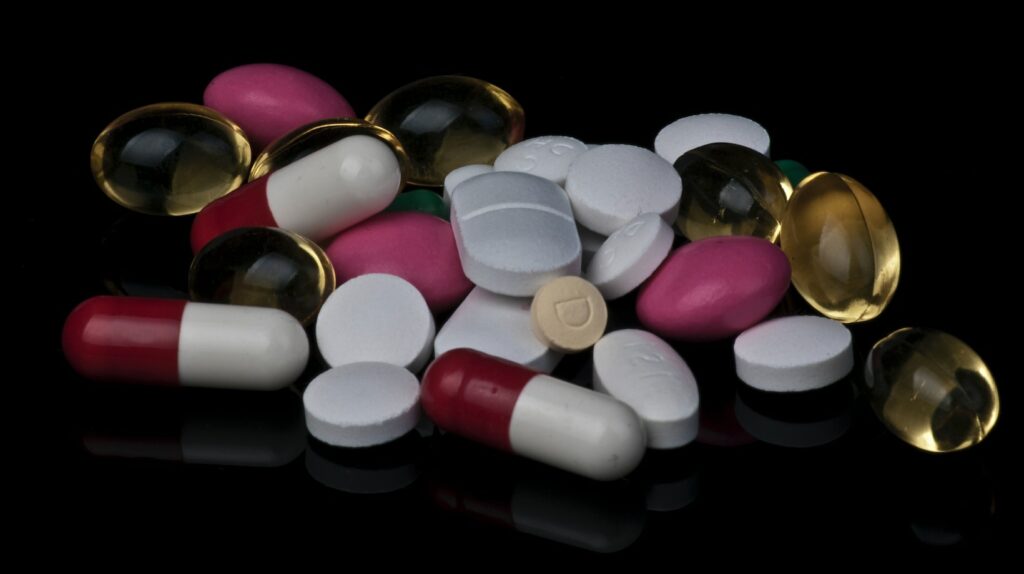 Can you take tramadol and gabapentin together? This is a common question among individuals who may be prescribed both medications for different health conditions. Tramadol is a potent pain reliever, while gabapentin is primarily used to treat seizures and nerve pain. While it's always essential to consult your healthcare provider before combining any medications, there are some important factors to consider.
Firstly, tramadol and gabapentin can have similar effects on the central nervous system (CNS). Taking them together may increase the risk of side effects such as drowsiness, dizziness, and difficulty concentrating. It's crucial to understand how these medications may interact with each other in your specific situation.
Secondly, both tramadol and gabapentin can cause respiratory depression when taken in high doses or combined with other substances that depress the CNS, like alcohol or certain tranquilizers. This effect can significantly impair breathing function and lead to serious complications.
Can You Take Tramadol and Gabapentin Together
When considering the potential interactions between tramadol and gabapentin, it's important to be aware of the possible side effects that may arise. While both medications are commonly prescribed for pain management, they work in different ways and can have distinct side effect profiles.
Tramadol is an opioid analgesic that acts on the central nervous system to relieve pain. It may cause drowsiness, constipation, nausea, and dizziness. In some cases, more serious side effects such as respiratory depression or seizures may occur.
Gabapentin, on the other hand, is an anticonvulsant medication often used to treat nerve pain. Its common side effects include dizziness, fatigue, coordination problems, and weight gain. Some individuals may also experience mood changes or difficulty concentrating while taking gabapentin.
Combining these two medications can potentially intensify their individual side effects. For example, taking tramadol and gabapentin together might increase drowsiness or dizziness. It's important to monitor any adverse reactions closely and consult with your healthcare provider if you experience concerning symptoms.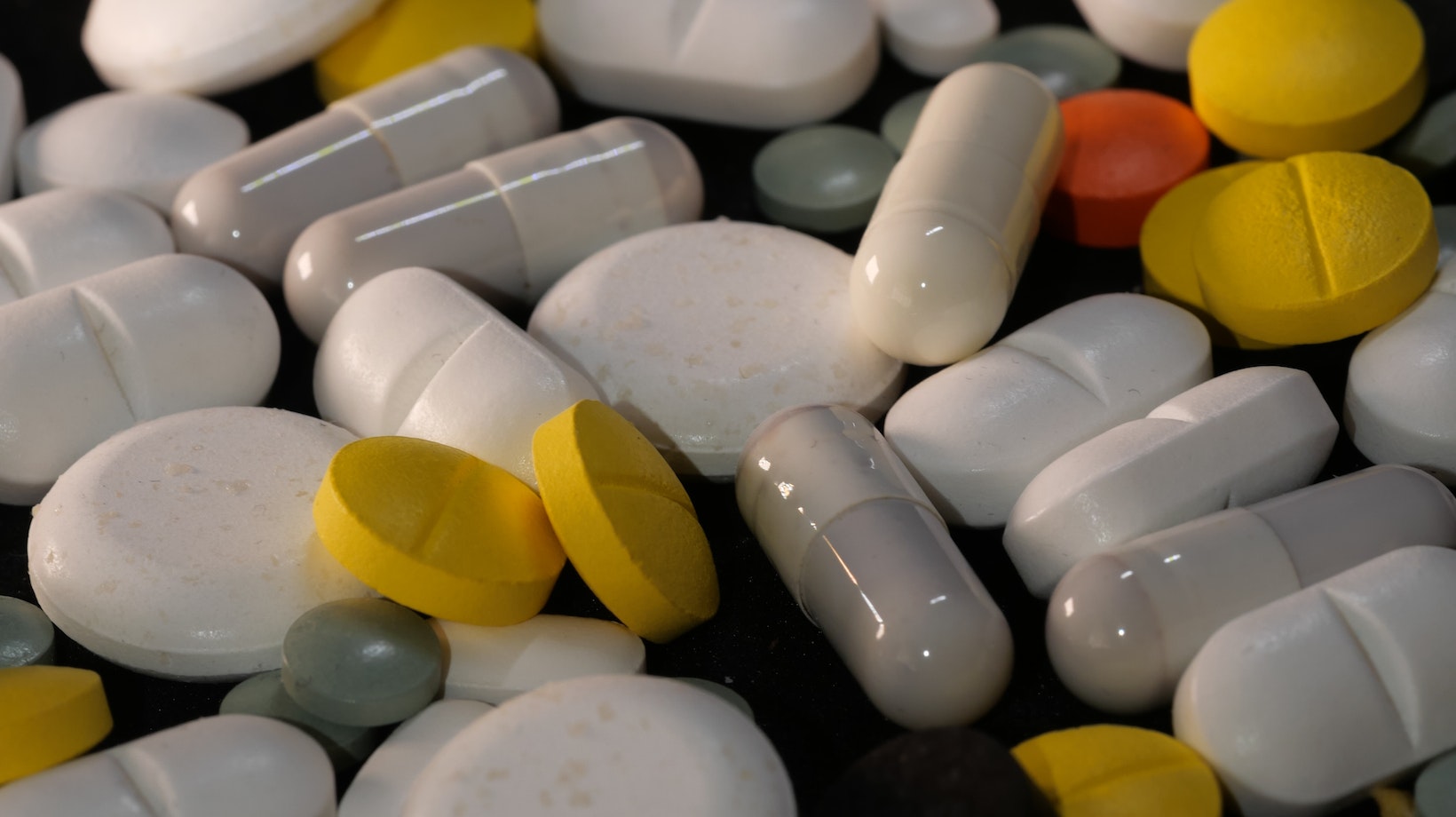 Drug Interactions
In addition to their individual side effect profiles, tramadol and gabapentin can potentially interact with other medications. It is important to inform your healthcare provider of all the medications, including over-the-counter drugs and supplements, that you are currently taking.
Tramadol may interact with certain antidepressants, such as selective serotonin reuptake inhibitors (SSRIs), increasing the risk of serotonin syndrome—a potentially life-threatening condition. It's crucial to avoid combining tramadol with these medications without proper medical guidance.
Gabapentin may have interactions with certain antacids that contain aluminum or magnesium. These substances can reduce the absorption of gabapentin from the gastrointestinal tract and decrease its effectiveness. Separating the administration of these drugs by a few hours can help minimize any potential interaction.
Always consult your healthcare provider or pharmacist for personalized advice on potential drug interactions between tramadol and gabapentin. They will have access to up-to-date information and can provide recommendations based on your specific situation.
Remember, it's essential to prioritize open communication with your healthcare team to ensure safe and effective pain management while taking multiple medications simultaneously.
Combined Effects of Tramadol and Gabapentin
When taken together under medical supervision, tramadol and gabapentin may complement each other's analgesic effects. Tramadol's opioid-mediated pain relief combined with gabapentin's modulation of excitatory neurotransmitter release can provide a synergistic effect in managing certain types of pain.
The combination of tramadol and gabapentin has shown efficacy in conditions such as neuropathic pain, postoperative pain, and fibromyalgia. By targeting different mechanisms involved in pain processing, these medications may provide more comprehensive pain relief than when used individually.
It is important to note that the simultaneous use of tramadol and gabapentin should only be done under the guidance of a healthcare professional. They will consider factors such as individual patient characteristics, potential drug interactions, and underlying medical conditions to determine the appropriate dosage and duration of therapy.
It's crucial to emphasize that this conclusion should not replace professional medical advice but rather serve as an informative starting point for discussions with your healthcare provider about your specific circumstances.
As always, it is crucial to follow prescribed dosages and inform your healthcare provider about any side effects or concerns you may have while taking these medications together.
Please consult with your doctor or pharmacist for personalized medical advice specific to your condition before starting or adjusting any medication regimen.