Can You Take DayQuil and Mucinex? Find Out Here!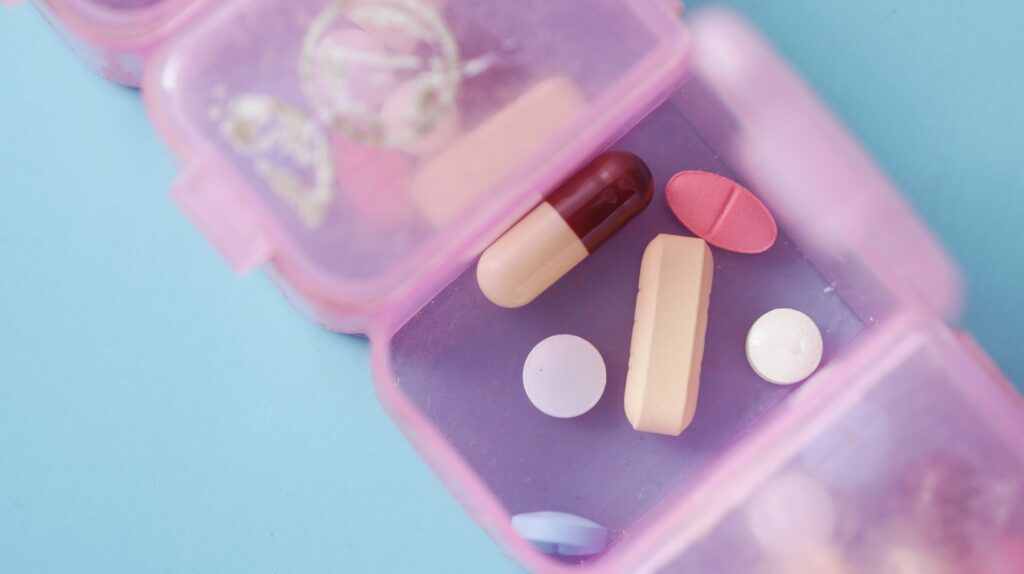 Can you take Dayquil and Mucinex together? This is a common question many people have when seeking relief for their cold or flu symptoms. Both Dayquil and Mucinex are over-the-counter medications that target different symptoms, but can they be combined safely?
The answer is generally yes, it is safe to take Dayquil and Mucinex together. However, it's important to read the labels of both medications carefully and follow the recommended dosages. Dayquil typically contains ingredients such as acetaminophen (a pain reliever/fever reducer), dextromethorphan (a cough suppressant), and phenylephrine (a nasal decongestant). On the other hand, Mucinex primarily contains guaifenesin, which helps loosen mucus and phlegm.
Can You Take DayQuil and Mucinex
When it comes to battling cough, congestion, and other cold symptoms, many people turn to over-the-counter medications like DayQuil and Mucinex. But can you take DayQuil and Mucinex together? Let's dig deeper into these two popular remedies to gain a better understanding.
DayQuil is a multi-symptom relief medication that helps alleviate common cold symptoms such as nasal congestion, coughing, sore throat, headache, minor aches and pains, and fever. It contains active ingredients like acetaminophen (a pain reliever/fever reducer), dextromethorphan (a cough suppressant), and phenylephrine (a nasal decongestant). These ingredients work together to provide temporary relief from cold symptoms.
On the other hand, Mucinex is specifically designed to help loosen mucus and phlegm in the airways. It contains guaifenesin as its active ingredient. Guaifenesin works by thinning the mucus in your chest, making it easier to expel through coughing. This can be especially beneficial if you're dealing with a productive cough or excessive mucus buildup.
Now let's address the question at hand: can you take DayQuil and Mucinex together? While both medications aim to relieve cold symptoms, they have different mechanisms of action. Therefore, it's generally safe to take them together as long as you follow the recommended dosages for each product.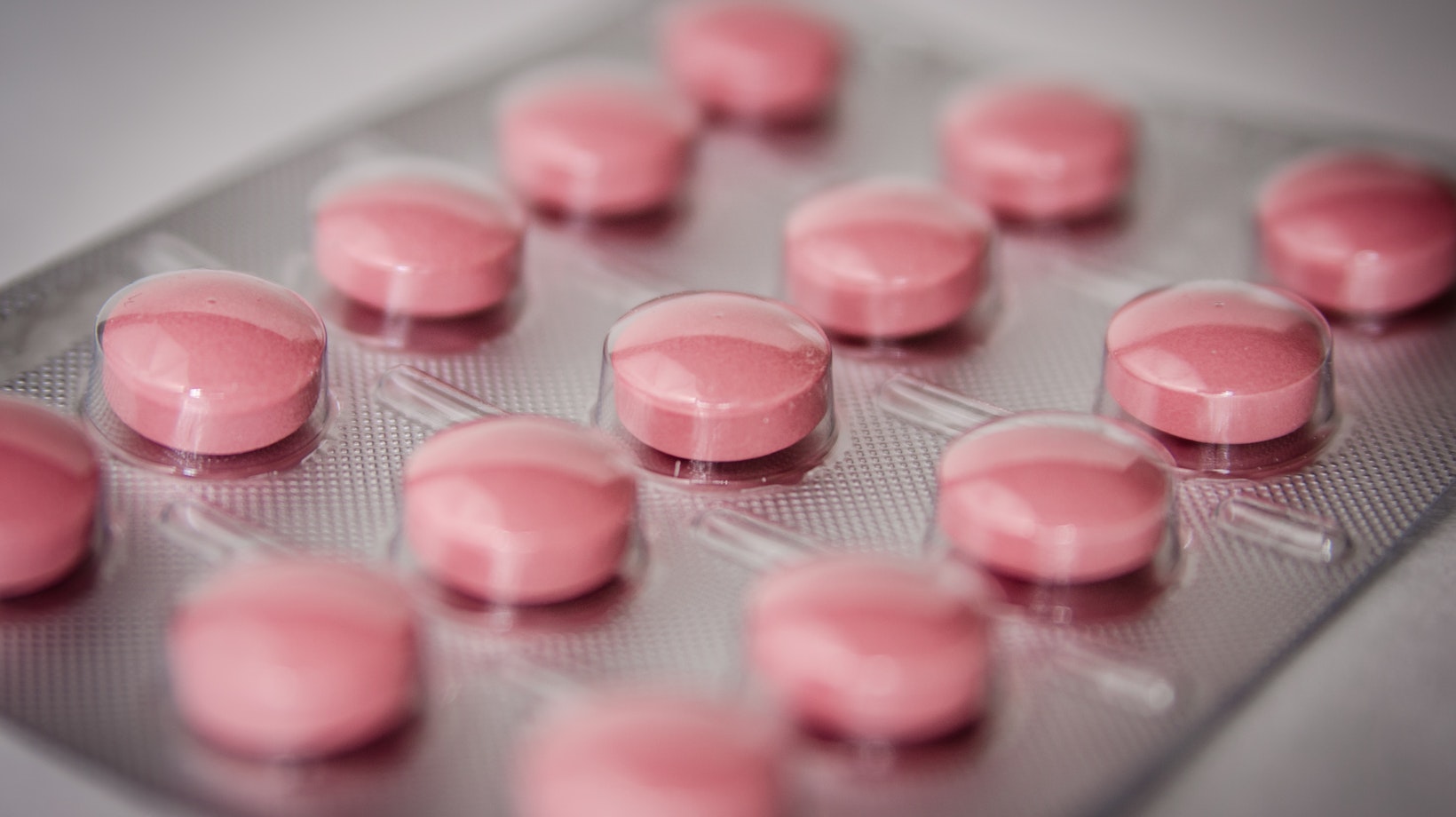 How DayQuil Works
DayQuil is a popular over-the-counter medication used to relieve cold and flu symptoms. It combines multiple active ingredients to provide relief from congestion, coughing, sore throat, and fever. Understanding how DayQuil works can help you determine if it's the right choice for your symptoms.
Relieving Nasal Congestion: DayQuil contains an ingredient called pseudoephedrine, which is a nasal decongestant. Pseudoephedrine works by constricting blood vessels in the nasal passages, reducing swelling and relieving congestion. This allows for easier breathing and helps alleviate that stuffy feeling.
Suppressing Cough: Another key component of DayQuil is dextromethorphan, a cough suppressant. Dextromethorphan acts on the cough reflex in the brain, helping to reduce the urge to cough. By calming down this reflex, it provides temporary relief from persistent or annoying coughs.
Easing Sore Throat: The third ingredient found in DayQuil is acetaminophen (paracetamol), which acts as both a pain reliever and fever reducer. Acetaminophen helps alleviate sore throat discomfort by reducing inflammation and soothing pain associated with inflamed tissues.
The Function of Mucinex
Mucinex is an over-the-counter medication commonly used to relieve nasal and chest congestion associated with the common cold, allergies, or respiratory infections. It contains the active ingredient guaifenesin, which works by loosening and thinning mucus in the airways, making it easier to cough up and expel. Let's delve into the function of Mucinex and how it can provide relief.
Loosens and Thins Mucus: When you're congested, excessive mucus can build up in your nasal passages and lungs, causing discomfort and difficulty breathing. Mucinex helps break down this thickened mucus by stimulating the secretion of fluids within the respiratory tract. By doing so, it helps to alleviate congestion and promotes a productive cough.
Promotes Expectorant Action: The primary purpose of expectorants like Mucinex is to enhance coughing efficiency. Once the mucus has been thinned out, it becomes easier for your body to eliminate it through coughing.
Extended-Release Formulation: One notable feature of Mucinex is its extended-release formulation that allows for prolonged symptom relief throughout the day or night with a single dose.
Remember, everyone's body reacts differently to medications, so it is essential to listen to your body and be aware of any unexpected symptoms or side effects. When in doubt, reach out for professional guidance.
In conclusion, while it is generally safe to take DayQuil and certain forms of Mucinex together when used properly, you should exercise caution due to potential interactions between their active ingredients. Always read the labels, follow recommended dosages, and consult with a healthcare professional if you have any concerns.