Find Out The Surprising Answer: Can You Take Gas X And Pepto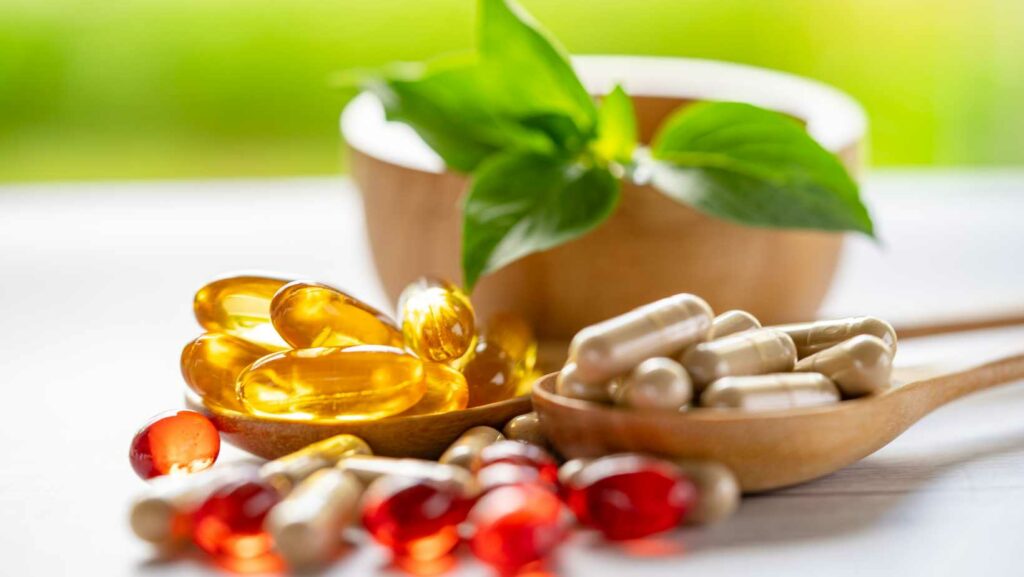 Wondering if it's safe to take Gas-X and Pepto together? Well, the answer is yes! You can indeed take both Gas-X and Pepto to address different digestive issues. Let me explain why.
Gas-X, also known as simethicone, is commonly used for relieving symptoms of gas and bloating. It works by breaking down gas bubbles in the stomach, which helps alleviate discomfort. On the other hand, Pepto-Bismol contains bismuth subsalicylate and is primarily used to treat diarrhea, upset stomachs, and nausea.
Since Gas-X targets gas-related issues while Pepto focuses on digestive troubles like diarrhea or upset stomachs, there shouldn't be any interactions between these two medications. In fact, combining them might provide comprehensive relief for multiple symptoms at once.
Can You Take Gas X And Pepto
Gas X and Pepto are two commonly used over-the-counter medications that serve different purposes in managing digestive discomfort. While both aim to alleviate symptoms such as gas, bloating, and indigestion, they work in distinct ways.
The Differences Between Gas X And Pepto
Gas X:
Gas X is an antiflatulent medication that contains simethicone as its active ingredient.
Simethicone works by breaking down gas bubbles in the stomach and intestines, making it easier for them to be expelled.
It does not treat the underlying cause of gas but provides temporary relief from uncomfortable symptoms.
Gas X is available in various forms like tablets, chewable tablets, and liquid capsules.
Pepto:
Pepto-Bismol is a popular antidiarrheal medication that contains bismuth subsalicylate as its active ingredient.
Bismuth subsalicylate helps to reduce inflammation in the stomach lining and slows down bacterial growth that may contribute to diarrhea.
In addition to relieving diarrhea, Pepto-Bismol can also help with other gastrointestinal issues like heartburn, nausea, and upset stomach.
It comes in liquid form or chewable tablets for easy consumption.
When to Use Gas X vs. Pepto
Knowing when to use each medication depends on the specific symptoms you're experiencing:
Gas X:
If you're primarily dealing with excess gas, bloating, or discomfort caused by trapped air in your digestive system, Gas X can provide relief.
It's suitable for individuals who have no other significant gastrointestinal symptoms besides excessive flatulence.
Pepto:
If you're experiencing diarrhea along with other symptoms like nausea or an upset stomach due to a possible infection or food poisoning, then reaching for Pepto-Bismol would be more appropriate.
Keep in mind that Pepto-Bismol should not be used for prolonged periods without consulting a healthcare professional.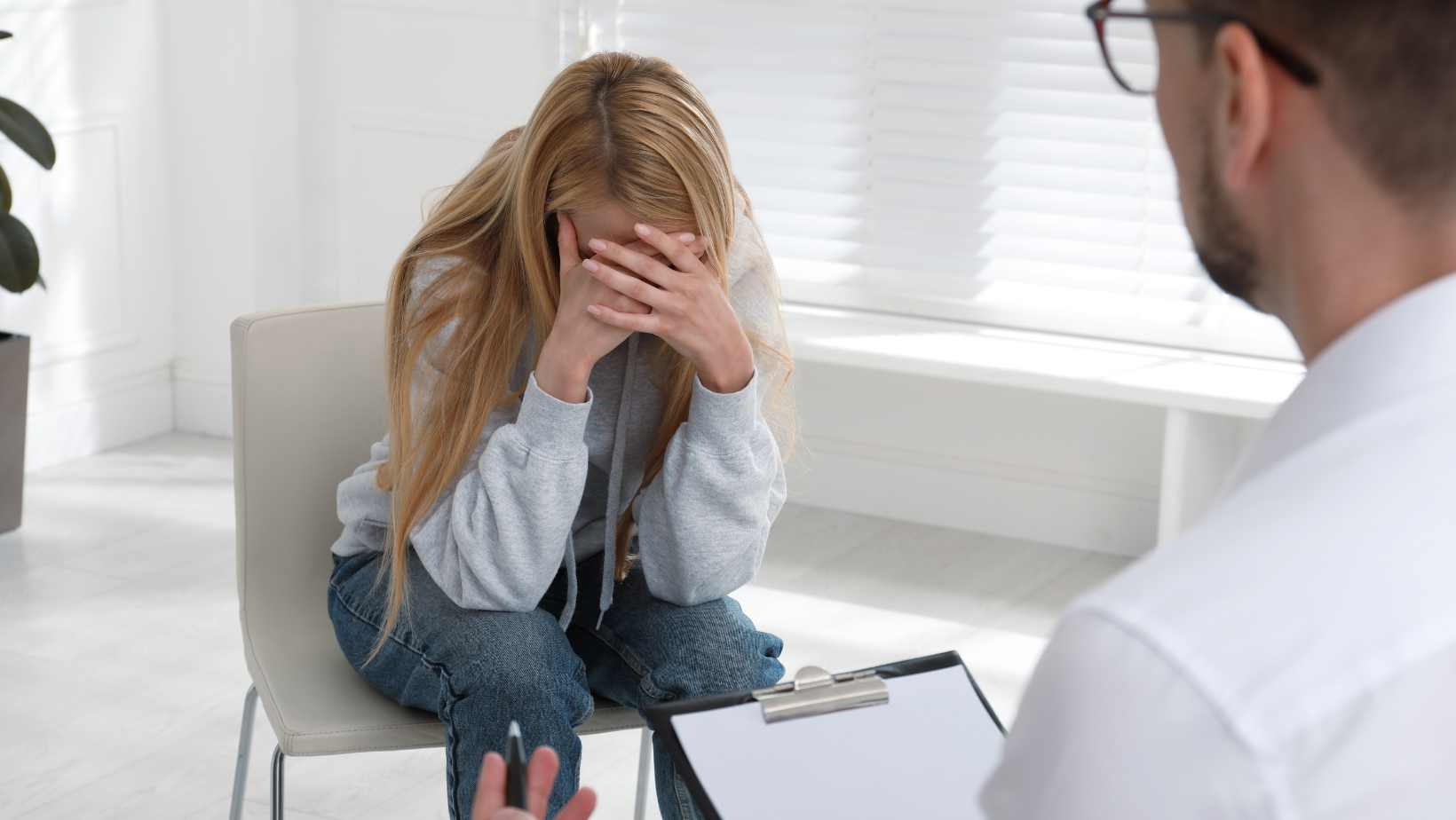 How Gas X Works to Relieve Gas Symptoms
Gas X is a popular over-the-counter medication that many people turn to when they experience uncomfortable gas symptoms. In this section, I'll explain how Gas X works to provide relief and whether it can be taken alongside another common remedy, Pepto Bismol.
Understanding Gas X: Gas X contains an active ingredient called simethicone, which is specifically designed to break down gas bubbles in the digestive tract. It works by reducing the surface tension of these bubbles, allowing them to combine into larger bubbles that are easier for the body to eliminate through burping or passing gas.
Fast-Acting Relief: One of the key benefits of Gas X is its fast-acting nature. After taking Gas X, you can expect relief from bloating, discomfort, and pressure caused by excess gas within minutes. This quick response time makes it a convenient option for those seeking immediate relief from uncomfortable gas symptoms.
Compatibility with Pepto Bismol: Now let's address the question at hand: Can you take Gas X and Pepto Bismol together? The good news is that there are no known interactions between these two medications, so it is generally safe to use them concurrently if needed.
Synergistic Effects: While both Gas X and Pepto Bismol work towards alleviating gastrointestinal issues, they target different aspects of digestion. As such, using them together may provide complementary benefits in relieving various symptoms associated with indigestion or stomach upset.
However, as always, it's important to consult your healthcare provider or pharmacist before combining any medications or supplements. They can provide personalized advice based on your specific health conditions and medication history.
In summary, Gas-X works effectively by breaking down gas bubbles in the digestive tract and providing fast relief from uncomfortable symptoms related to excess gas build-up. When used alongside Pepto Bismol under proper medical guidance, these medications can potentially work together to alleviate a wider range of gastrointestinal symptoms.