Can you Take Dayquil and Mucinex Together – Possible Side Effects
Can you Take Dayquil and Mucinex Together
Taking Dayquil and Mucinex together may seem convenient when dealing with cold or flu symptoms. Still, it's important to understand the potential side effects that can arise from combining these medications. Can you take Dayquil and Mucinex together? The answer is yes, but caution should be exercised.
Dayquil and Mucinex are over-the-counter medications that alleviate cold and flu symptoms. Dayquil contains ingredients such as acetaminophen for pain relief, dextromethorphan for cough suppression, and phenylephrine as a decongestant. On the other hand, Mucinex is known for its active ingredient, guaifenesin, which helps to thin mucus and relieve congestion.
However, taking both medications simultaneously can increase the risk of certain side effects. One potential concern is an overlap in ingredients, particularly decongestants like phenylephrine found in Dayquil and some formulations of Mucinex. Combining multiple decongestants can lead to an excessive rise in blood pressure or cause other cardiovascular problems.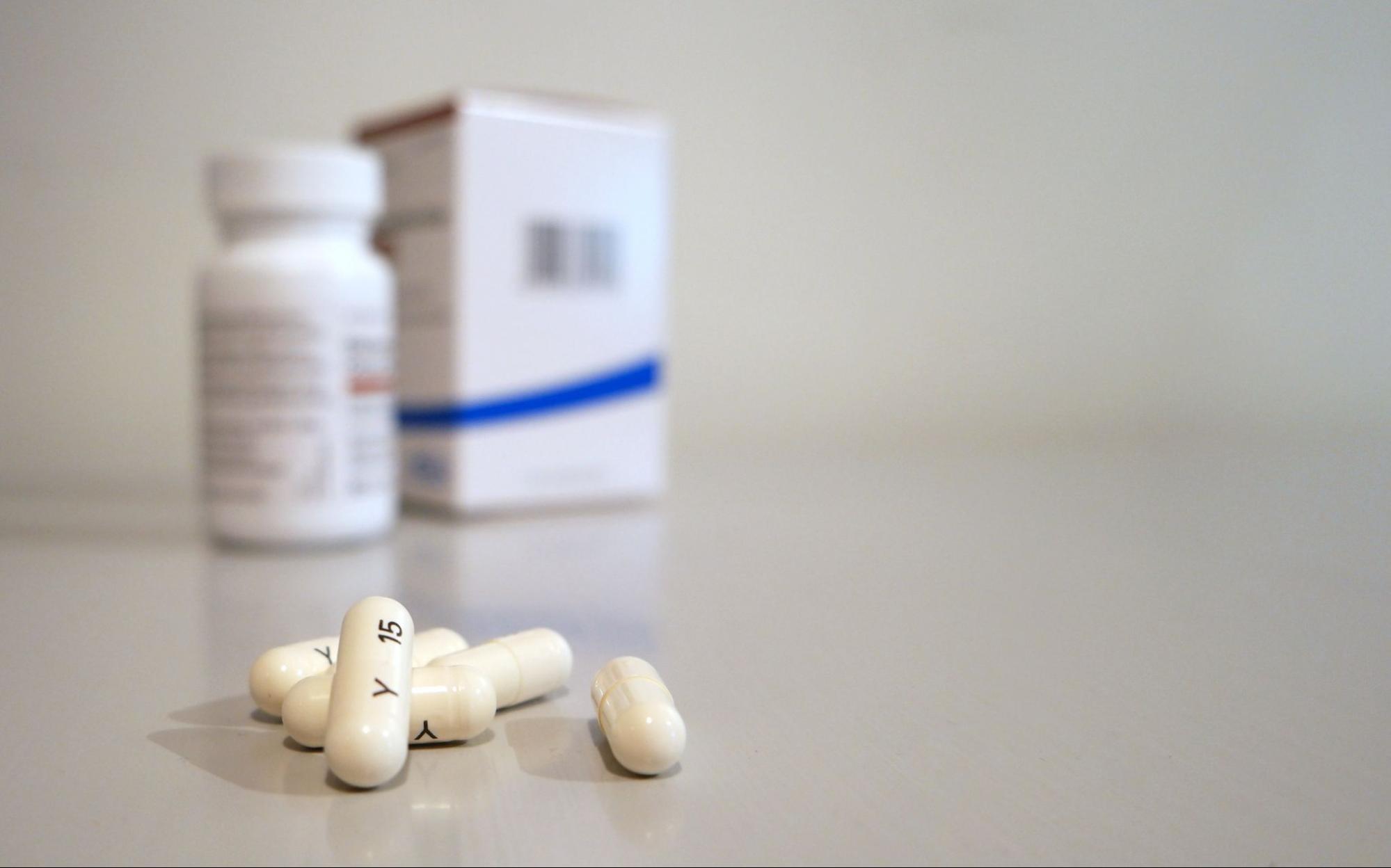 Potential Interaction between Dayquil and Mucinex
When it comes to taking medications, it's important to understand potential interactions between different drugs. Many people wonder if they can take Dayquil and Mucinex together and if doing so may lead to any side effects. Let's dive into this topic and explore the possible implications.
Combining Ingredients: Dayquil and Mucinex contain active ingredients targeting cold and flu symptoms. Dayquil typically includes acetaminophen, dextromethorphan, and phenylephrine, while Mucinex commonly contains guaifenesin. These ingredients work differently in the body but can complement each other in managing various symptoms.
Similar Actions: One concern when combining medications is the potential for duplicate or excessive effects. In the case of Dayquil and Mucinex, there is a slight overlap in their actions. Both medications help relieve congestion by thinning mucus in the airways, making it easier to cough up phlegm.
Caution with Dextromethorphan: Dextromethorphan is an ingredient in many cough suppressants, including Dayquil. Taking multiple medications containing dextromethorphan could increase the risk of side effects such as drowsiness or dizziness. It's essential to be aware of this potential interaction and monitor your response accordingly.
Consulting a Healthcare Professional: While these two medications are generally considered safe for most individuals, it's always wise to consult a healthcare professional before combining any drugs—especially if you have underlying medical conditions or are taking other prescription medications.
Follow Recommended Dosages: To minimize the risk of adverse effects, follow the recommended dosages for both Dayquil and Mucinex as indicated on their packaging or as advised by your healthcare provider. Taking more than recommended can increase the likelihood of experiencing side effects.
Remember, everyone's body reacts differently to medications, and what works well for one person may not suit another. If you experience any concerning symptoms or have doubts about combining Dayquil and Mucinex, it's best to seek guidance from a healthcare professional.
Final Thoughts
While taking Dayquil and Mucinex together is generally considered safe, it's important to be aware of potential interactions and follow recommended dosages. It's always wise to consult with a healthcare professional or pharmacist before combining any medications. They can provide personalized advice based on your specific condition and medical history.
Remember, while taking Dayquil and Mucinex together may offer relief from cold or flu symptoms, it's crucial to prioritize your health and safety by understanding the possible risks involved.